50 Million Believers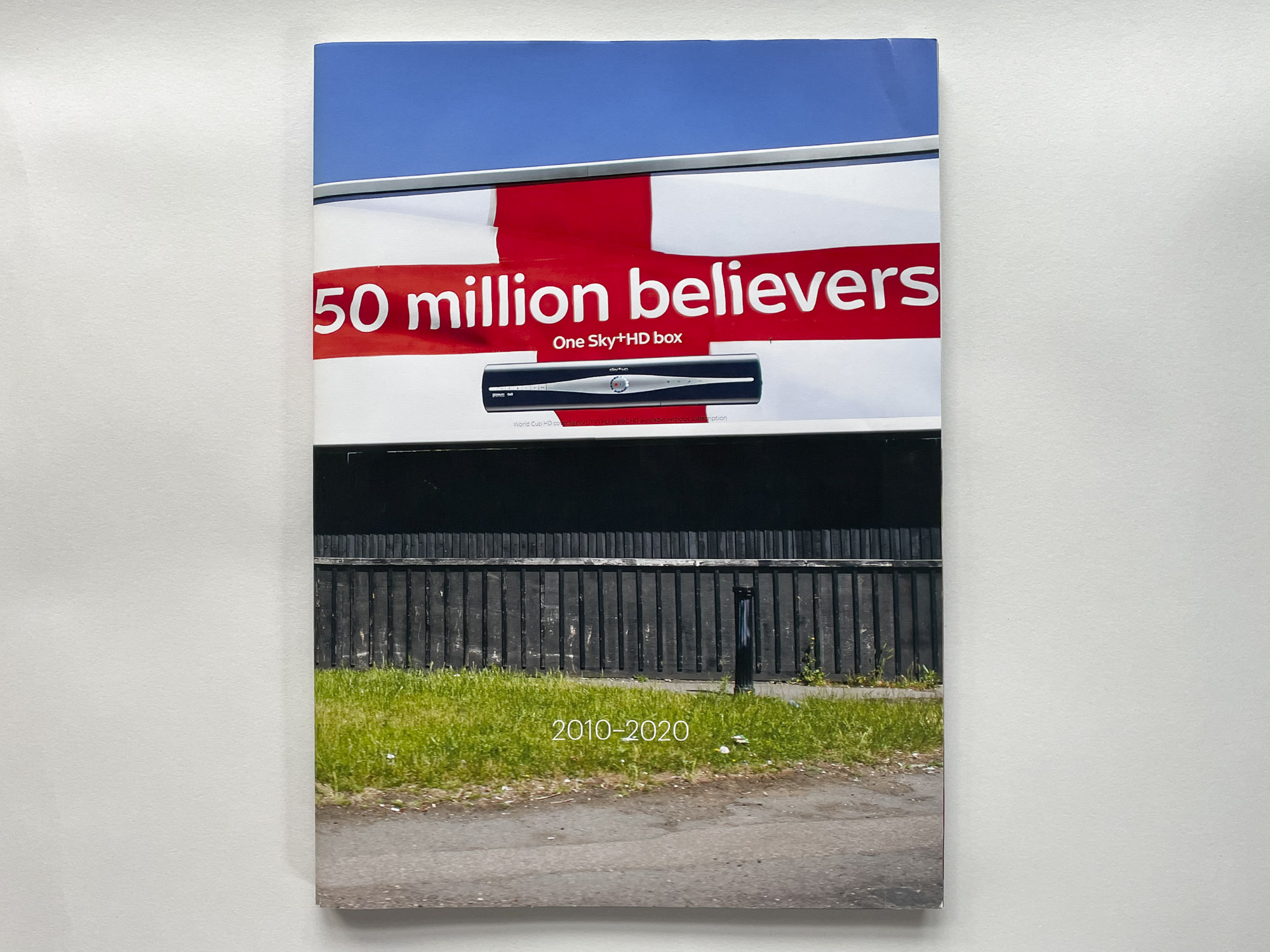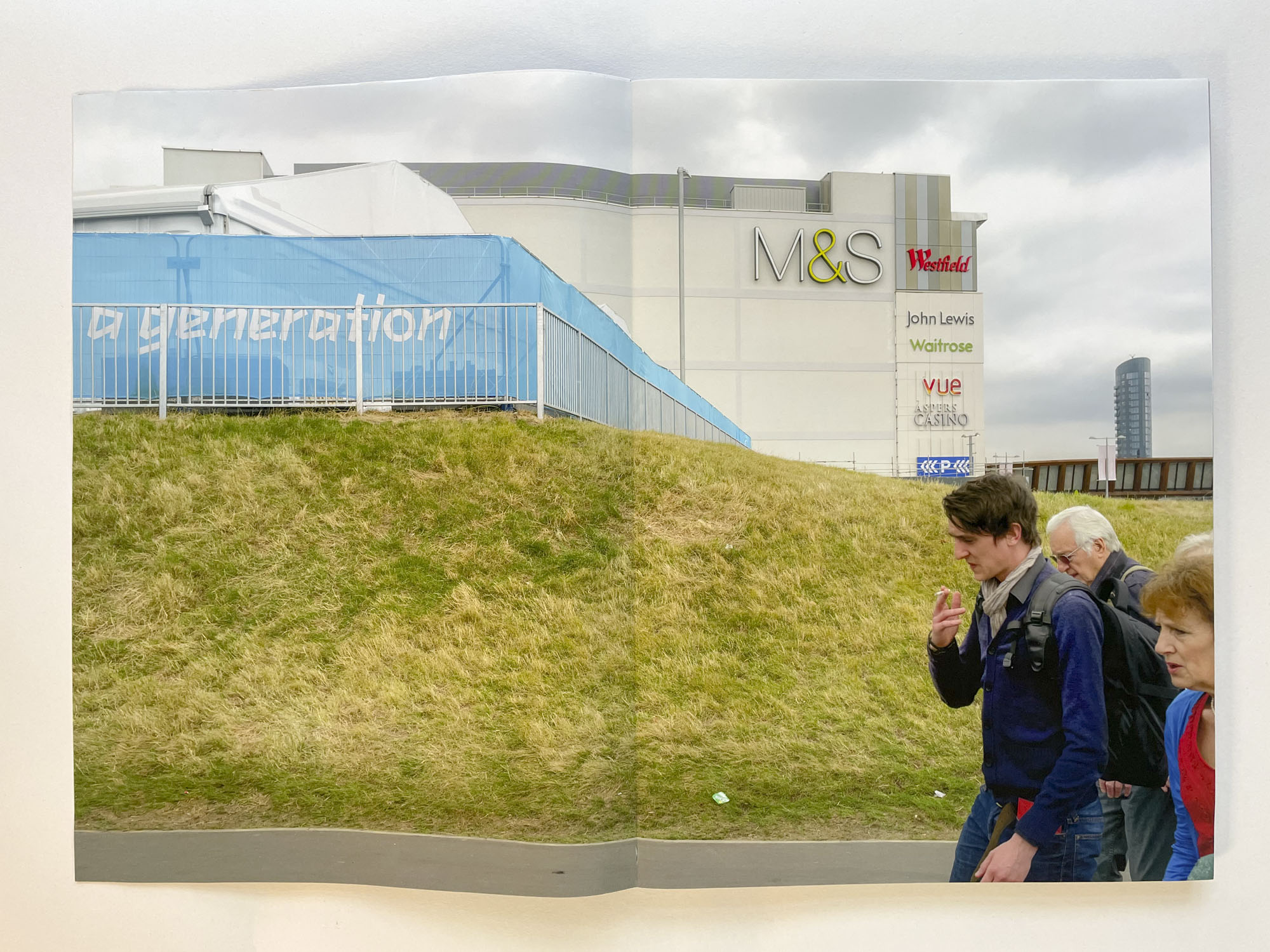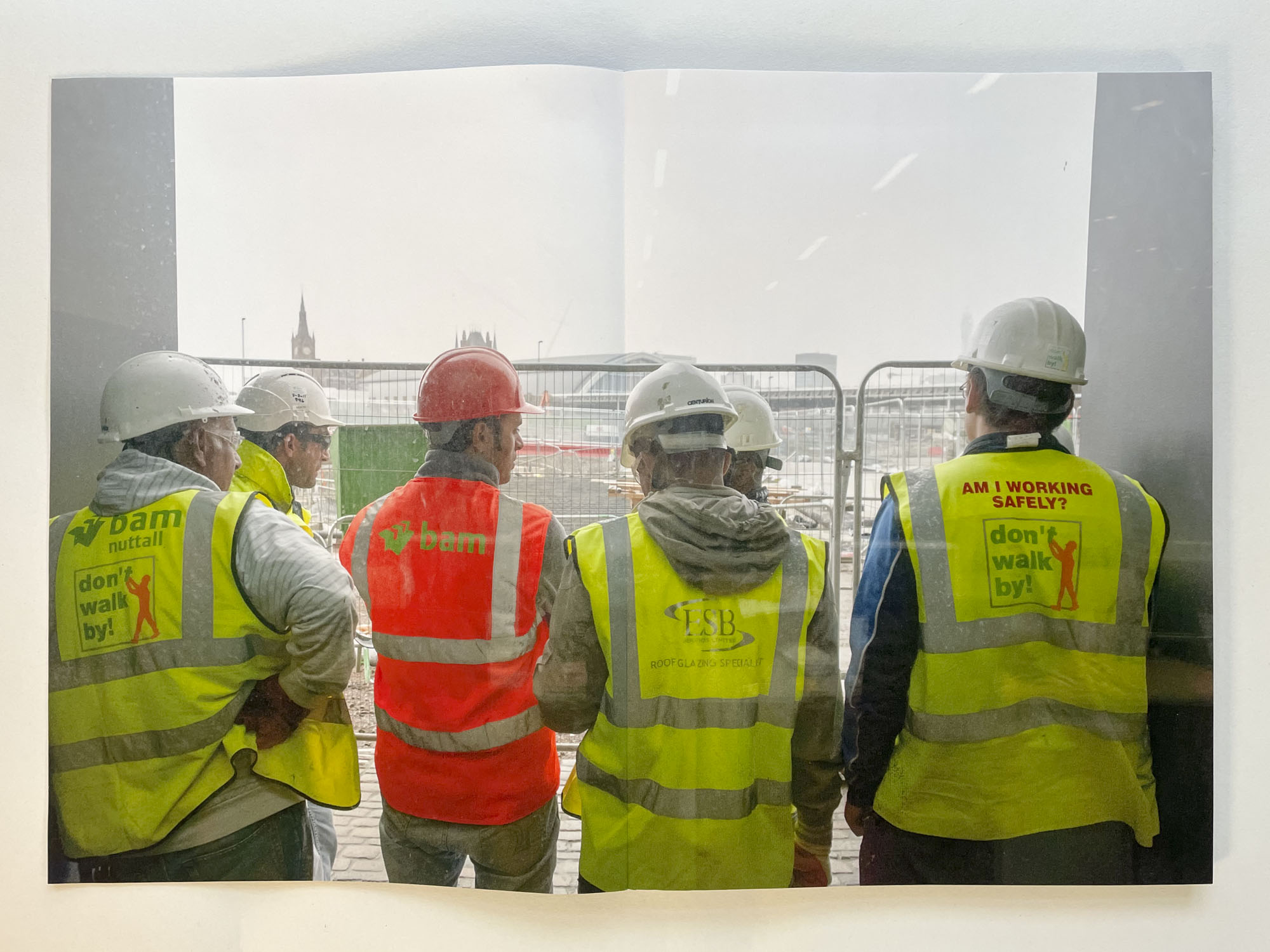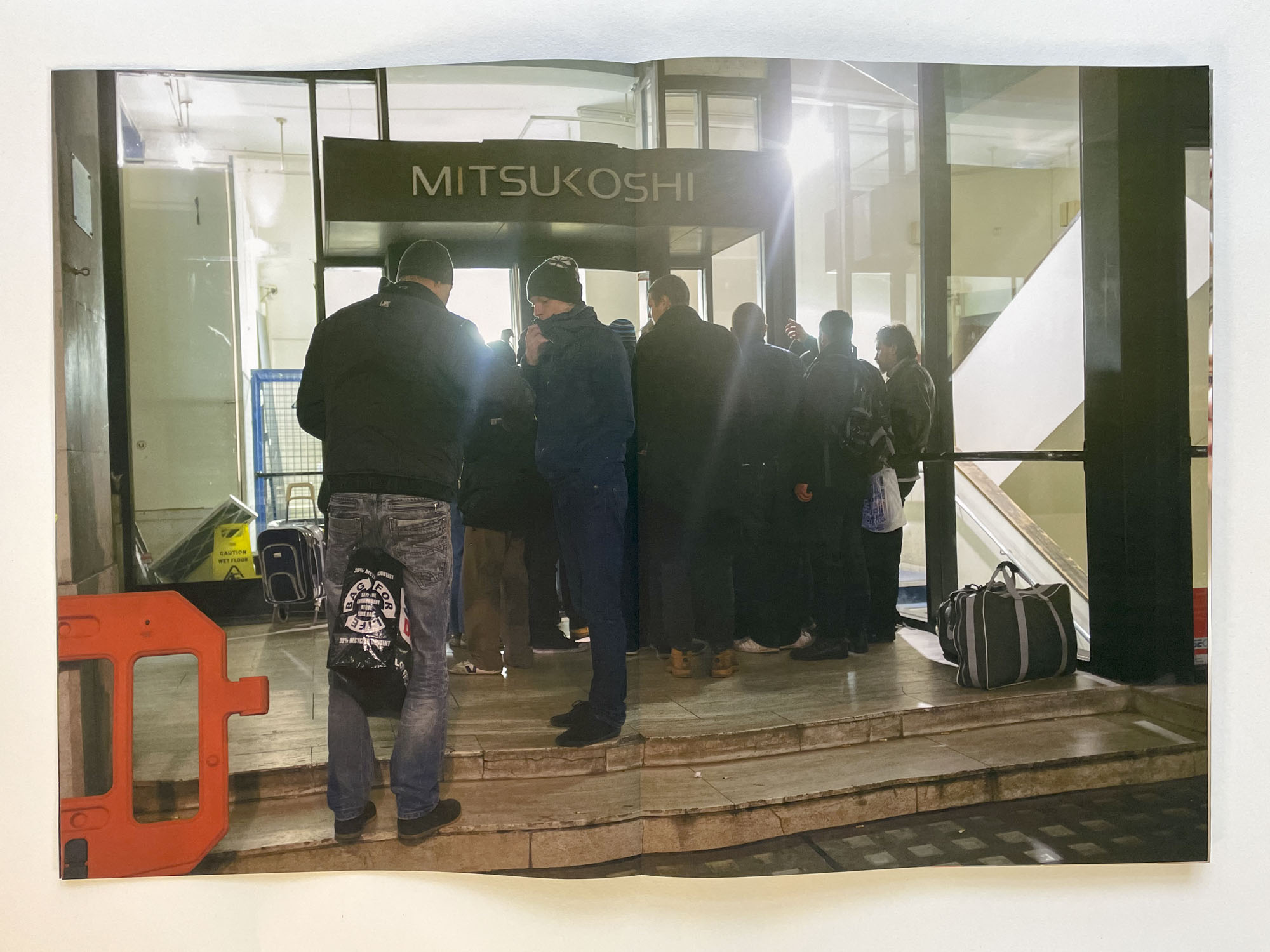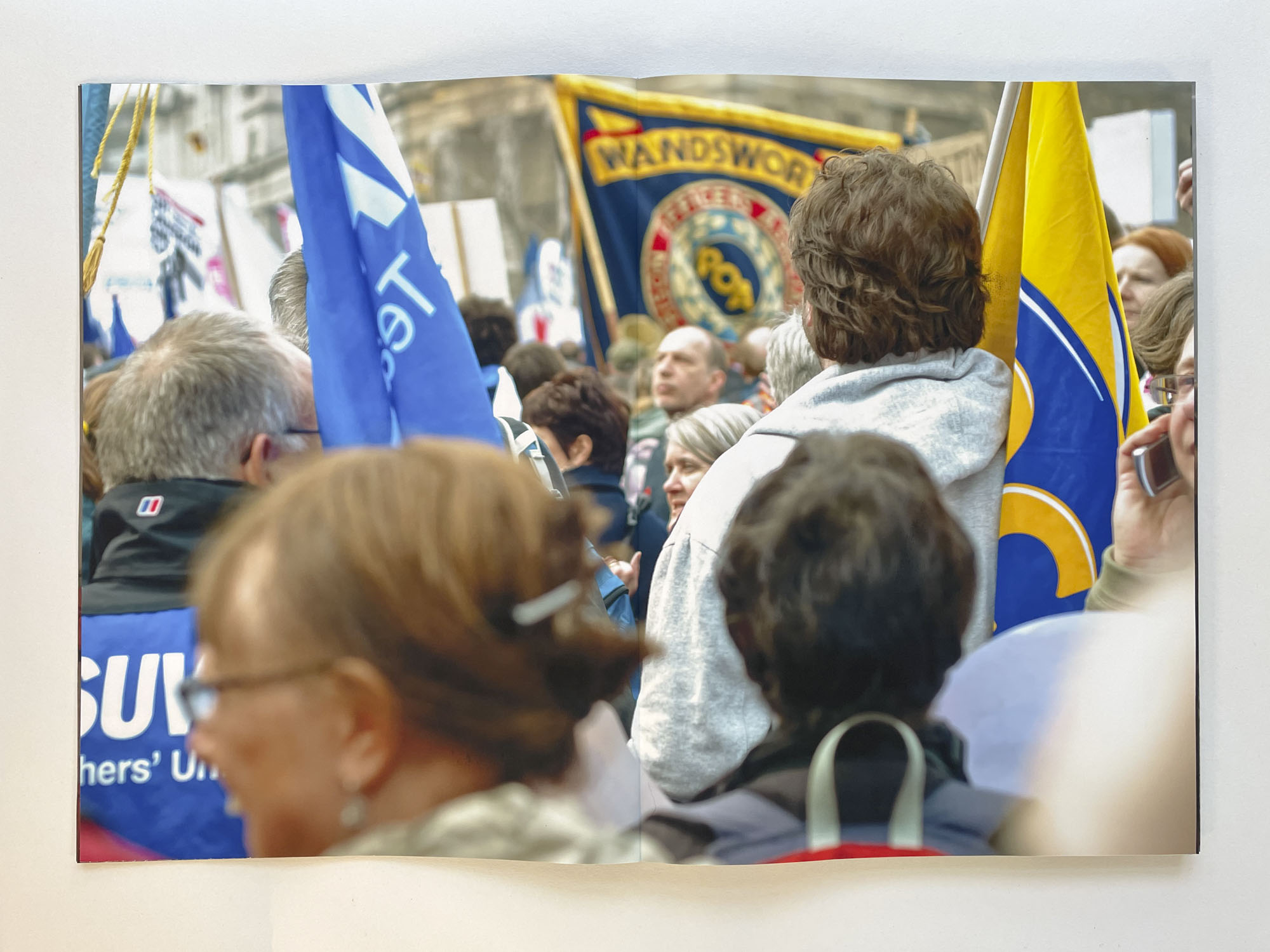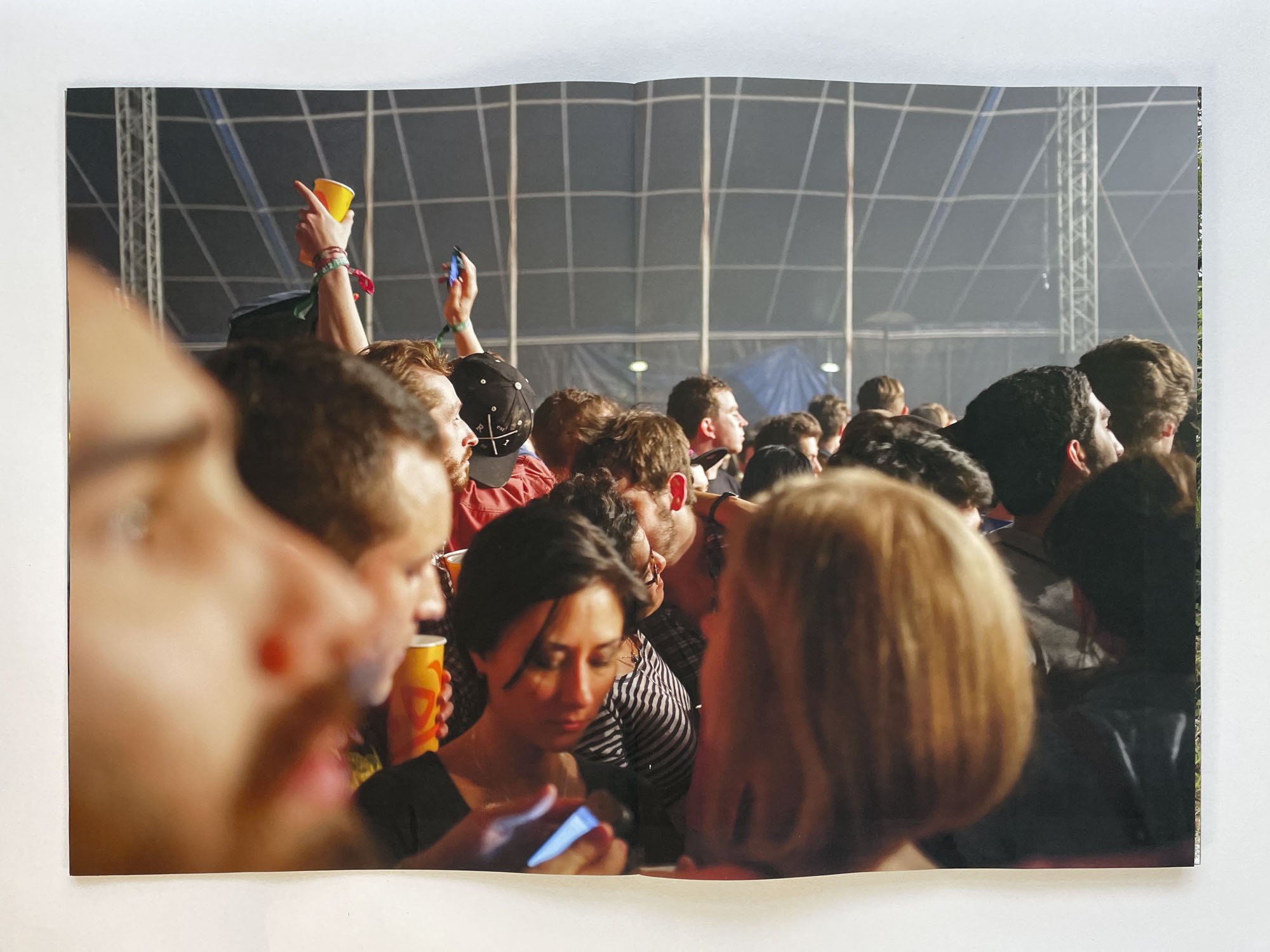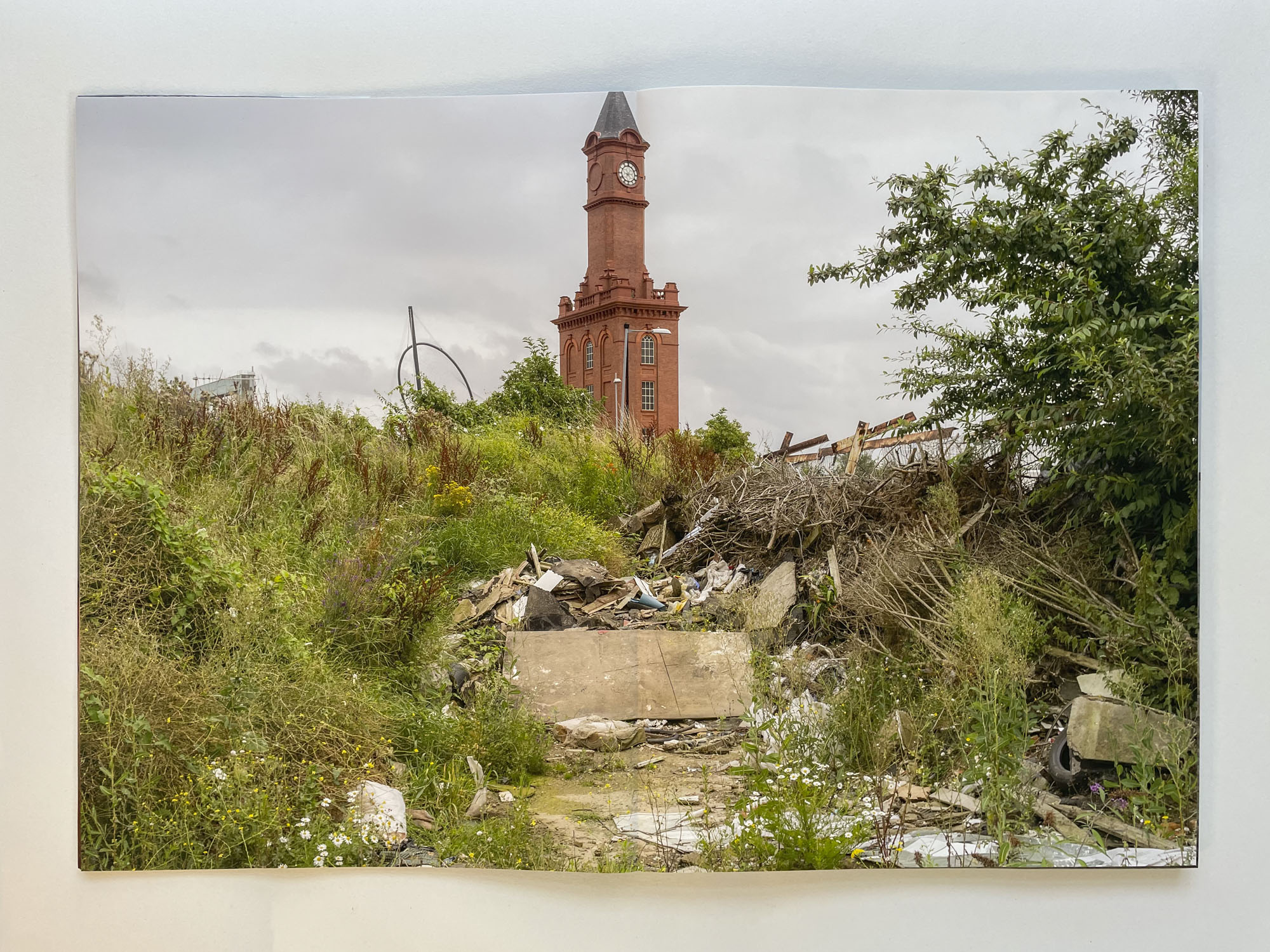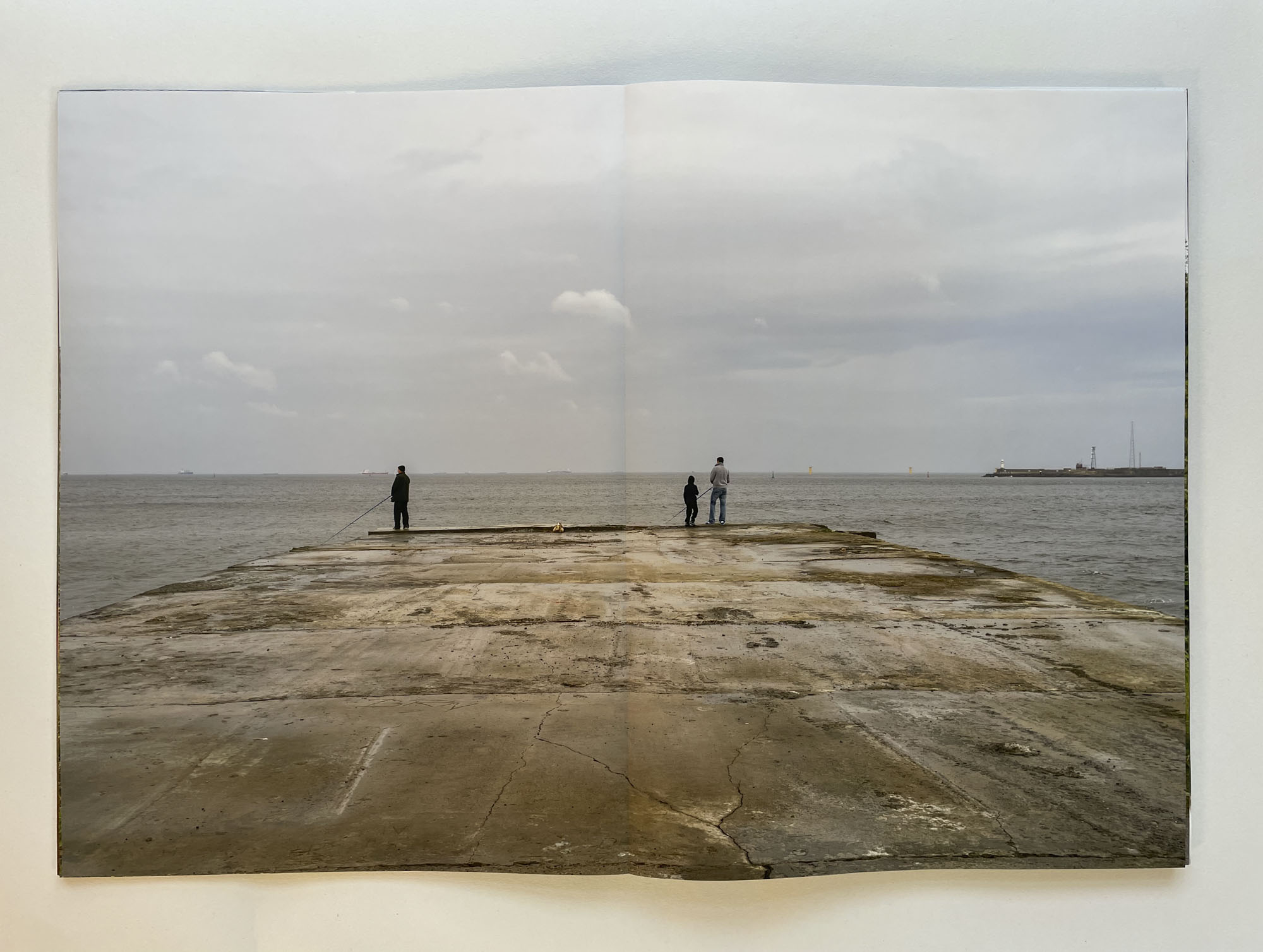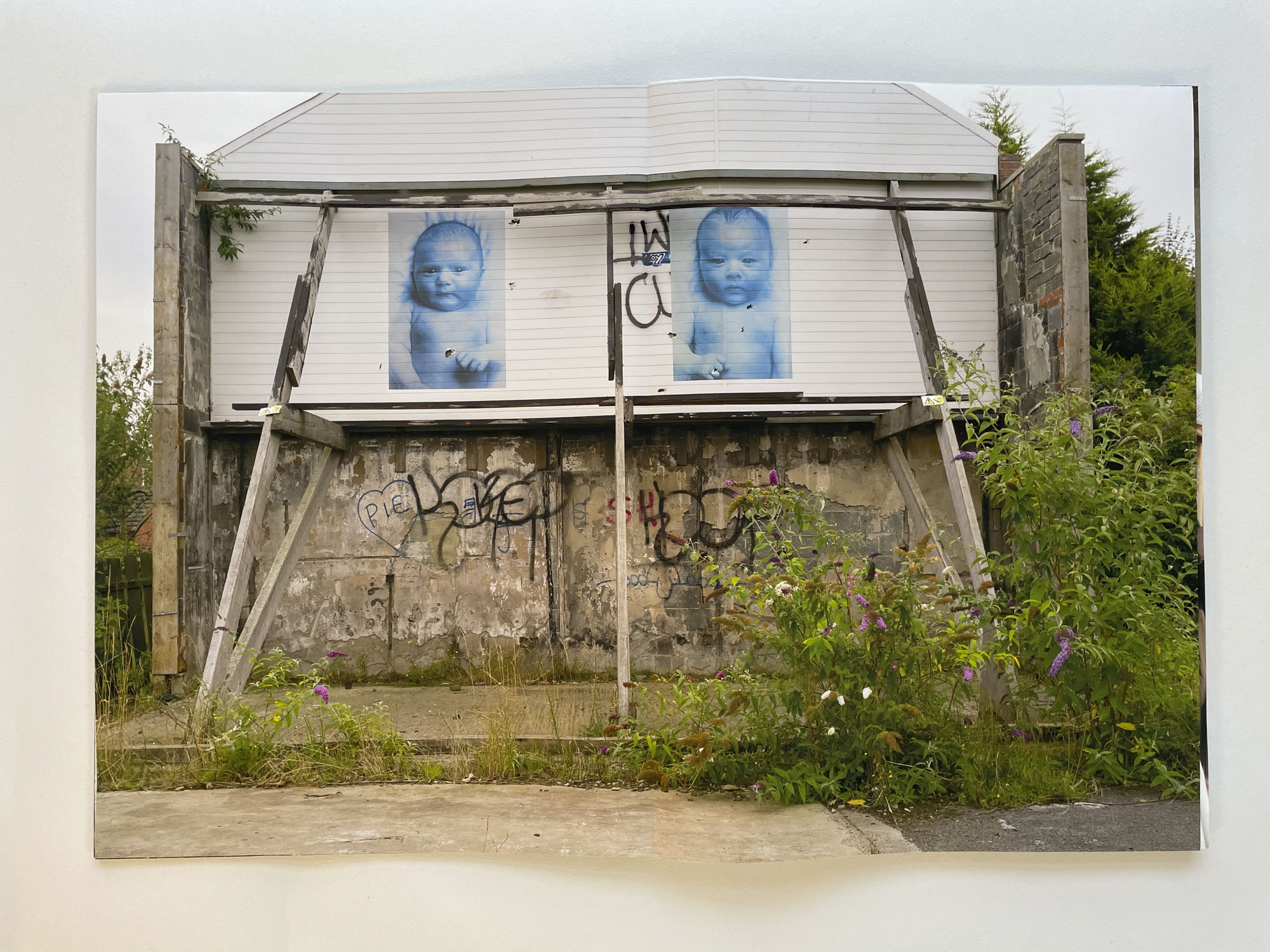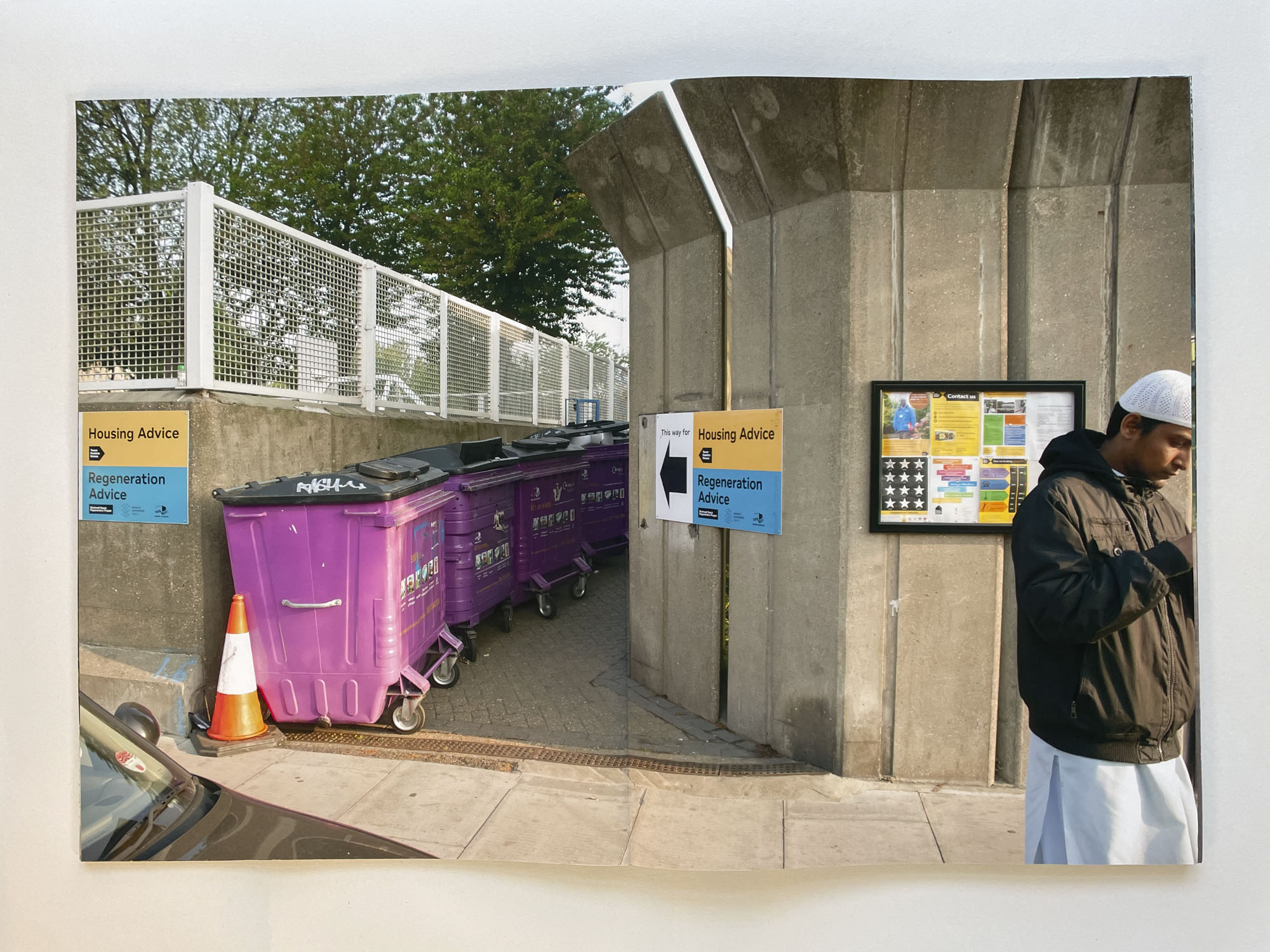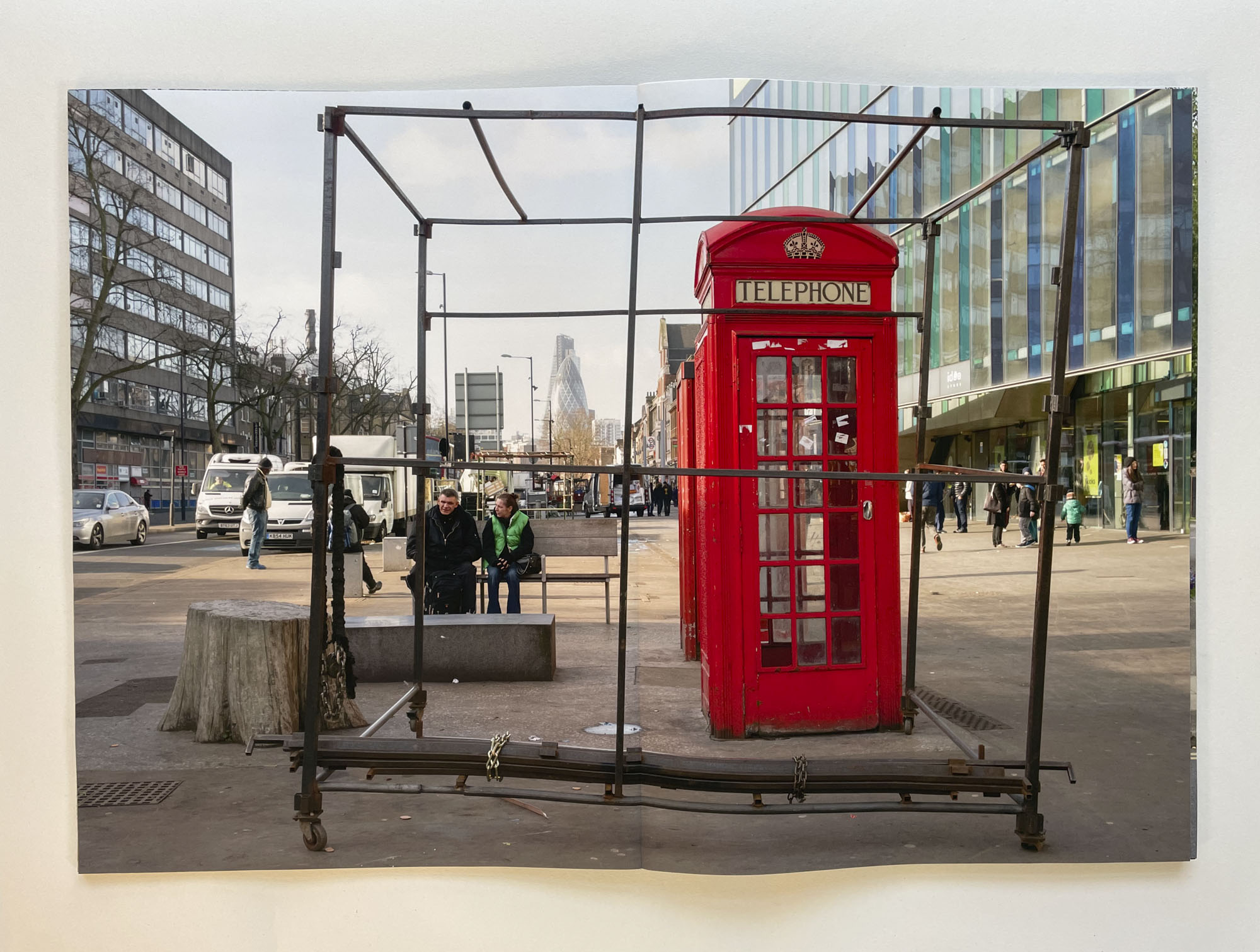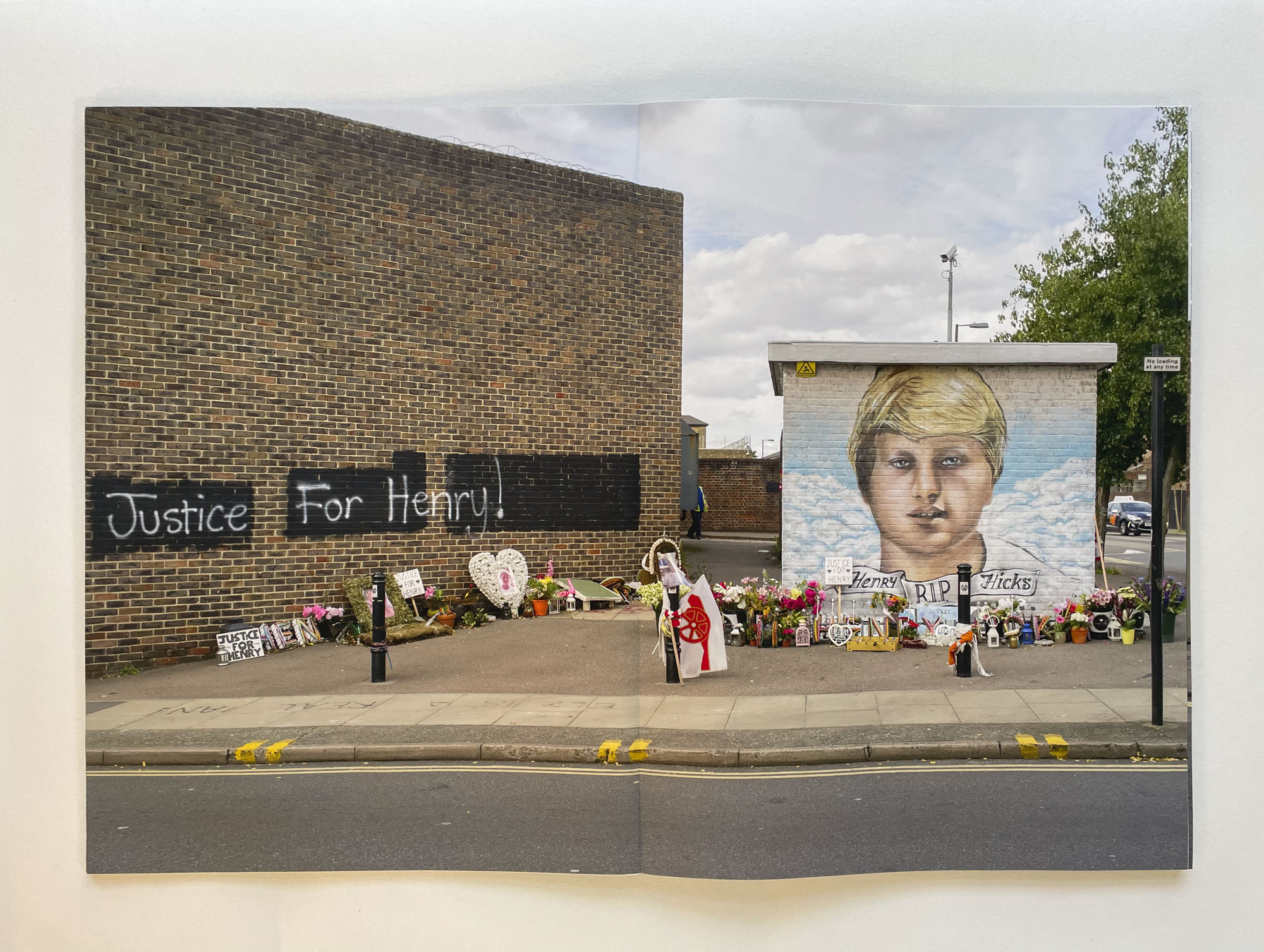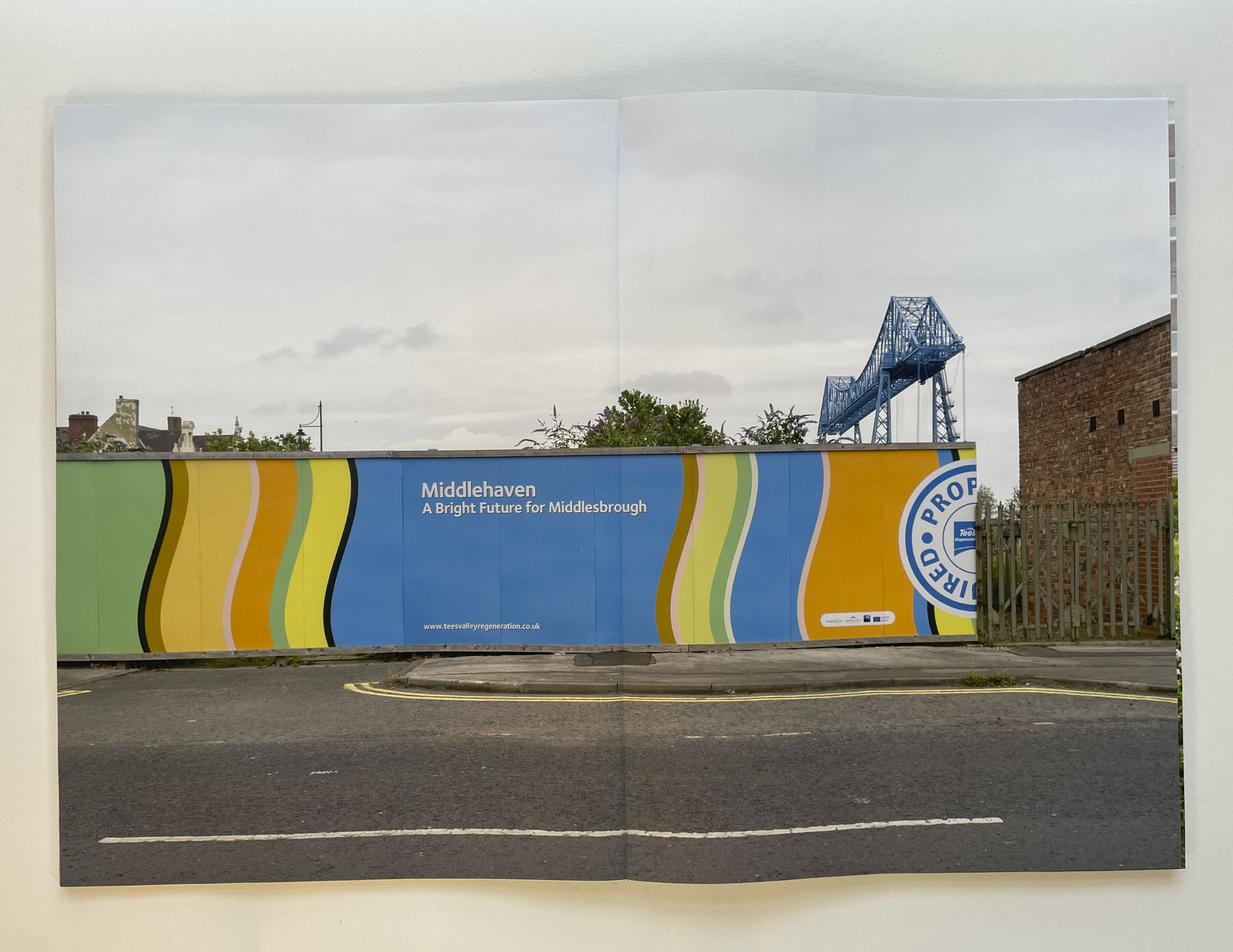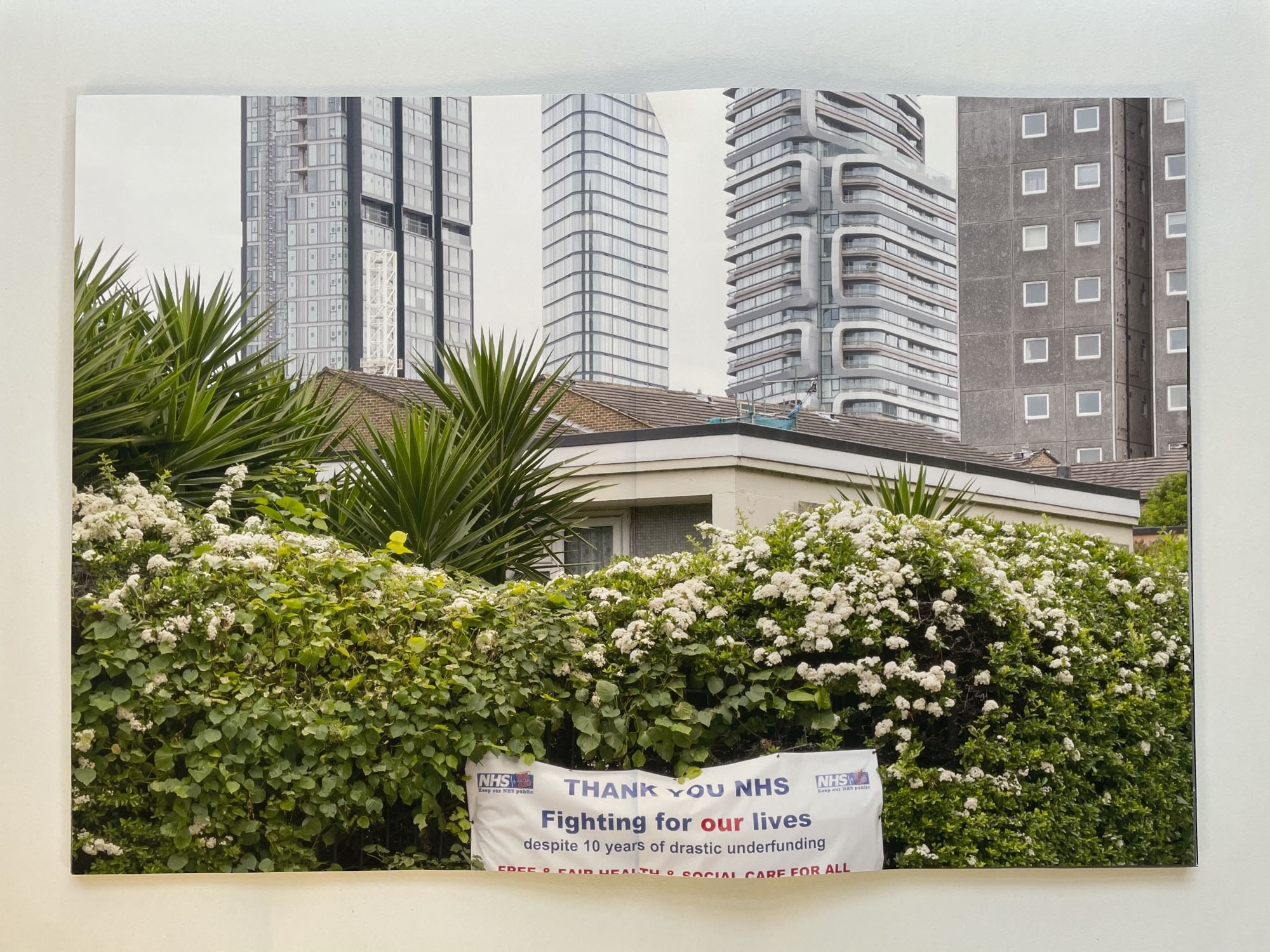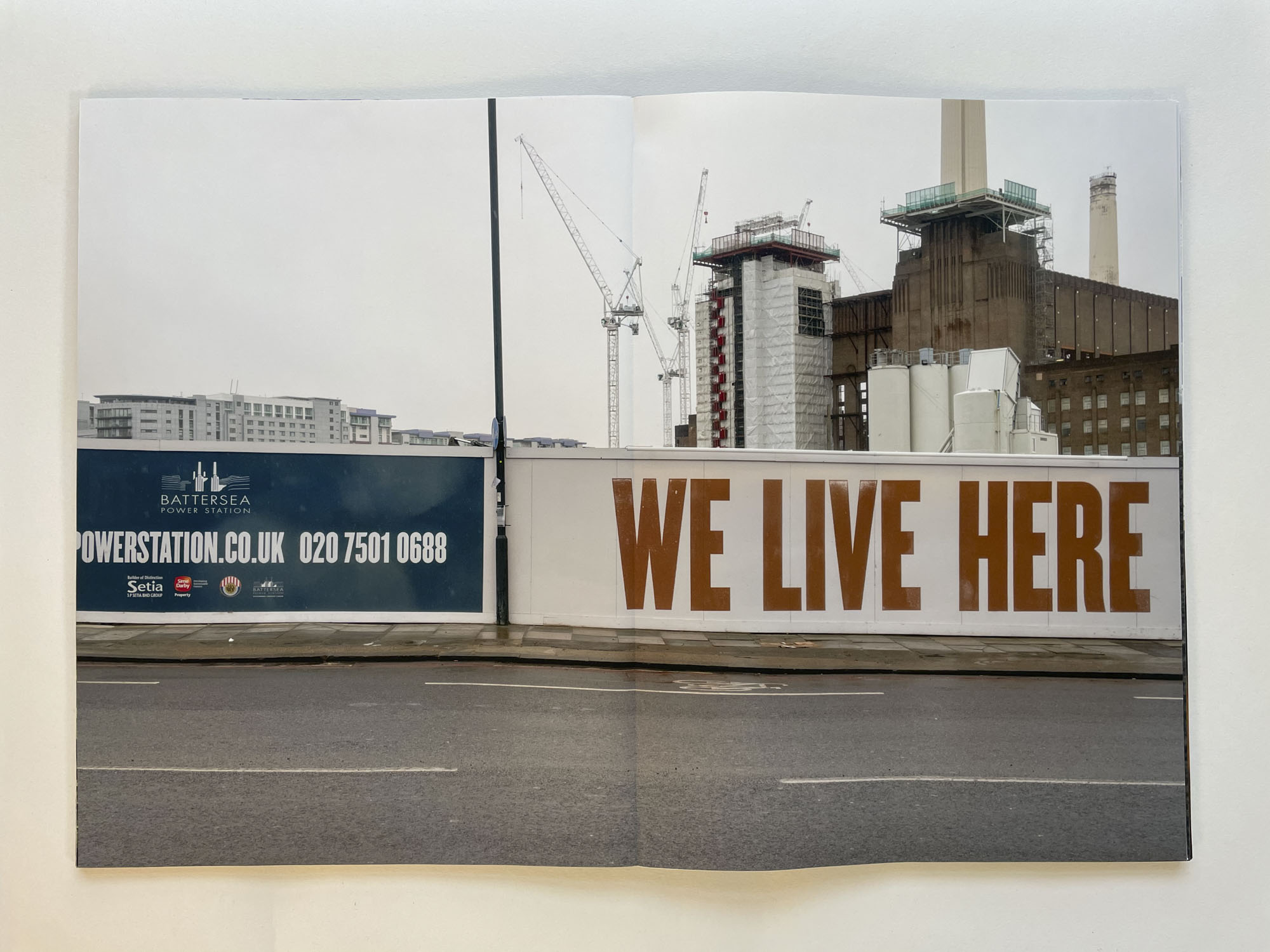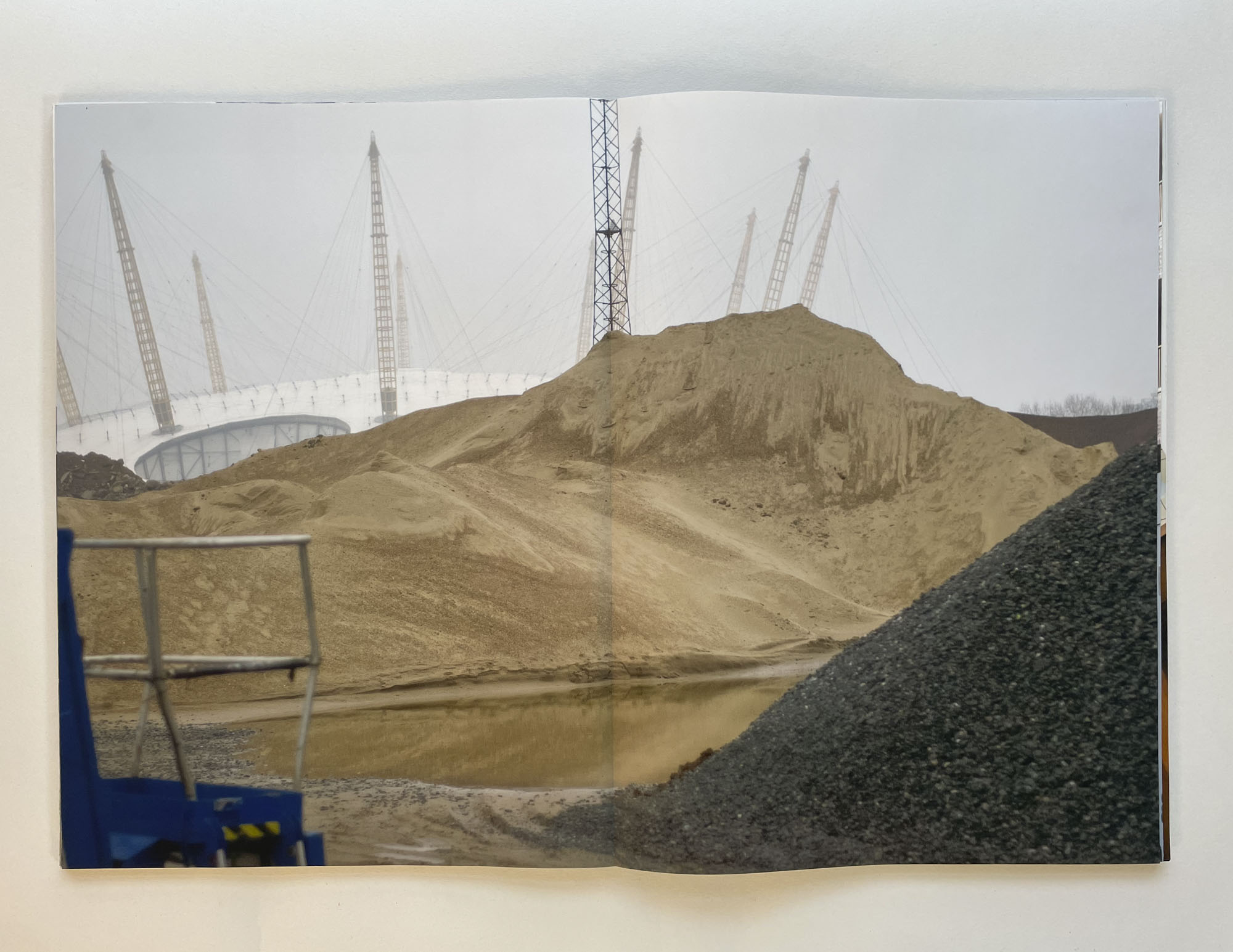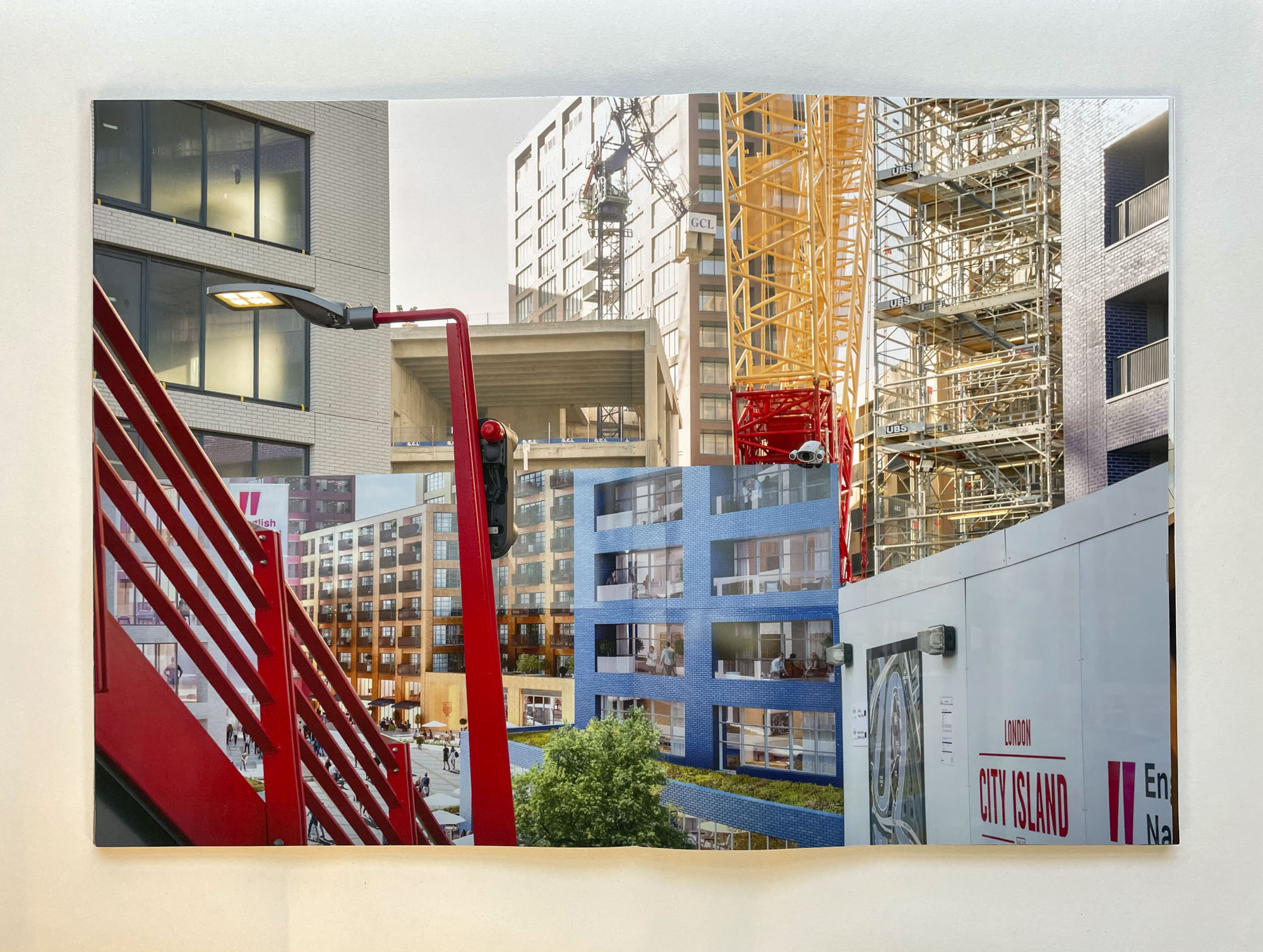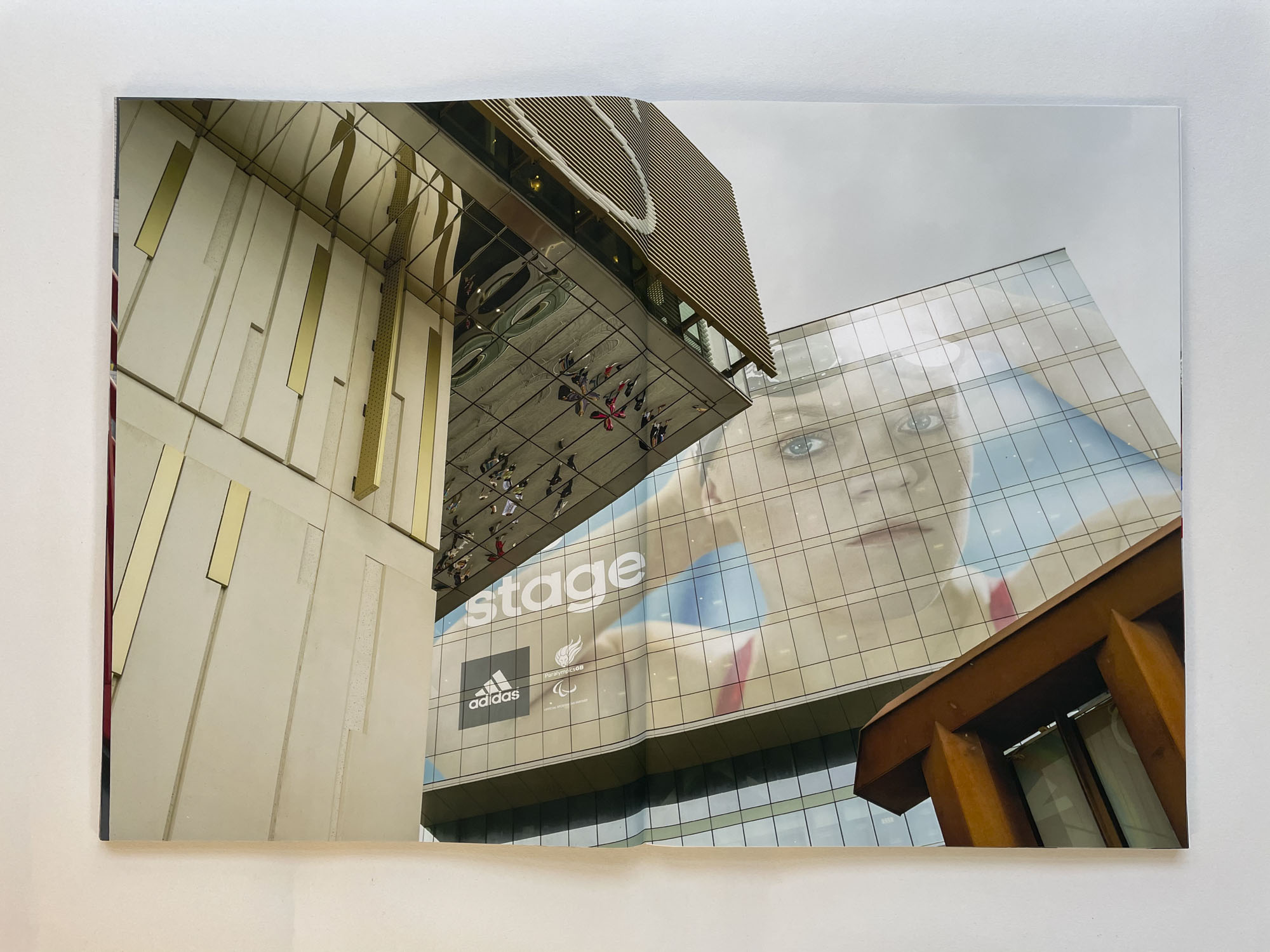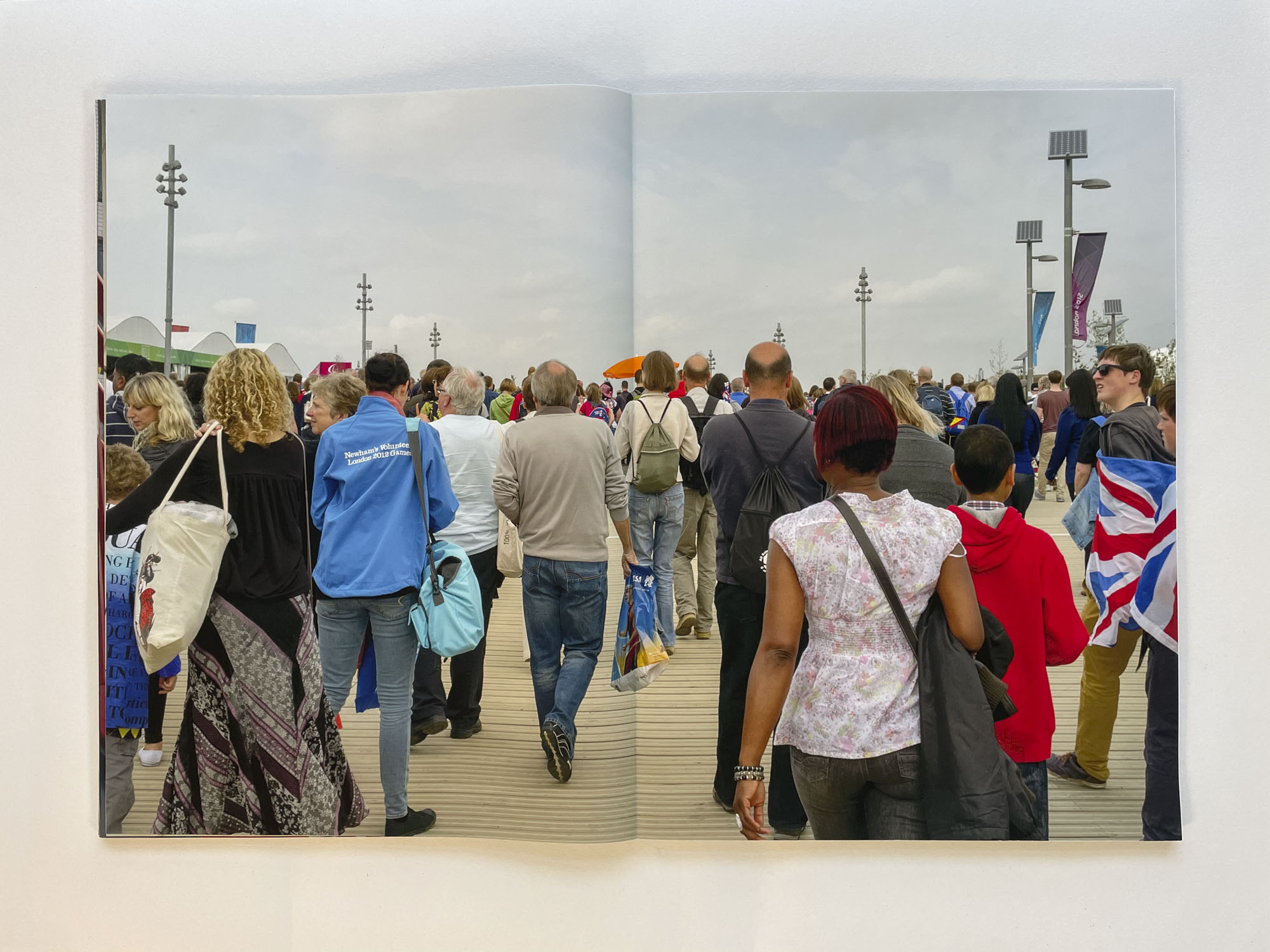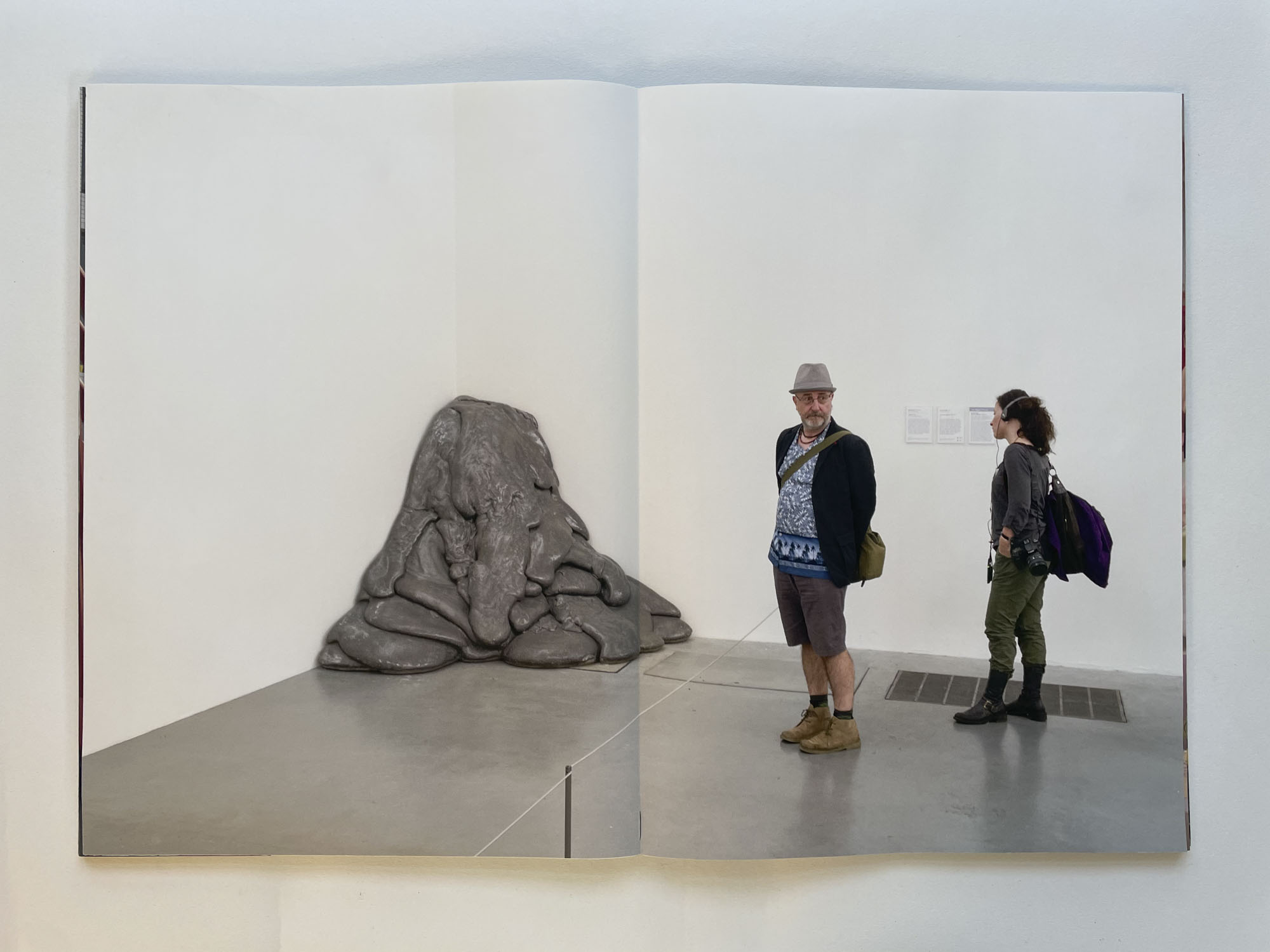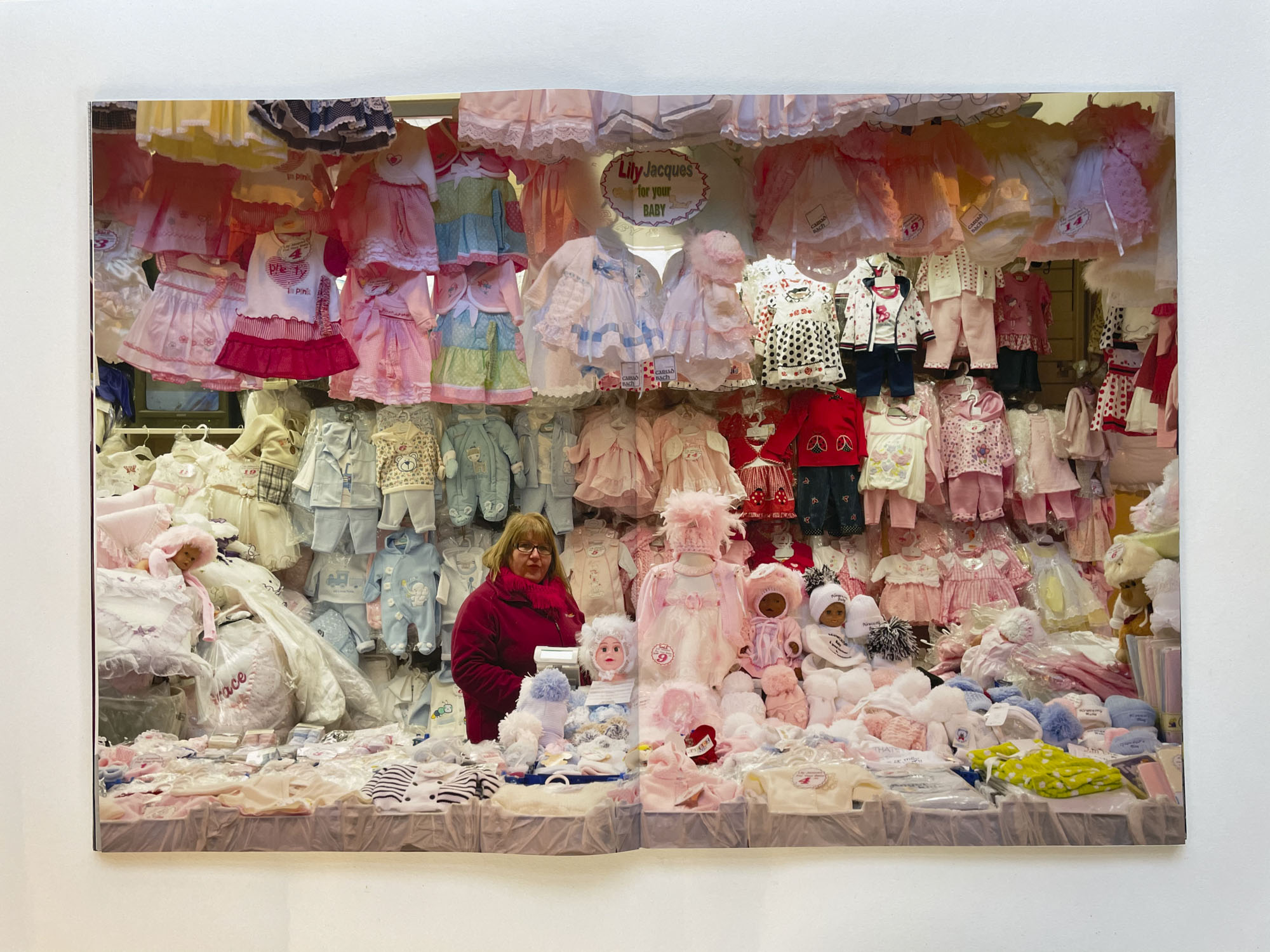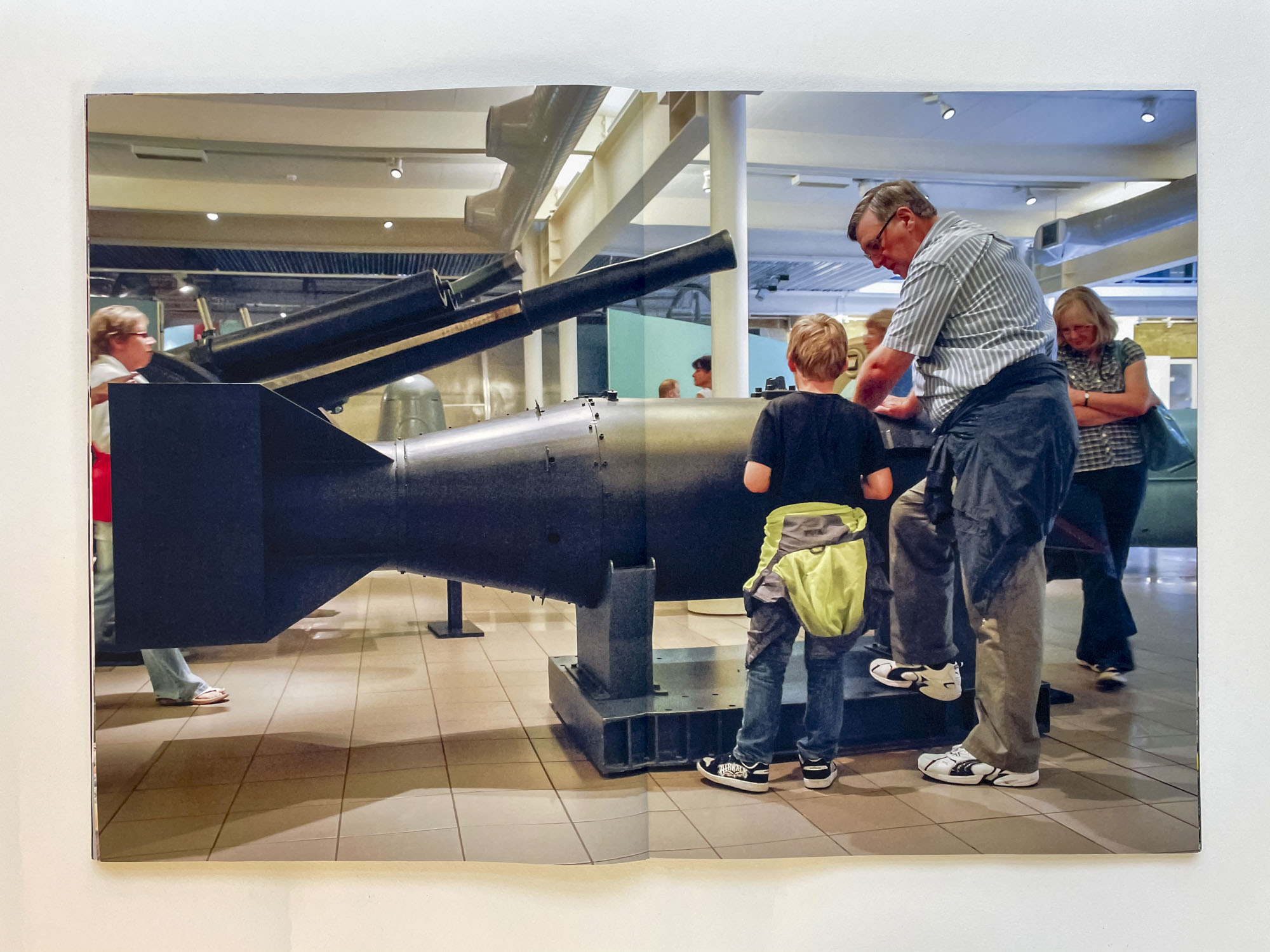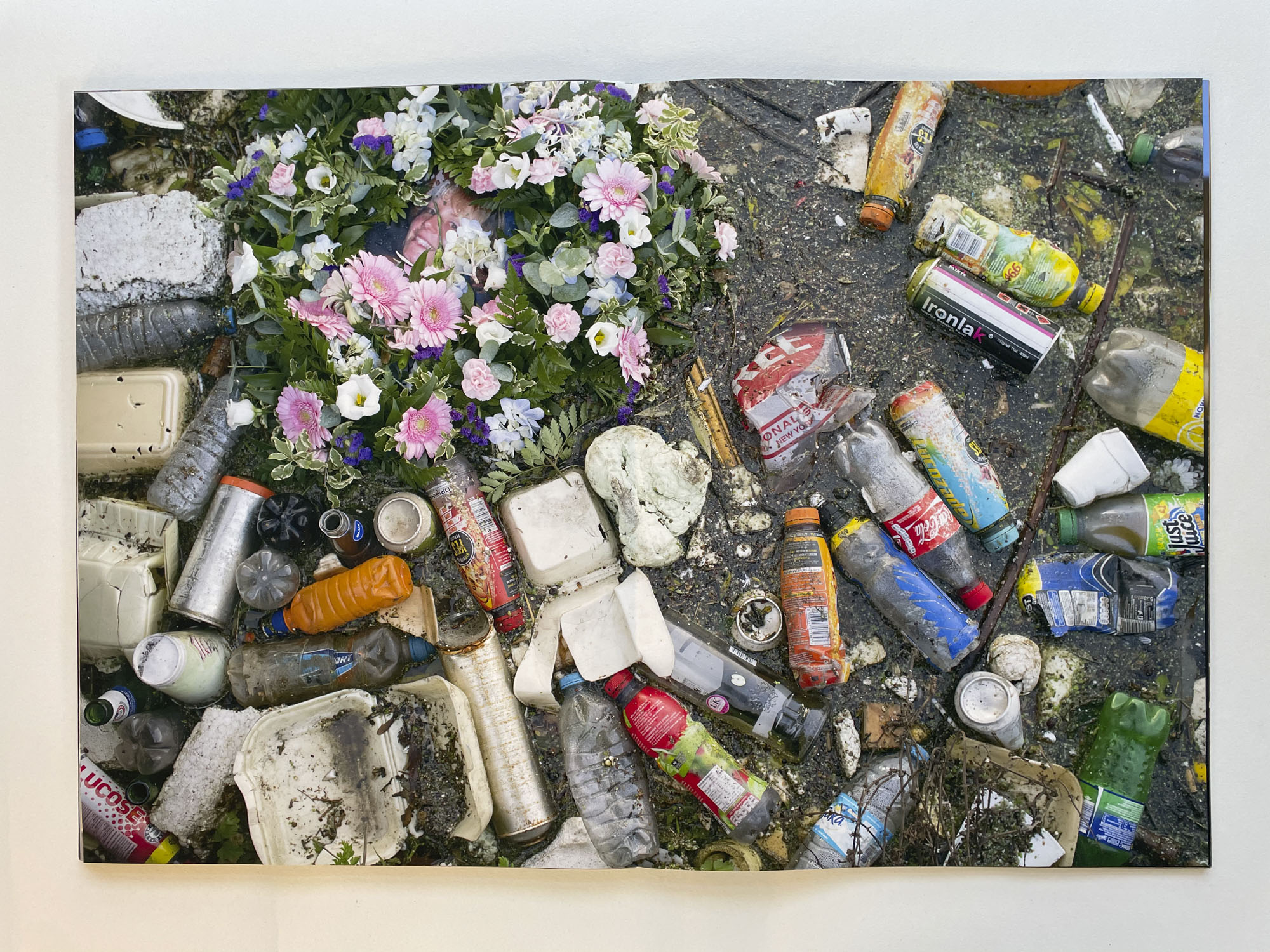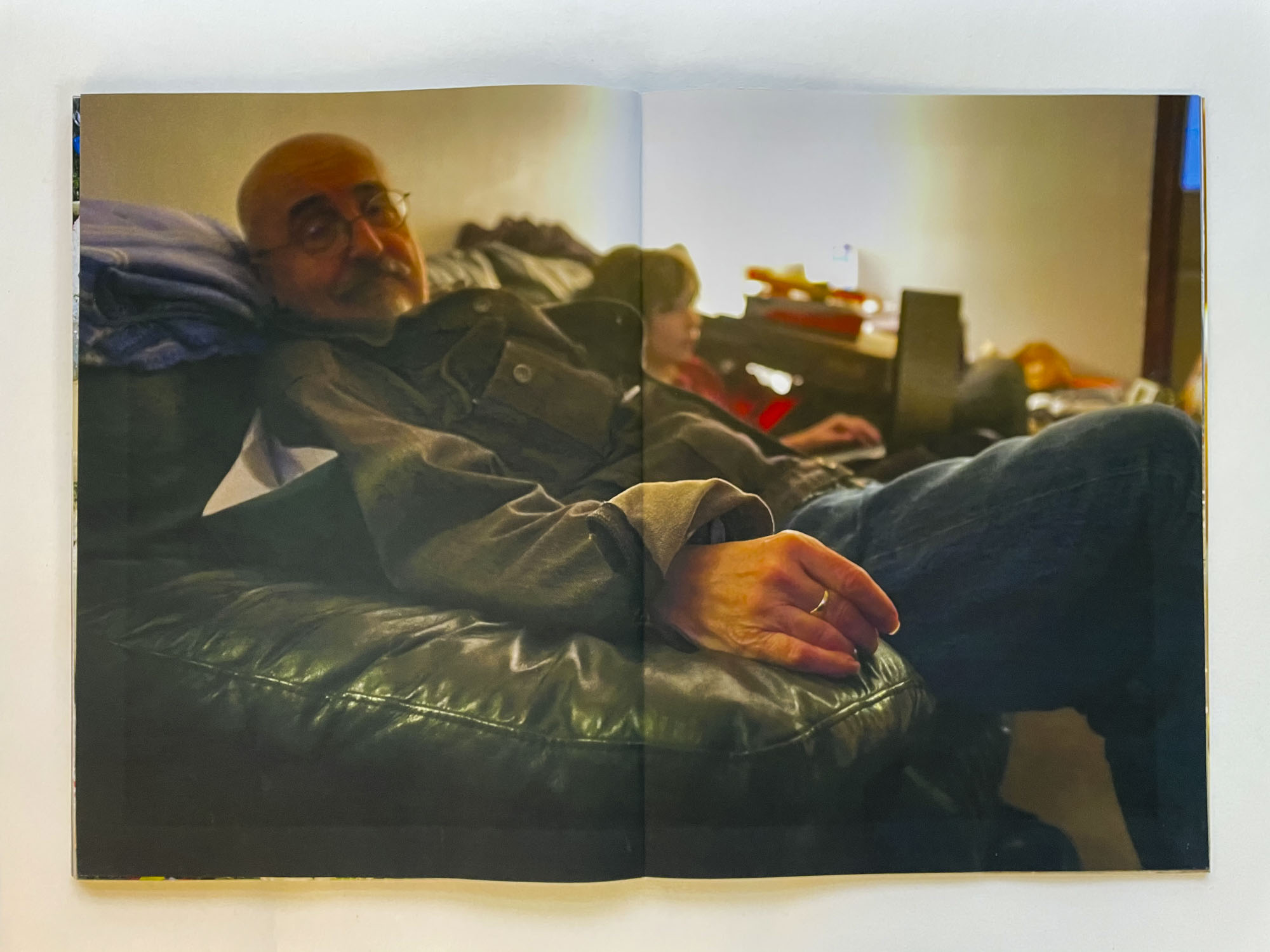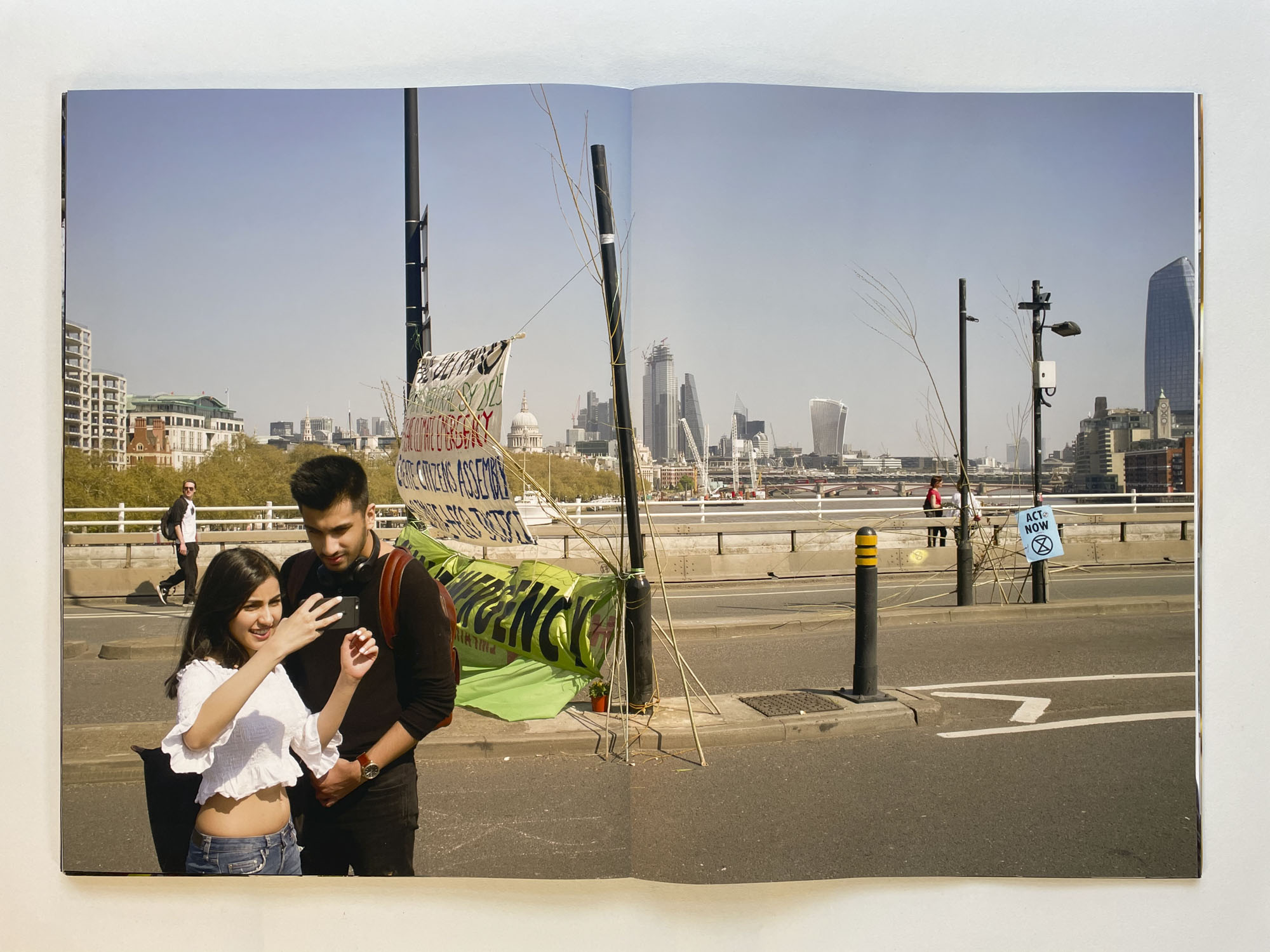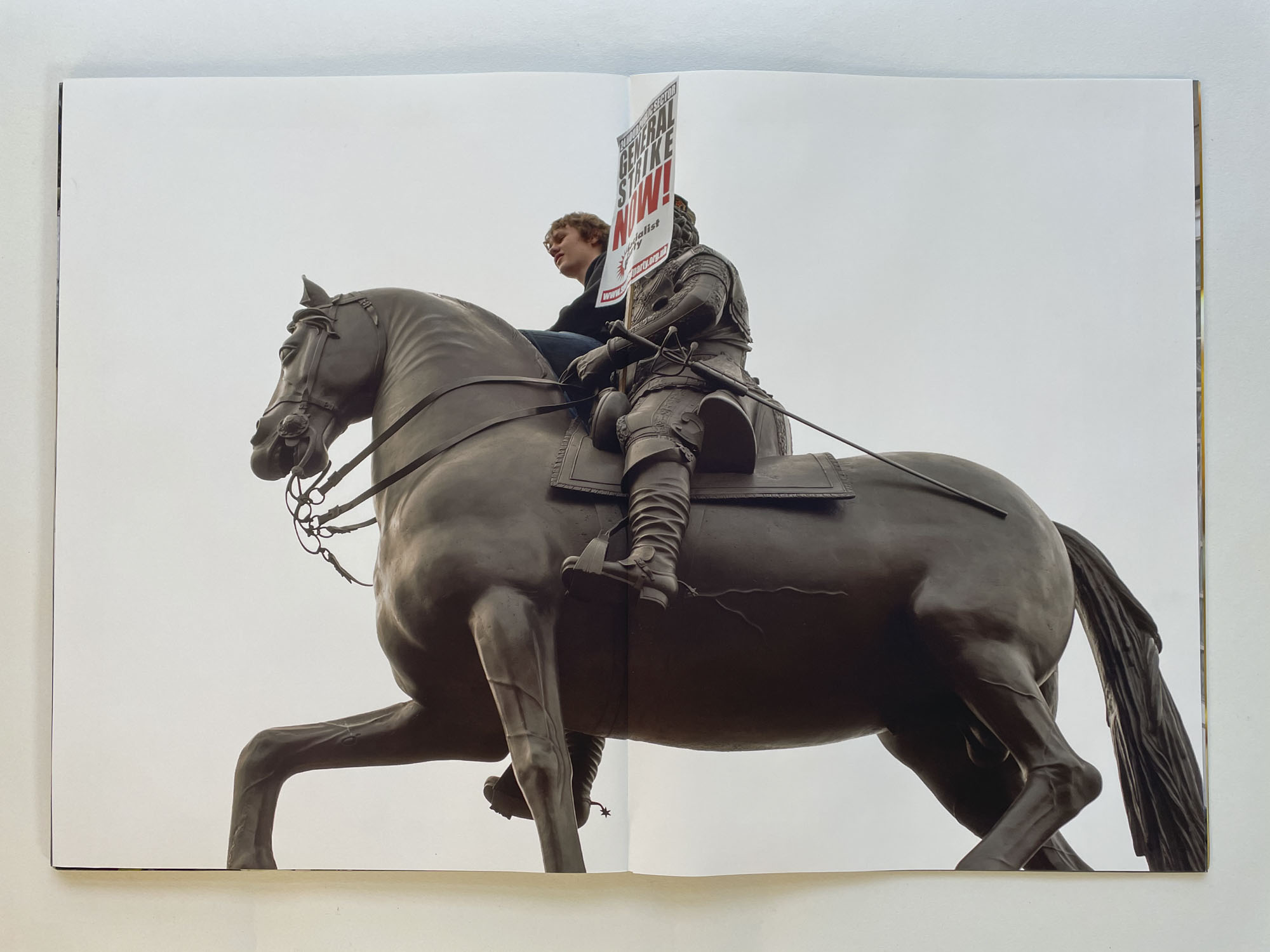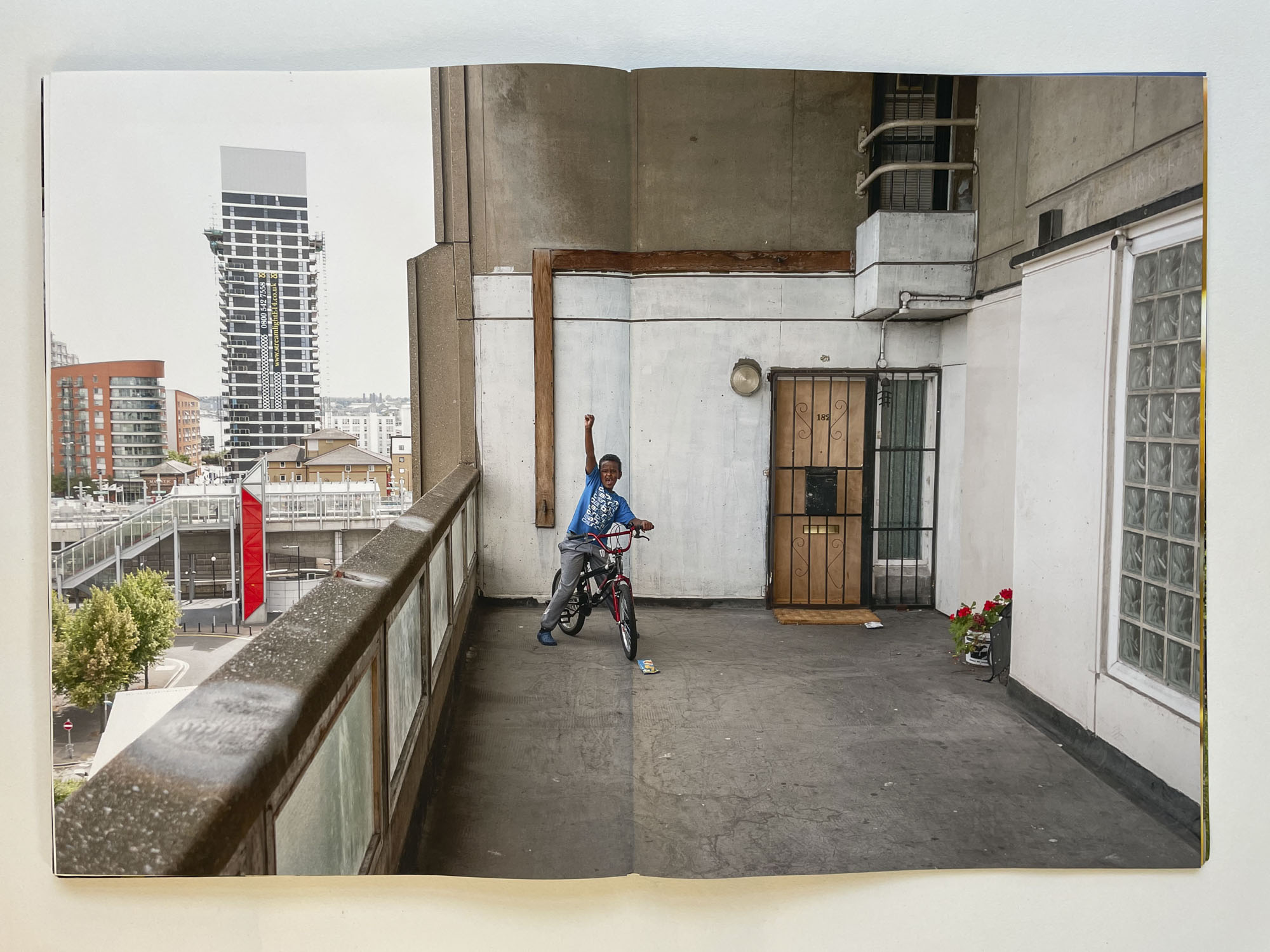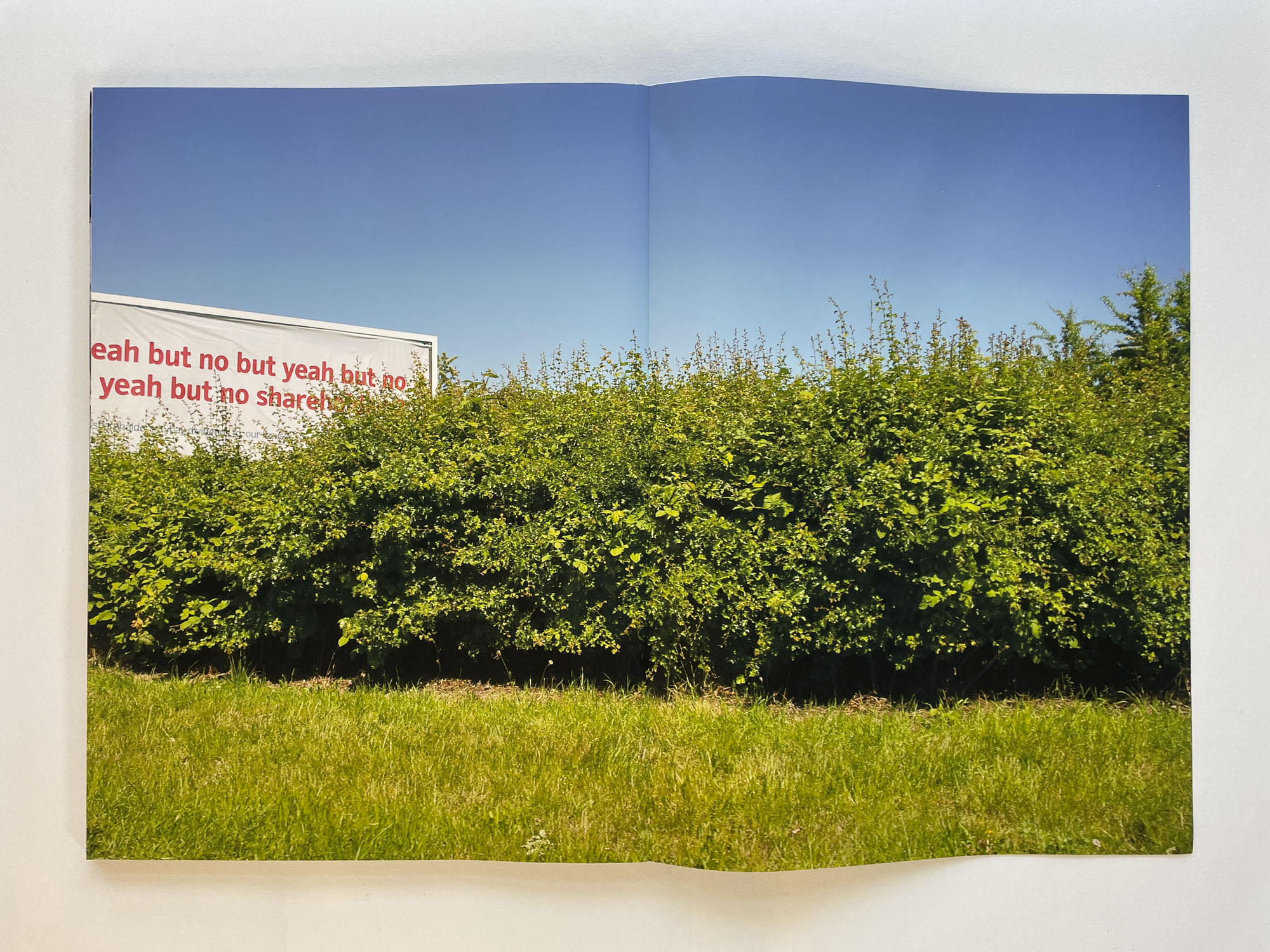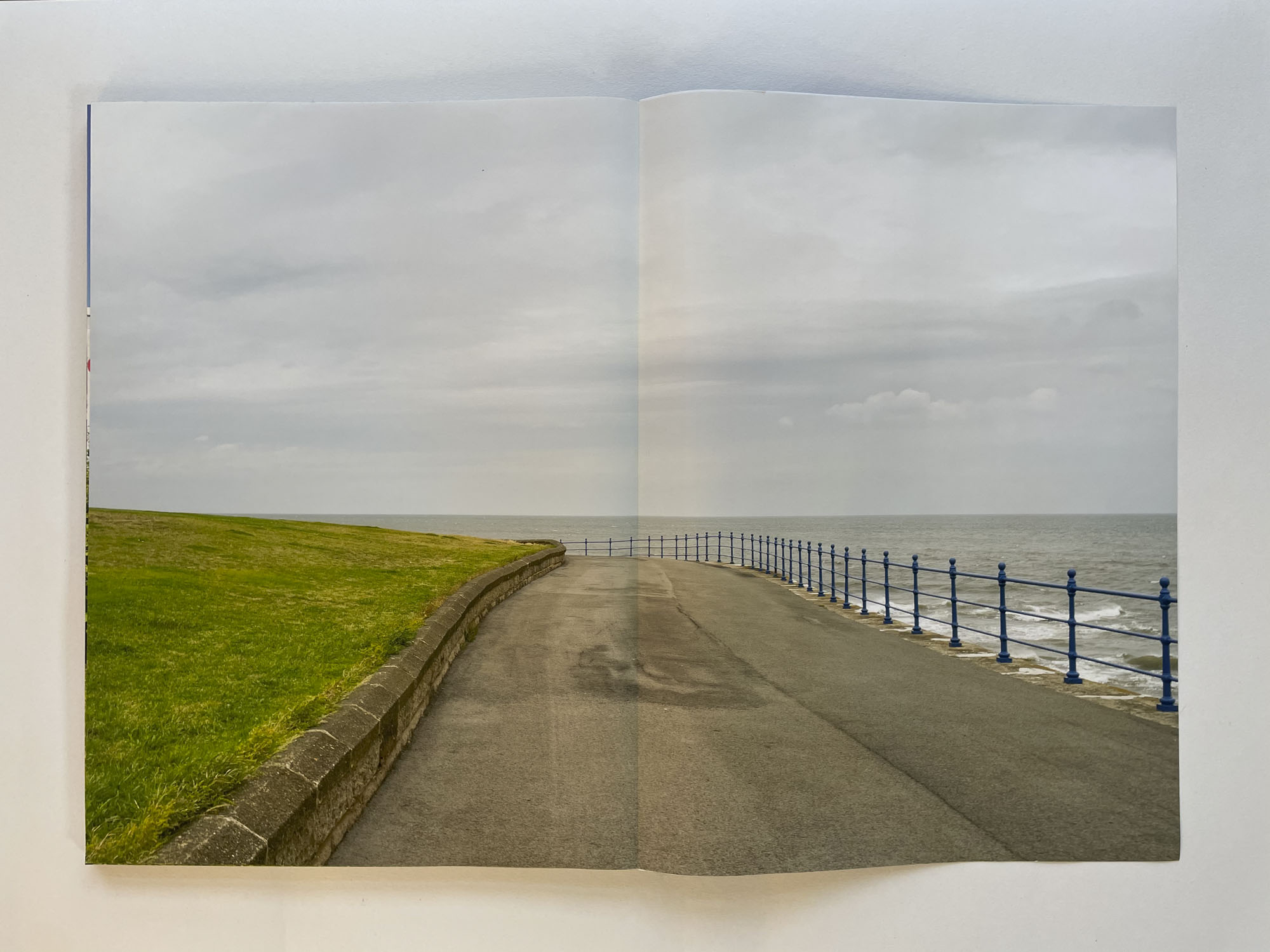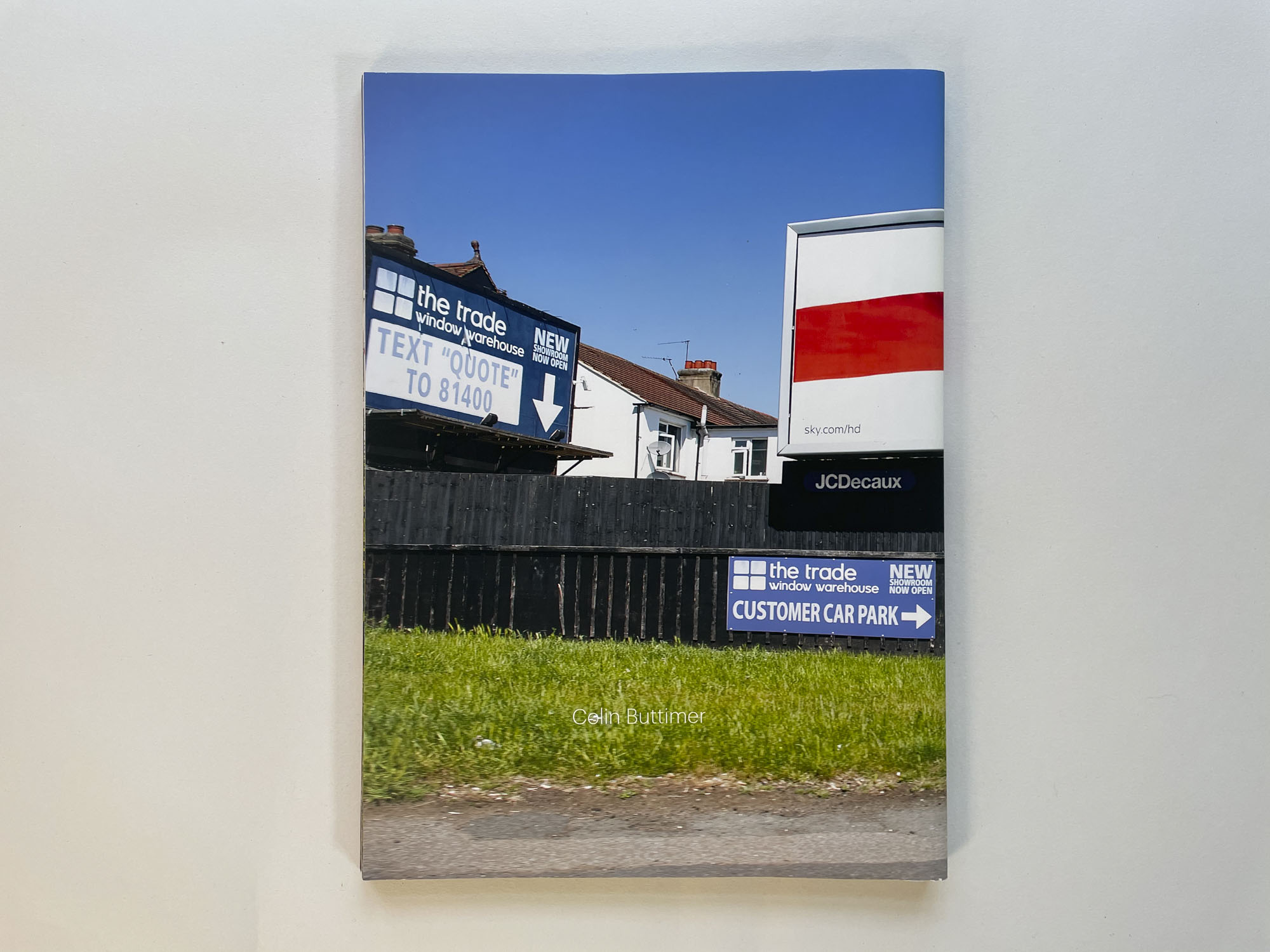 Dimensions: w: 28.5cm, h: 39.4cm
Photographs: 2010–2020
Book: 2021
The cover, a snap taken from a speeding car on the A12 en route to Canvey Island, in June 2010. The billboard, a wild claim to national faith in the England football team's ability to win the World Cup, a transparent ruse to get people to subscribe to an American-owned global media conglomerate's sports channel.
That blue sky, that green grass.
50 Million Believers comprises 31 pictures of people, places and events: the 2012 Olympic Games, the Shard, 'regeneration', property speculation, protest, tragedy, pollution, the north and the south, austerity and inequality. And Arthur, a Glaswegian, not an Englander, seen three times, a man in a foreign country.
It's a partial perspective of the decade leading up to the country's secession from the European Union.

This work is licensed under a Creative Commons Attribution-NonCommercial-NoDerivatives 4.0 International License.