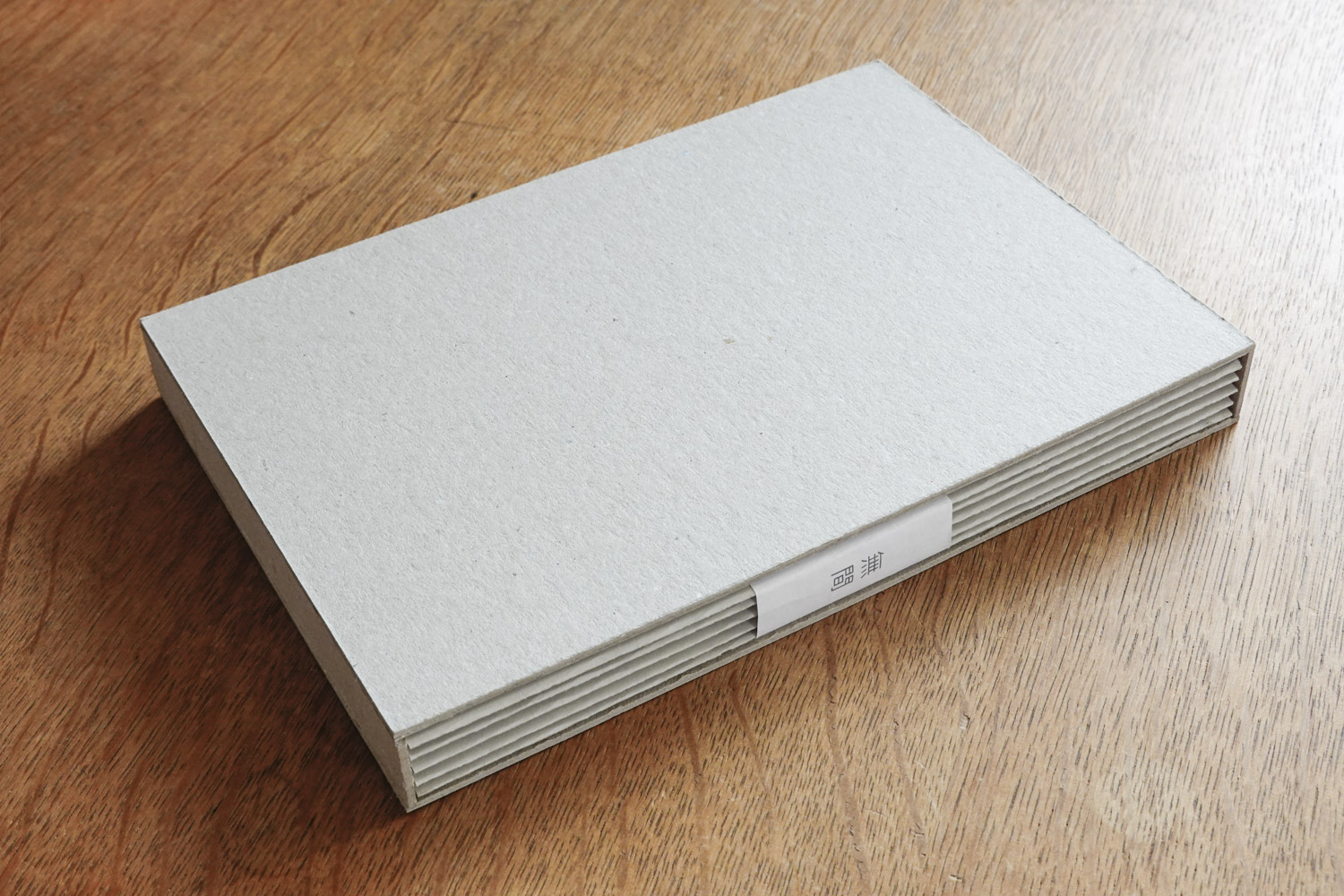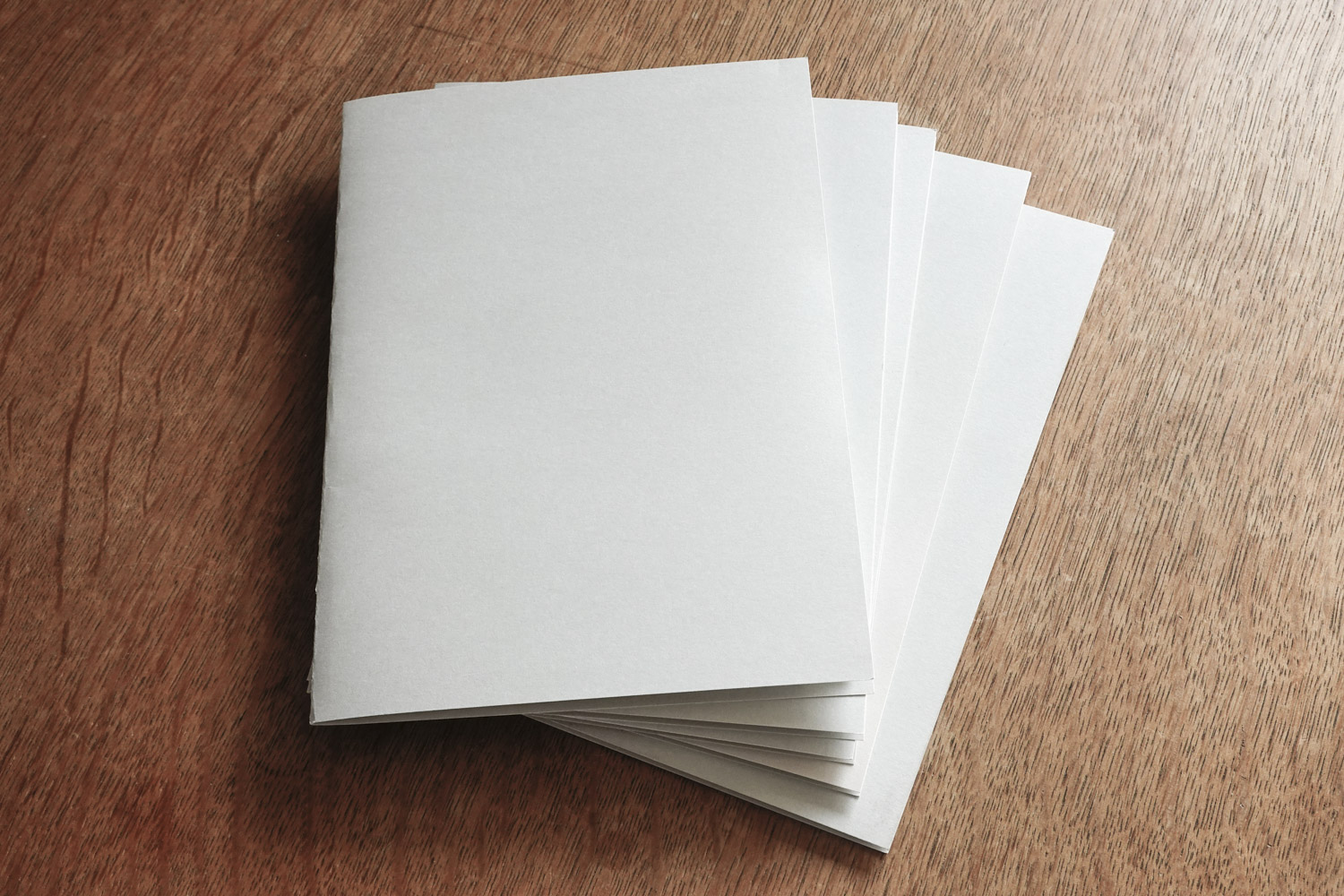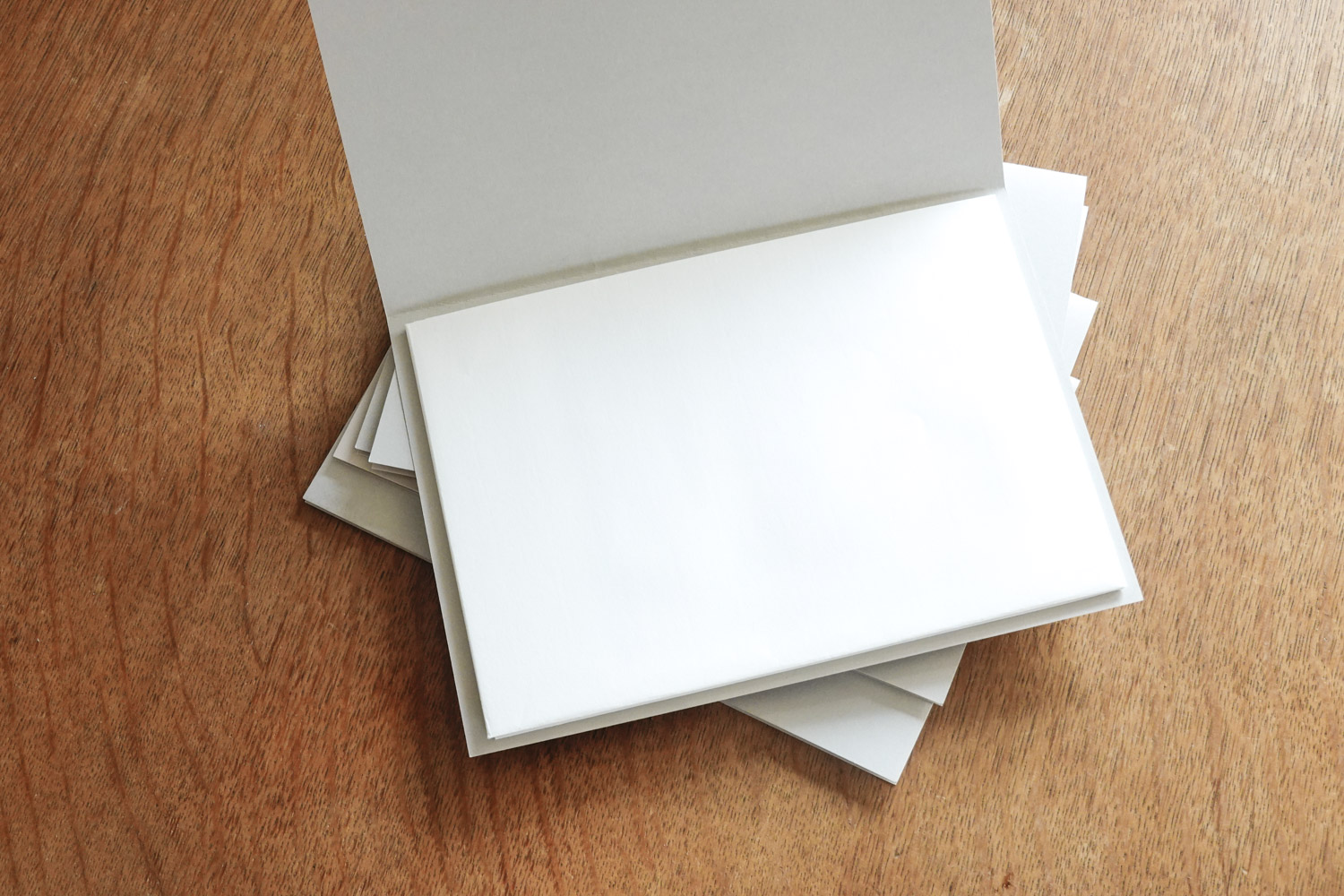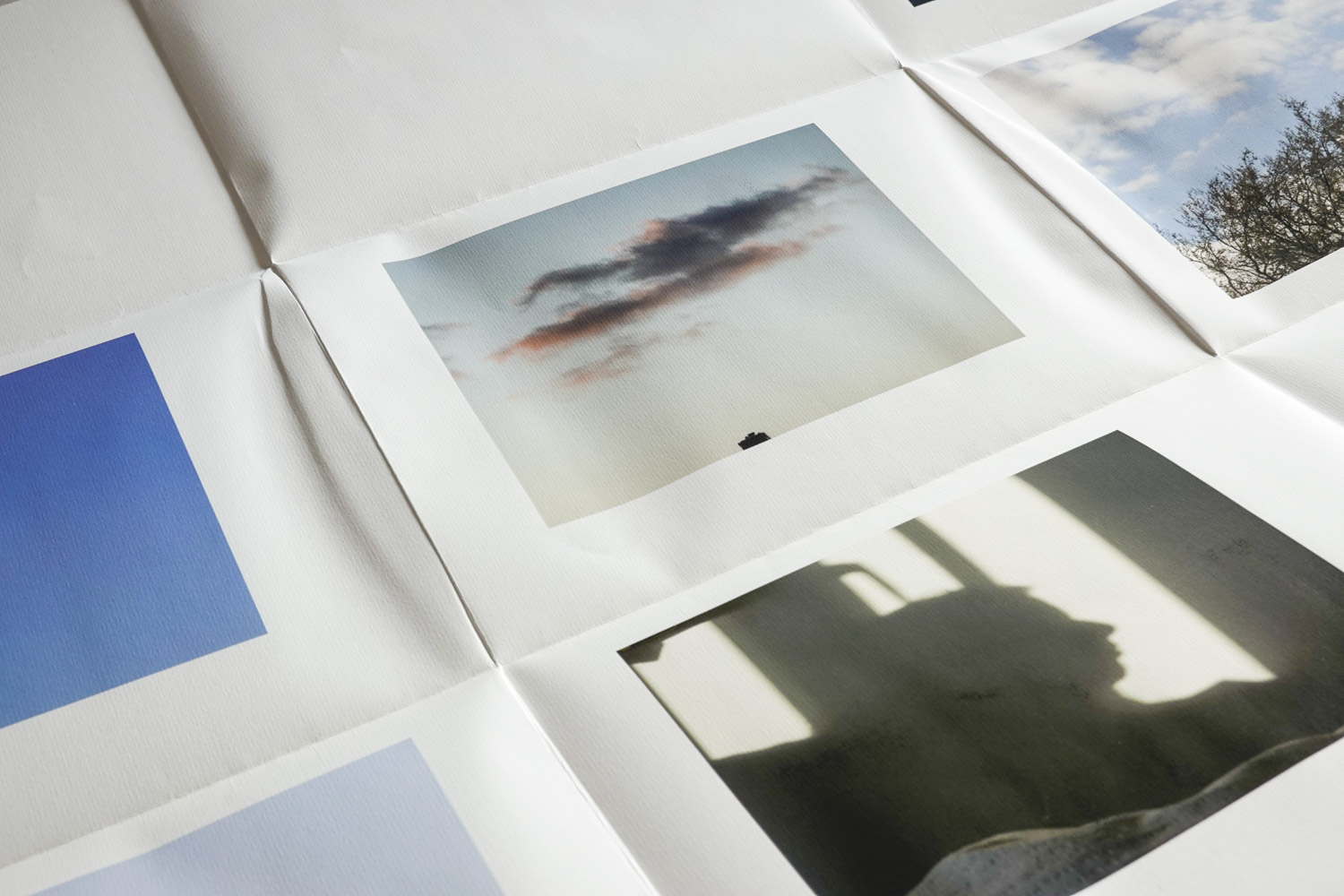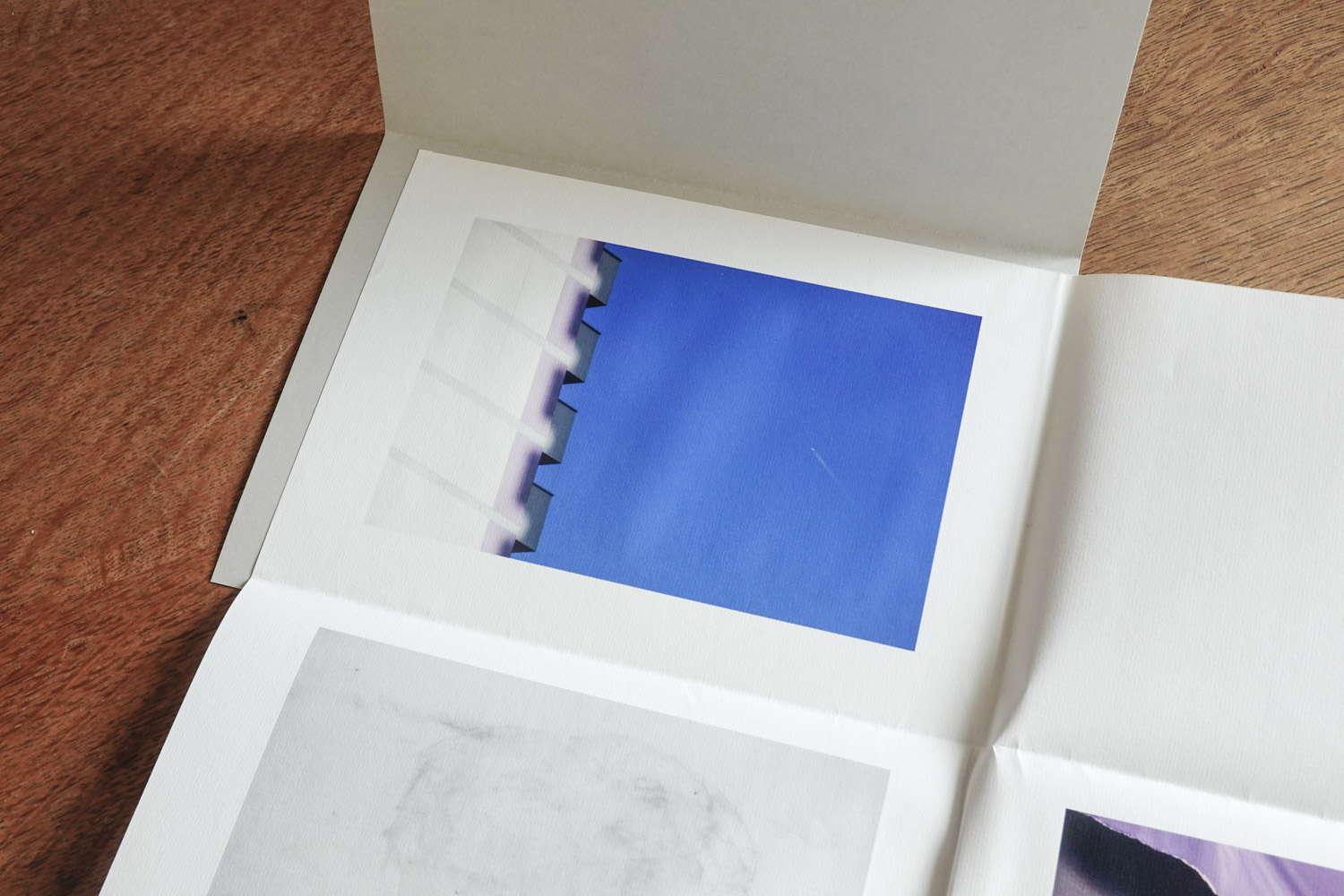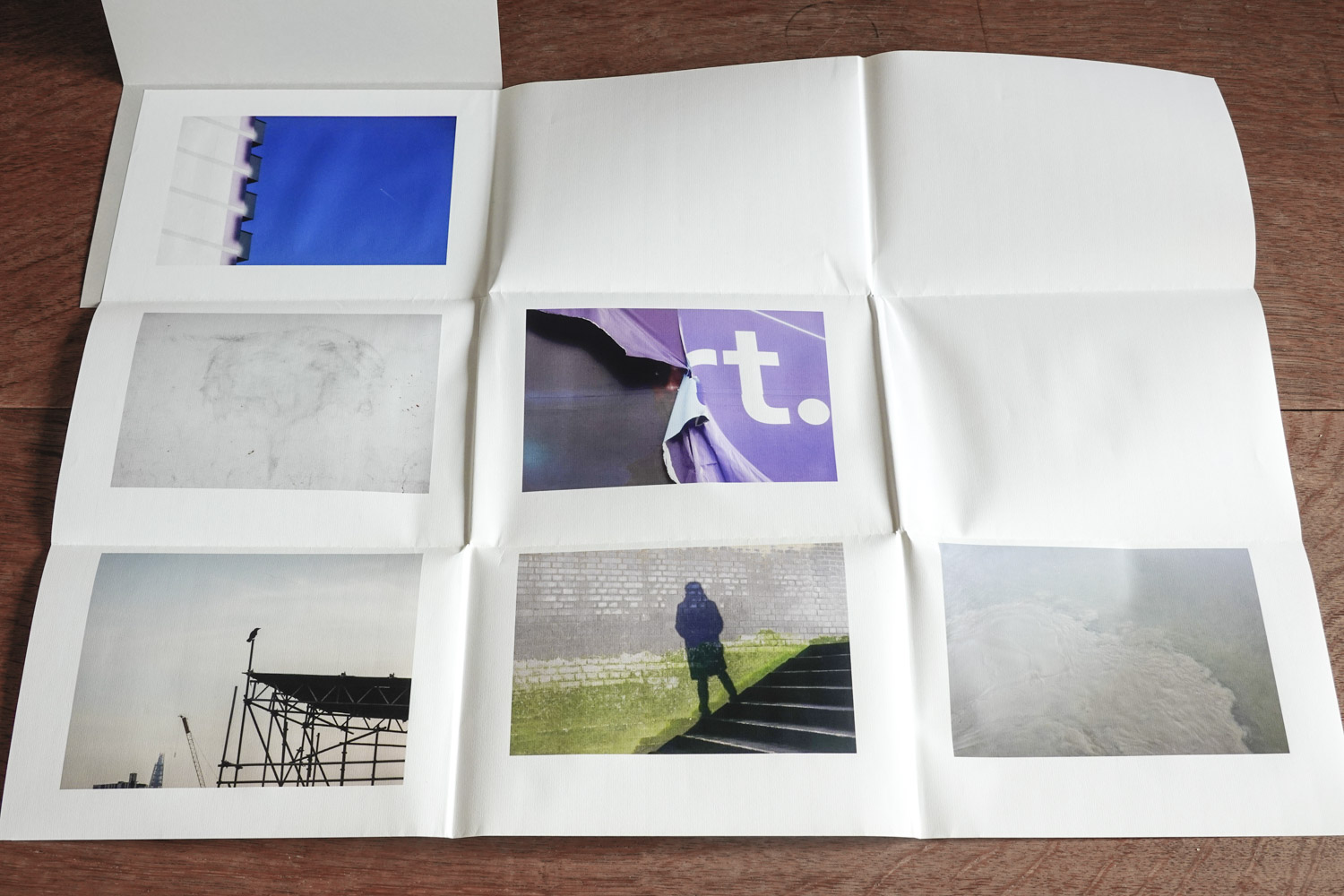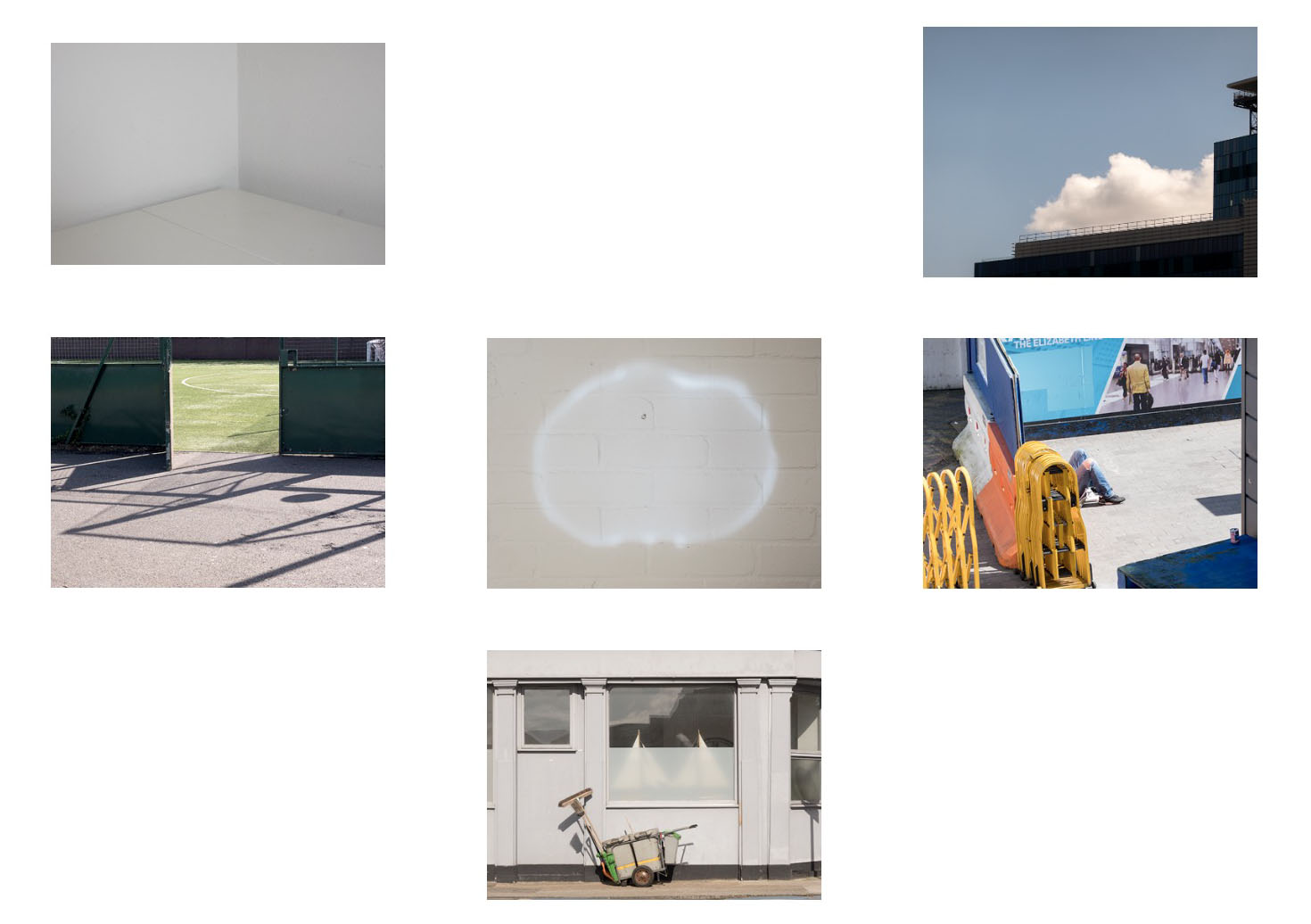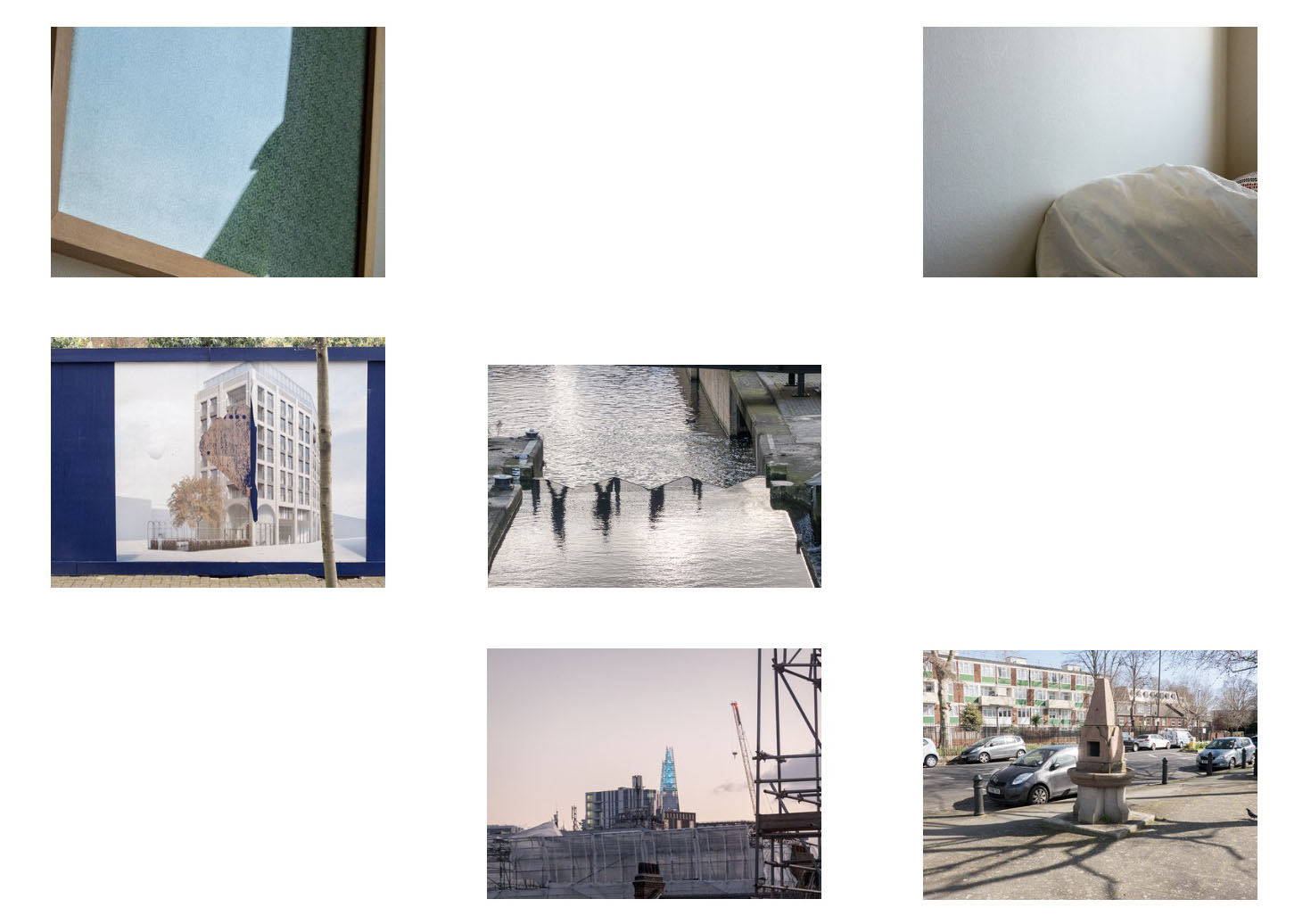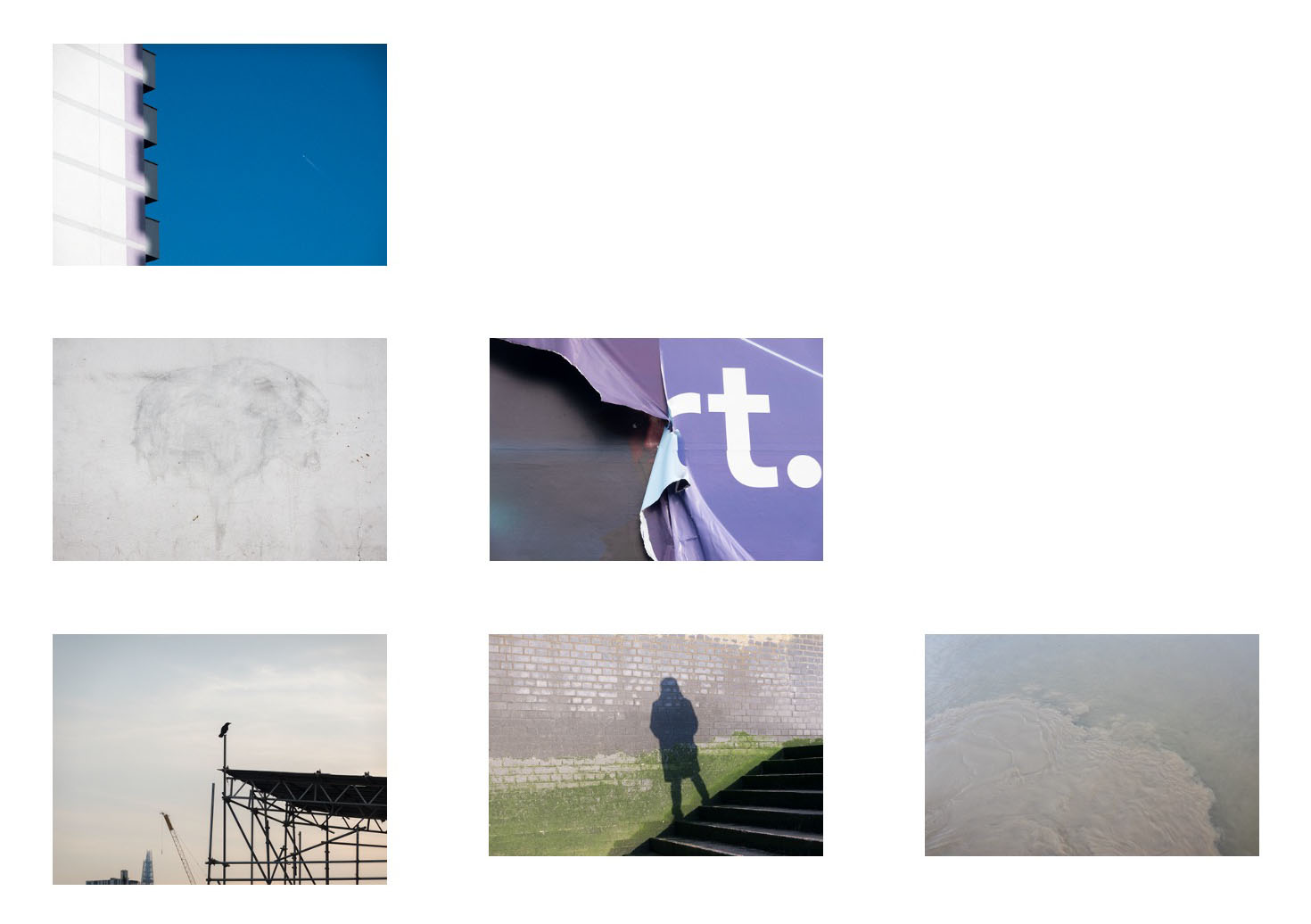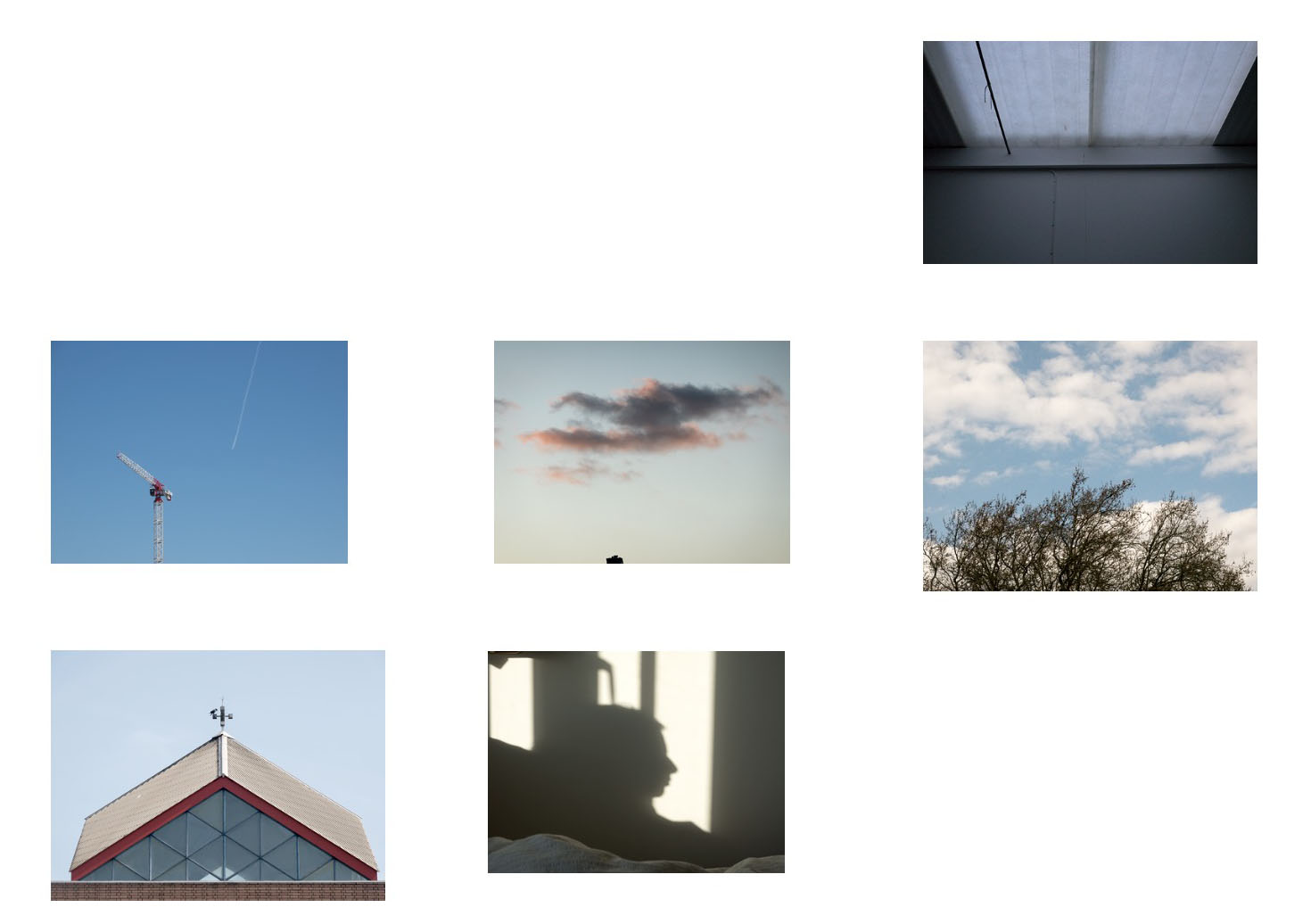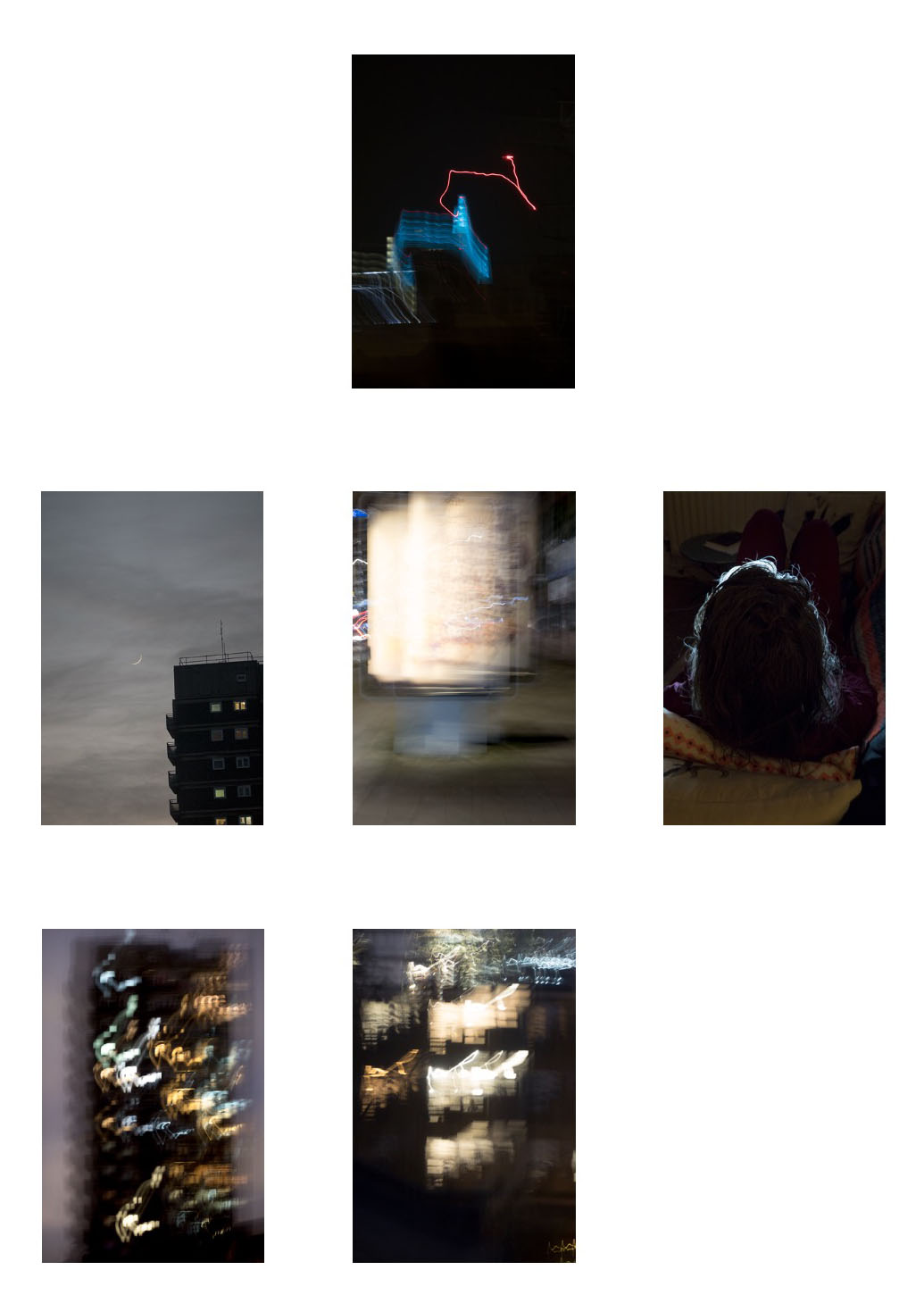 Dimensions: folded w: 10.5cm, h: 14.5cm; unfolded w: 59.4cm, h: 42cm
Photographs (30): 2020
Produced: 2020
The work is entitled Komu Ma where the Japanese word Komu means nothingness, emptiness and Ma conveys a sense of a void that isn't empty, an absence that is a presence, a space between things full of energy.
I made this work as a meditation on the experience of the first lockdown during the Covid pandemic in London in 2020.
These concepts were and continue to be invaluable in negotiating a period of time made more difficult by my partner contracting Covid in March and developing post-Covid syndrome in the months following. I didn't want to make a visual diary of my partner's illness, but she appears in two of the images and has a presence in the spaces we share in a number more.
The images were mostly taken during the initial lockdown, but I also chose some others taken in the preceding months that conveyed to me a presentiment of what was to come. I was interested in exploring a sense of an extended moment, of time suspended, of waiting, uncertainty and emptiness. Other people appear as shadows and reflections, or are only partially seen. Public spaces are transformed into private spaces of contemplation by their lack of human presence.
As much as I'm fascinated by the representative power of a single photograph, I view my photographs as composite elements. Each is a piece of a jigsaw puzzle that only when put together creates the finished picture.
As a result of my ongoing interest in book and publication making, I developed the structure of the work to be an intrinsic part of its experience and meaning. Through experimentation I identified the format of the 3 x 3 grid at A2 size which allowed me to present the images at a scale at which they most effectively relate to each other. There is also a deliberate non-repetition of the positioning of the images within the grid in each of the five sections. This combination seeks to suggest the rigidity of lives limited in their freedom and the small variations that are necessary and possible within those limits.
Each of the five sections are printed on rice paper, the folds emphasising the grid, and enclosed in a grey paper cover. They are encircled with a belly band printed with the kanji for Komu and Ma and contained within a slipcase. In this form Komu Ma preserves a sense of the privacy of the photographs that is entered into by opening and unfolding its parts.

This work is licensed under a Creative Commons Attribution-NonCommercial-NoDerivatives 4.0 International License.