Oneiric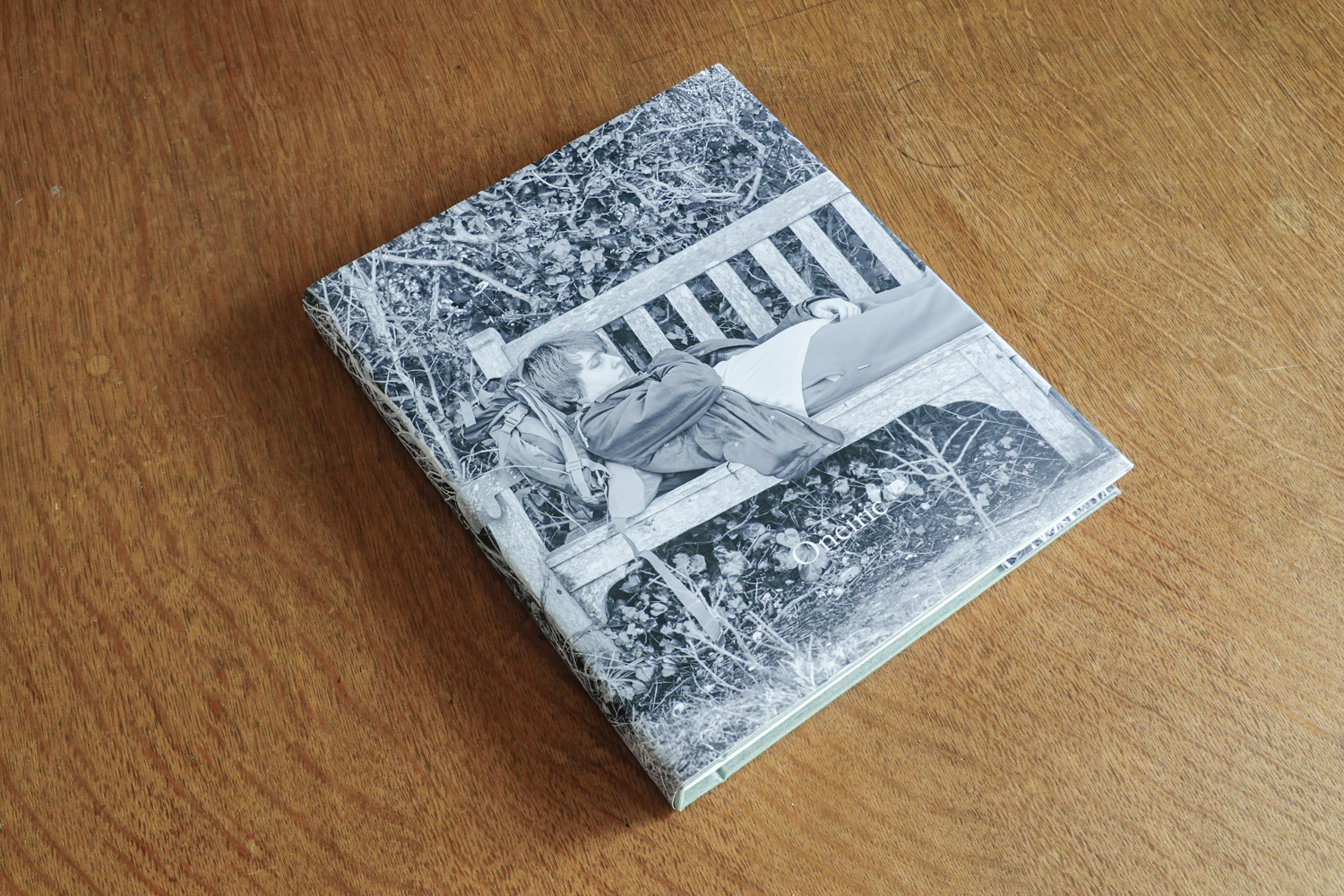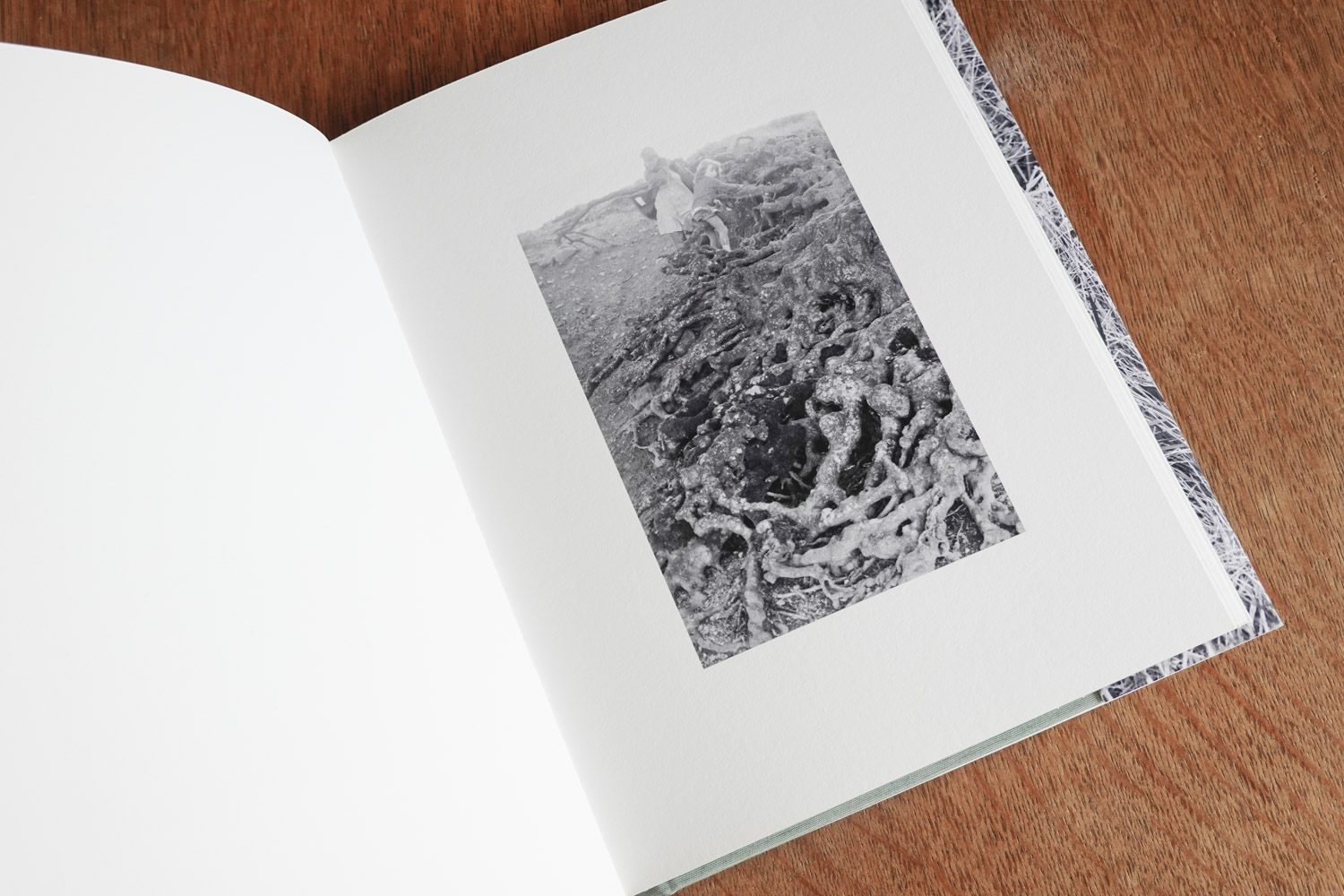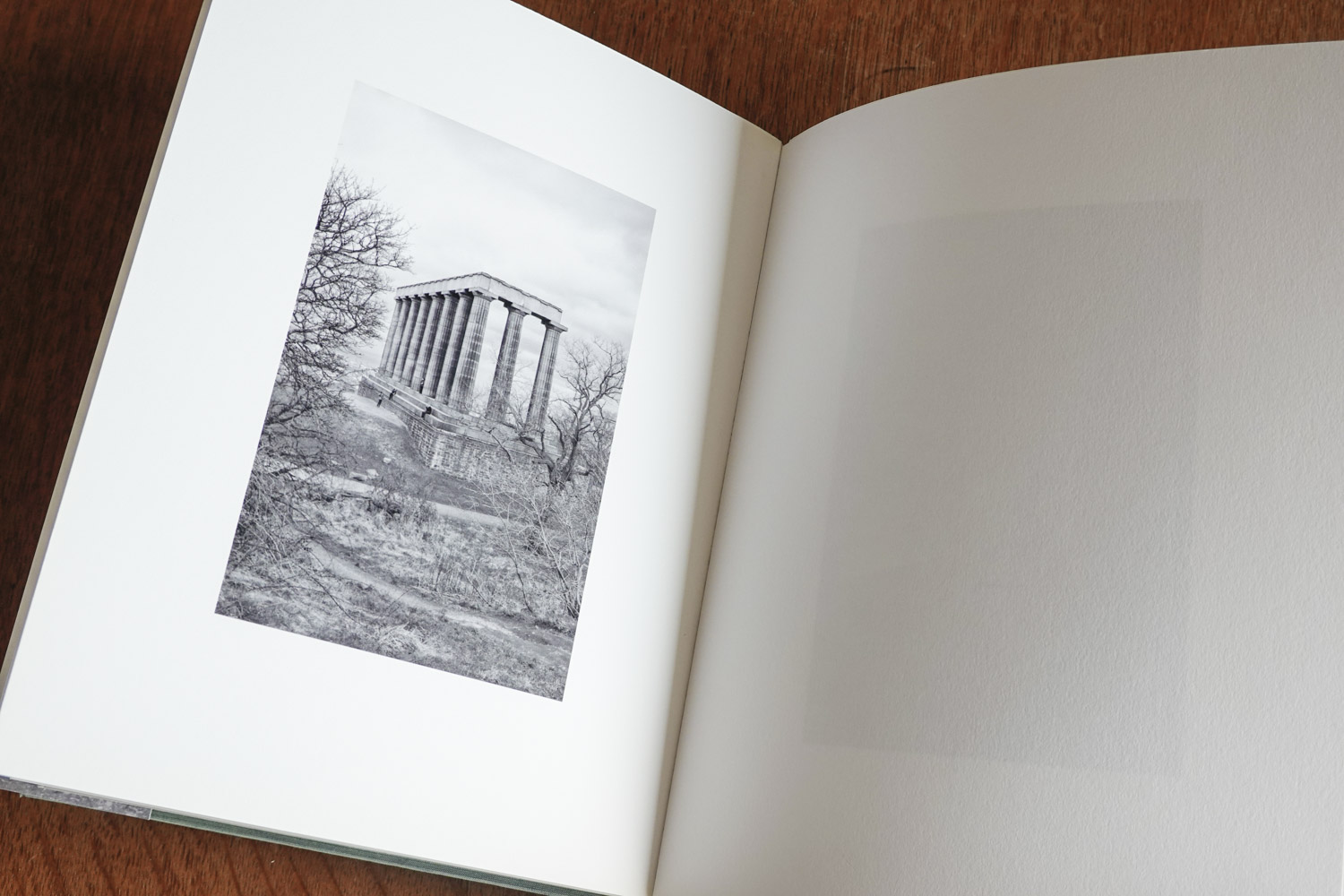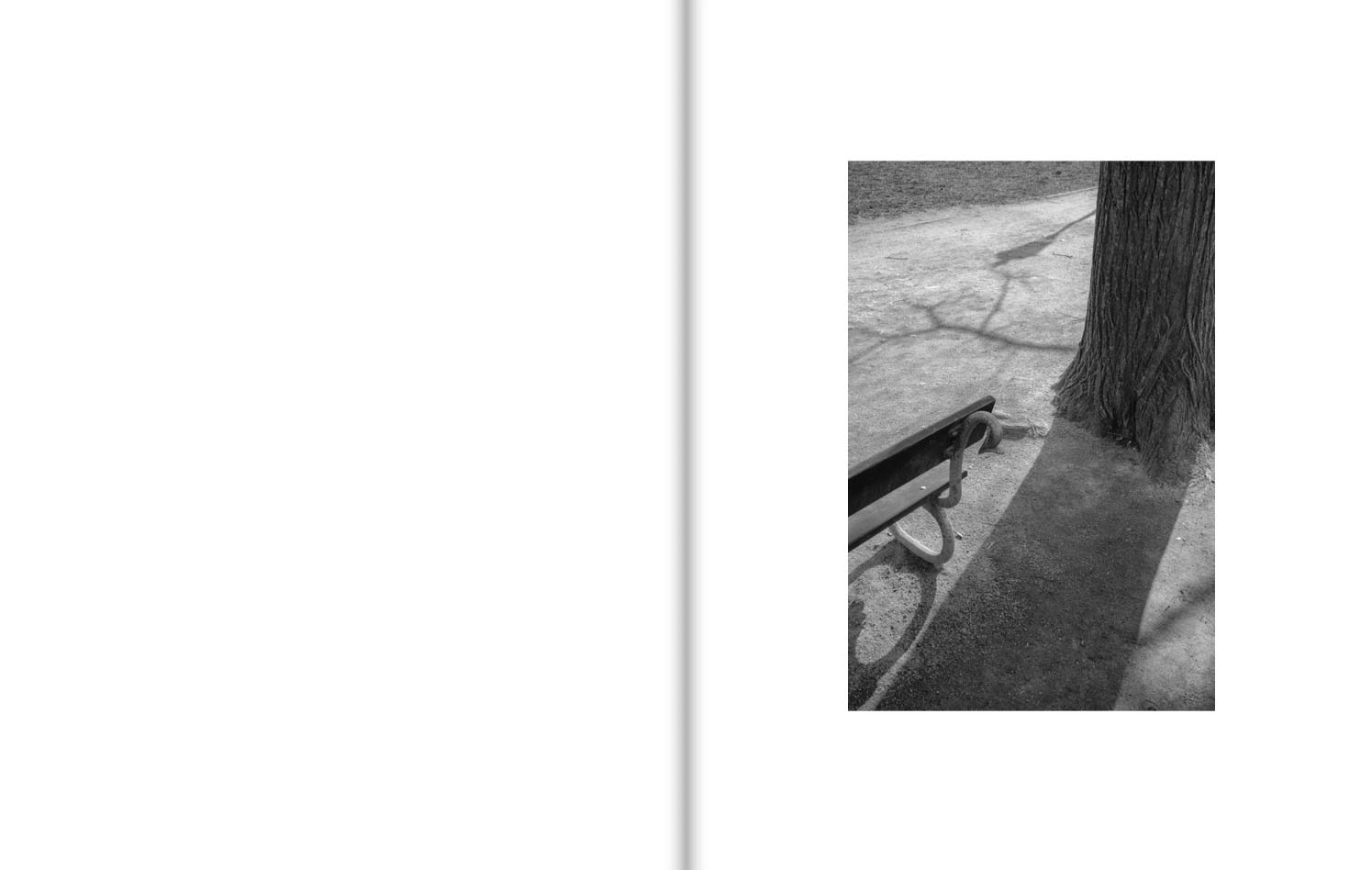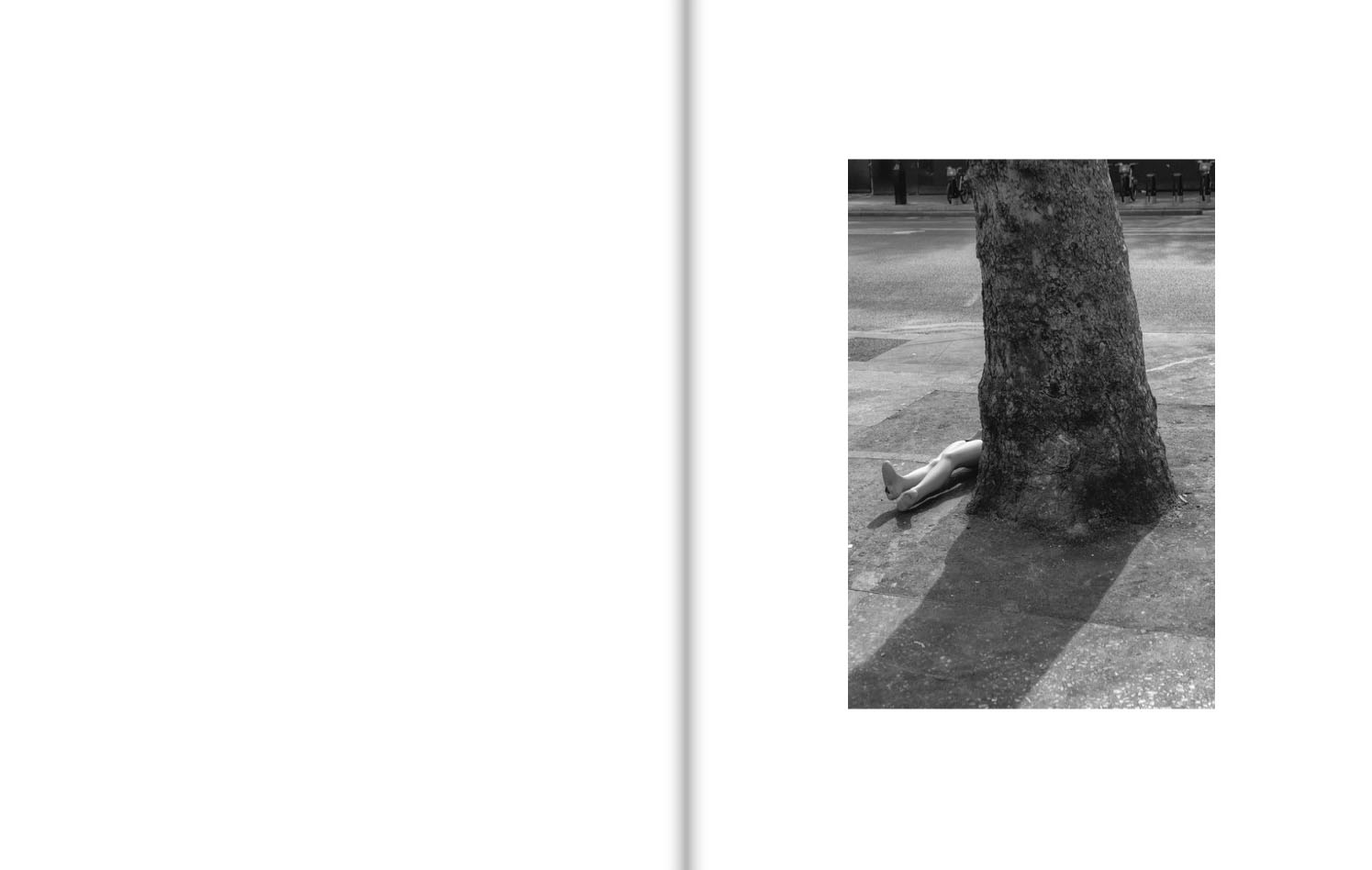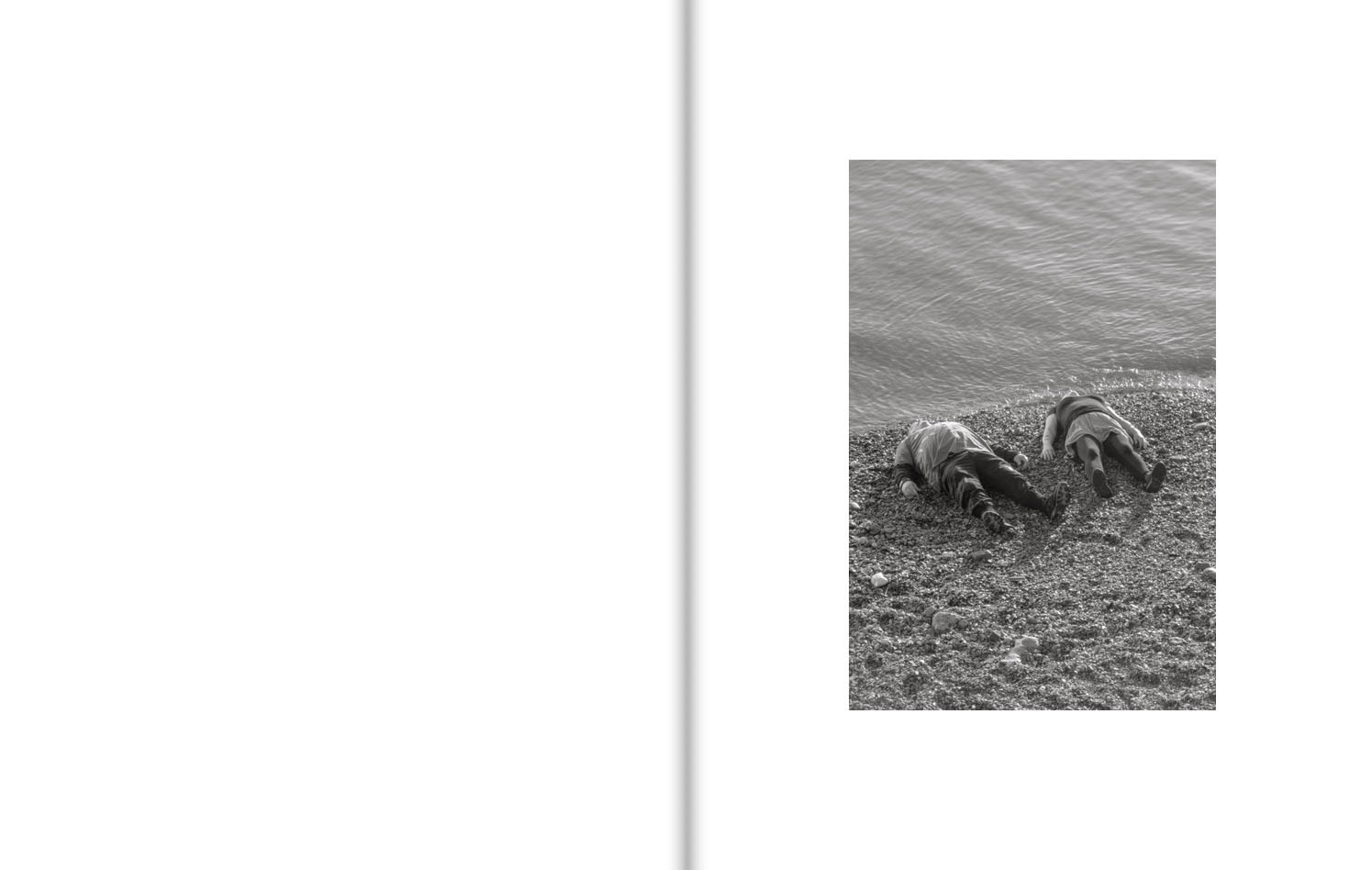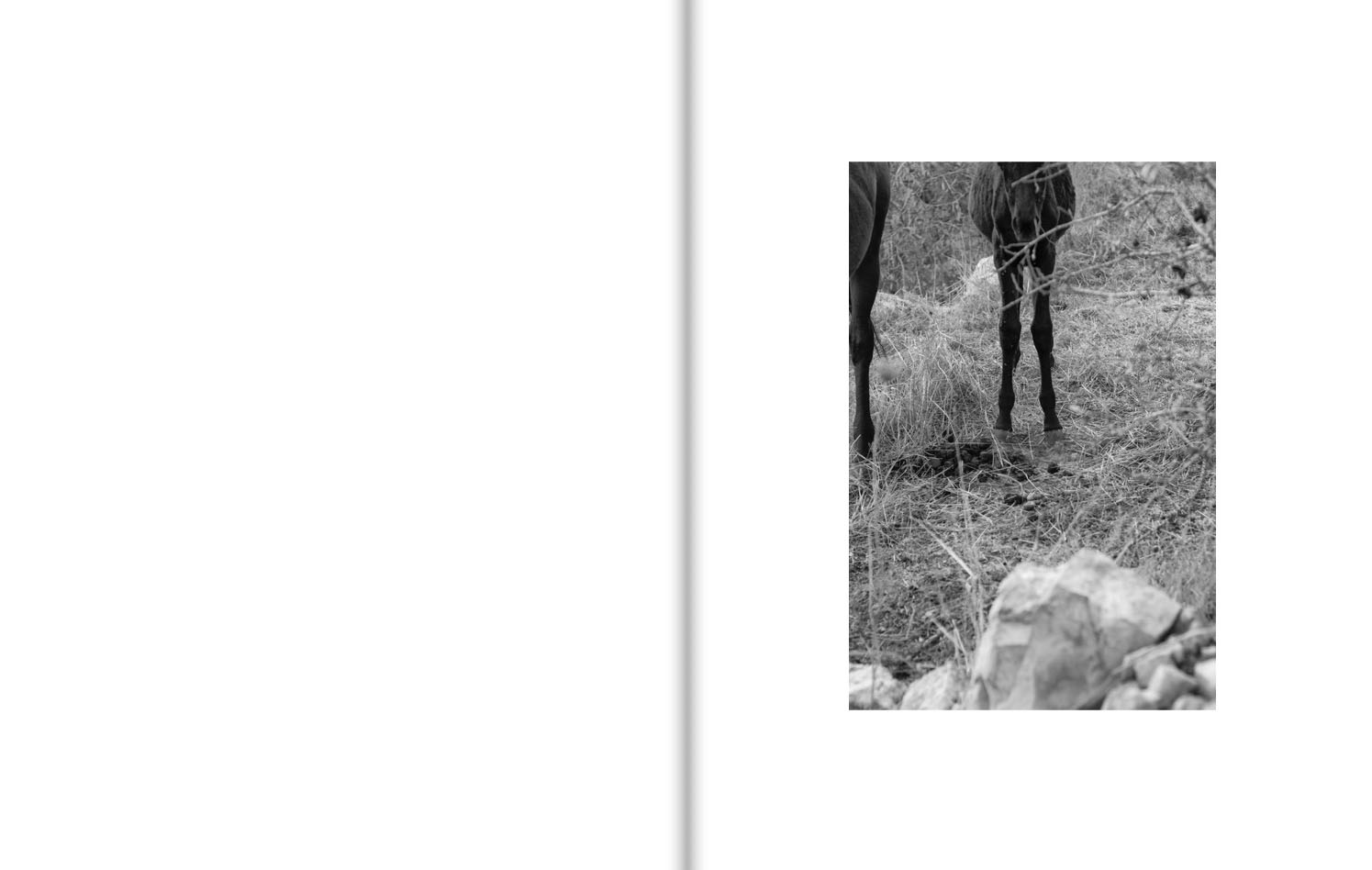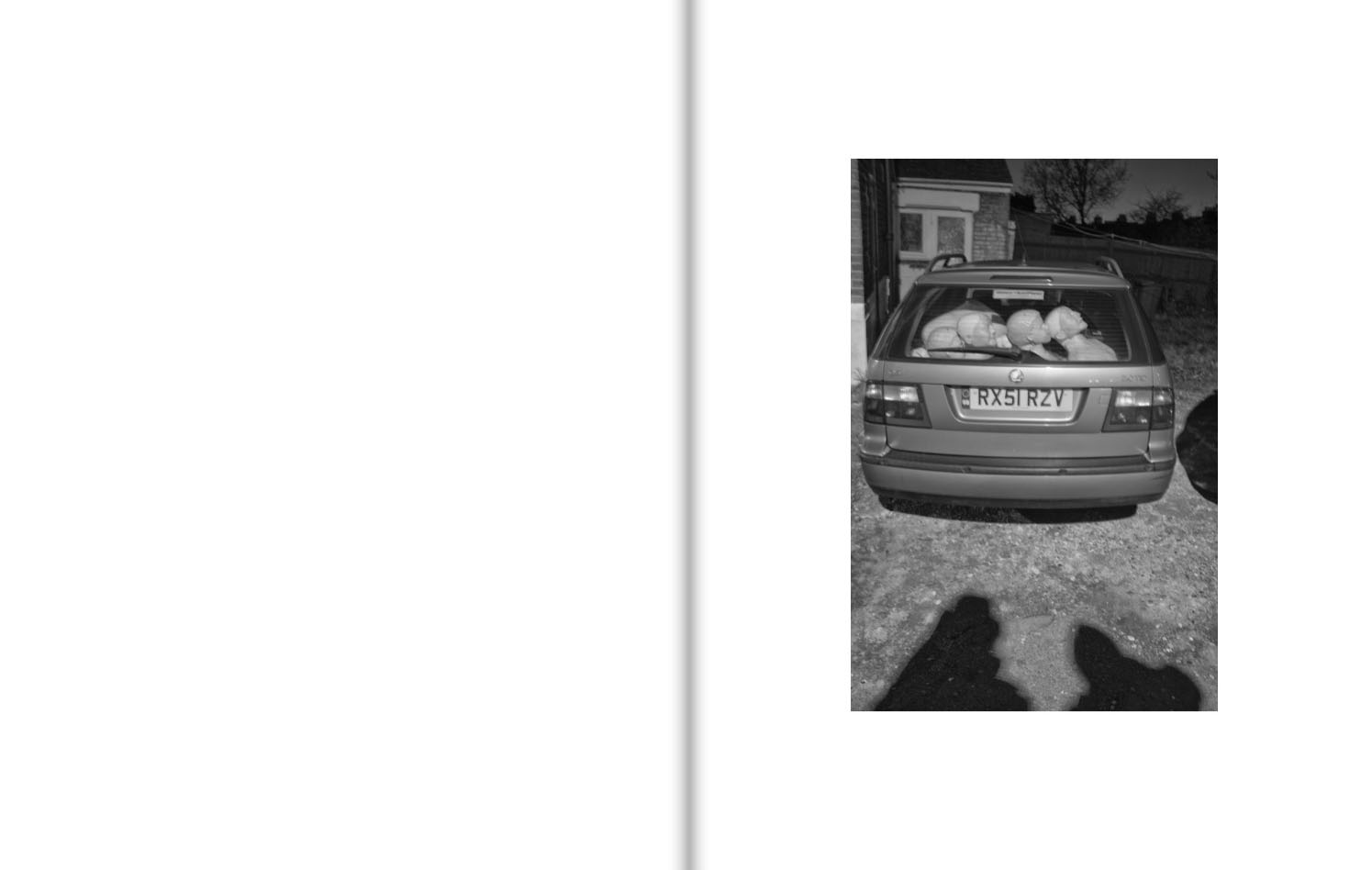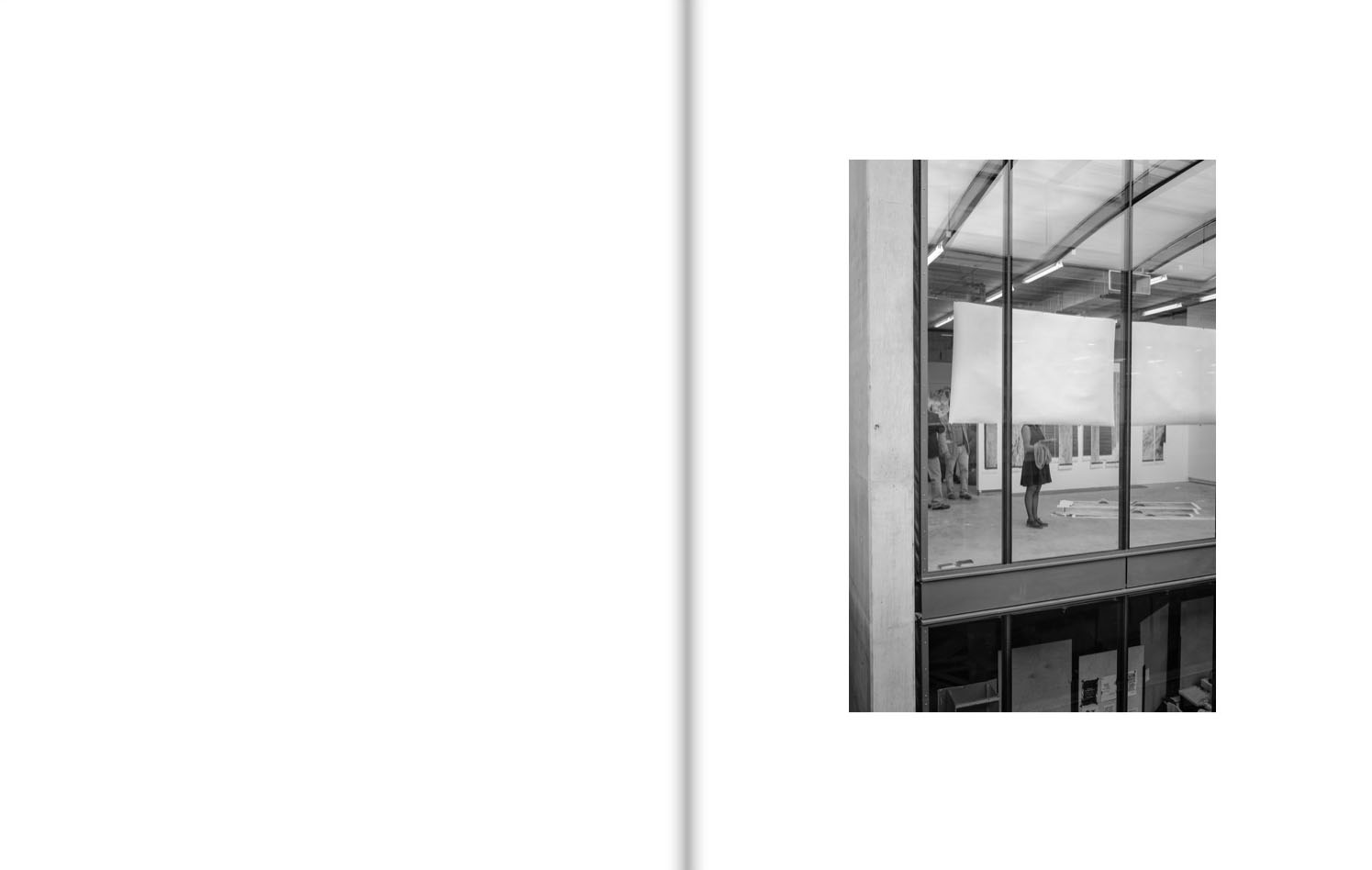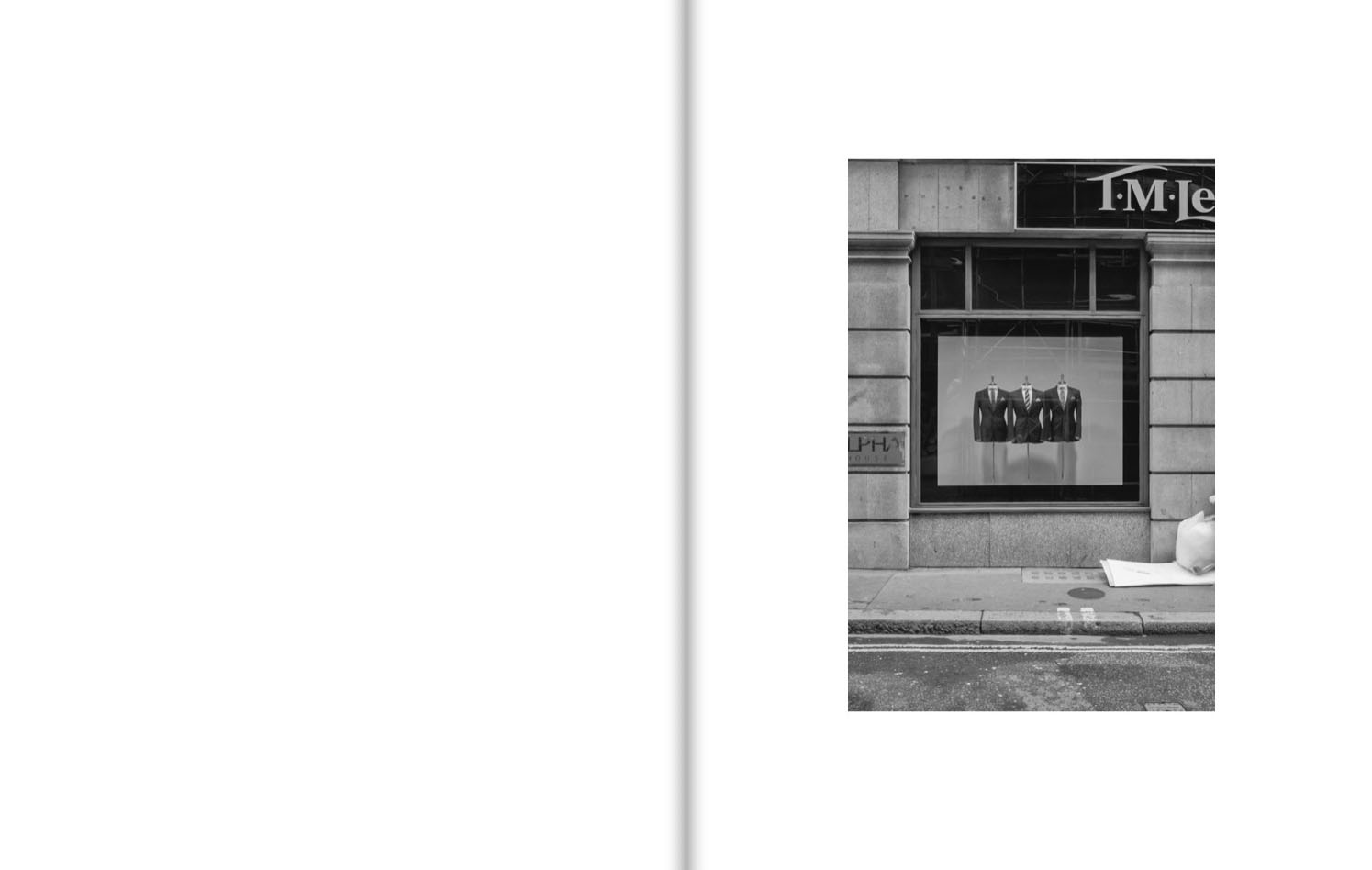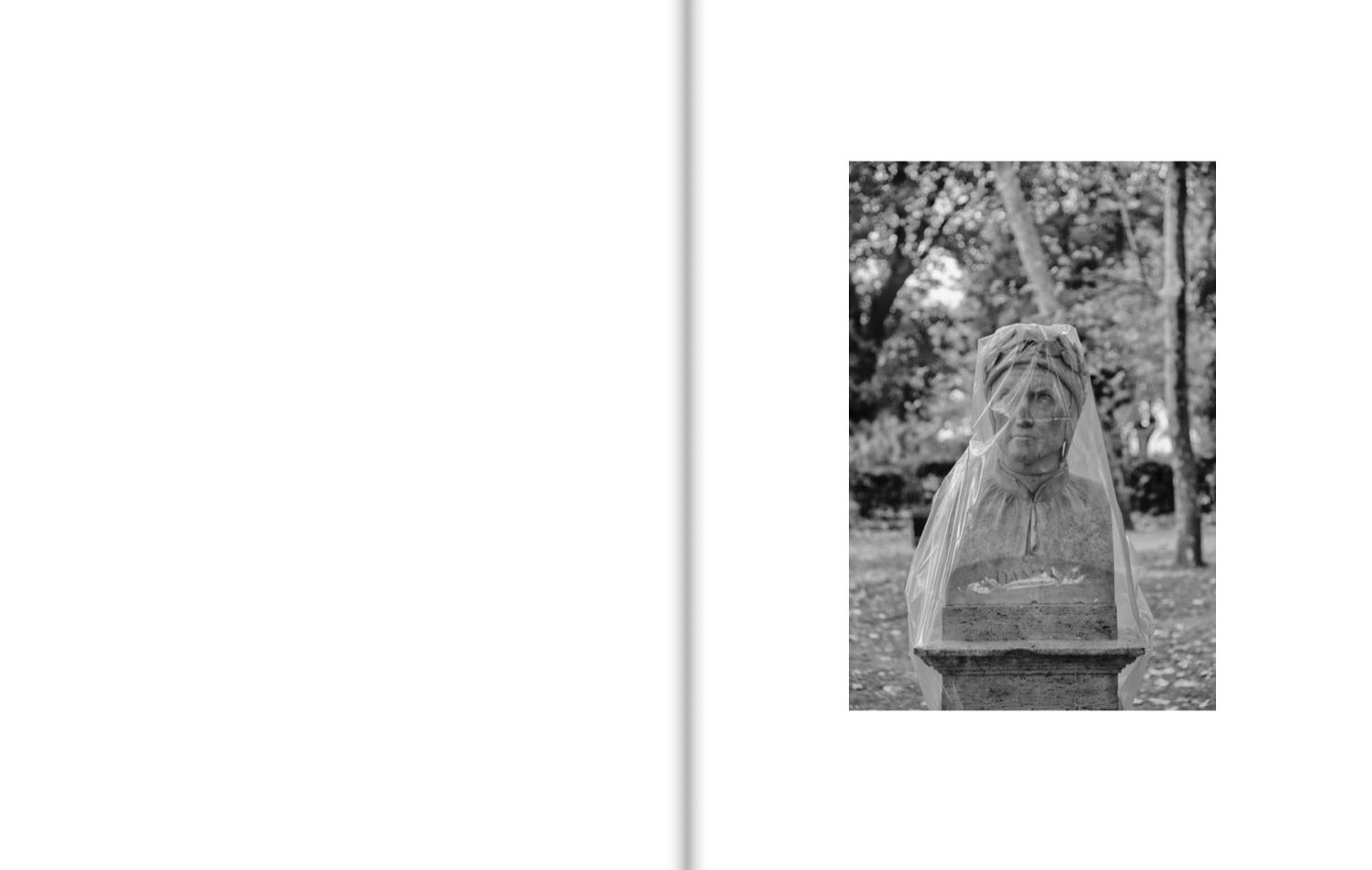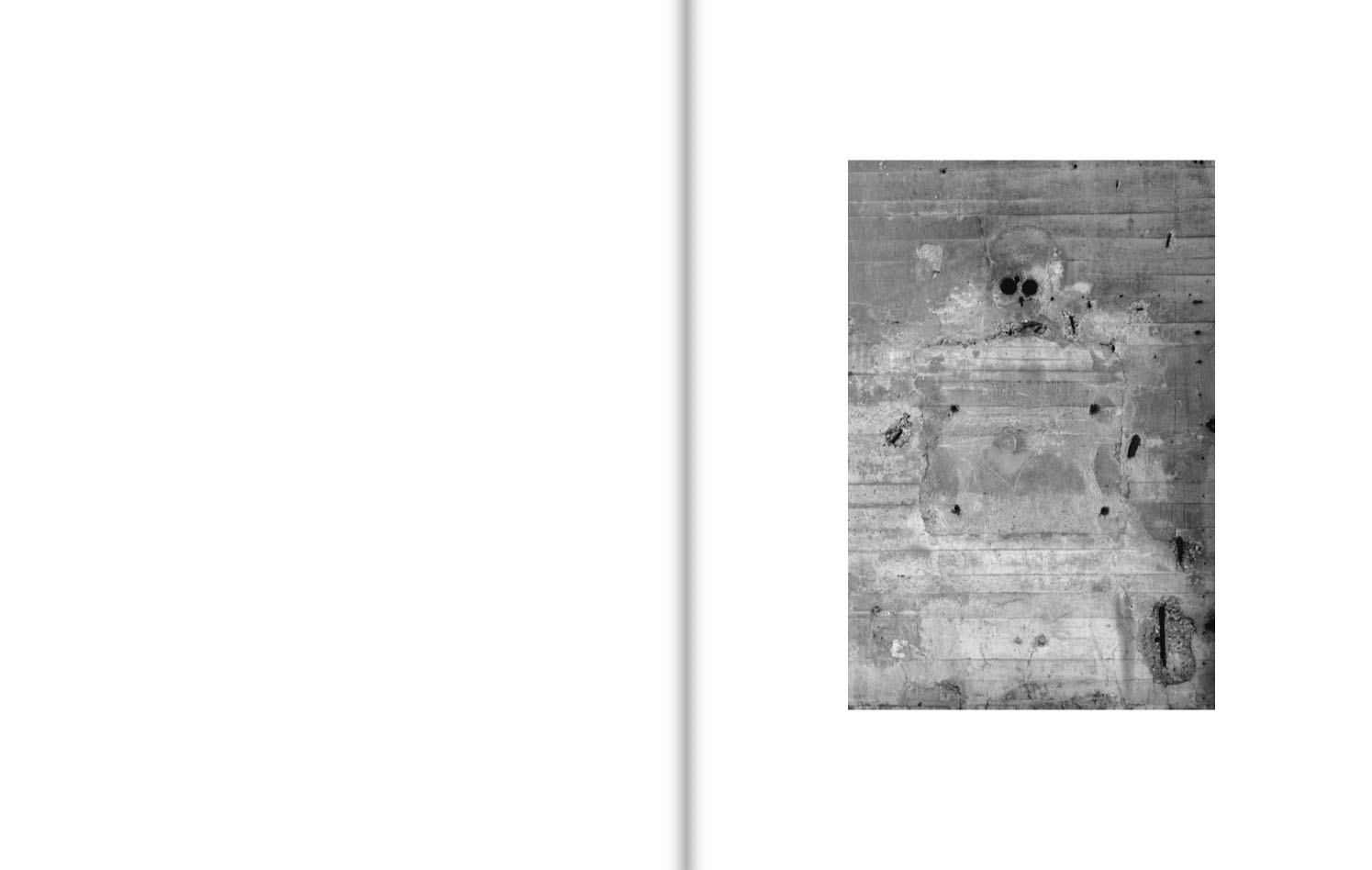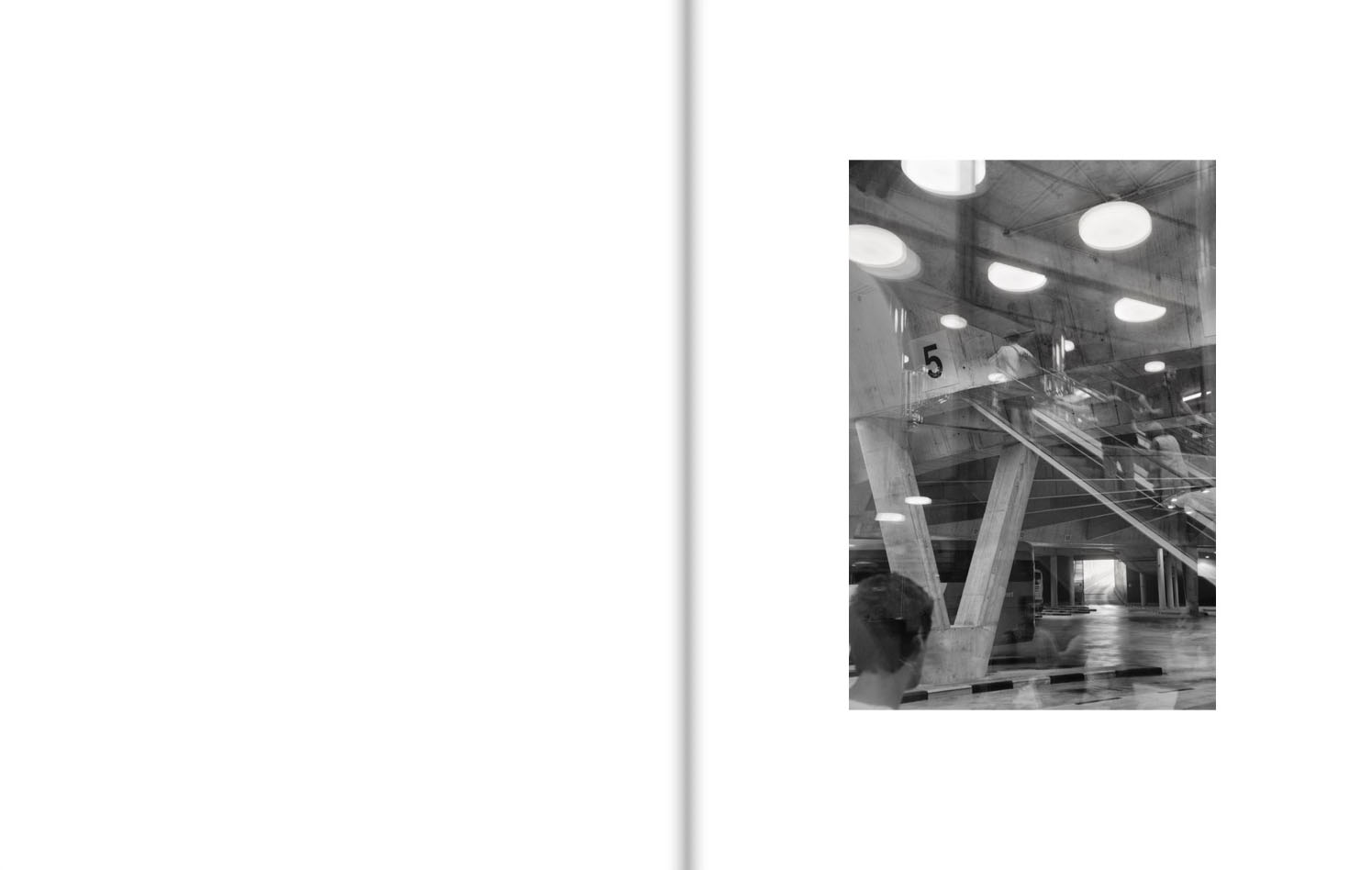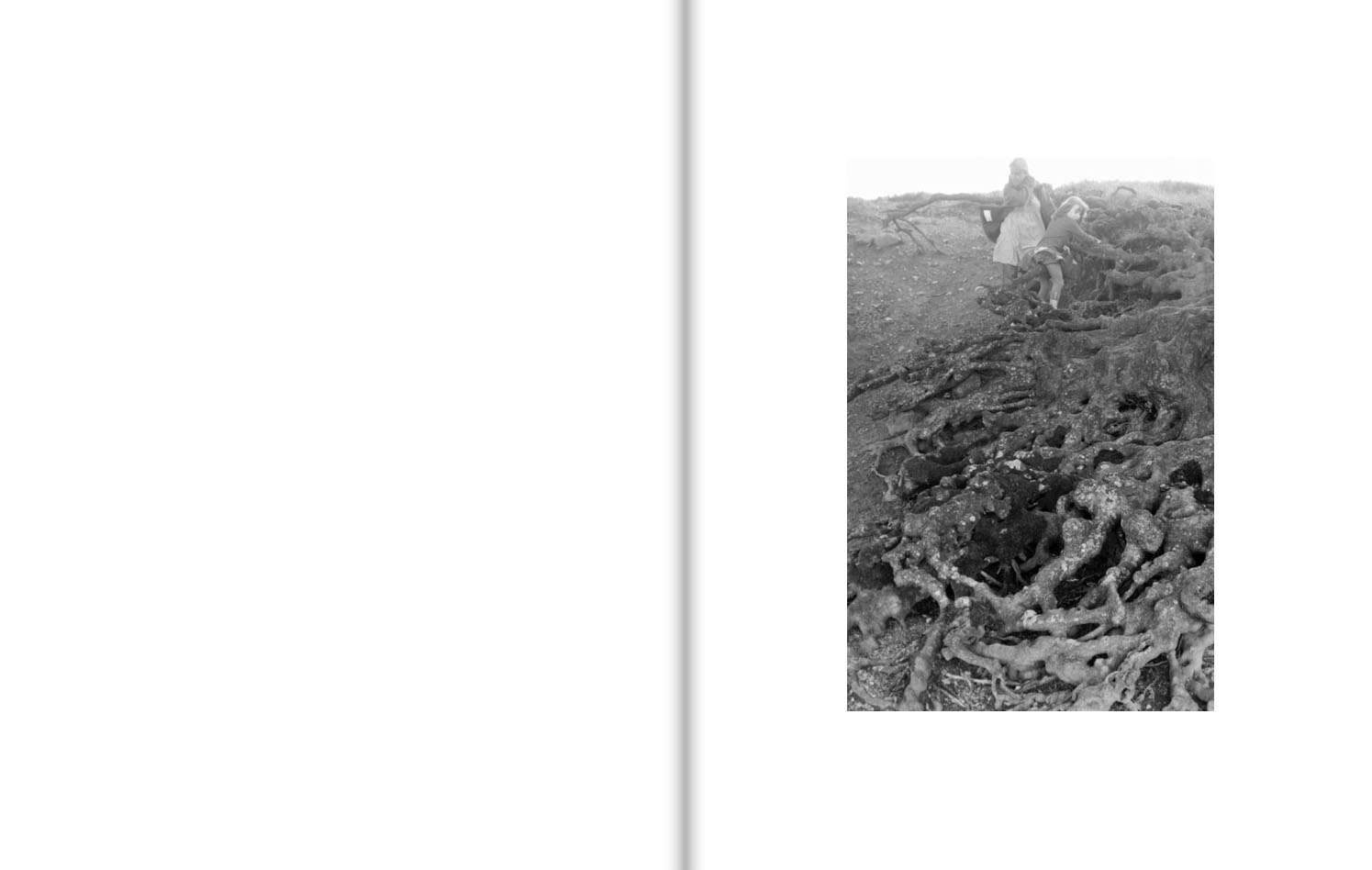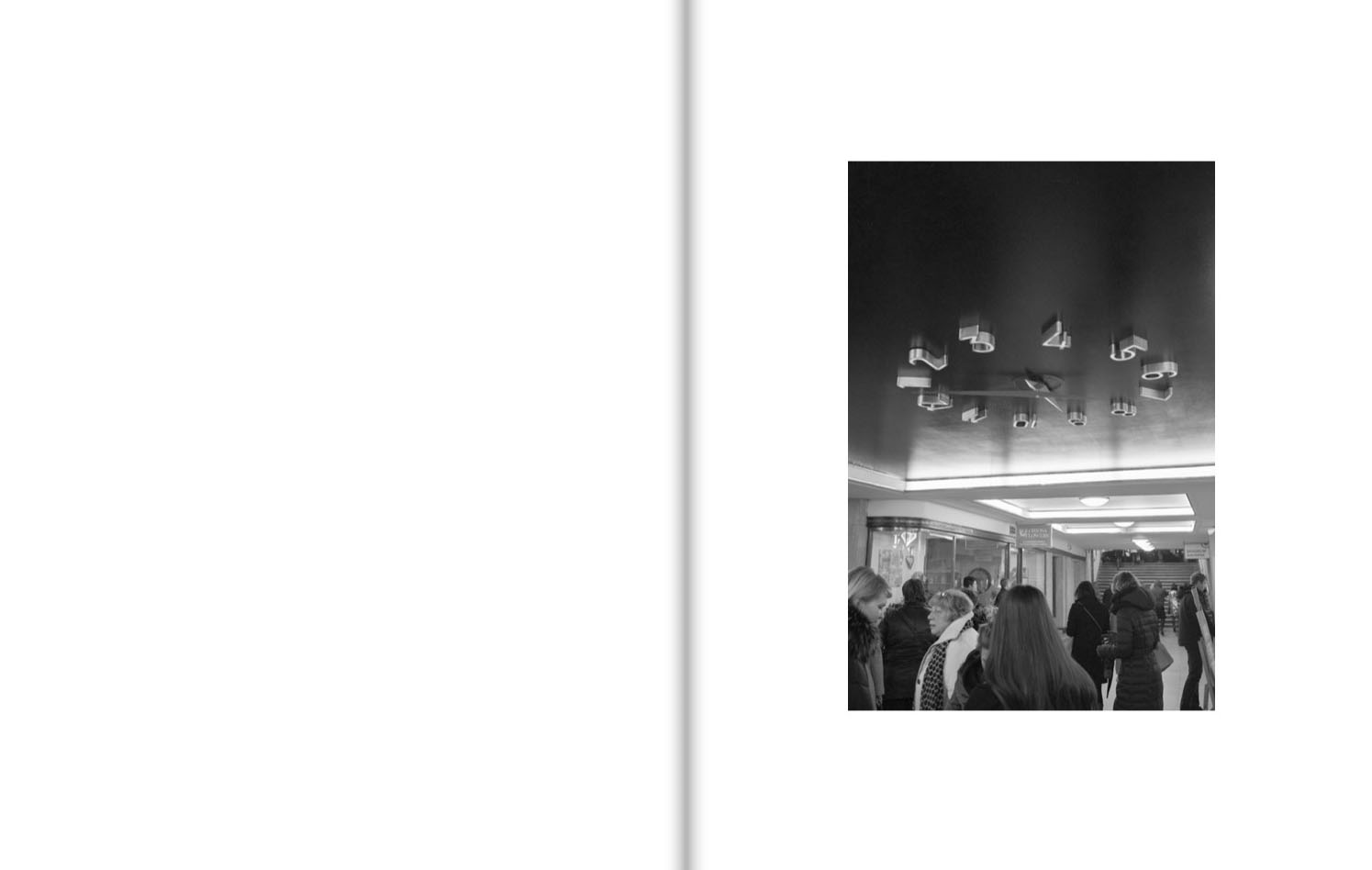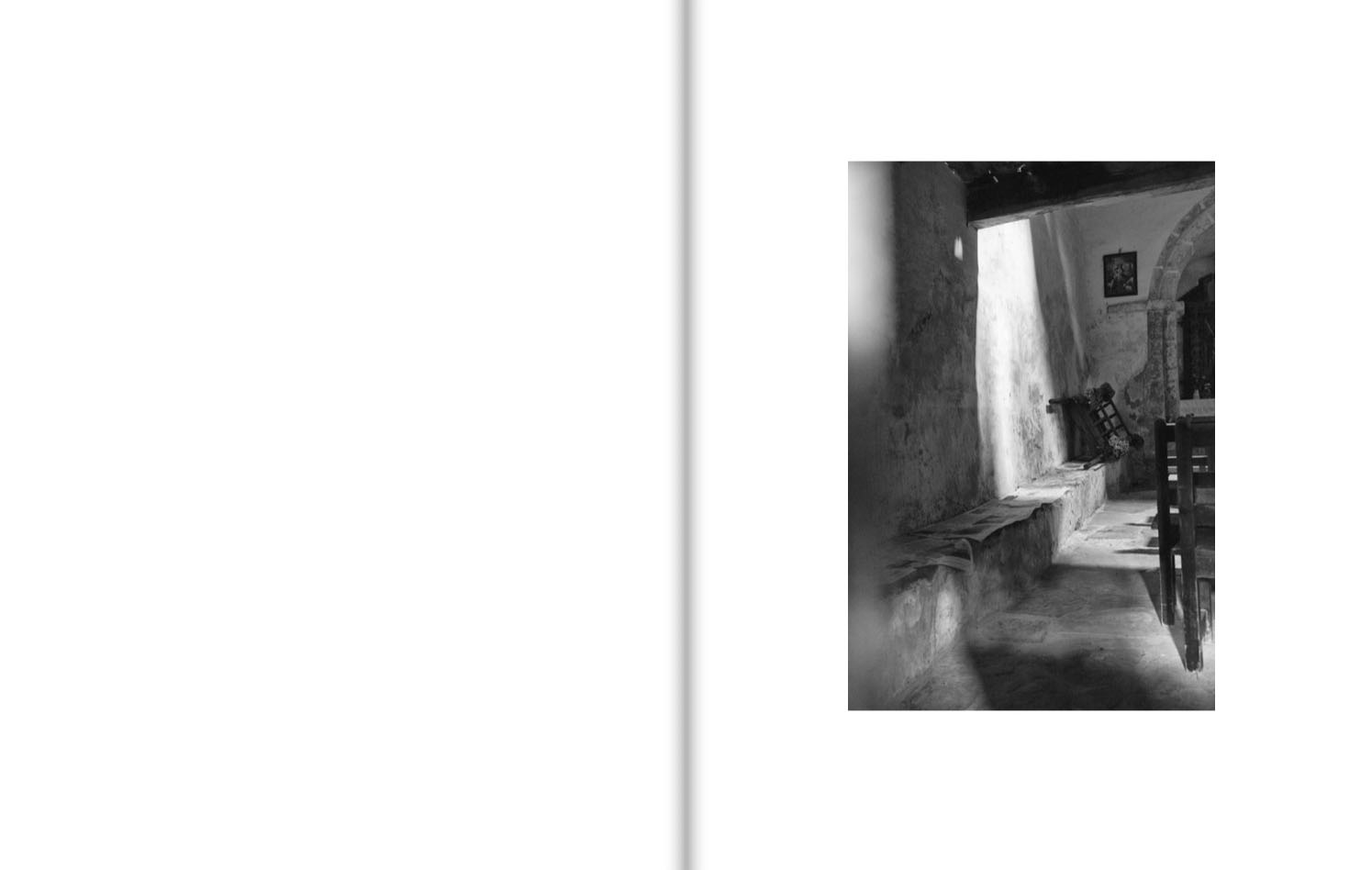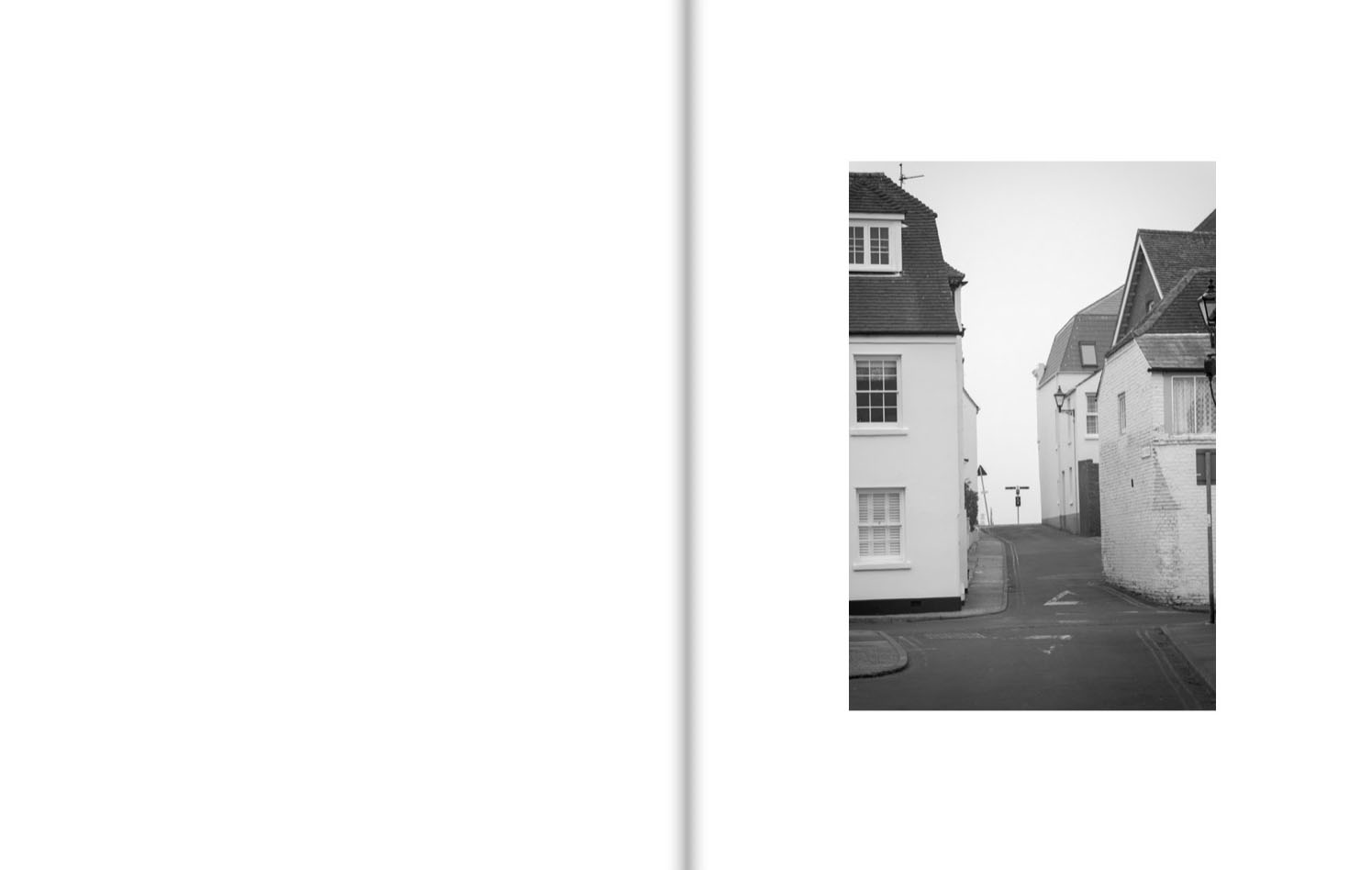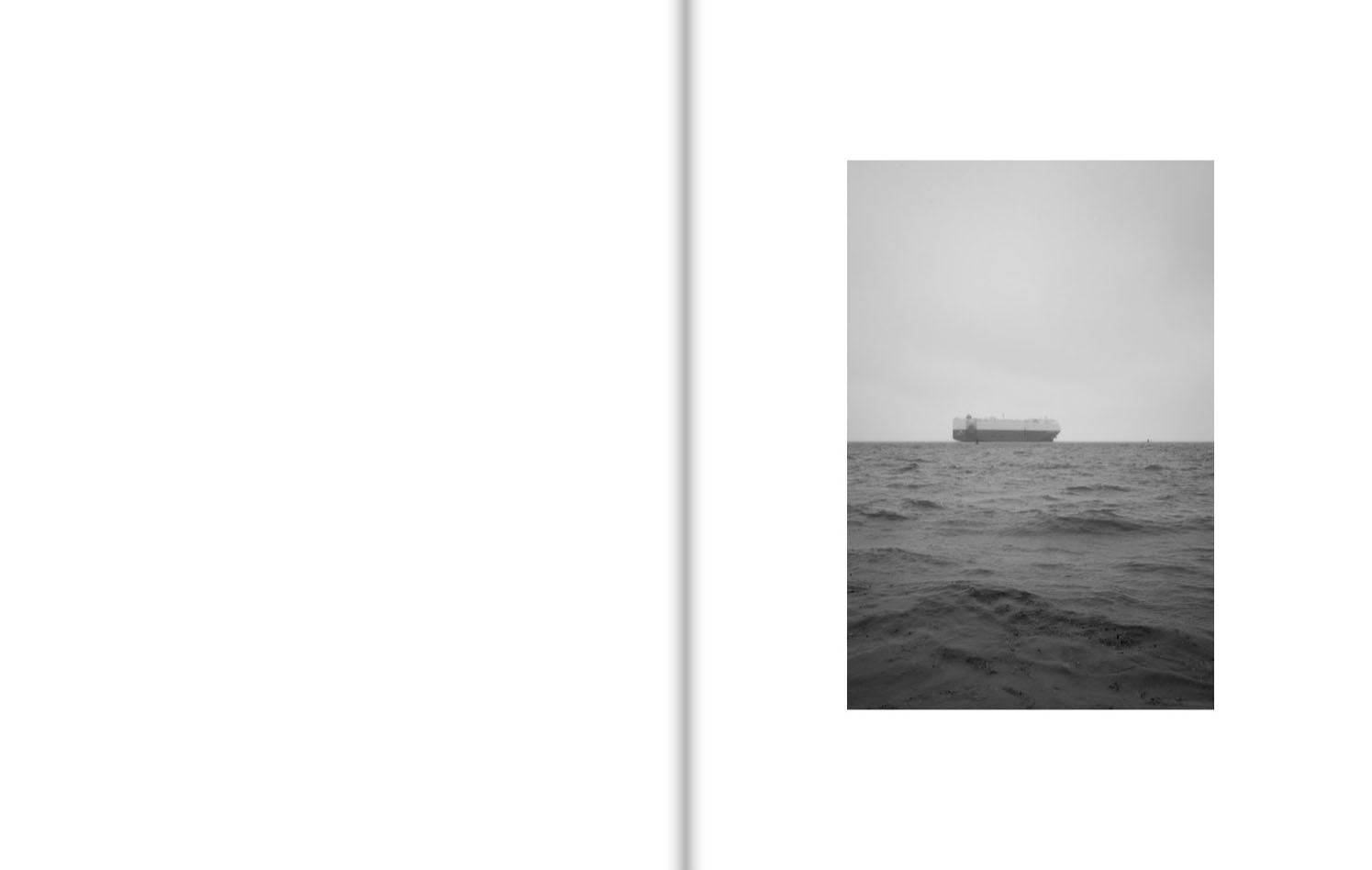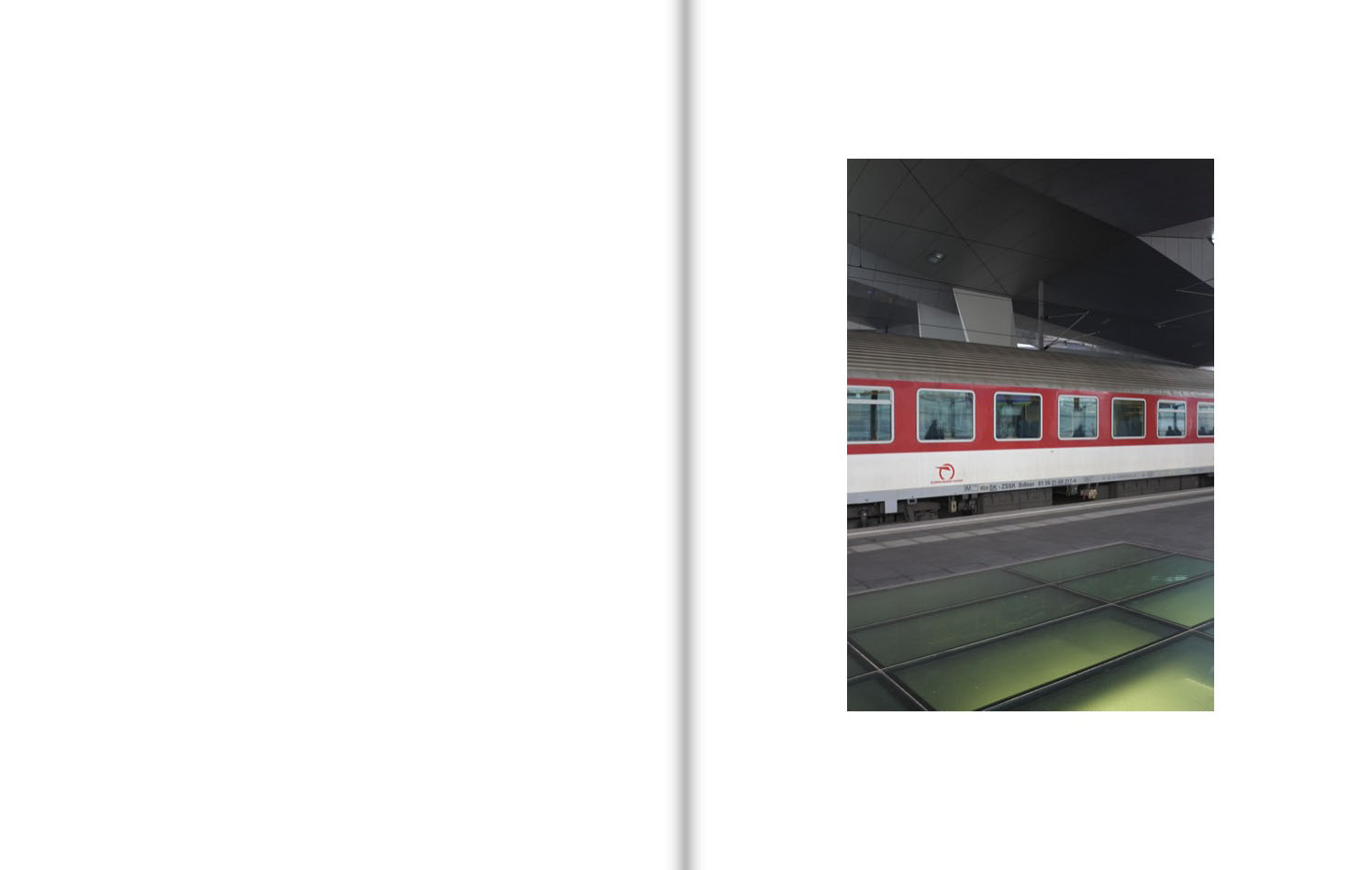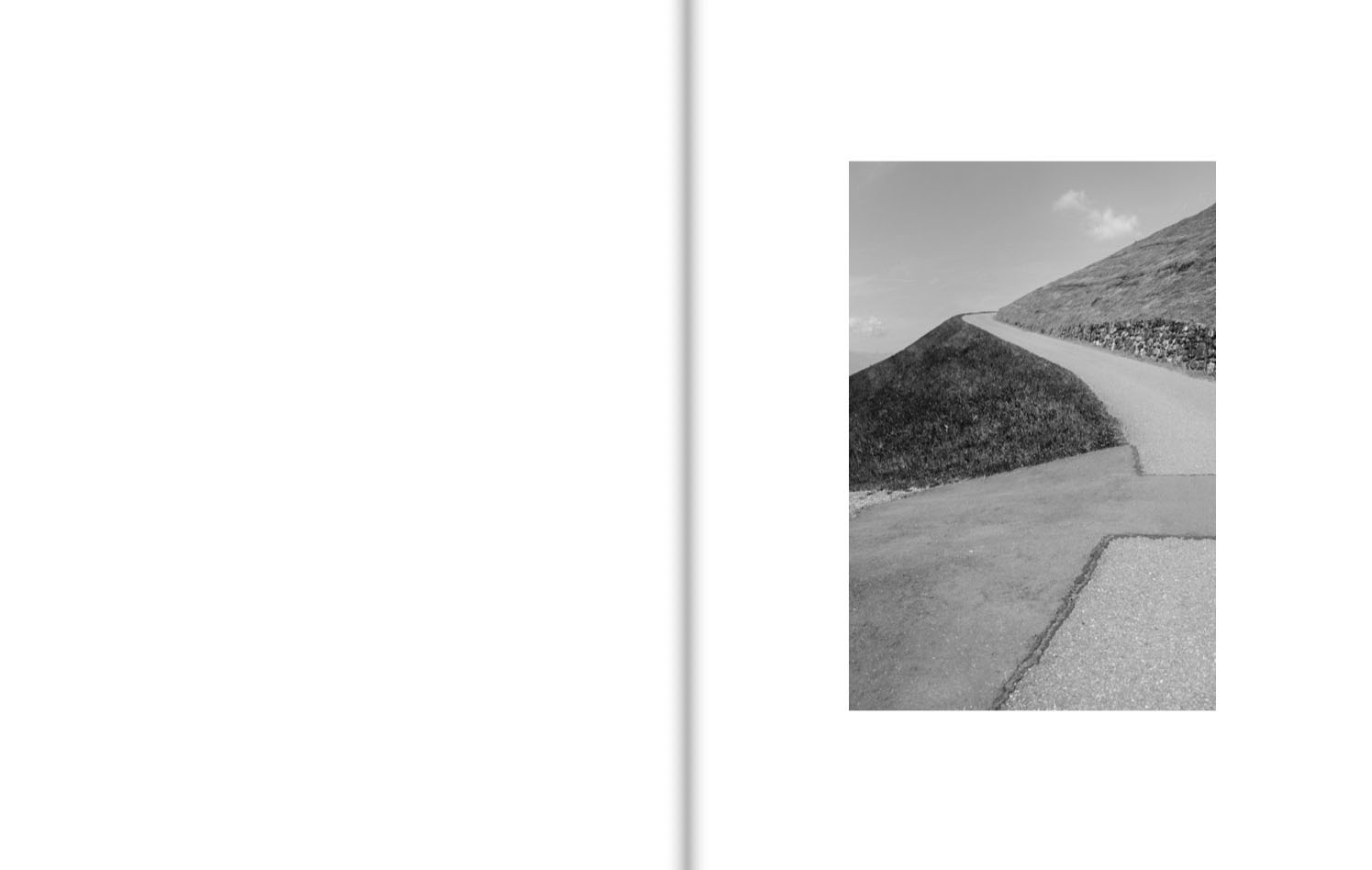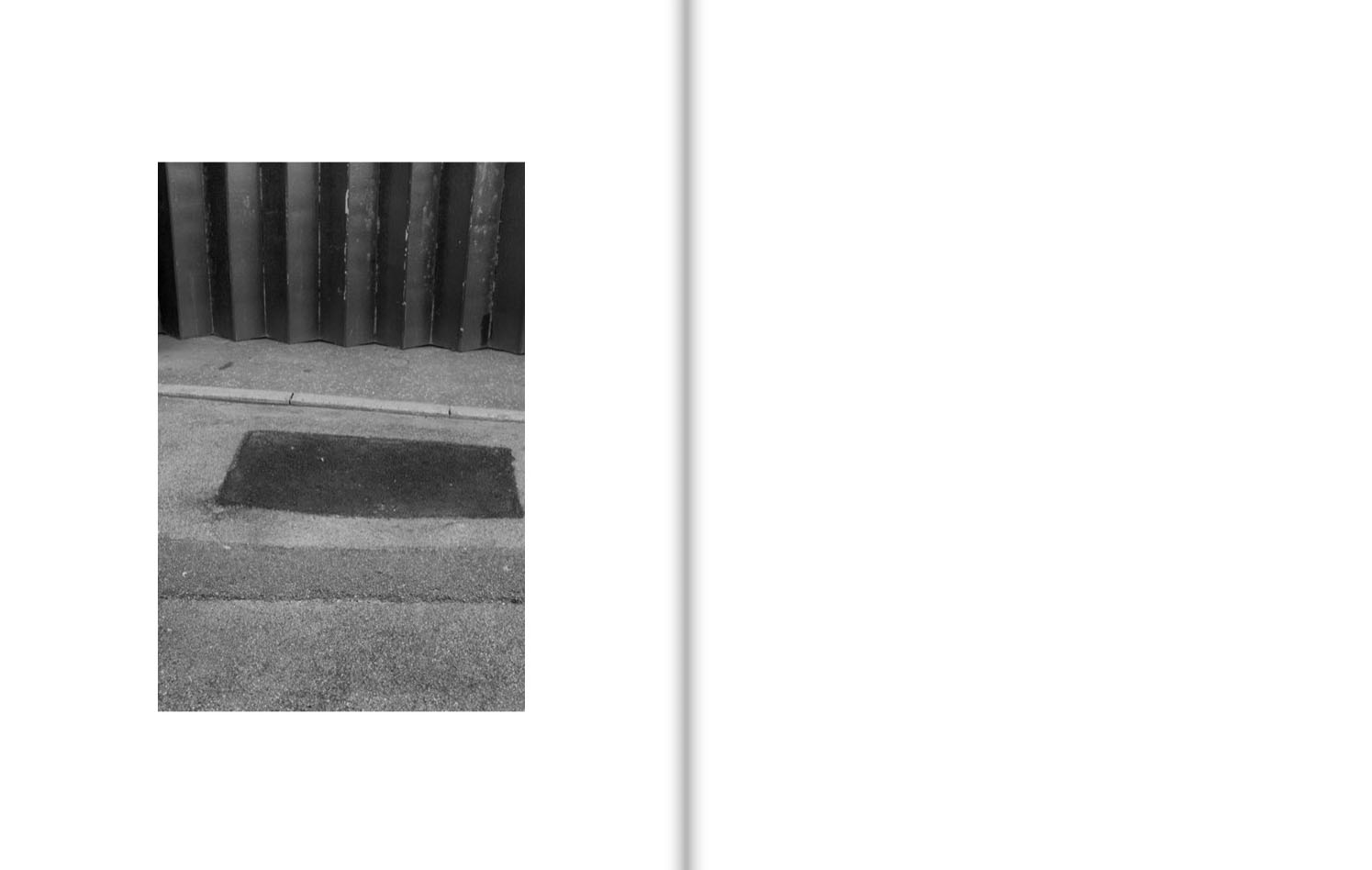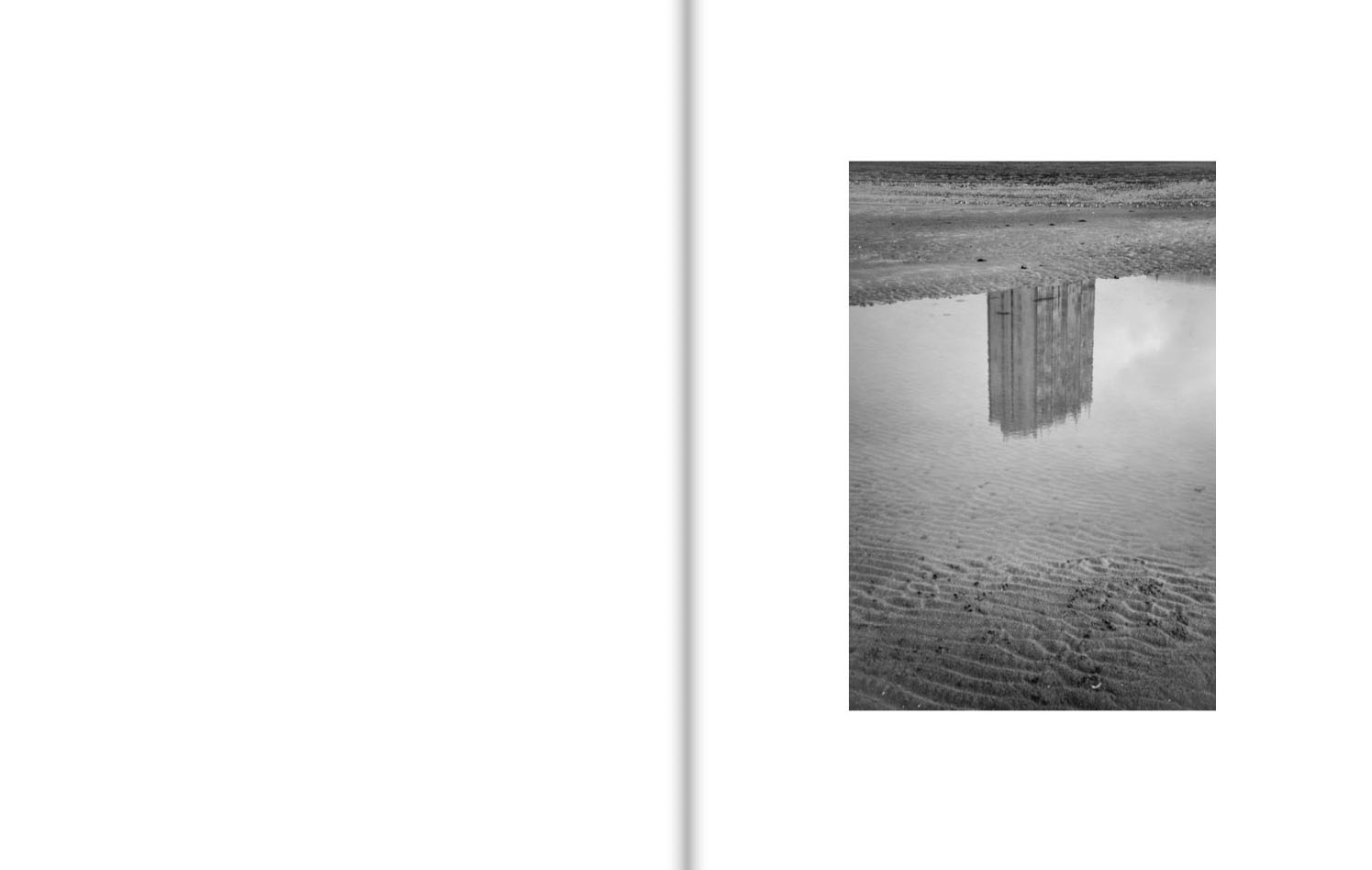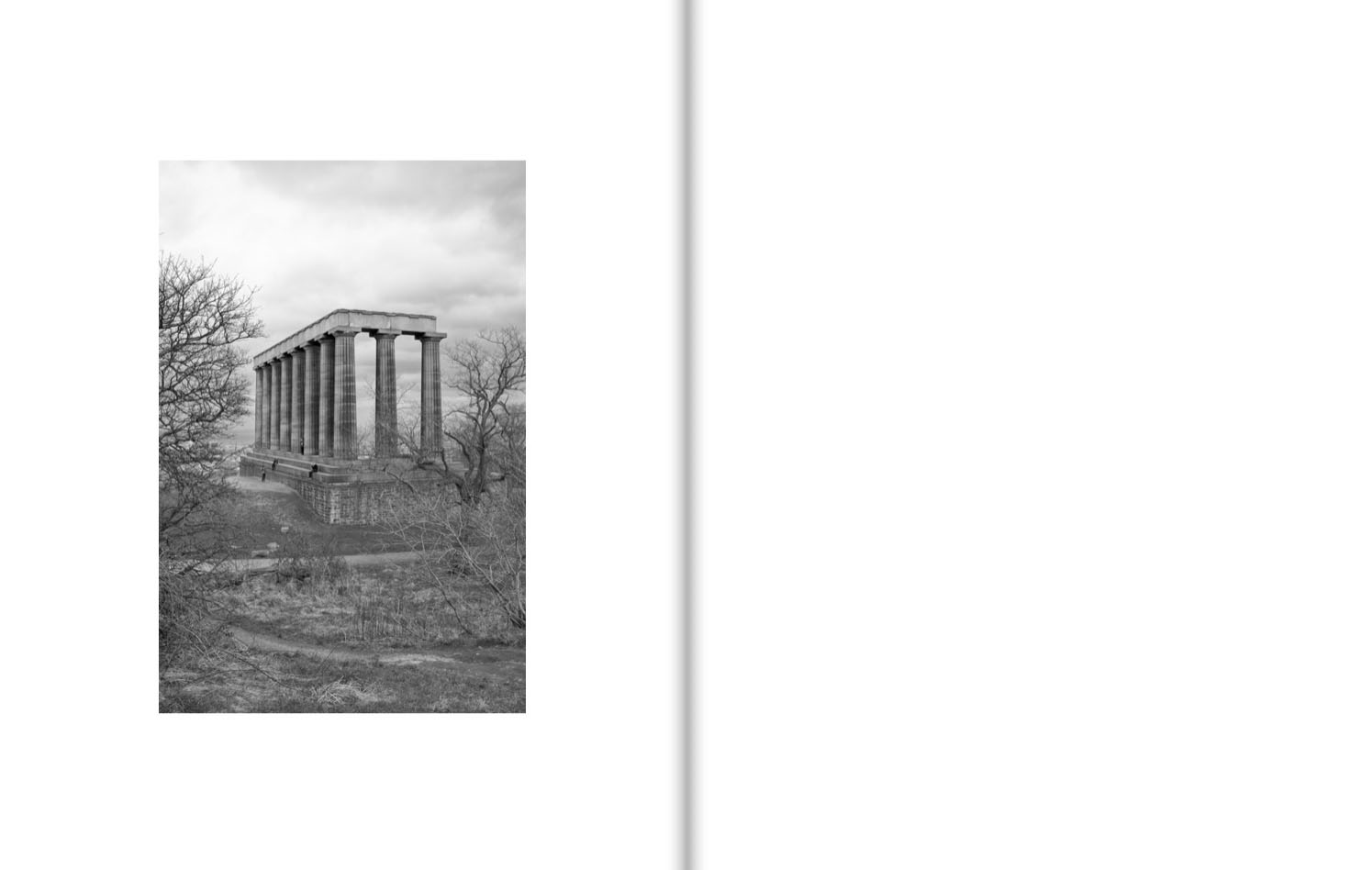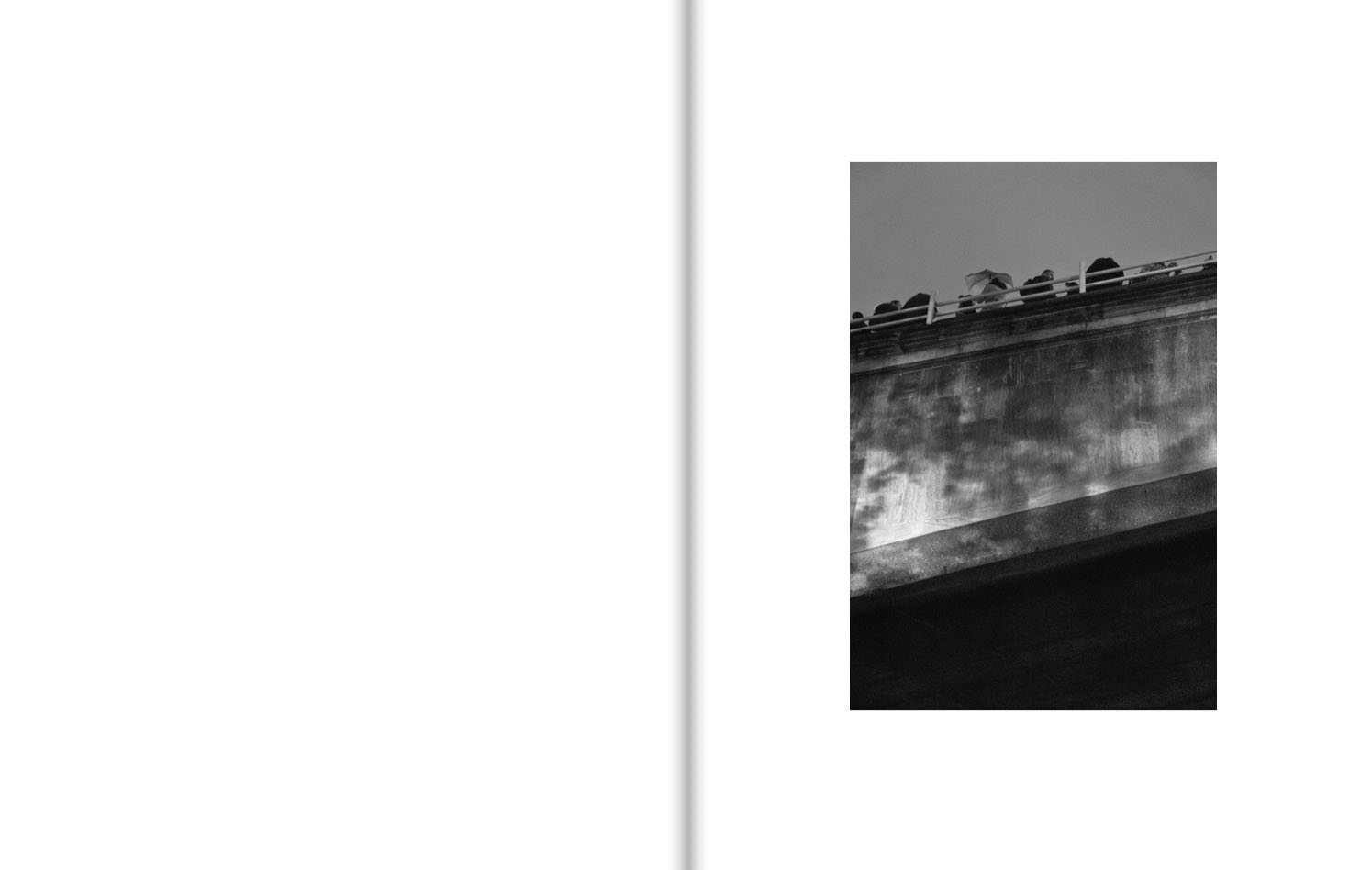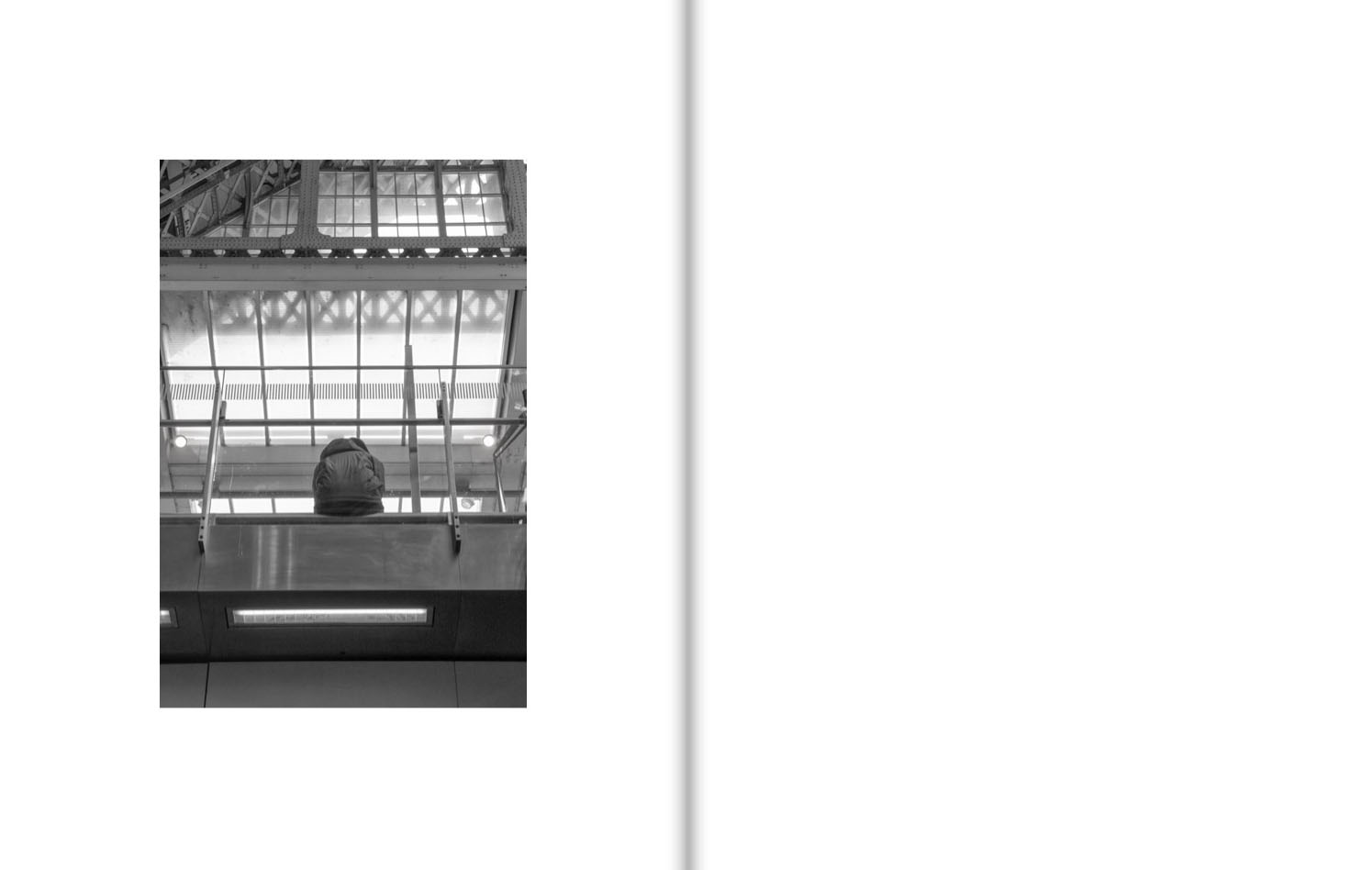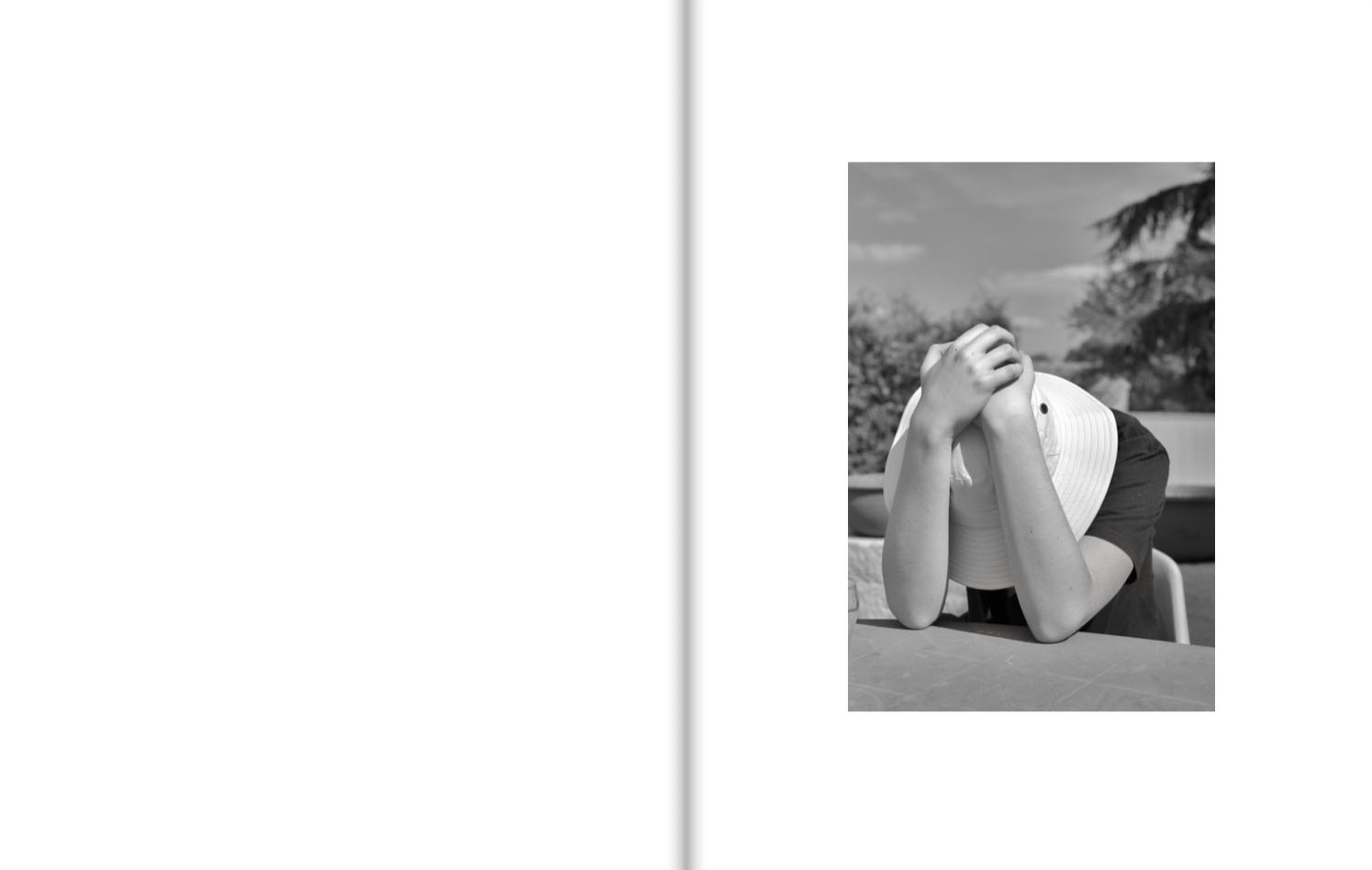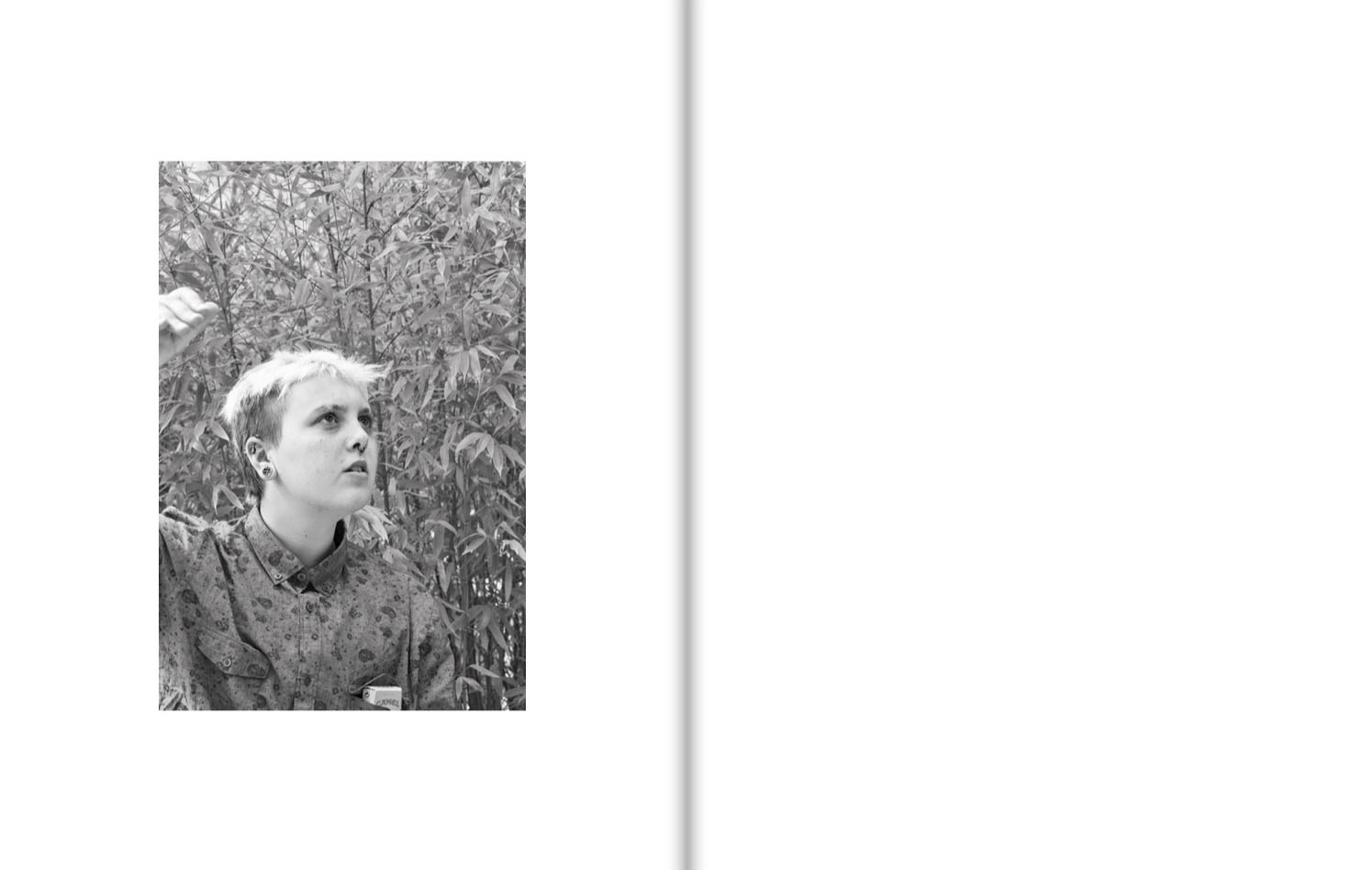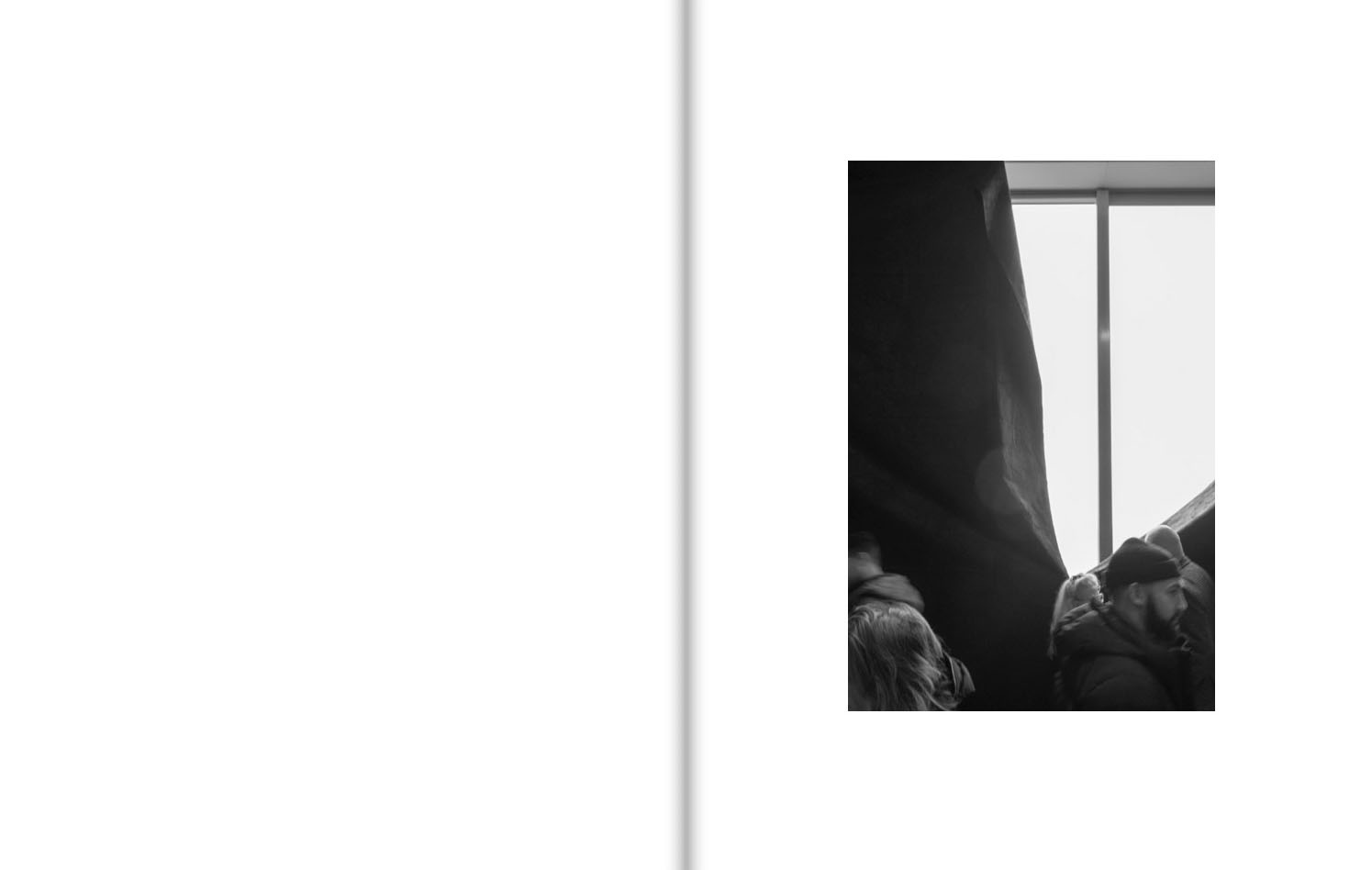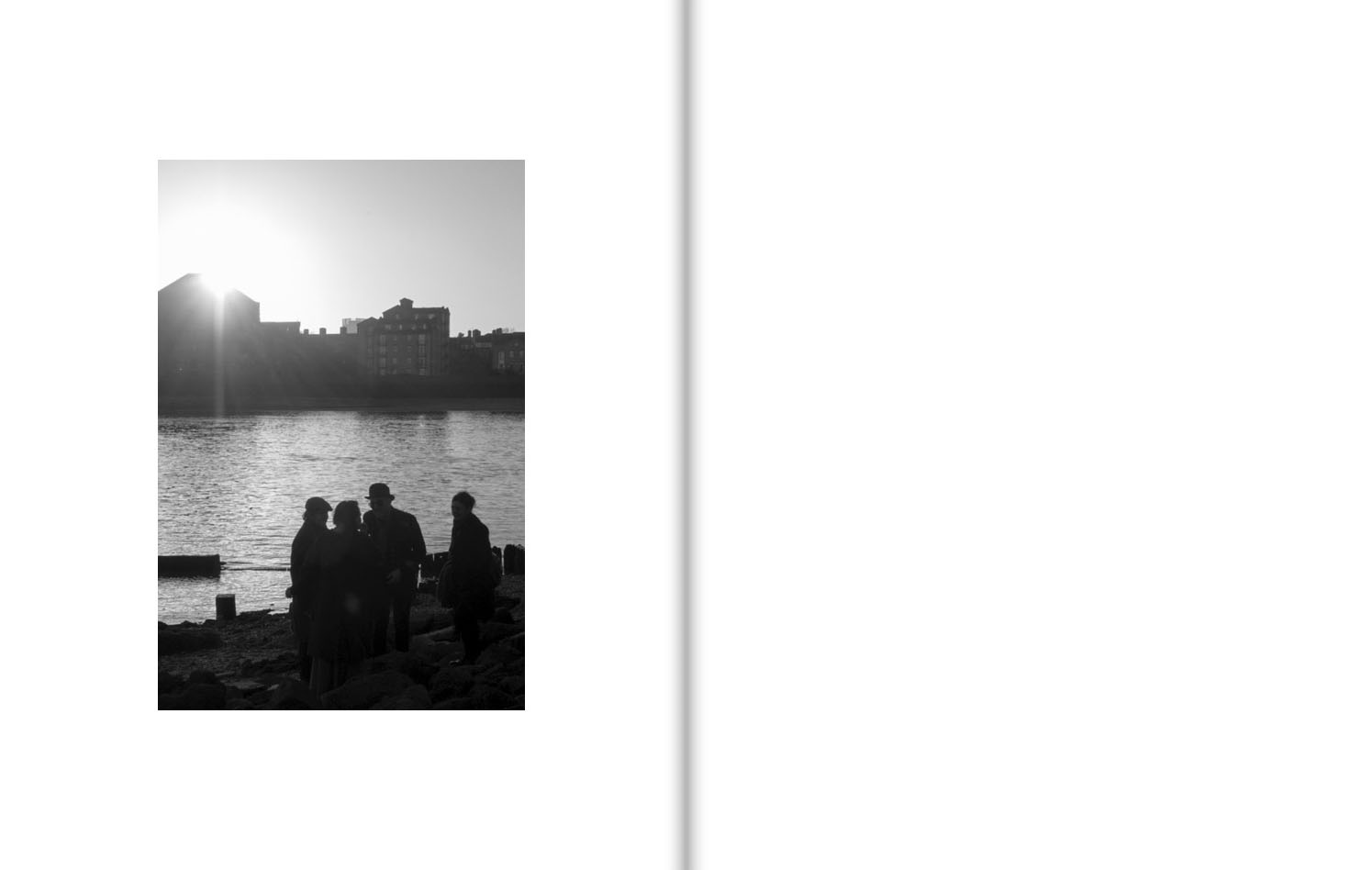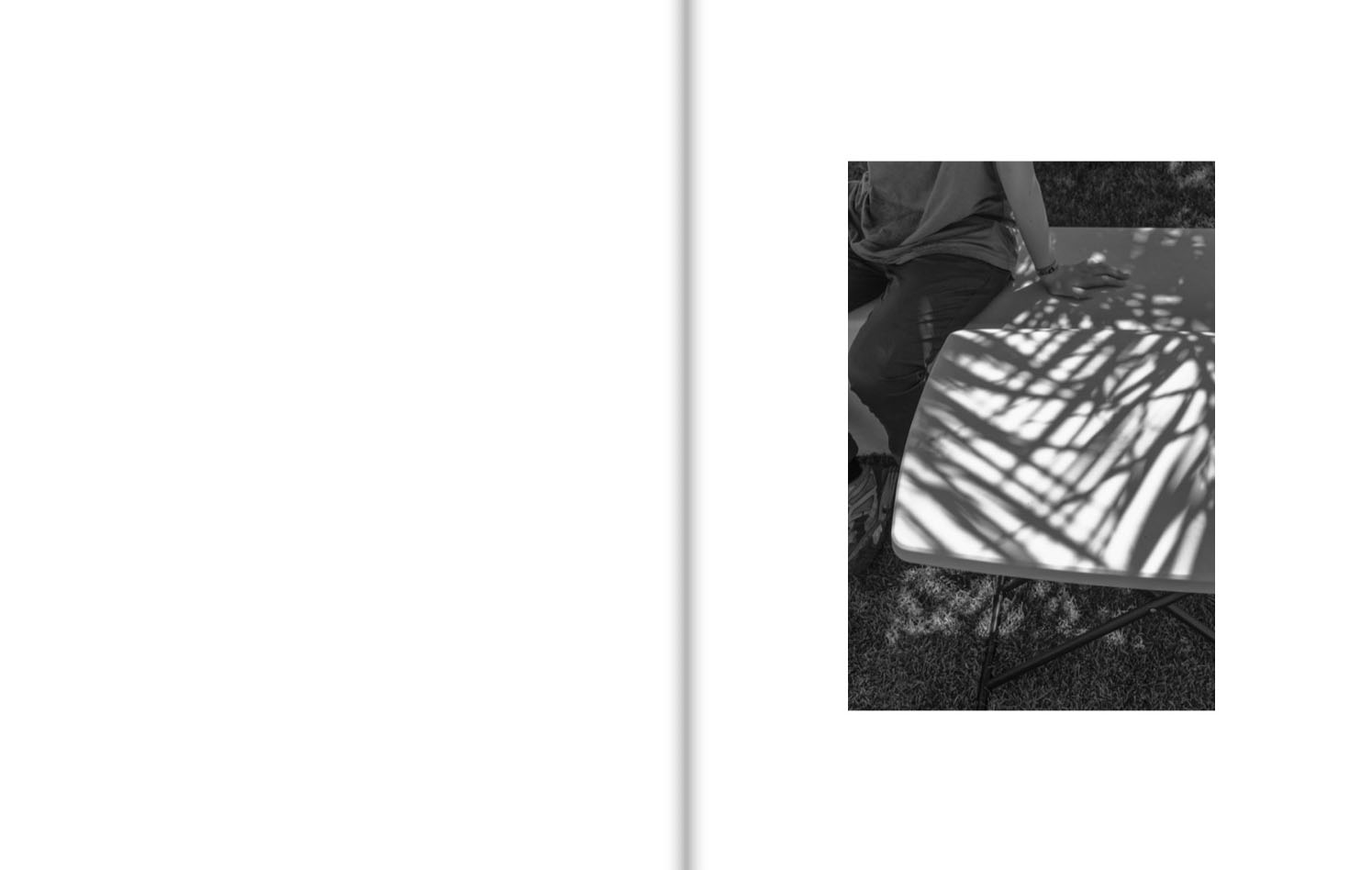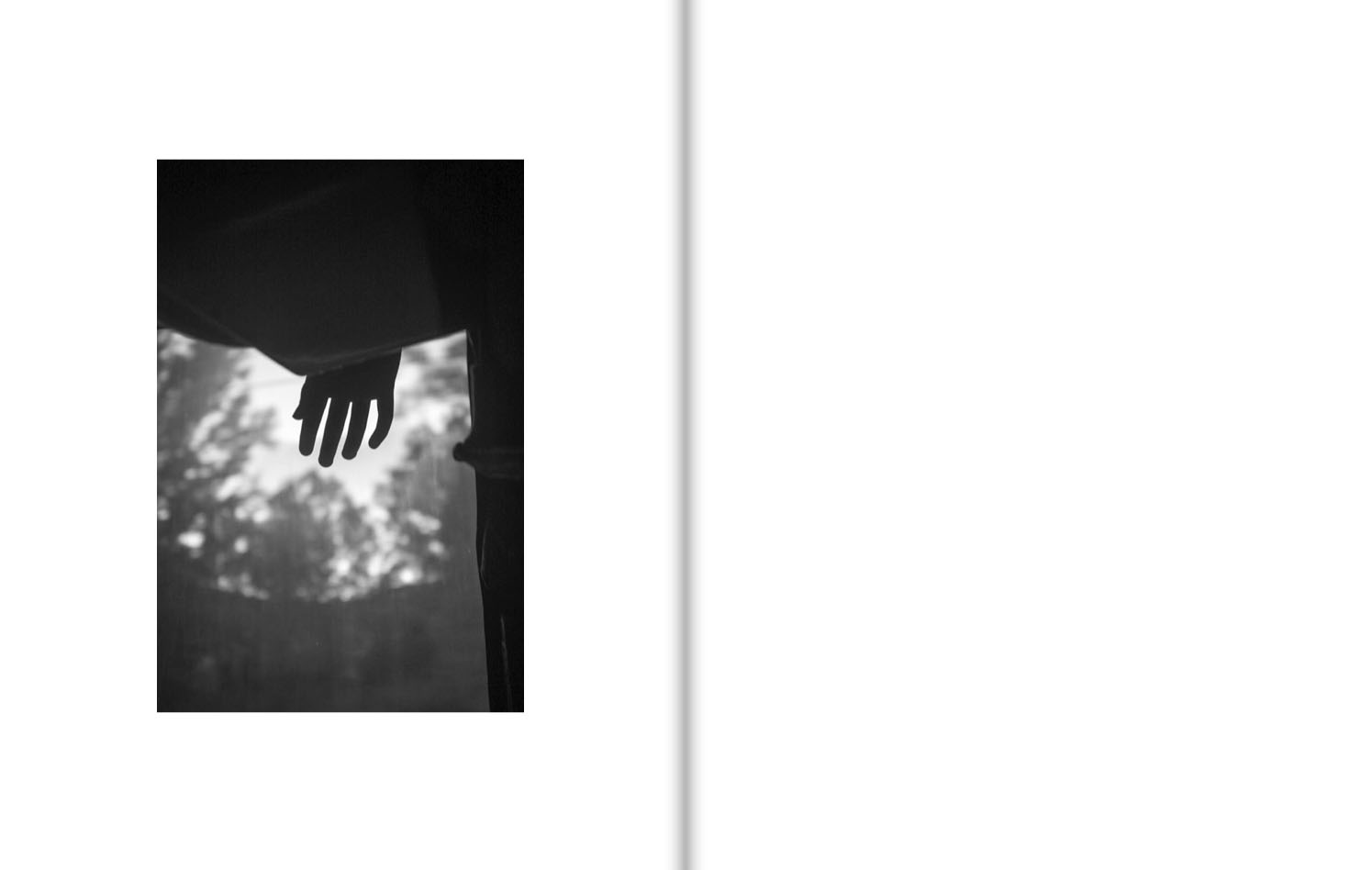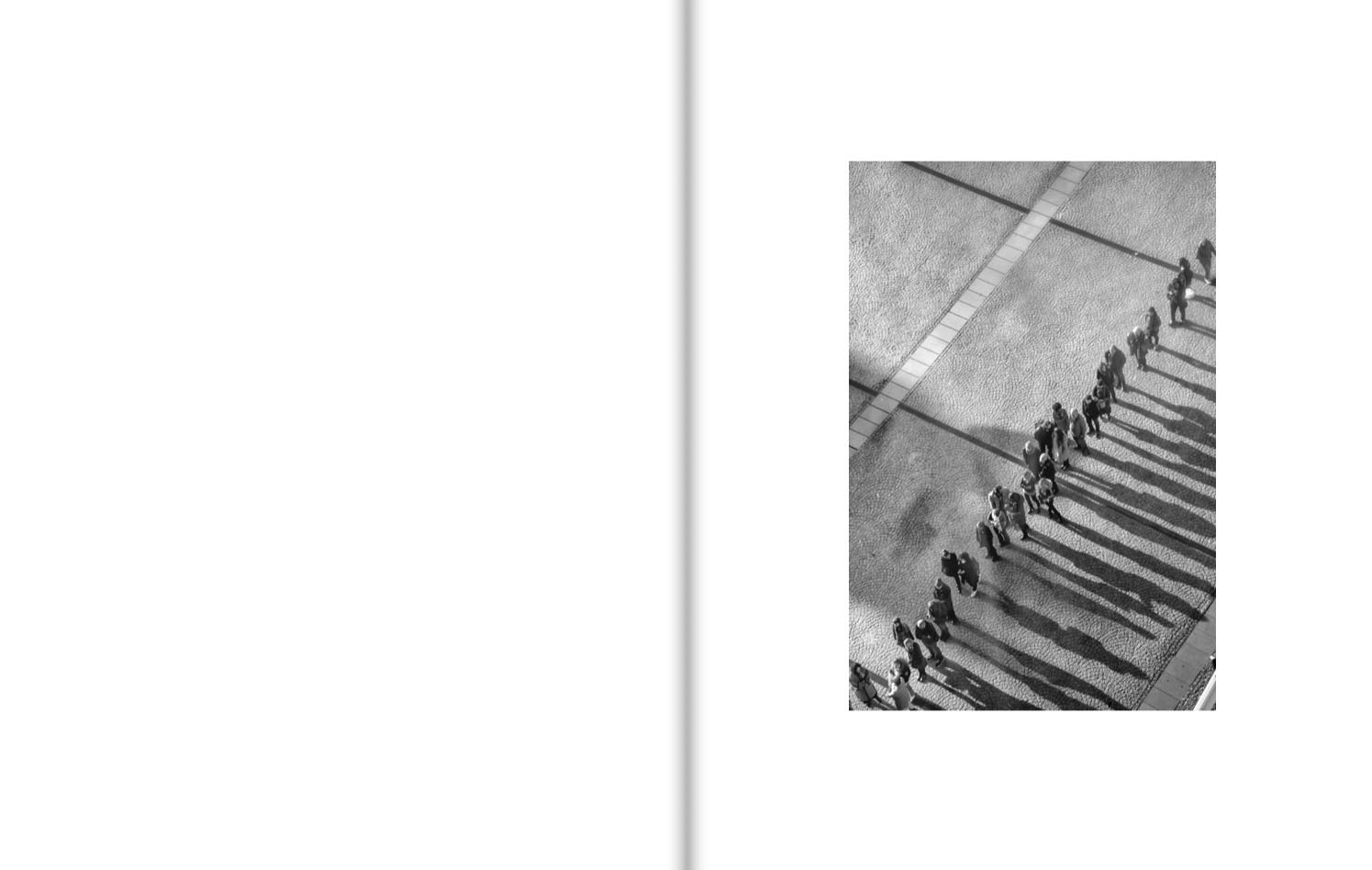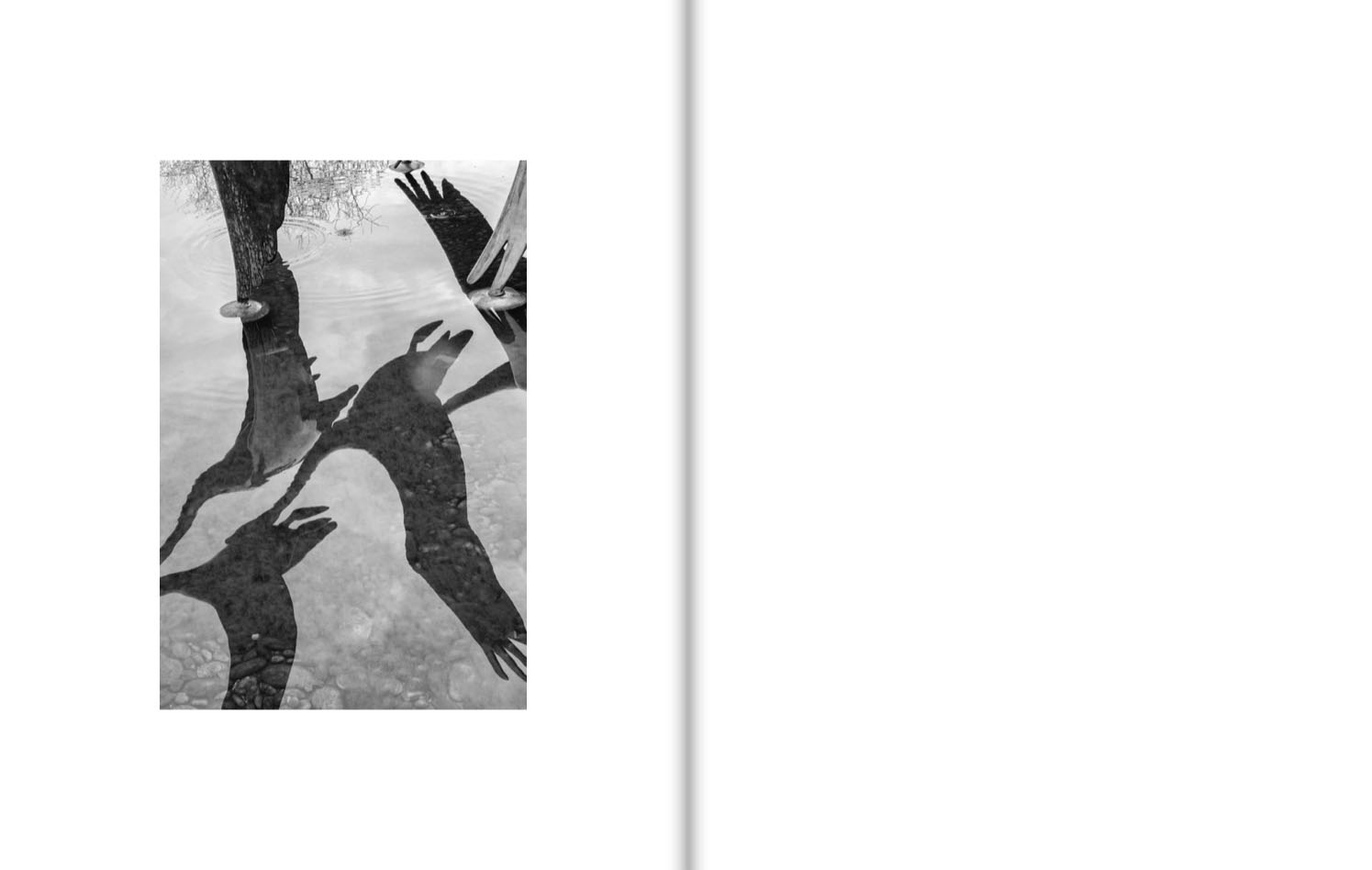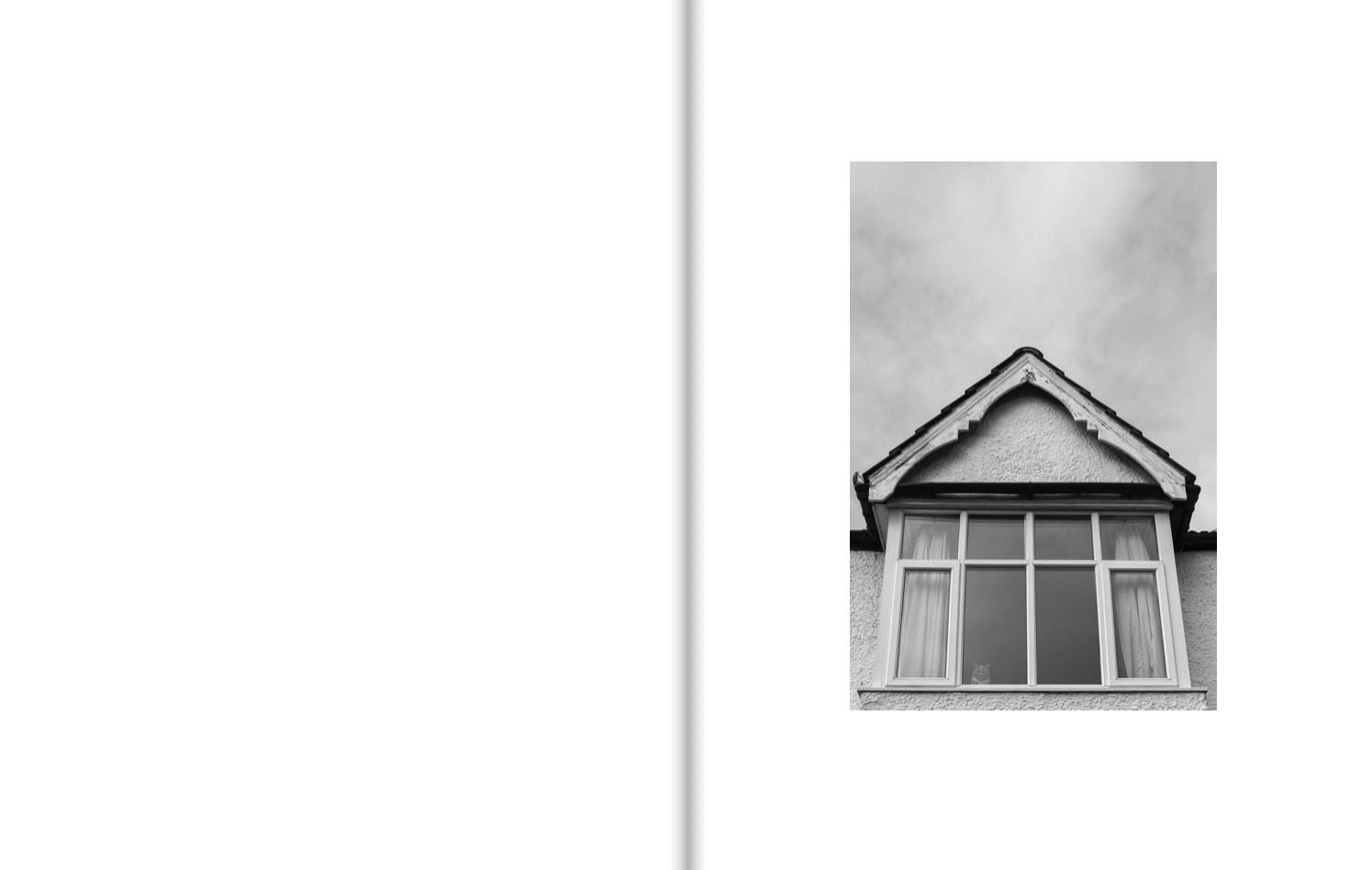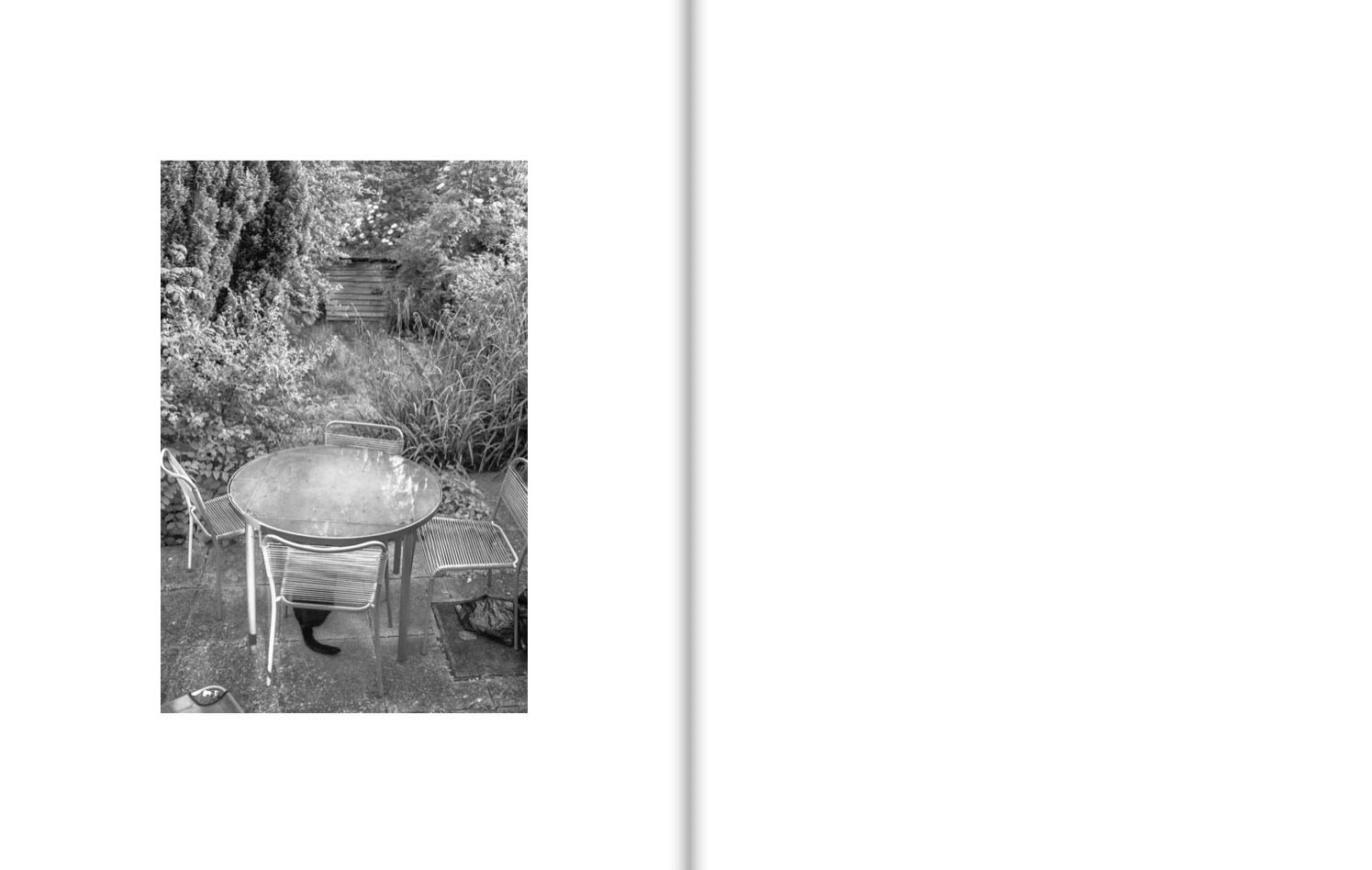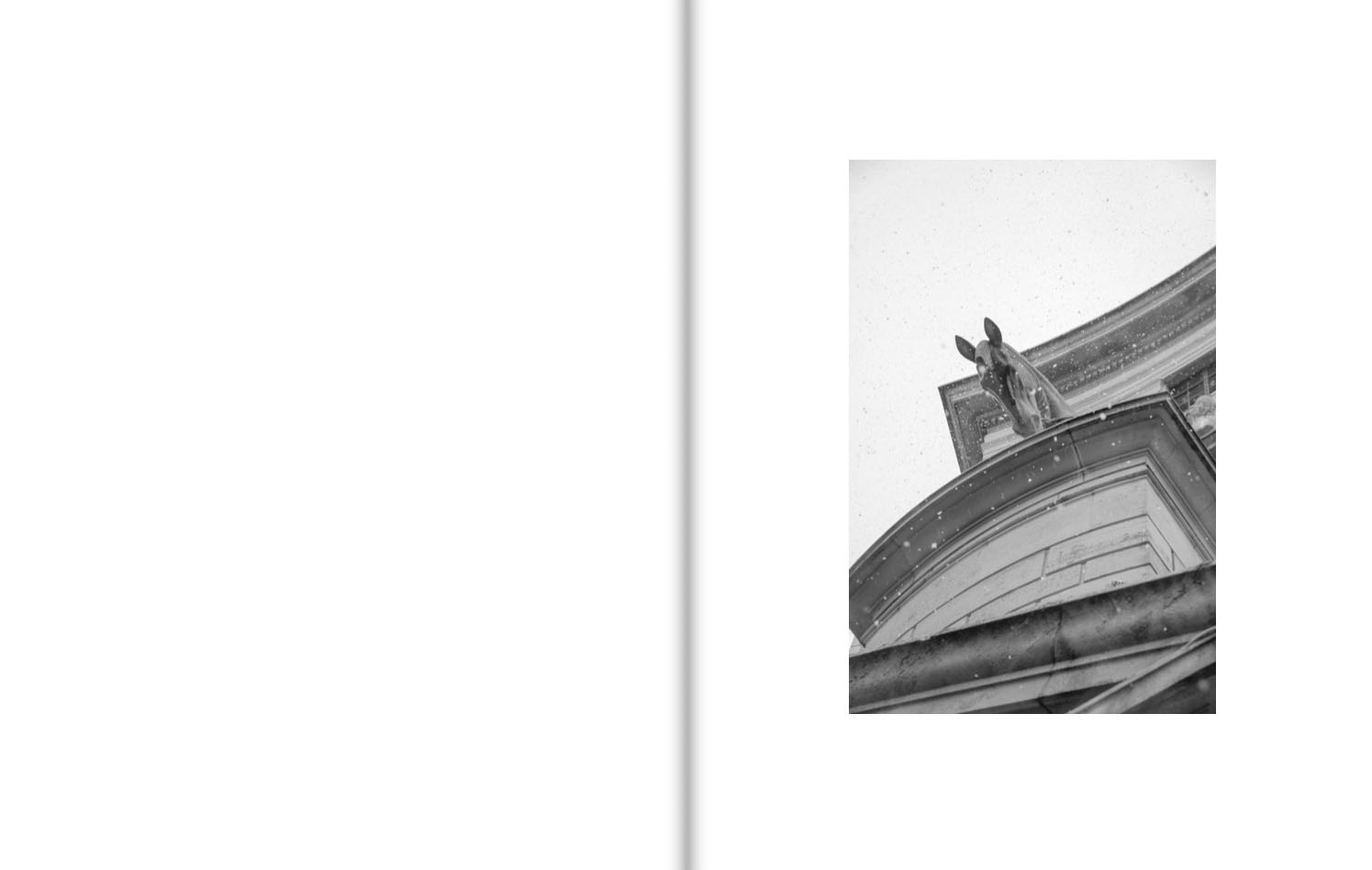 Dimensions: w: 19.4cm, h: 25.3cm
Photographs (34): 2011–2017
Book: 2019

A narrative, of sorts, traced through a hall of mirrors whose reflections are unsatisfactory.
For my dear friend Robin. I didn't make this book to frustrate you.
A companion to this work exists in the form of ALT.

This work is licensed under a Creative Commons Attribution-NonCommercial-NoDerivatives 4.0 International License.