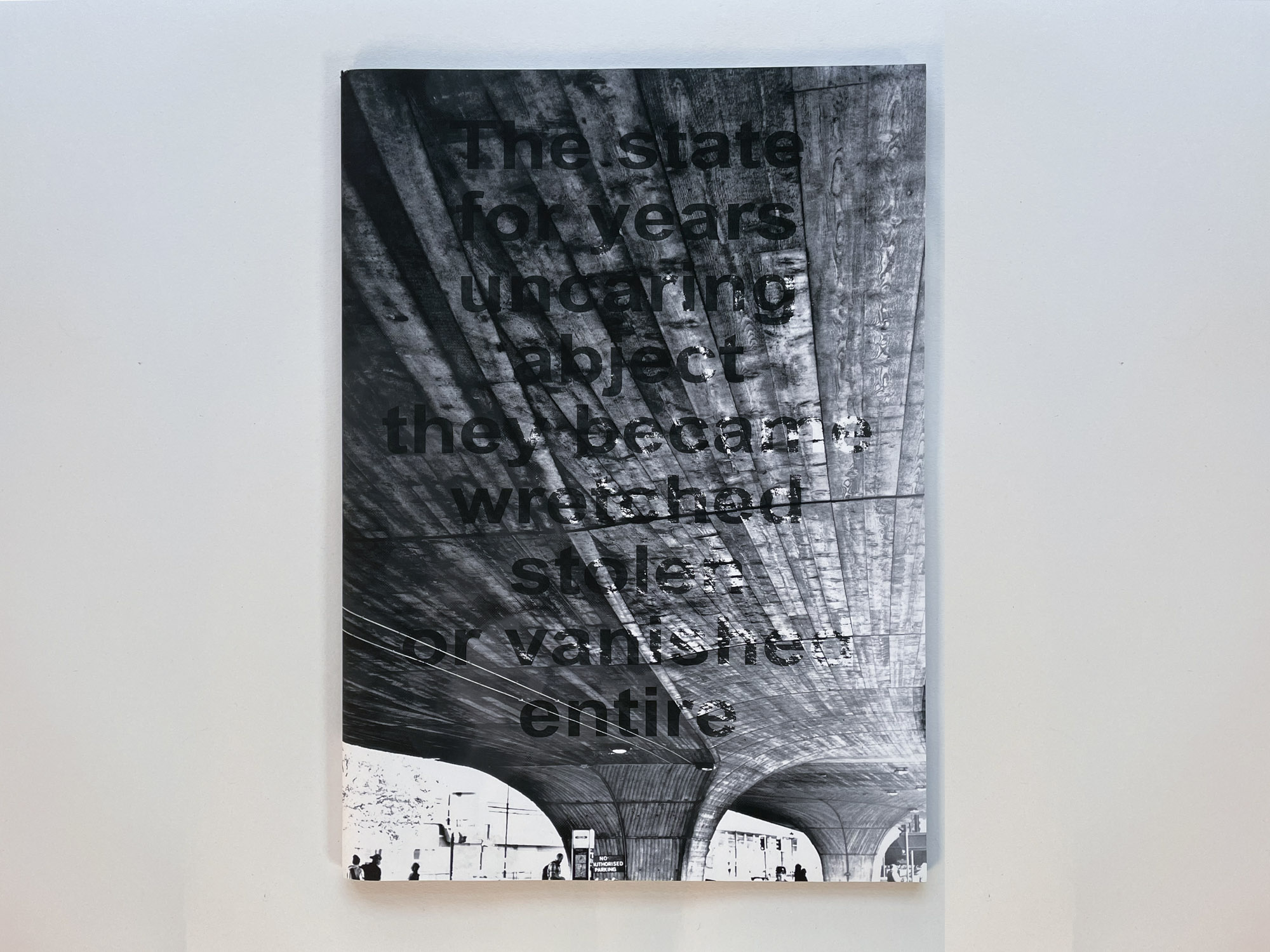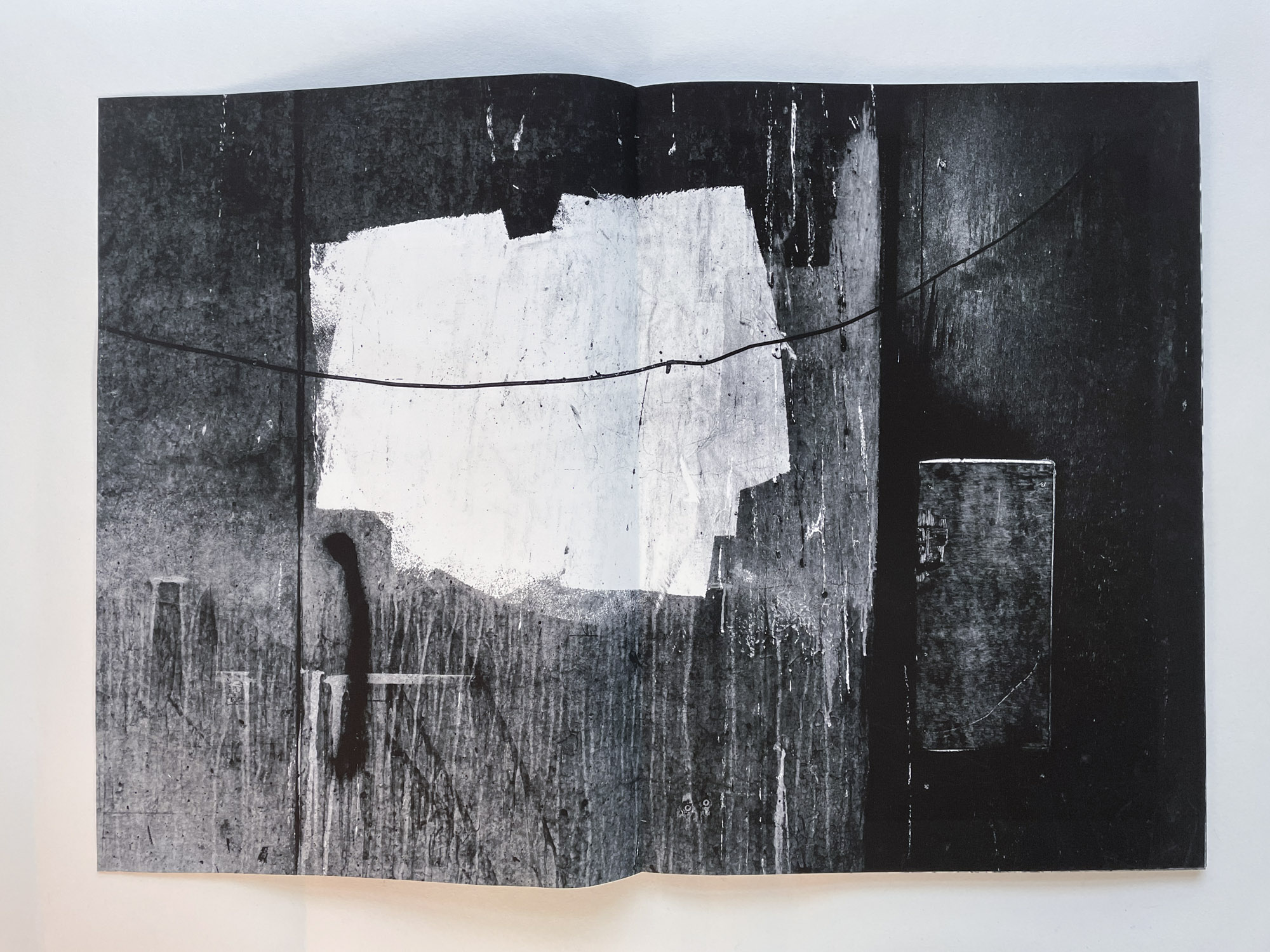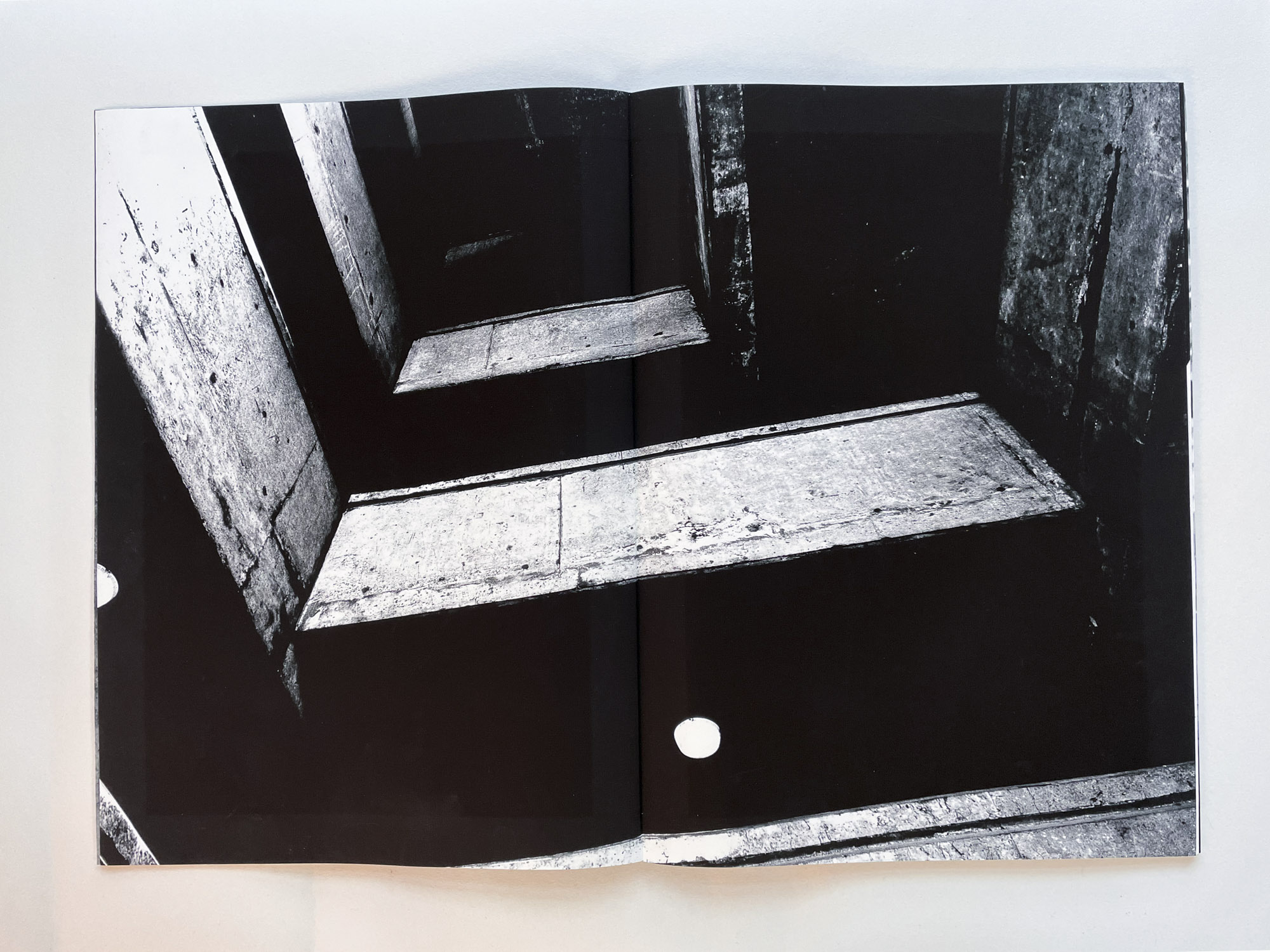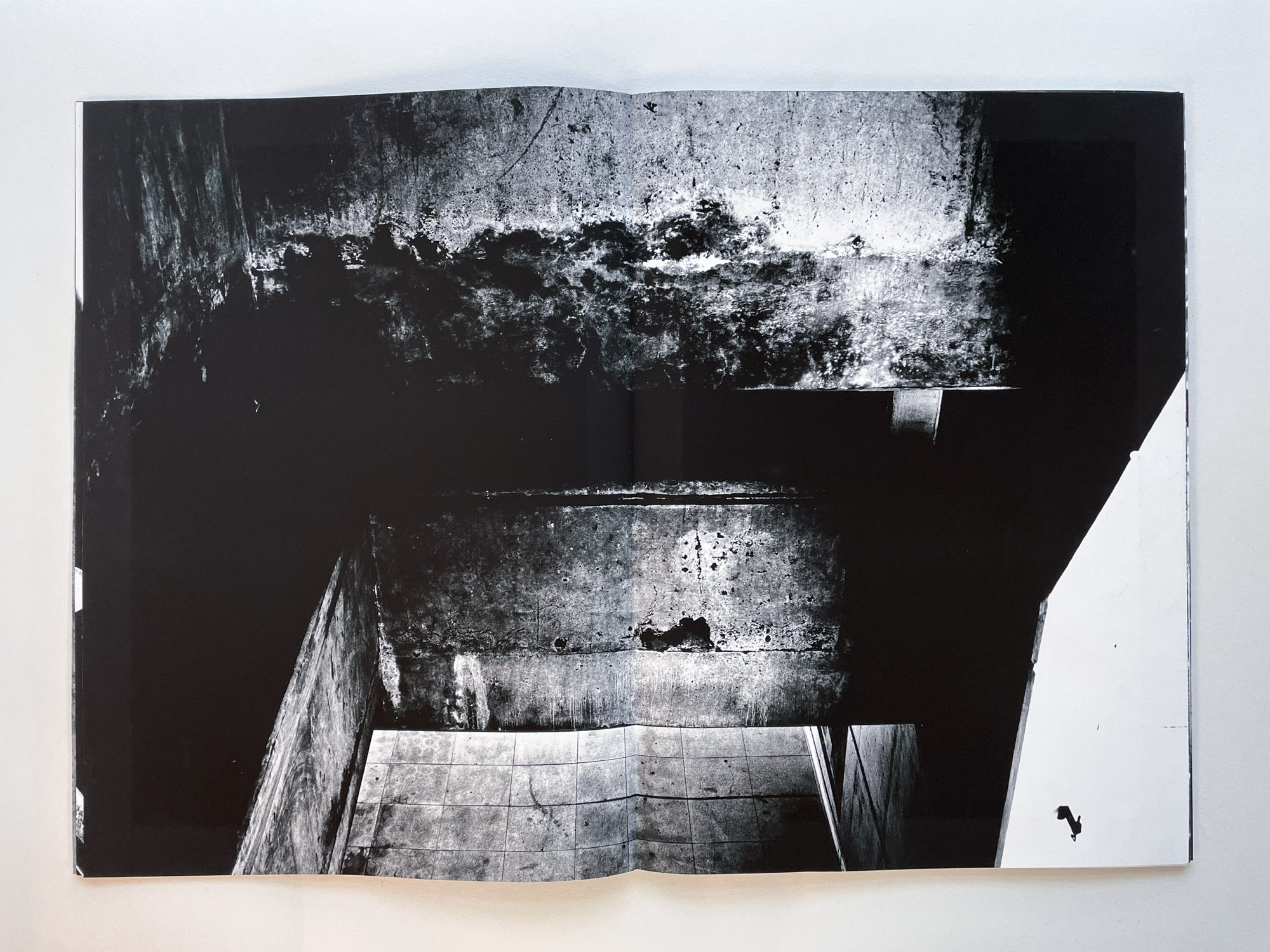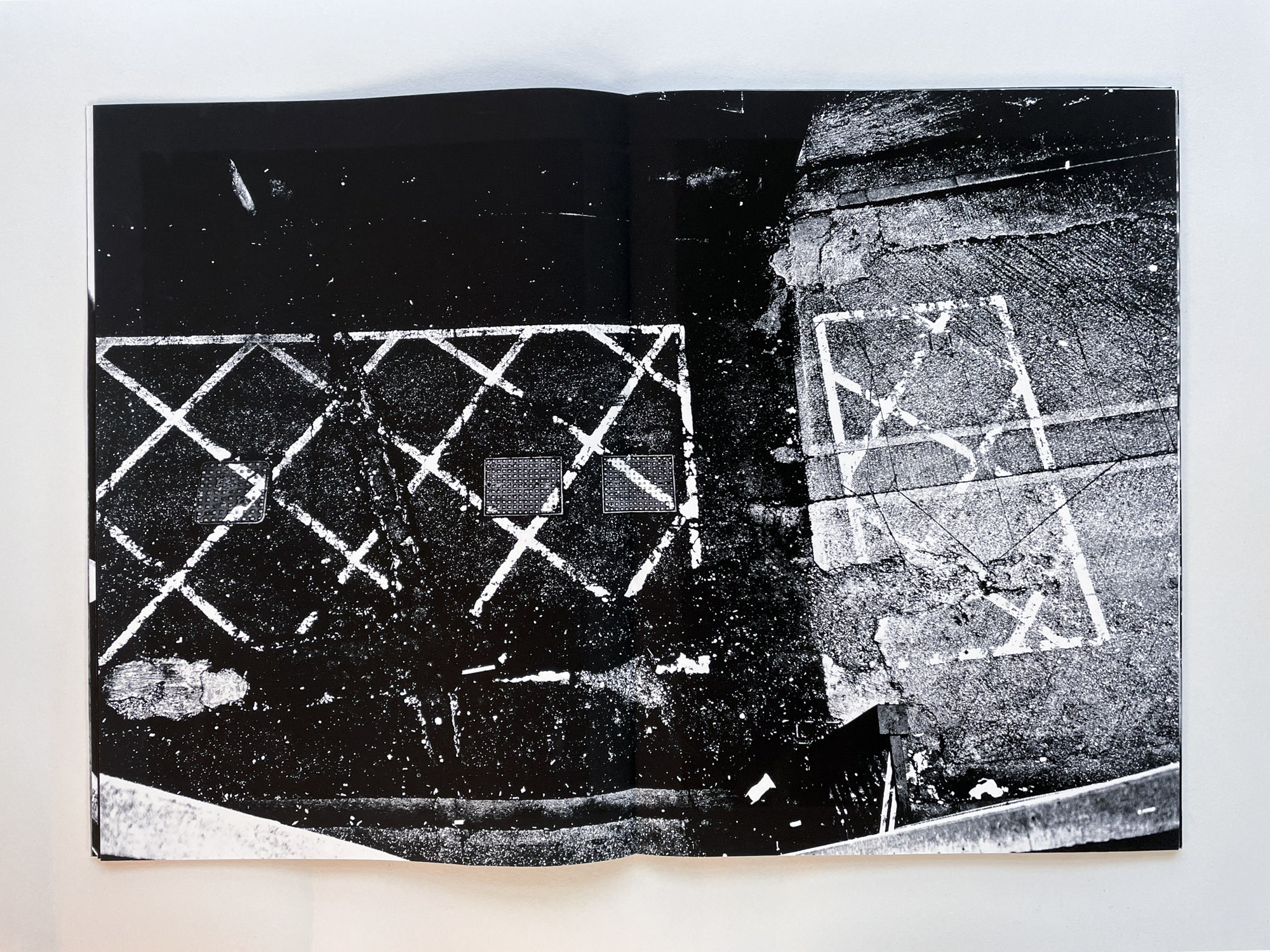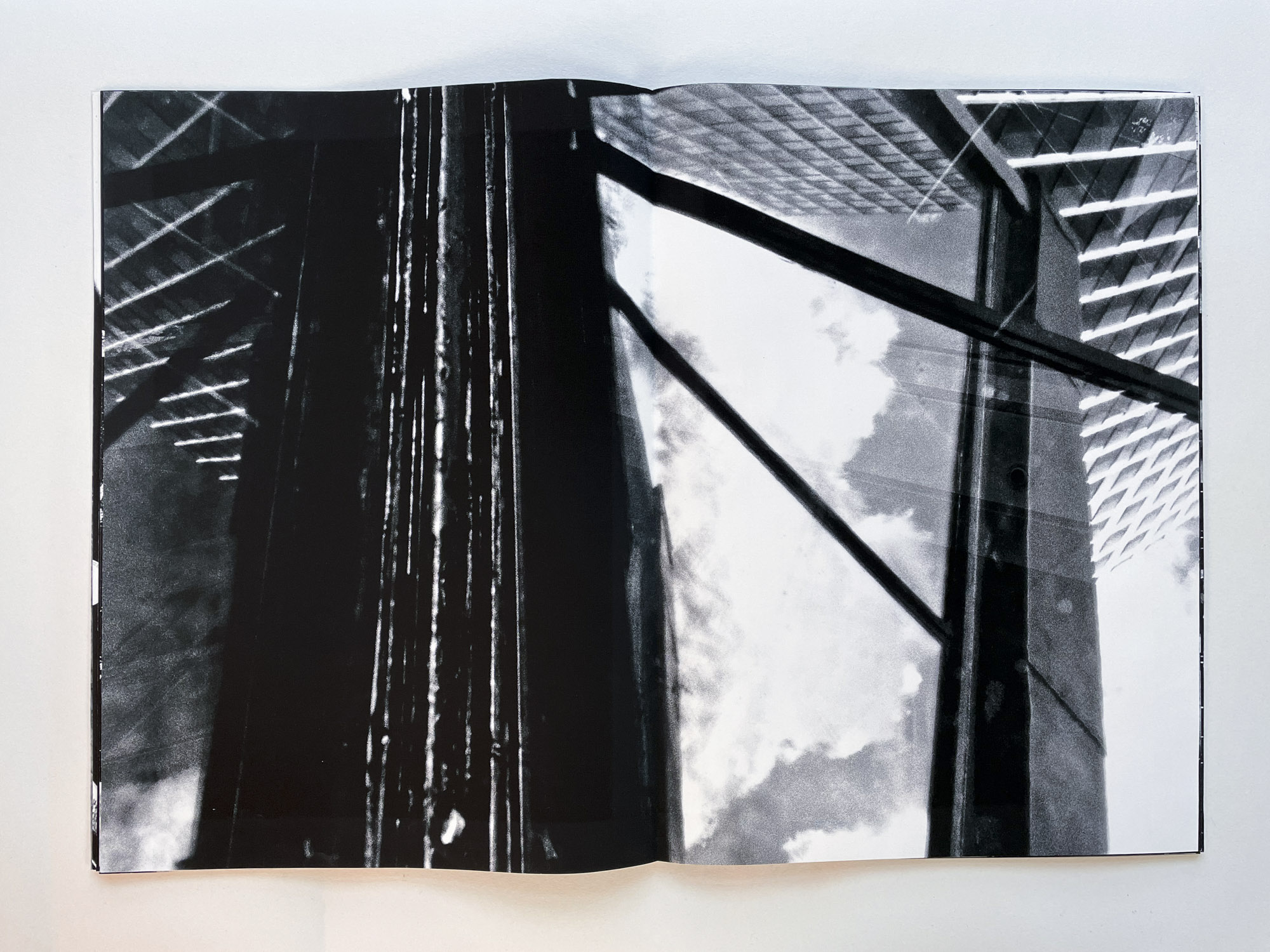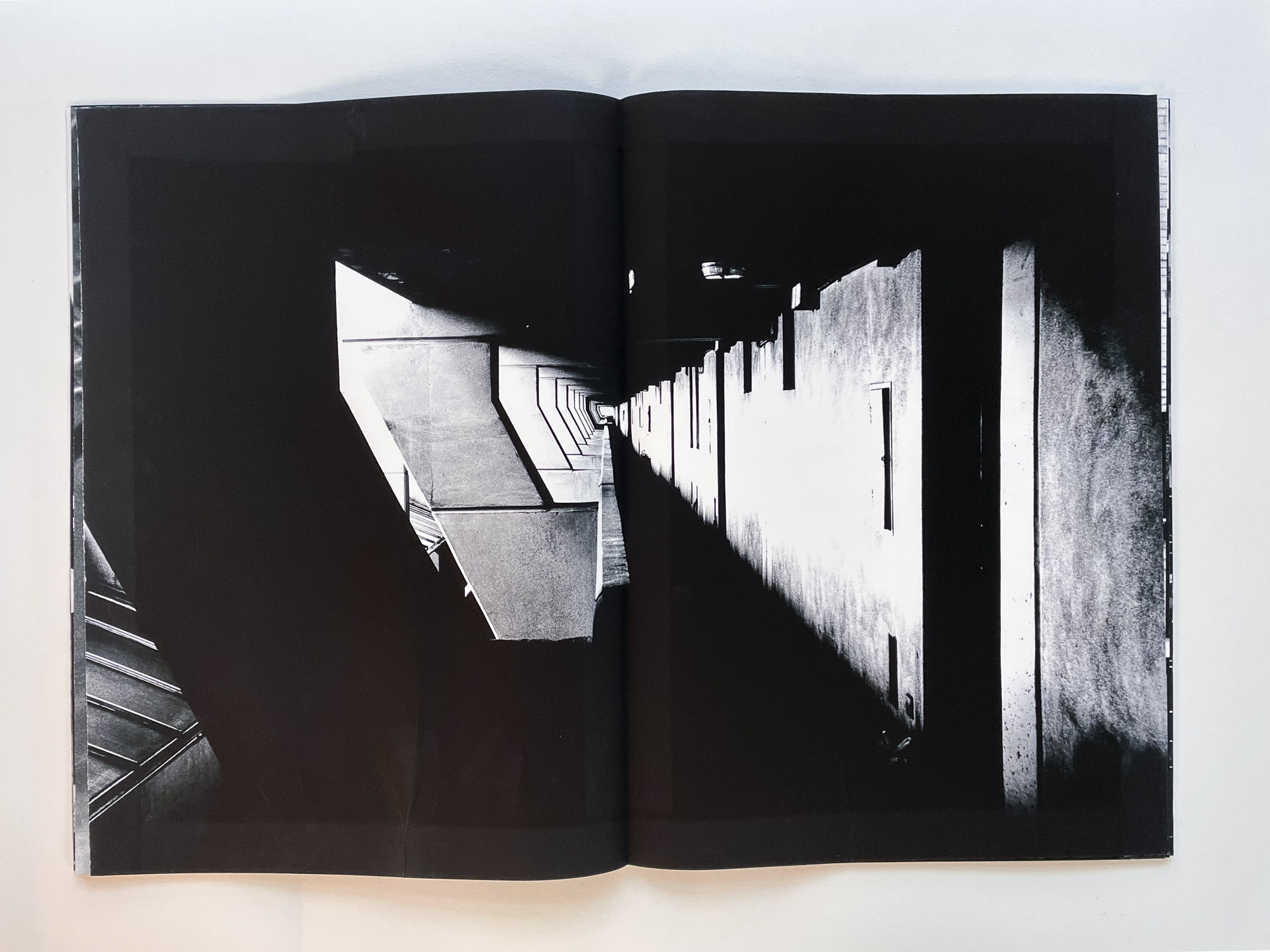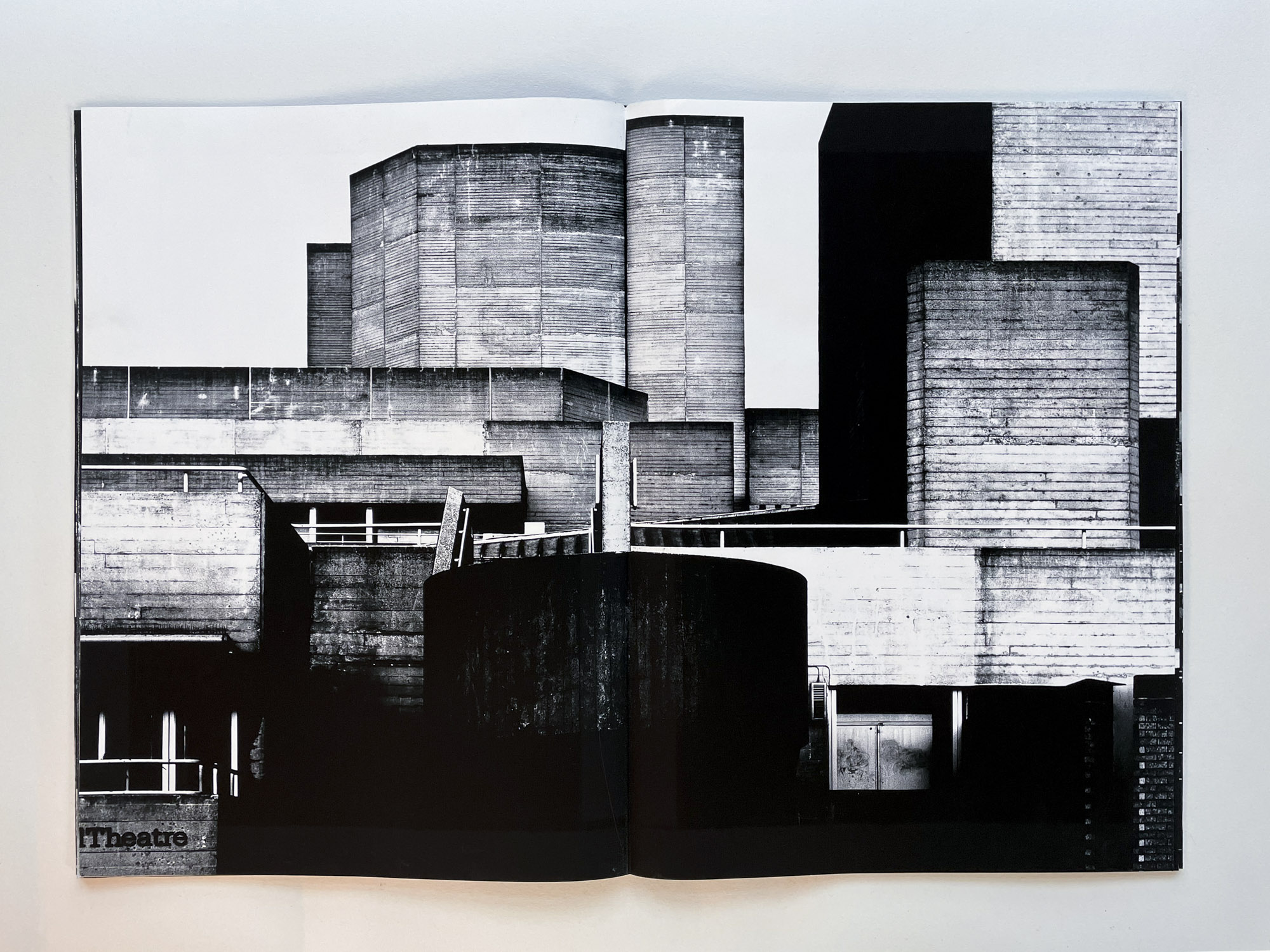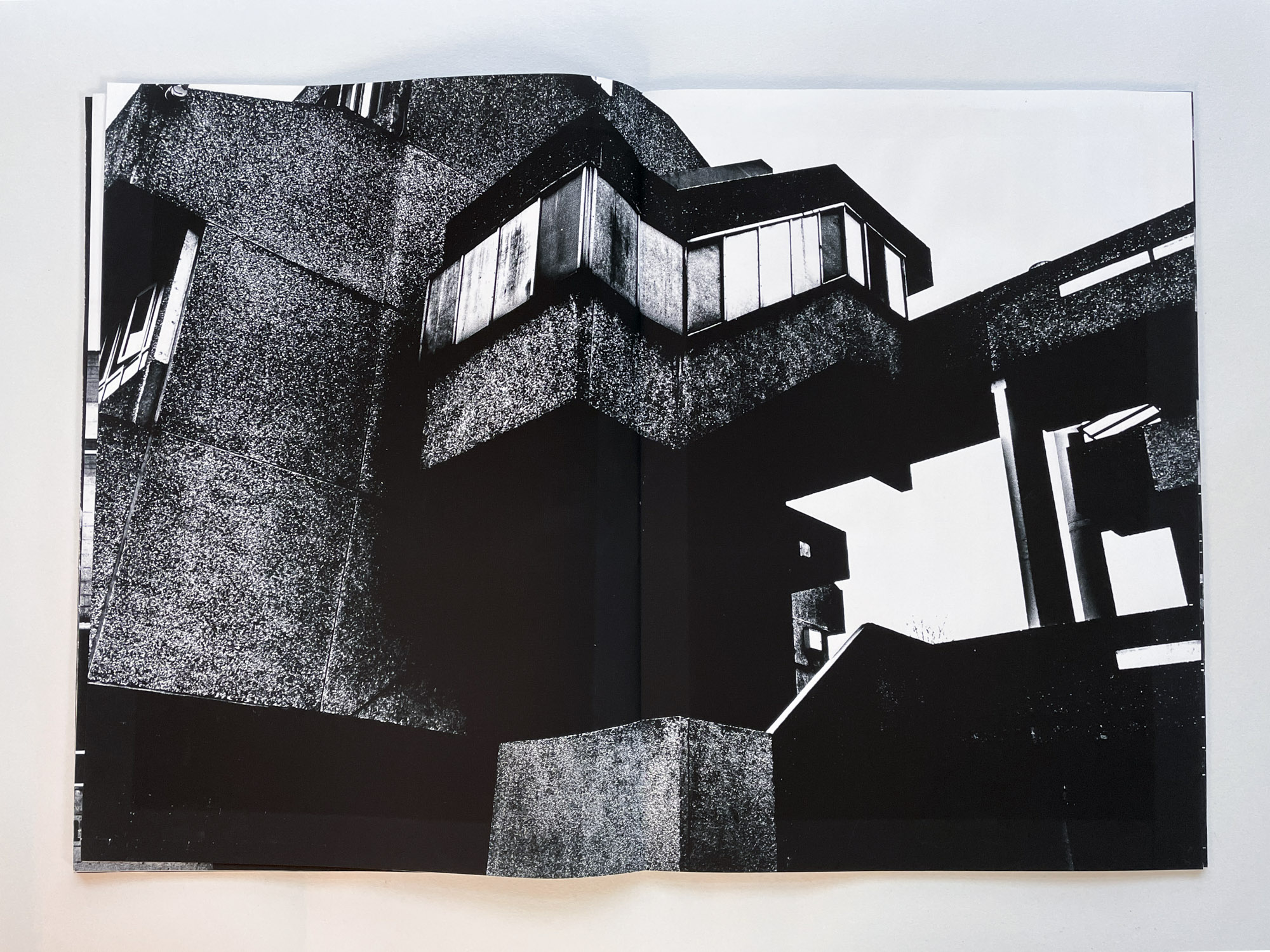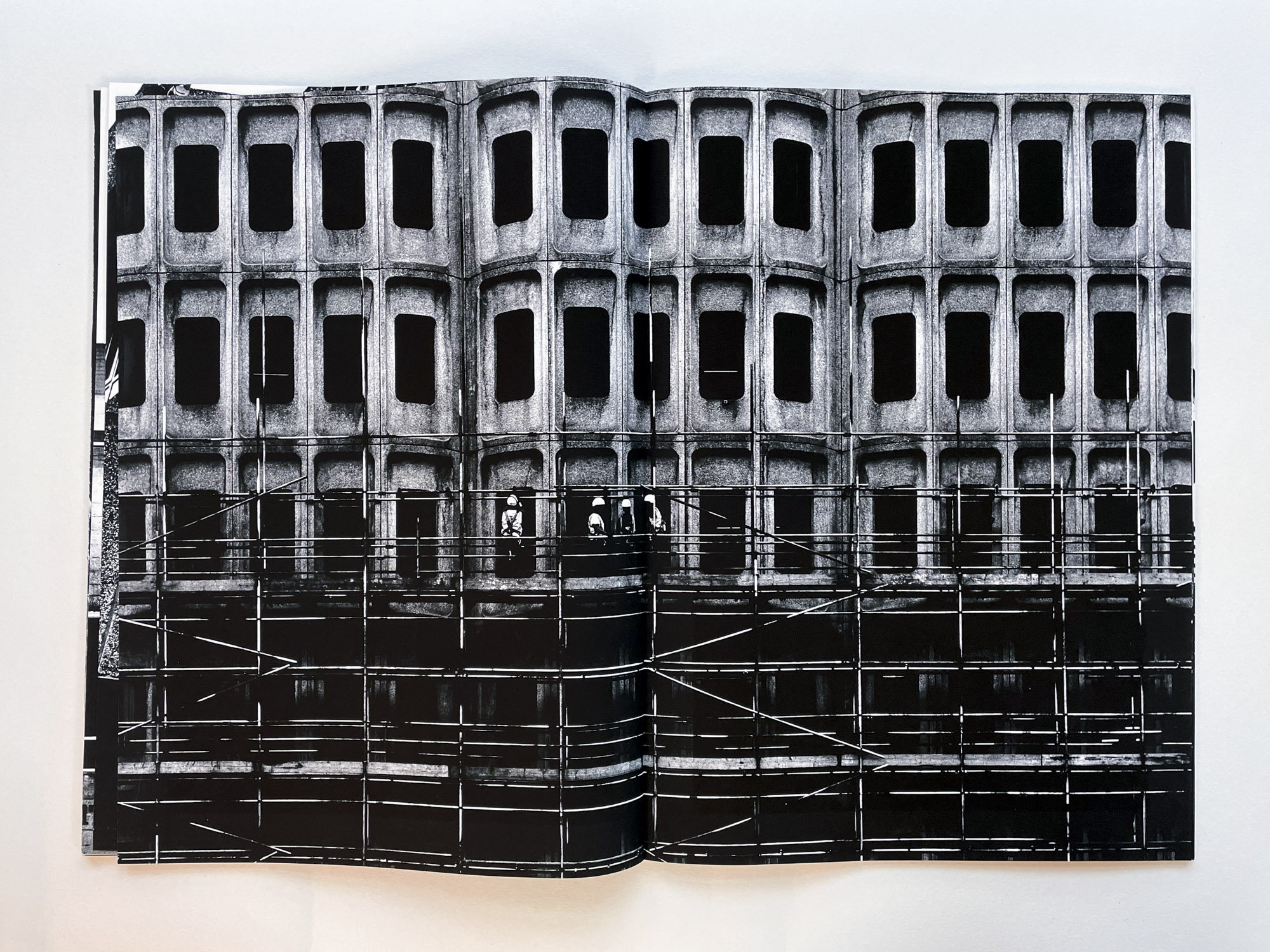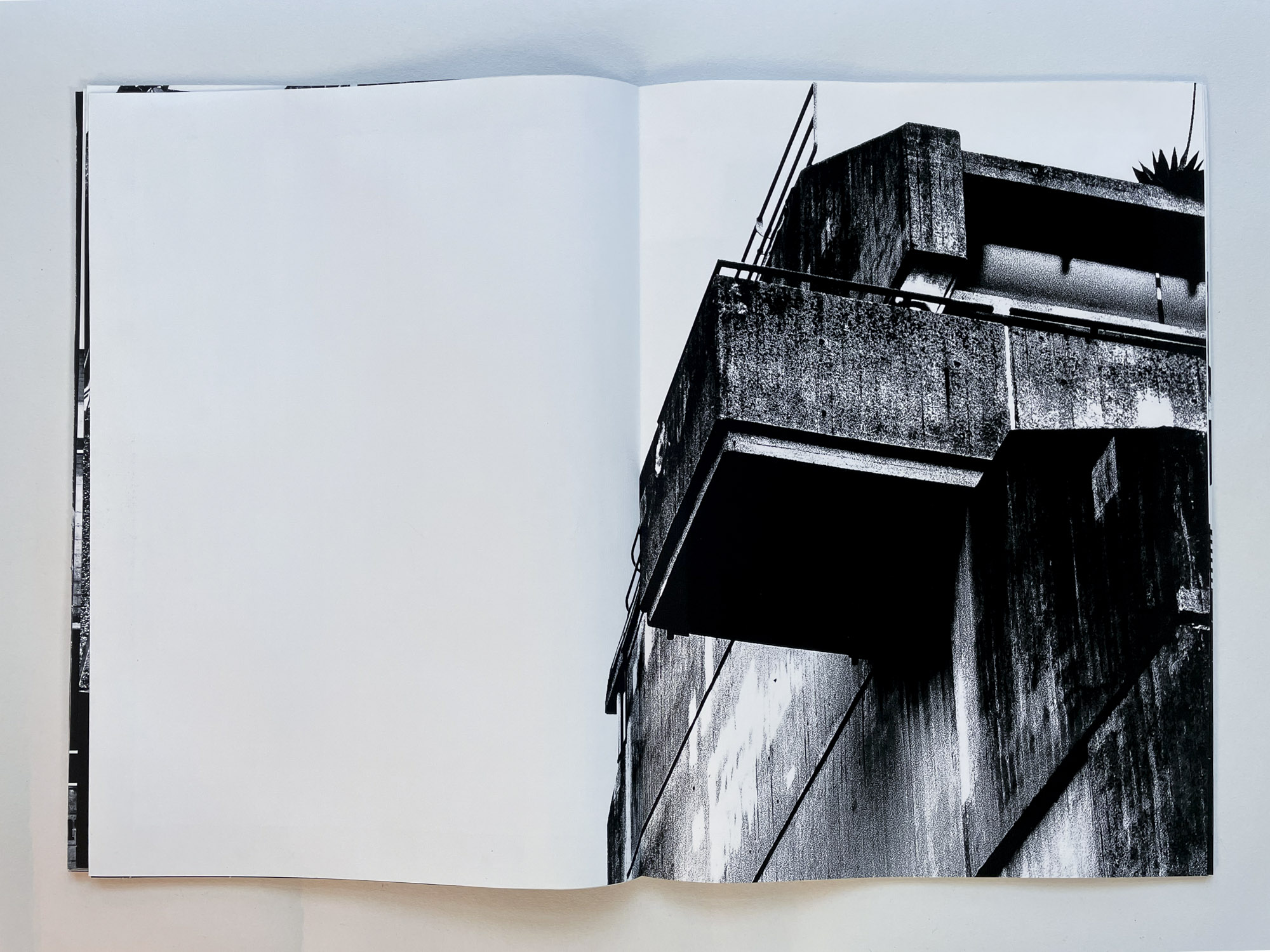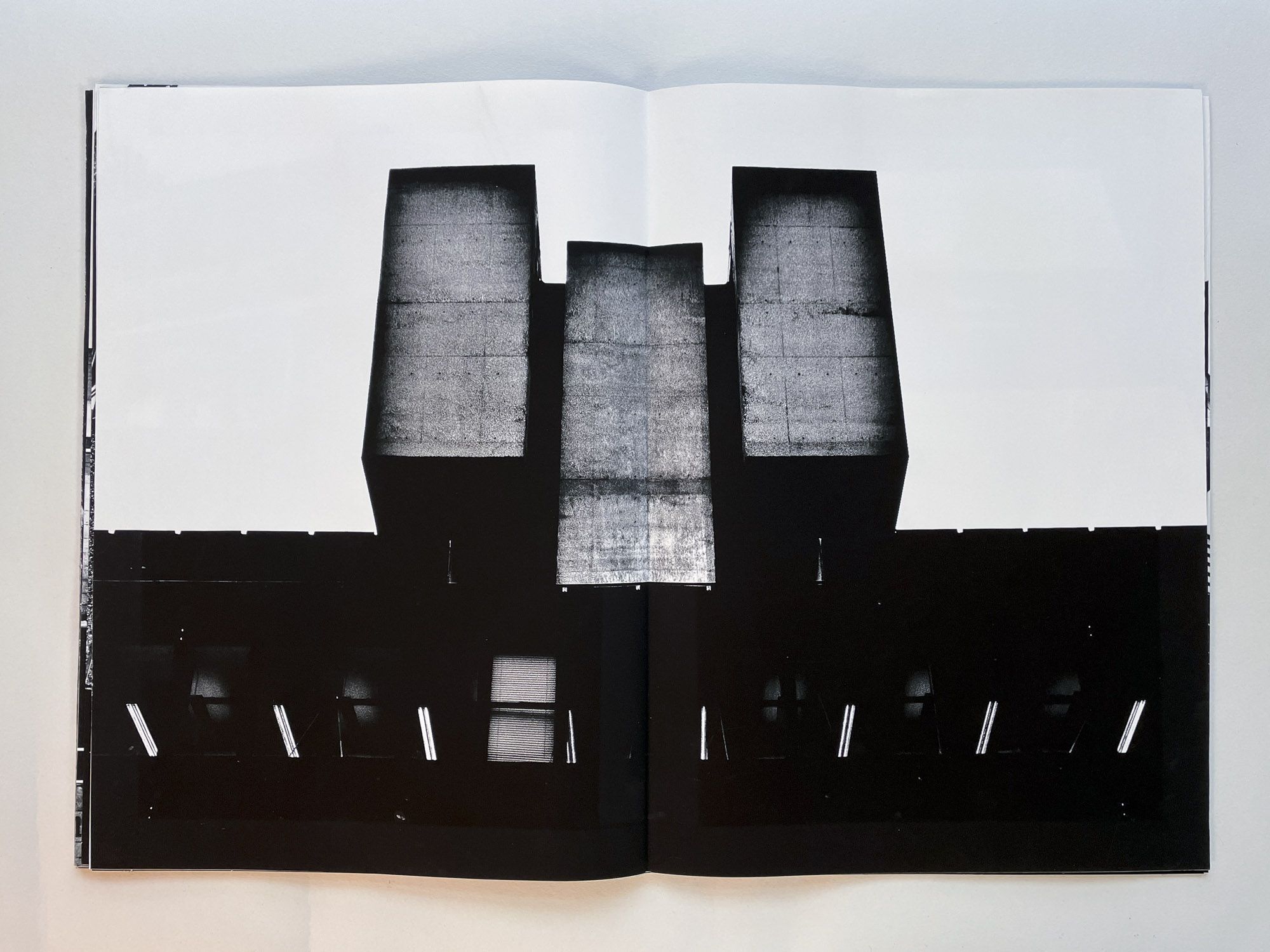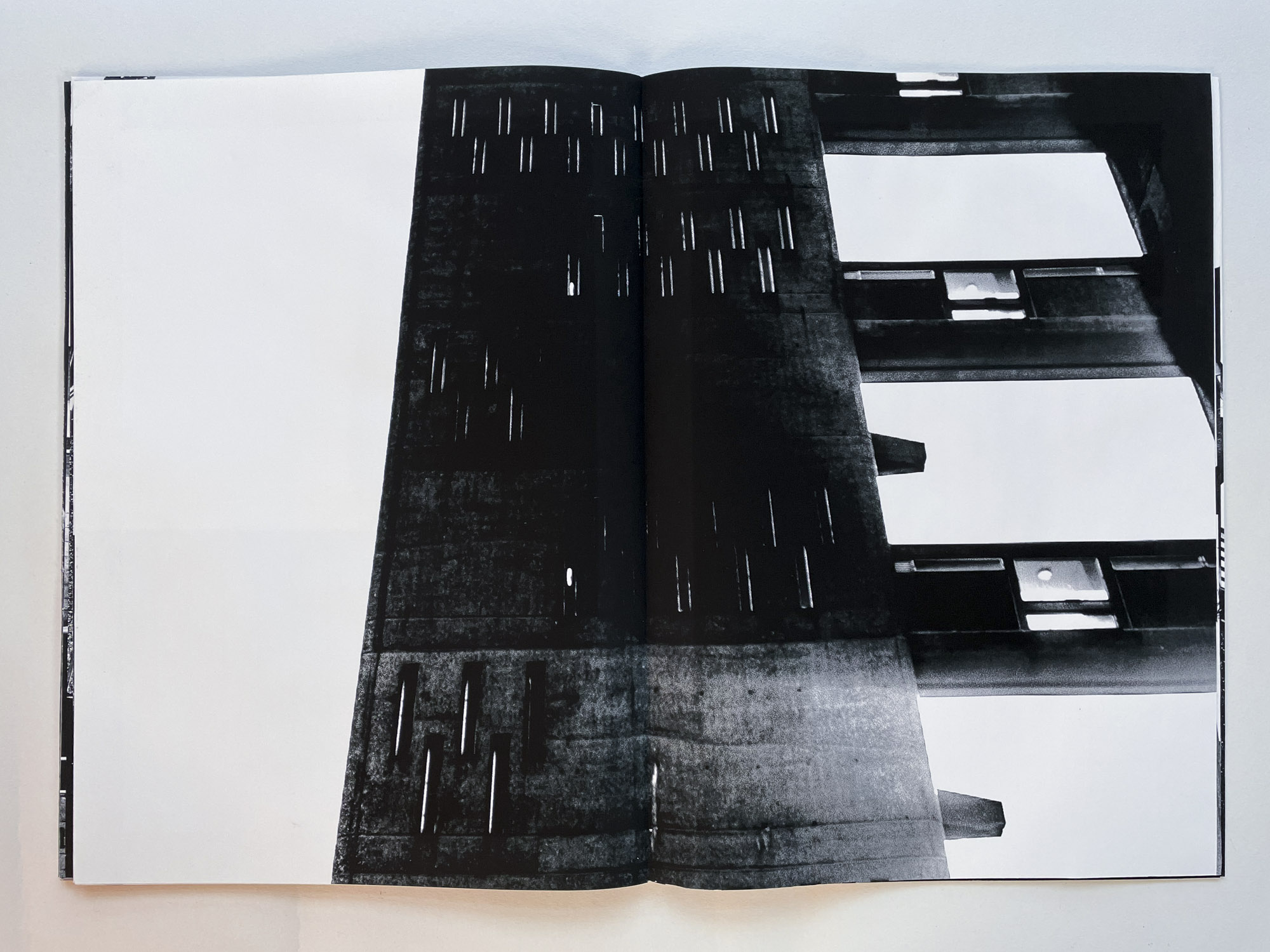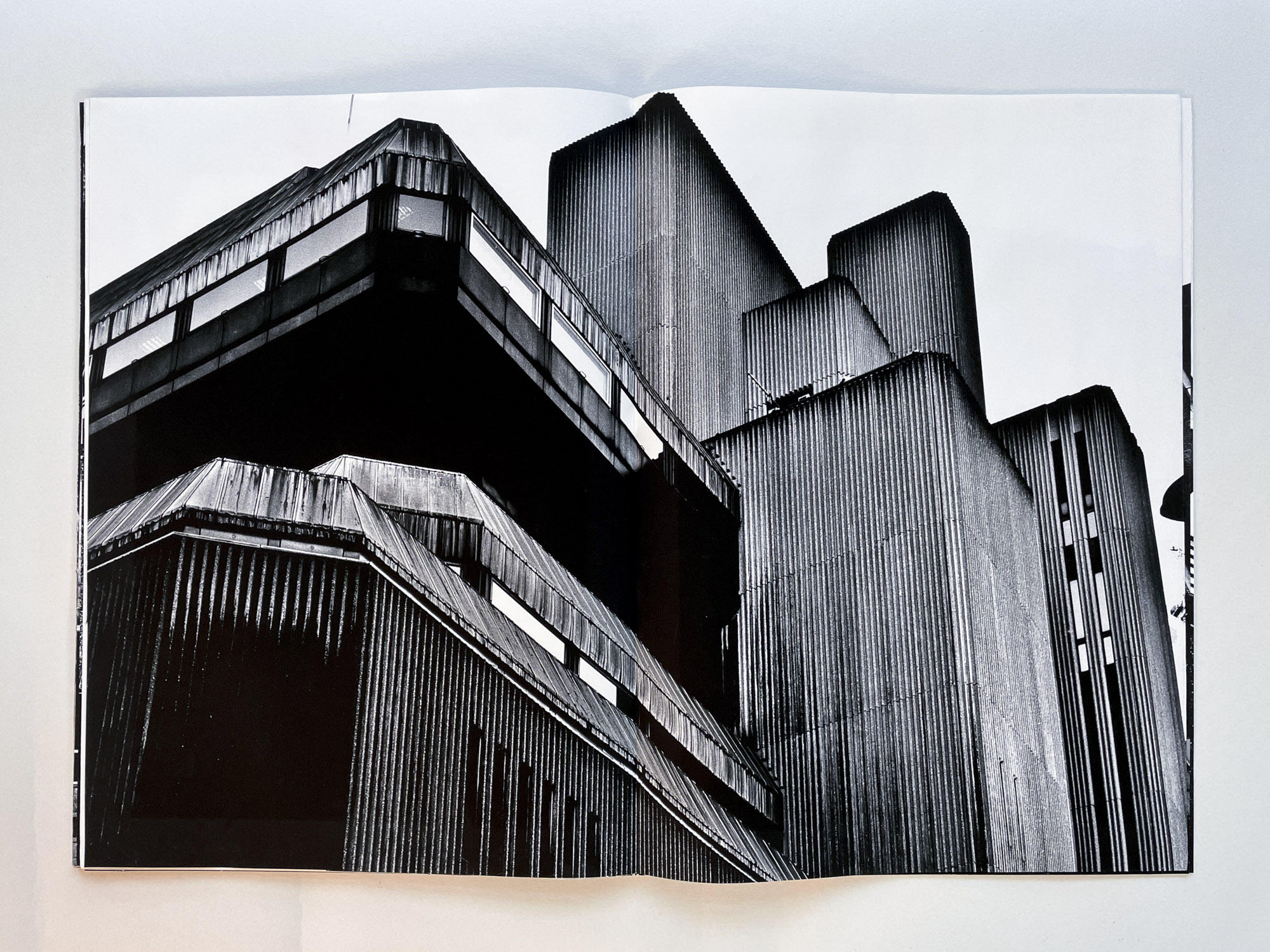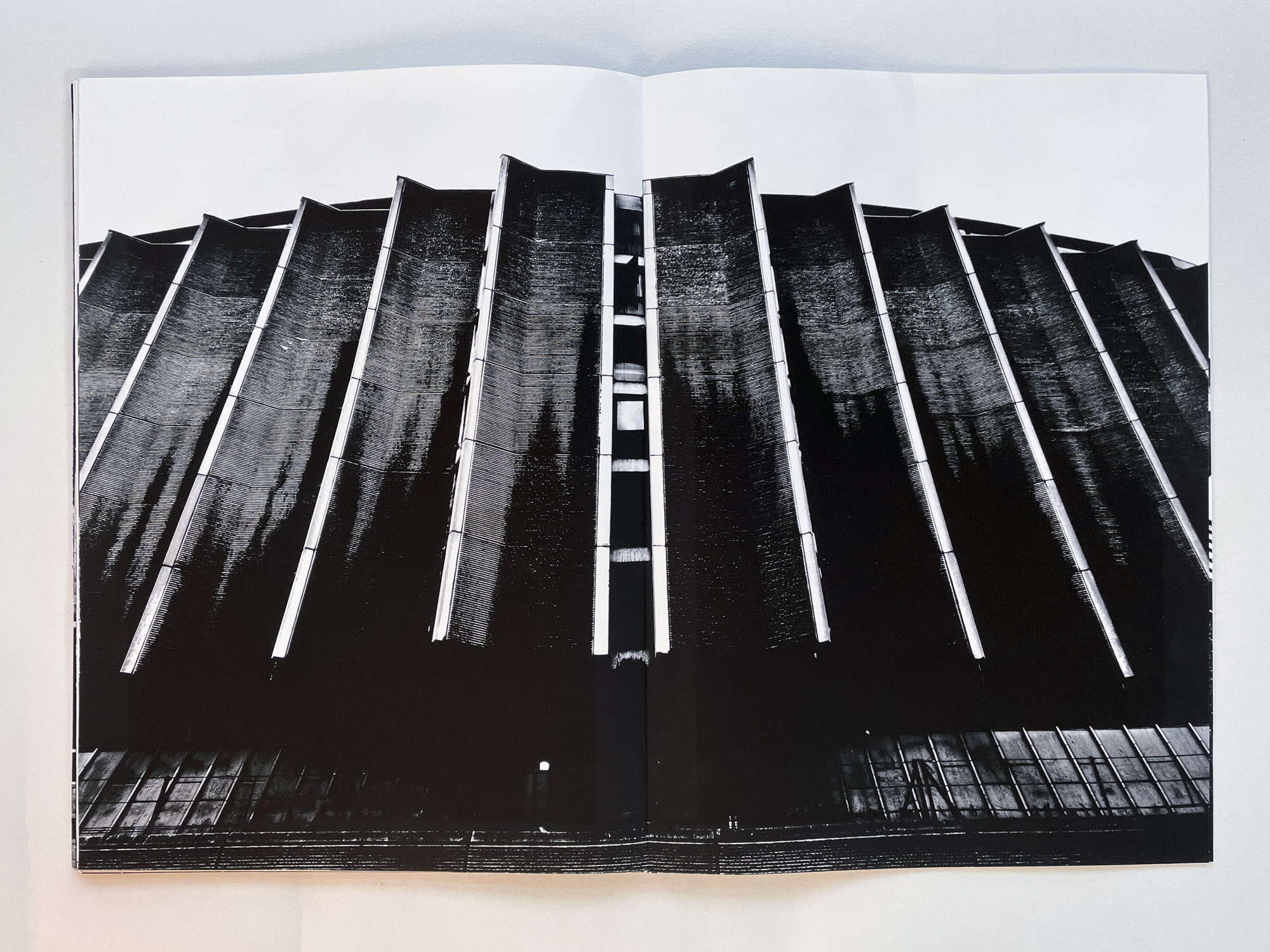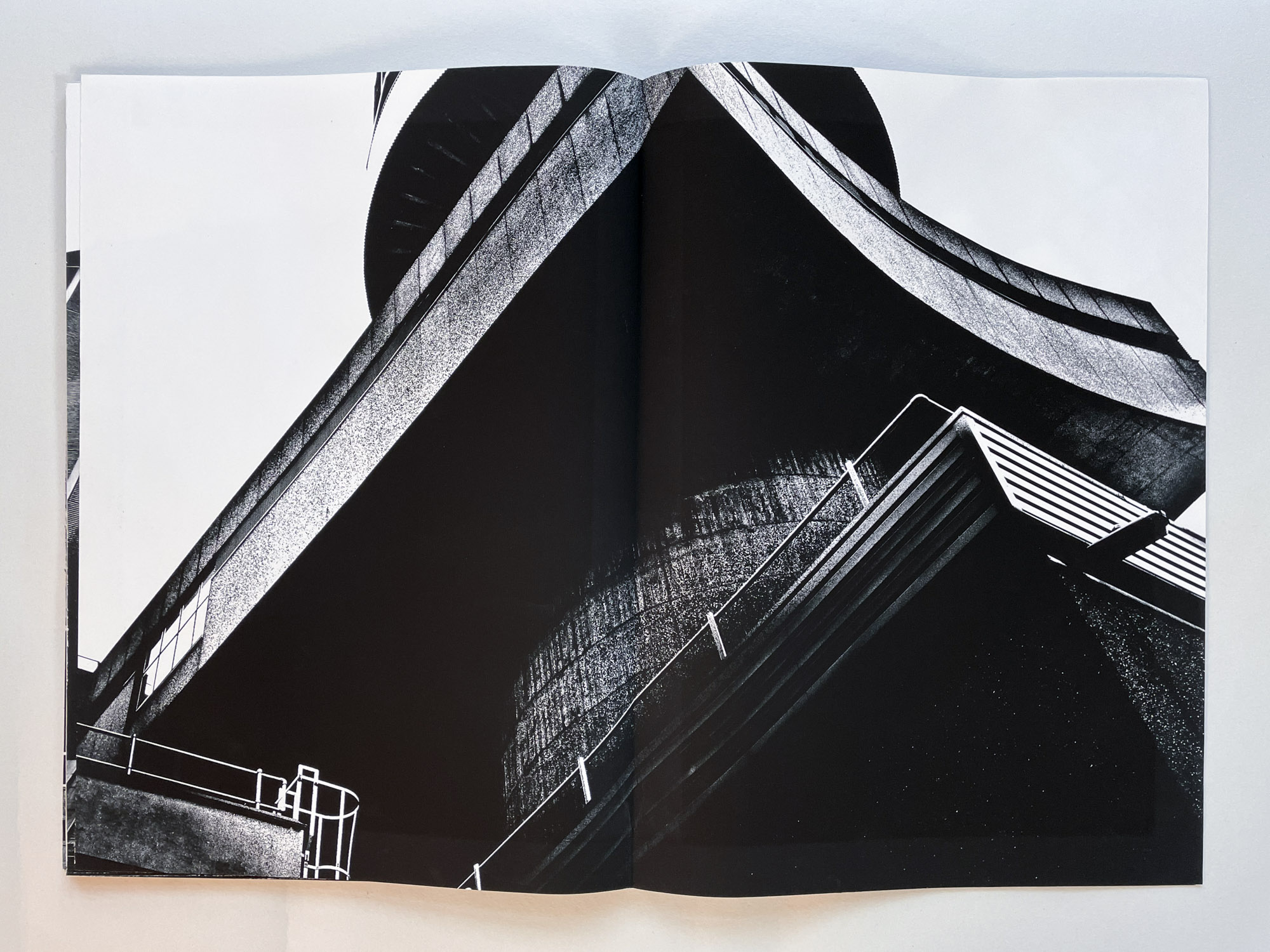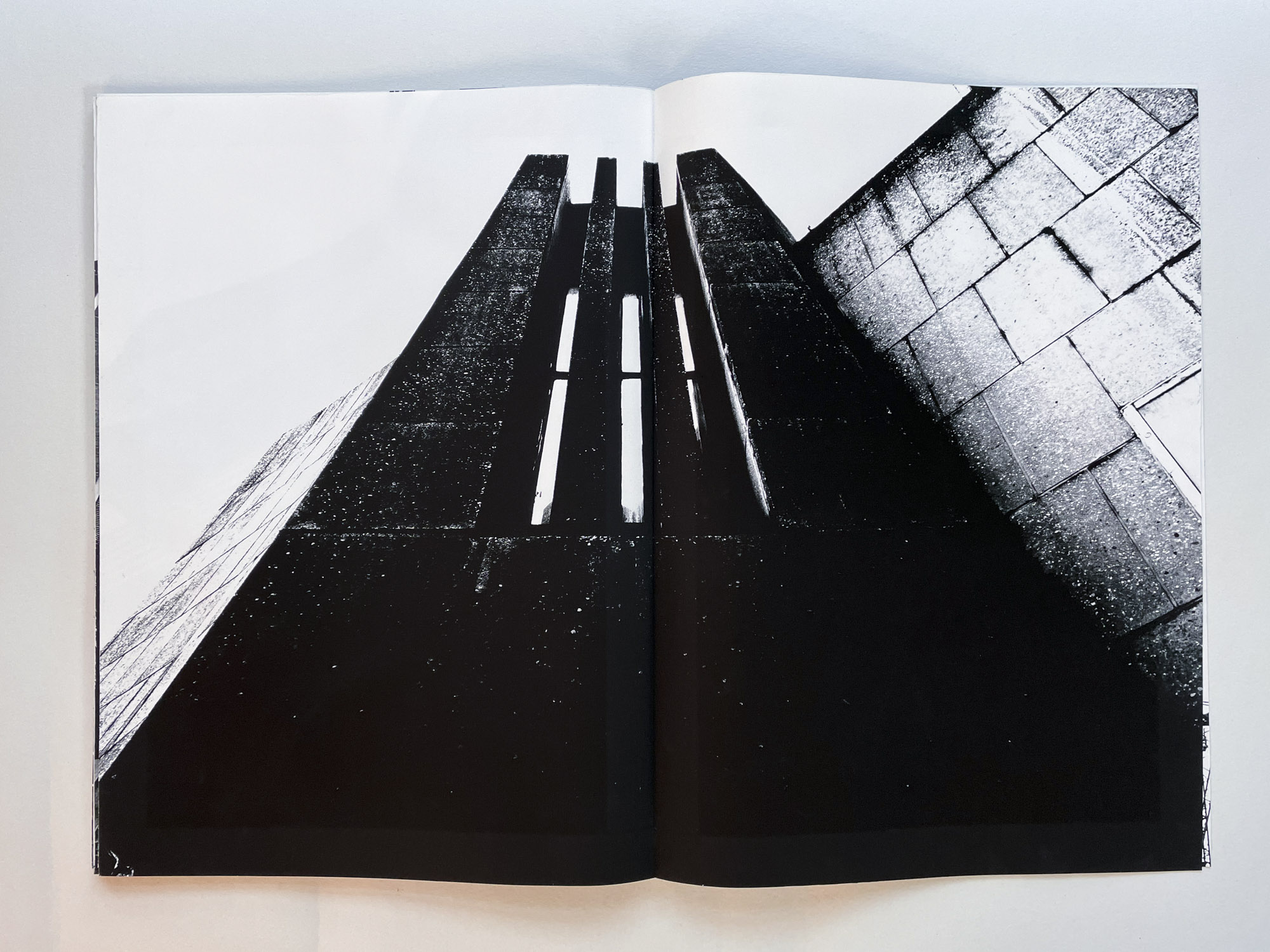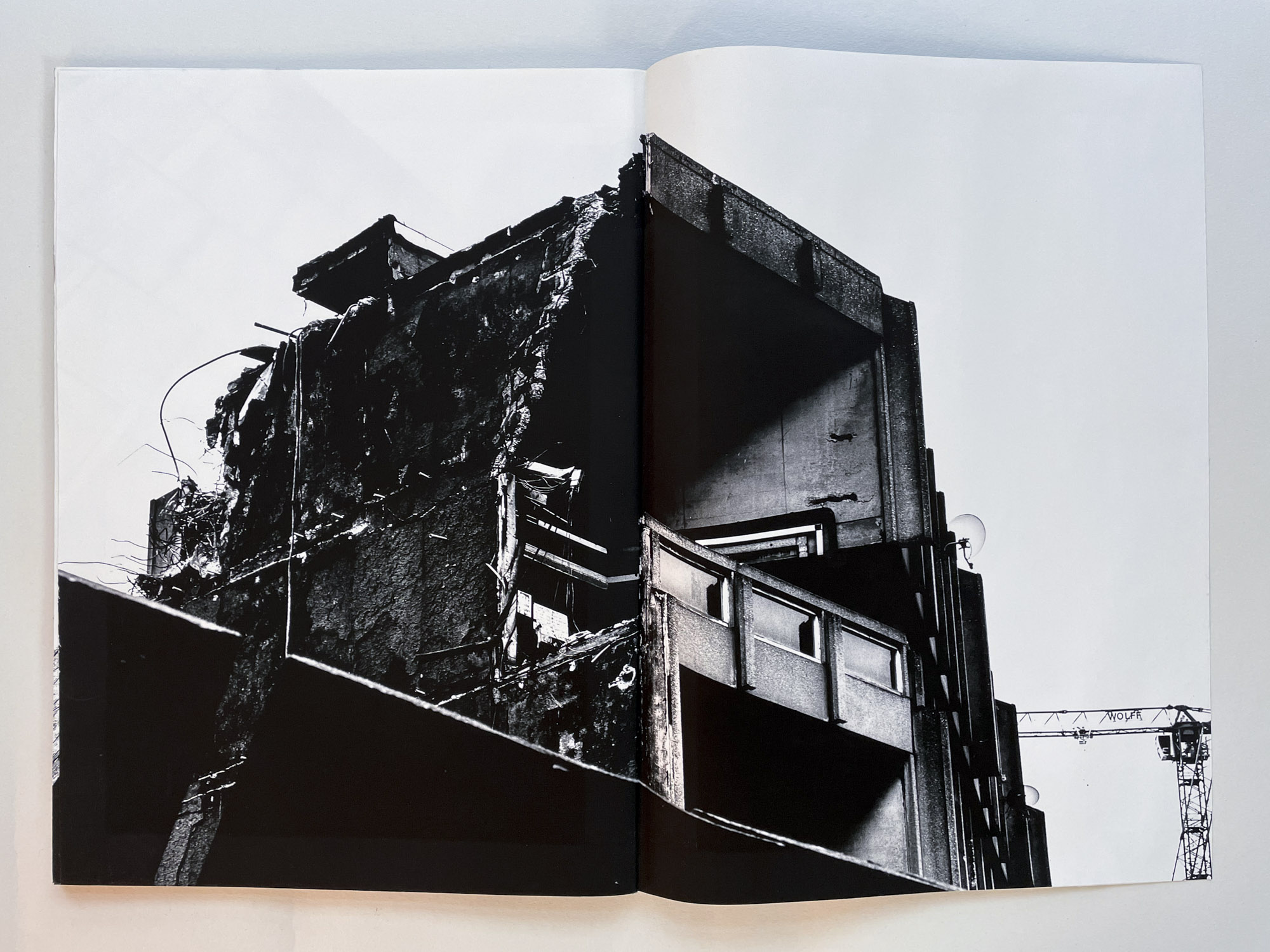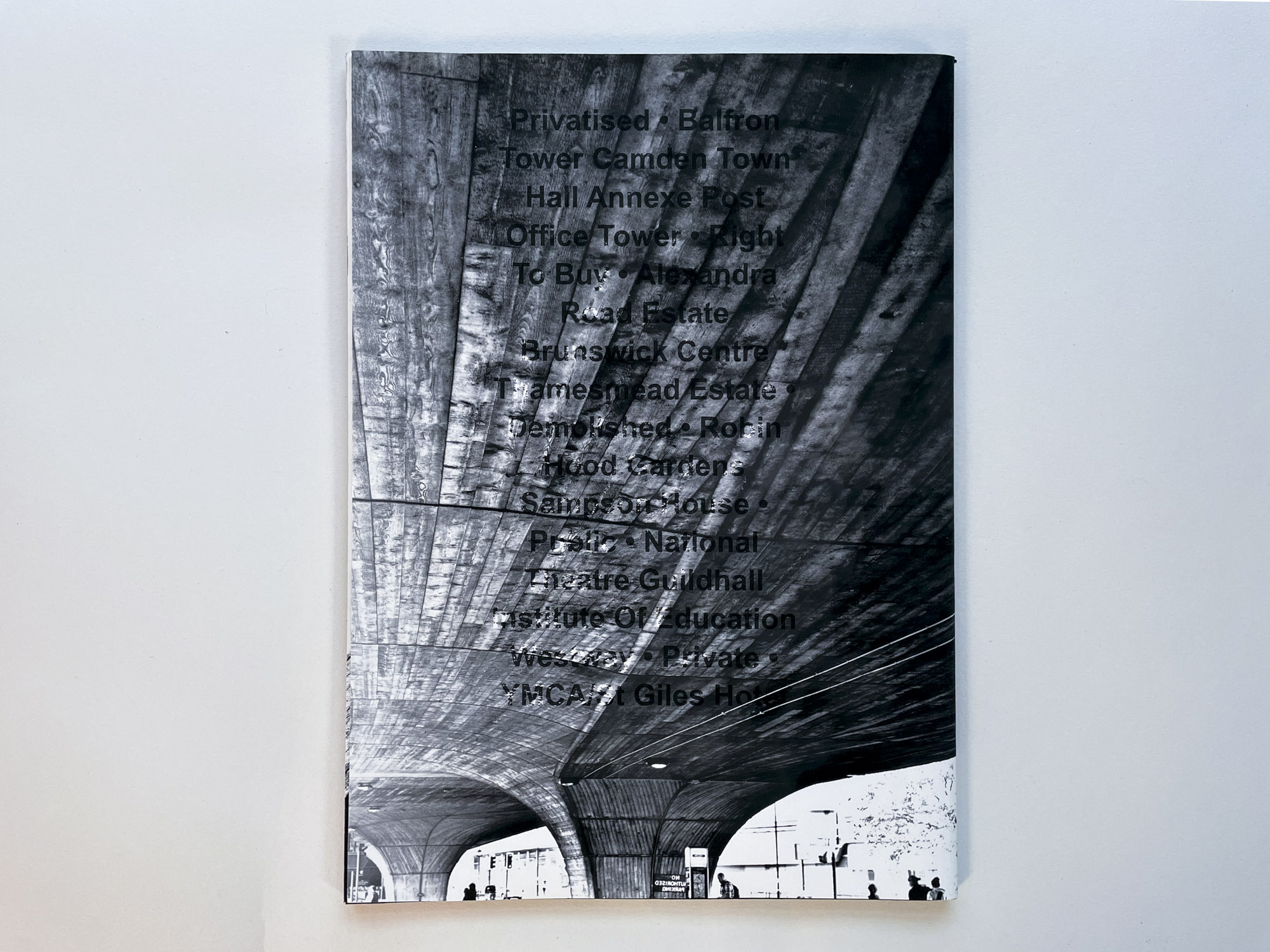 Dimensions: w: 64cm, h: 44cm
Photographs: 2011–2019
Book: 2019, remade 2021
Printed on rice paper
Most of these structures were built for the public good, their neglect and censure a denial of responsibility for the destruction of communities and a distraction from the centralising of power. The Corporation of London-owned Barbican Estate is illustrated here with an image of an access ramp and a sign that states 'Residents only' - it stands as enduring reproof to the scapegoating of architecture for social ills. Many of these buildings are now condemned, demolished or increasingly privately owned. Re-use and repurpose buildings for everyone's benefit, not for private profit.
Demolished - Robin Hood Gardens, Sampson House. Privatised - Balfron Tower, Camden Town Hall Annexe, Post Office Tower. Right to buy - Alexandra Road Estate, Brunswick Centre, Thamesmead. Public: National Theatre, YMCA/St Giles Hotel, Guildhall, Institute of Education

This work is licensed under a Creative Commons Attribution-NonCommercial-NoDerivatives 4.0 International License.