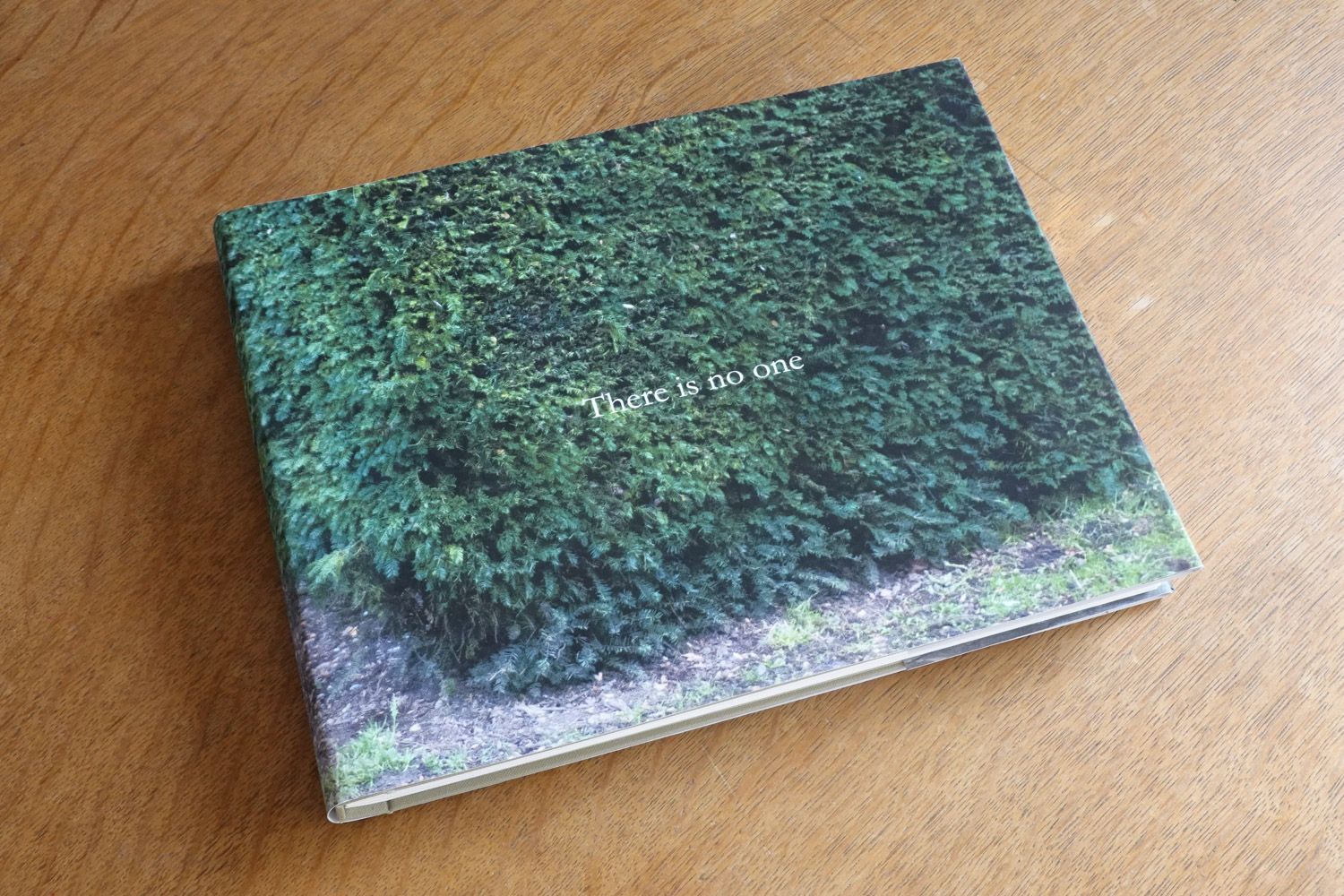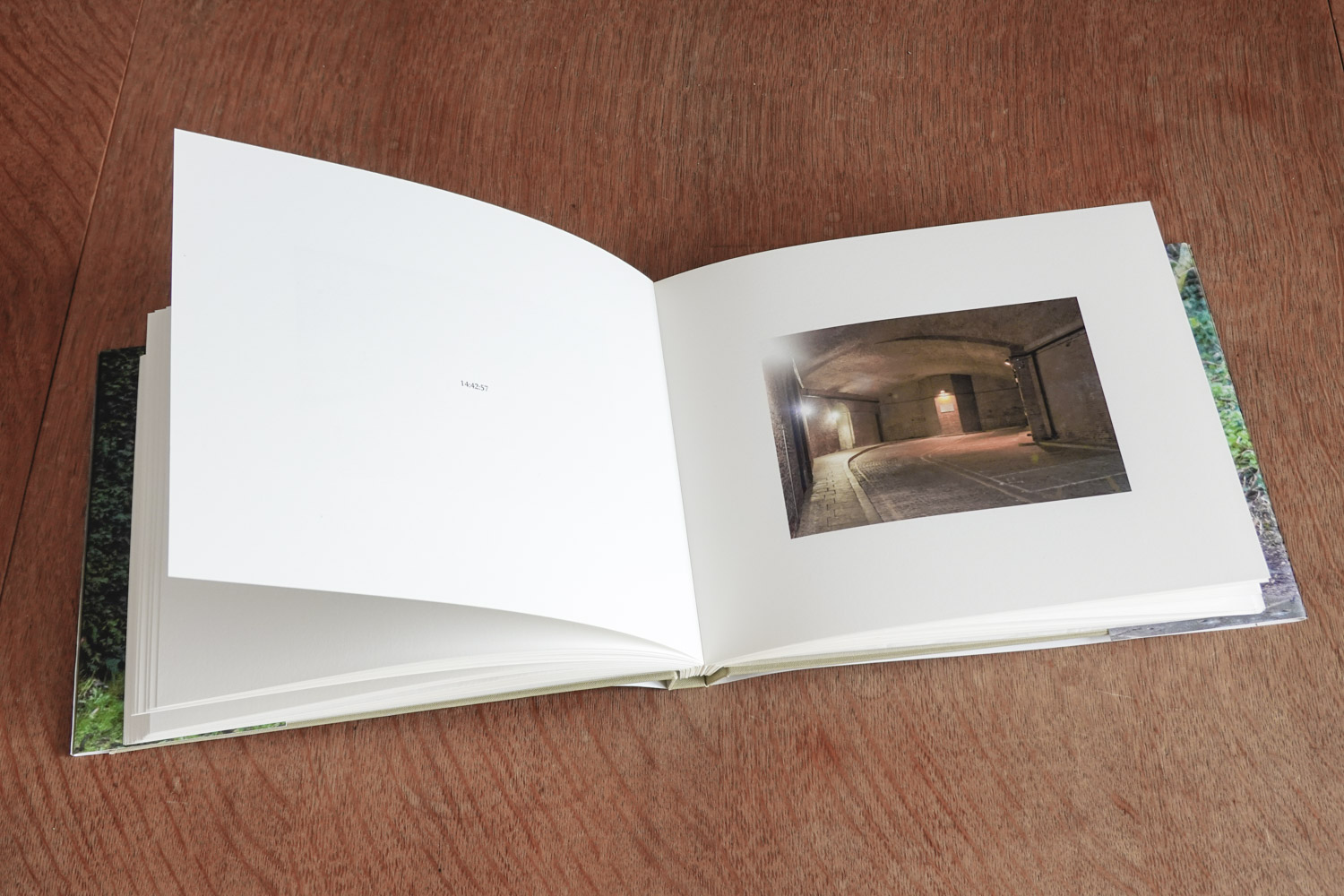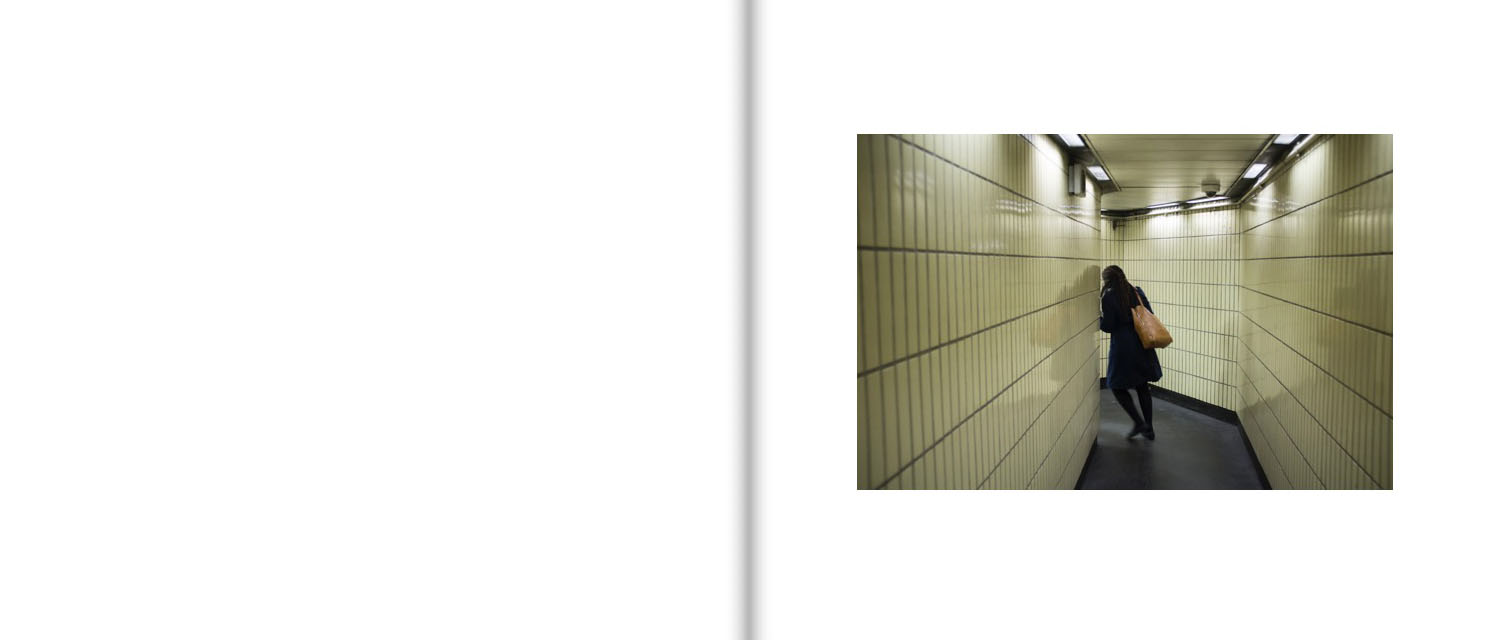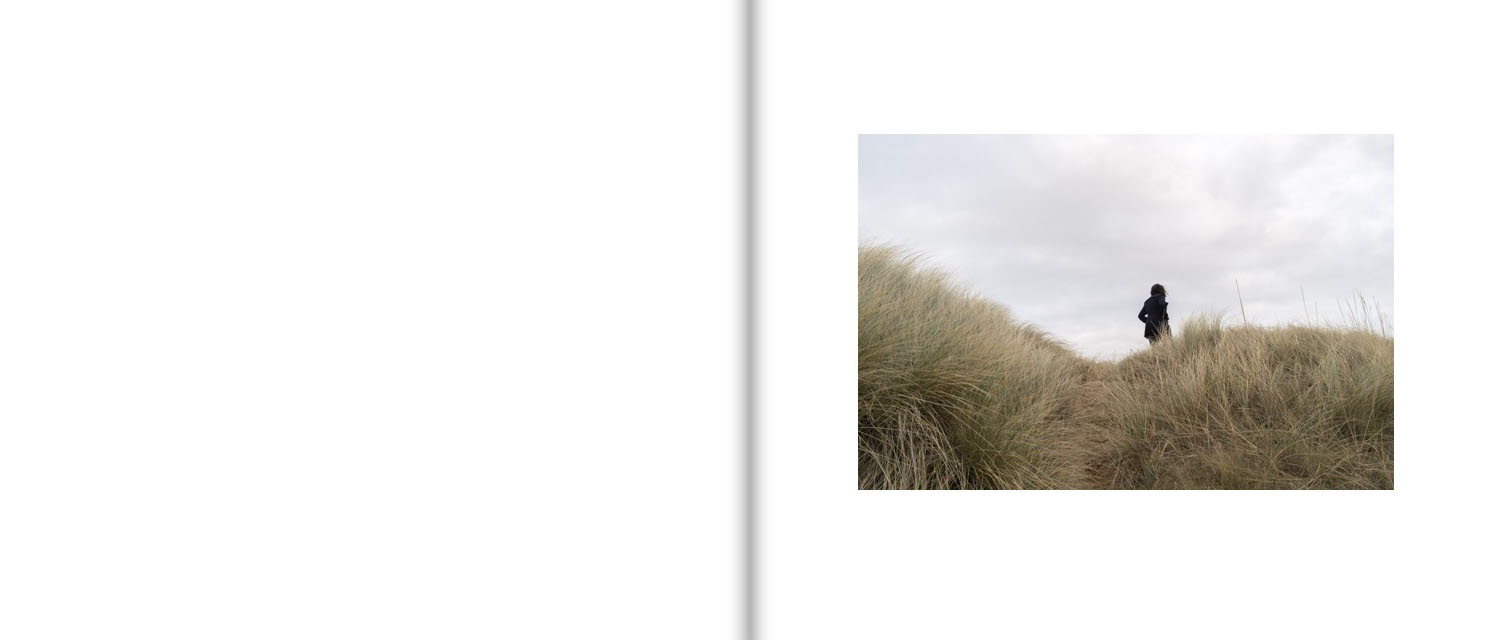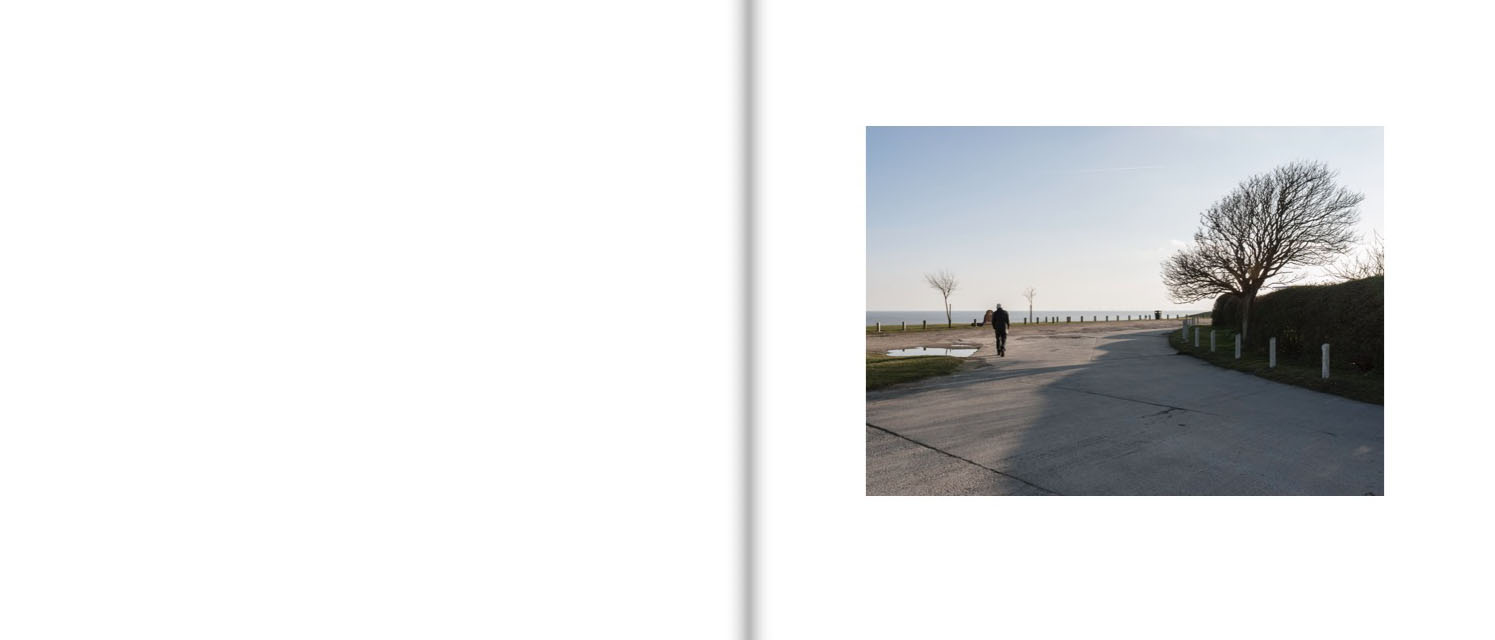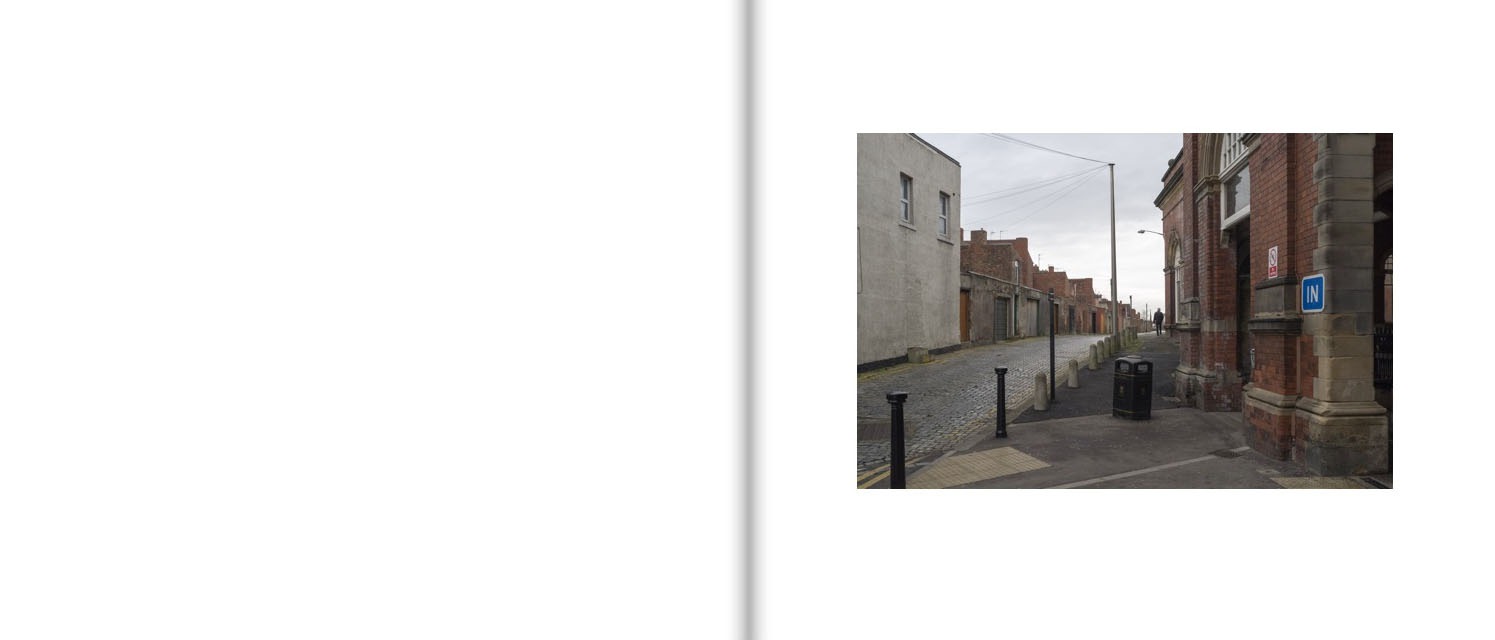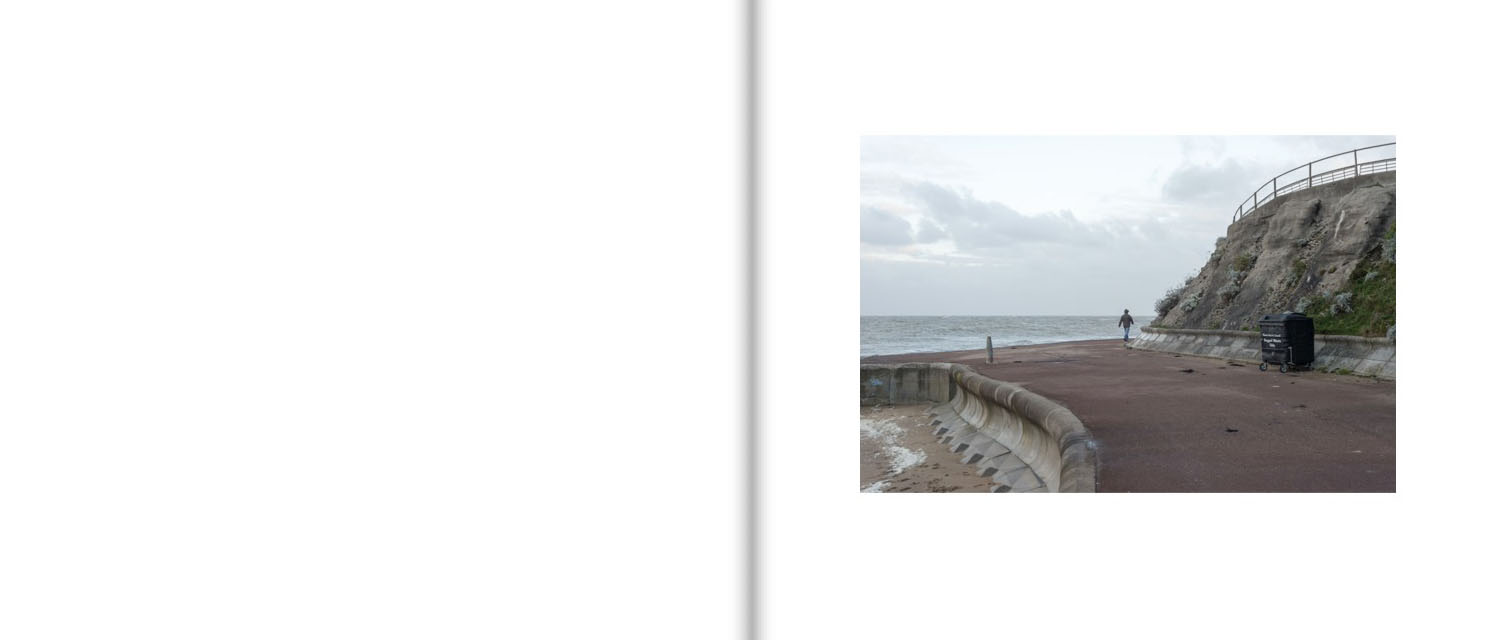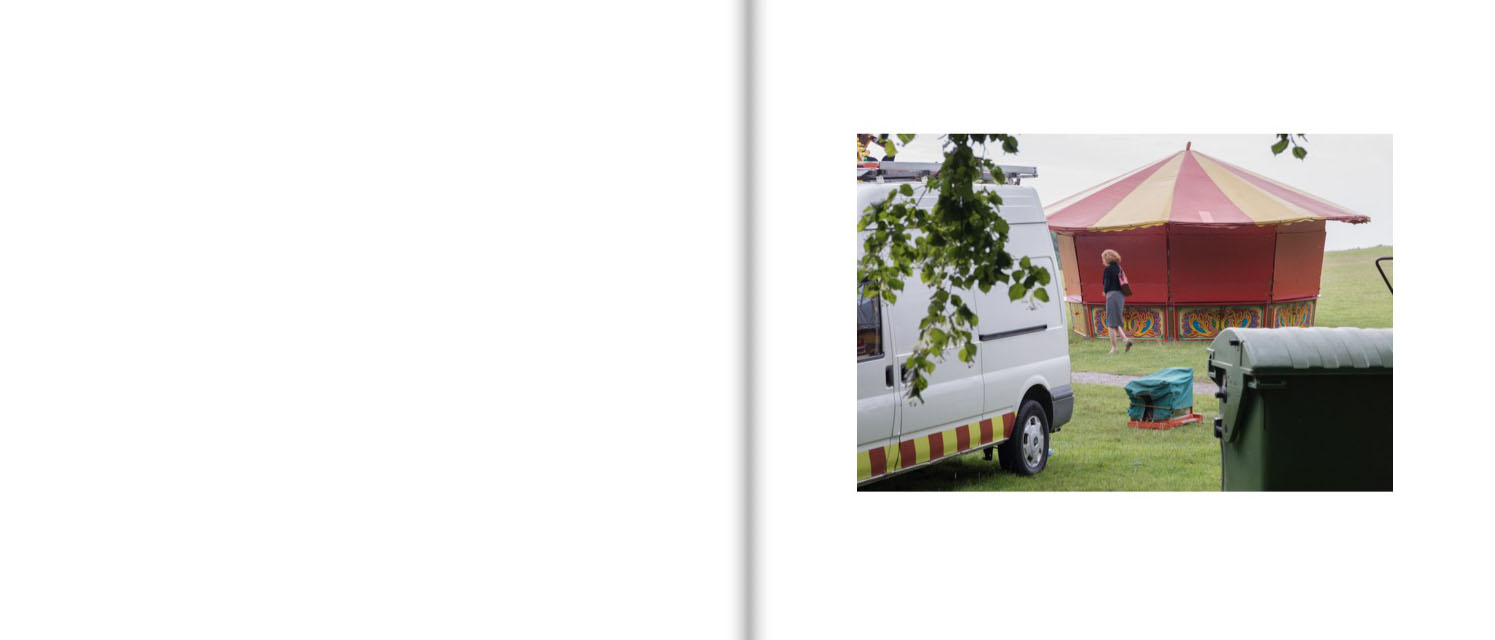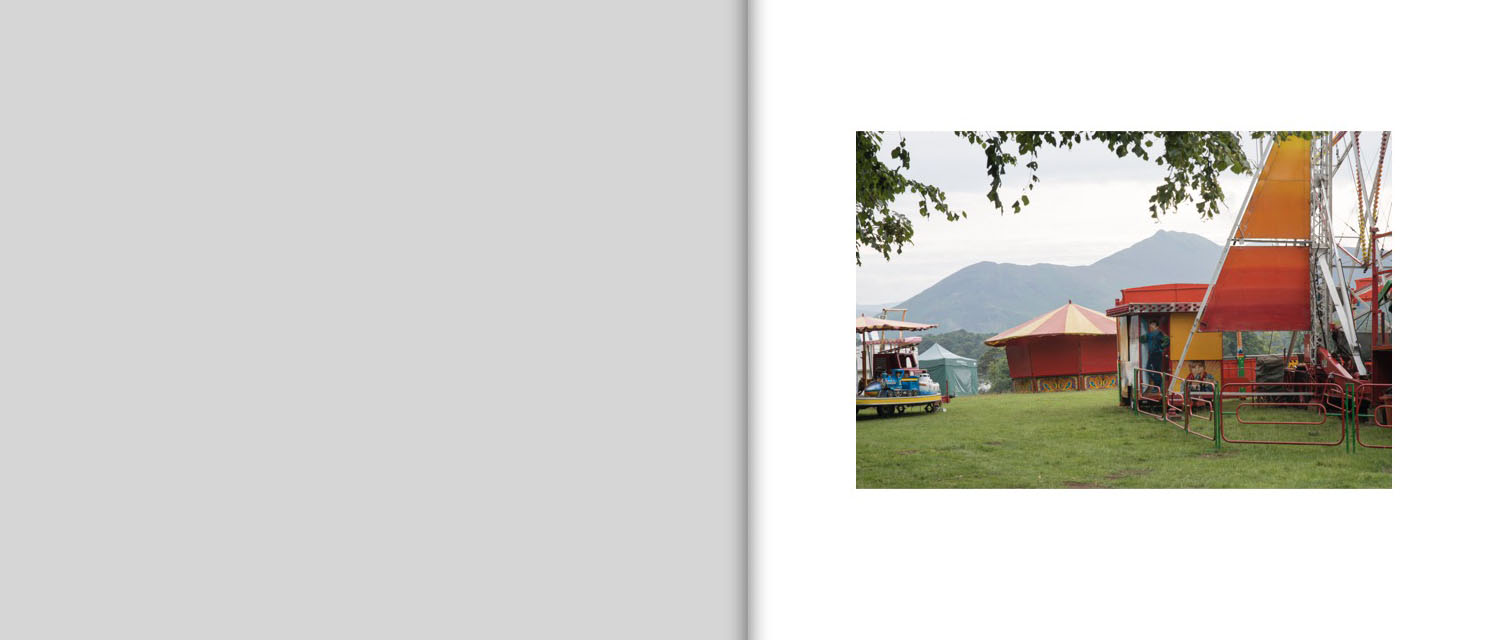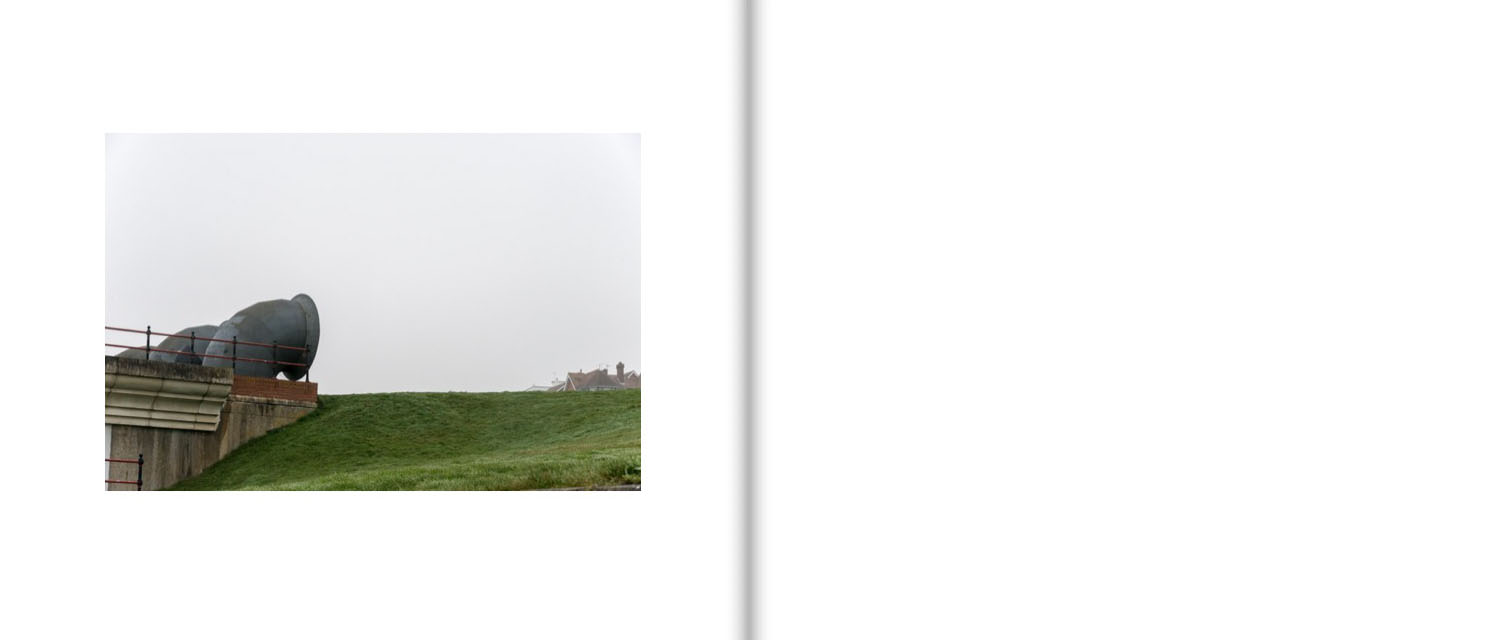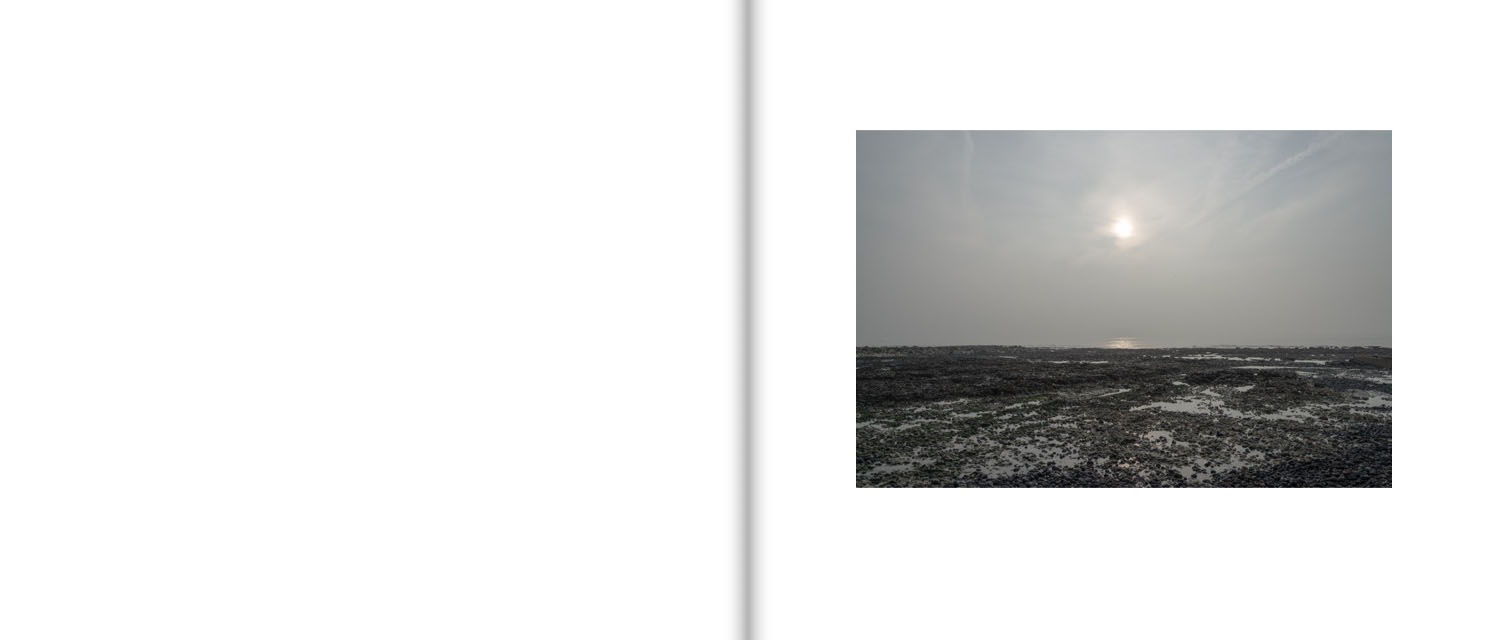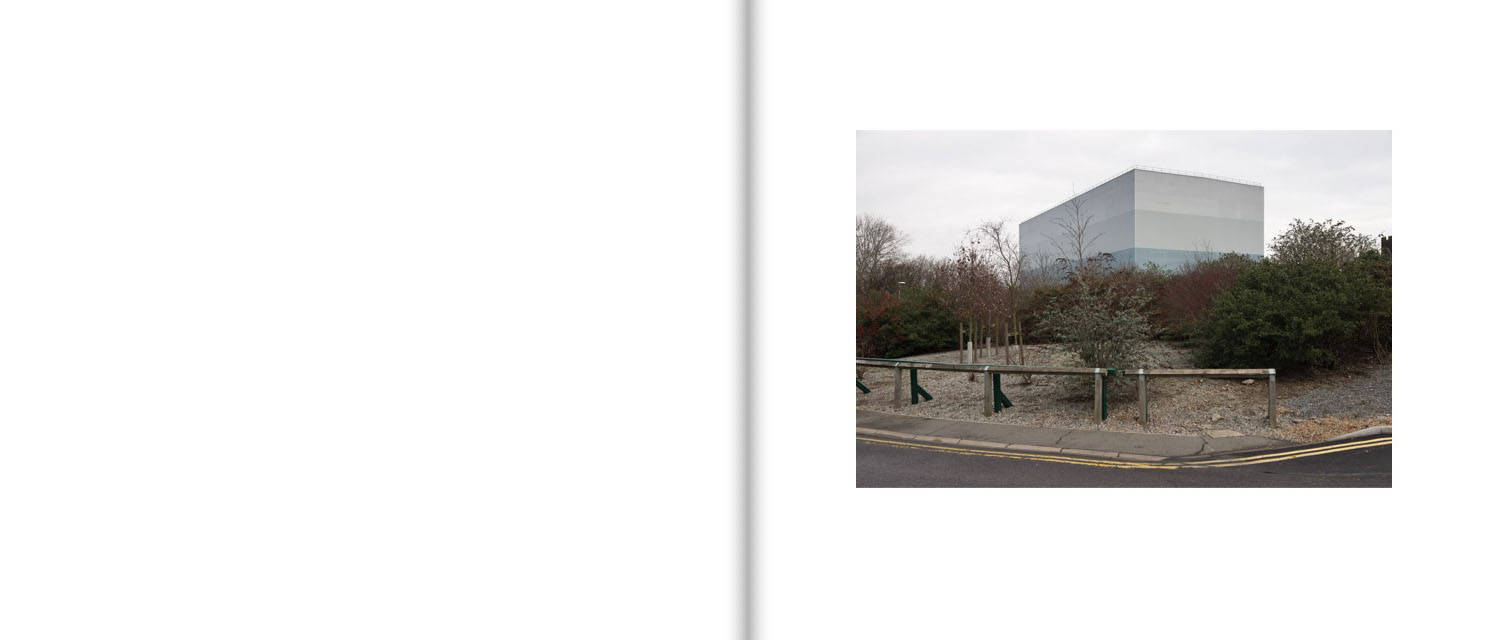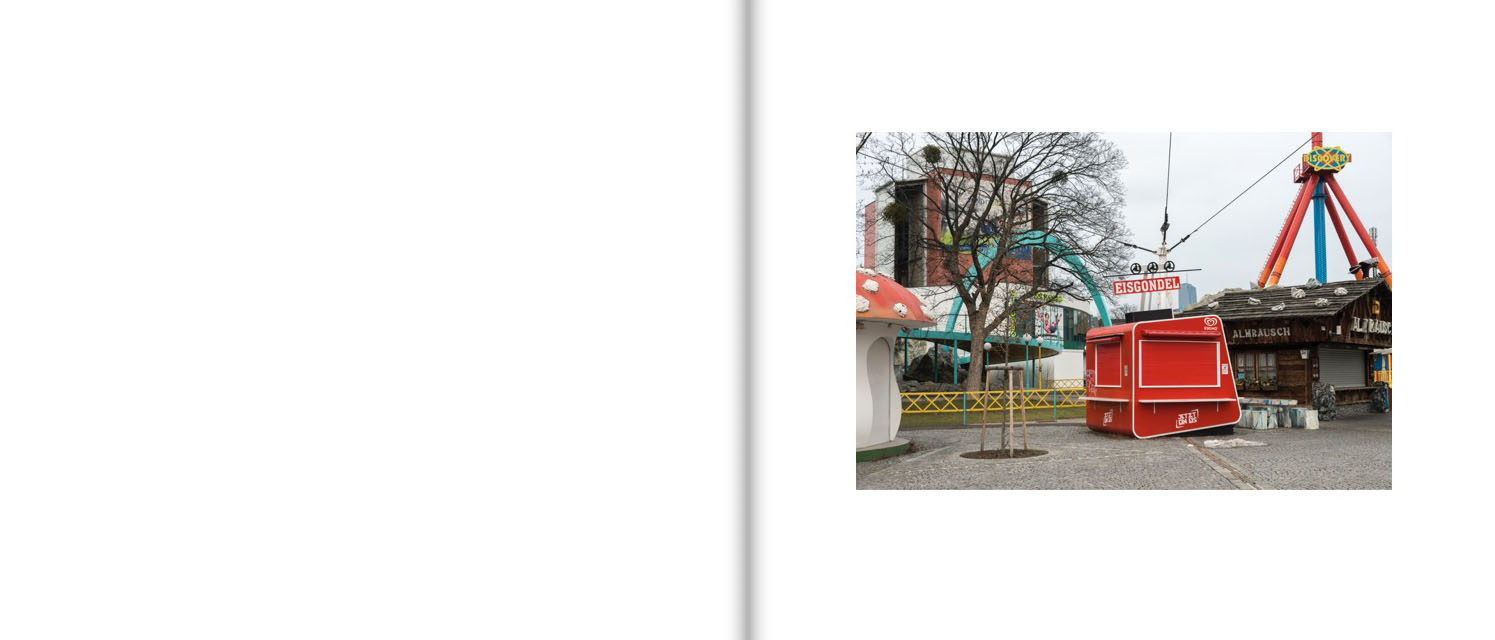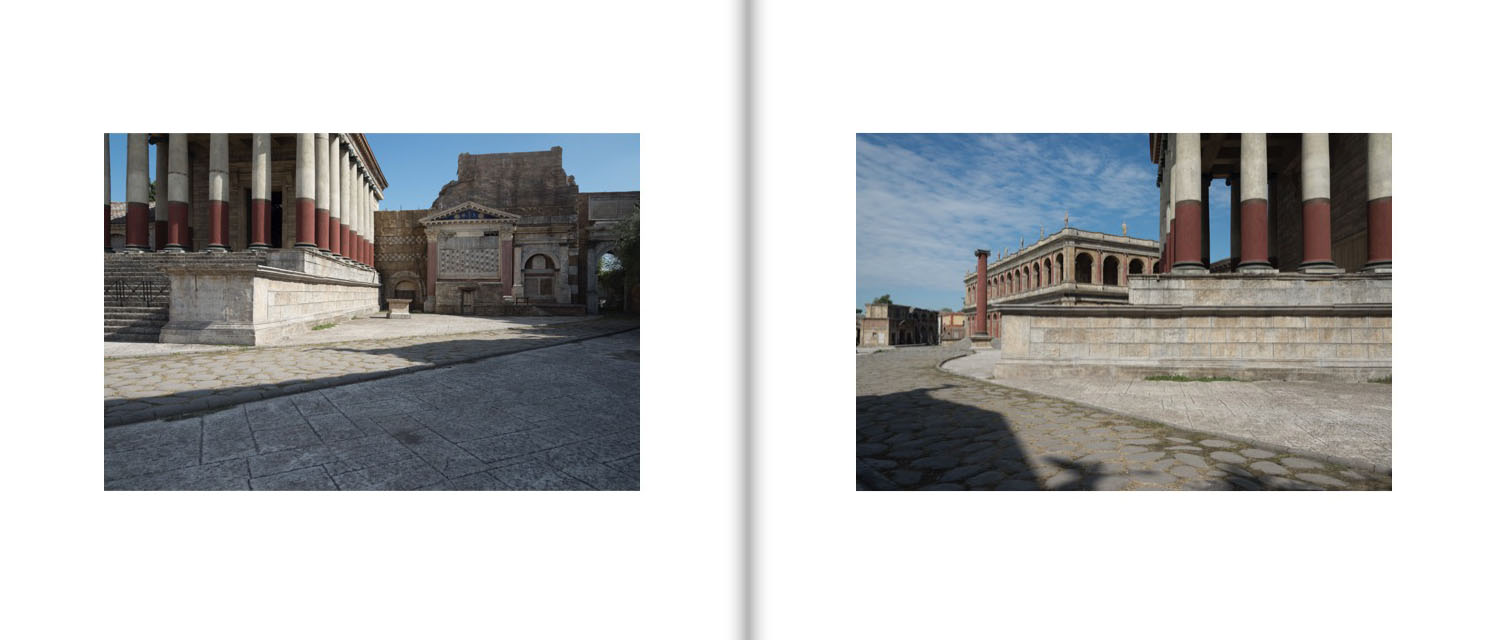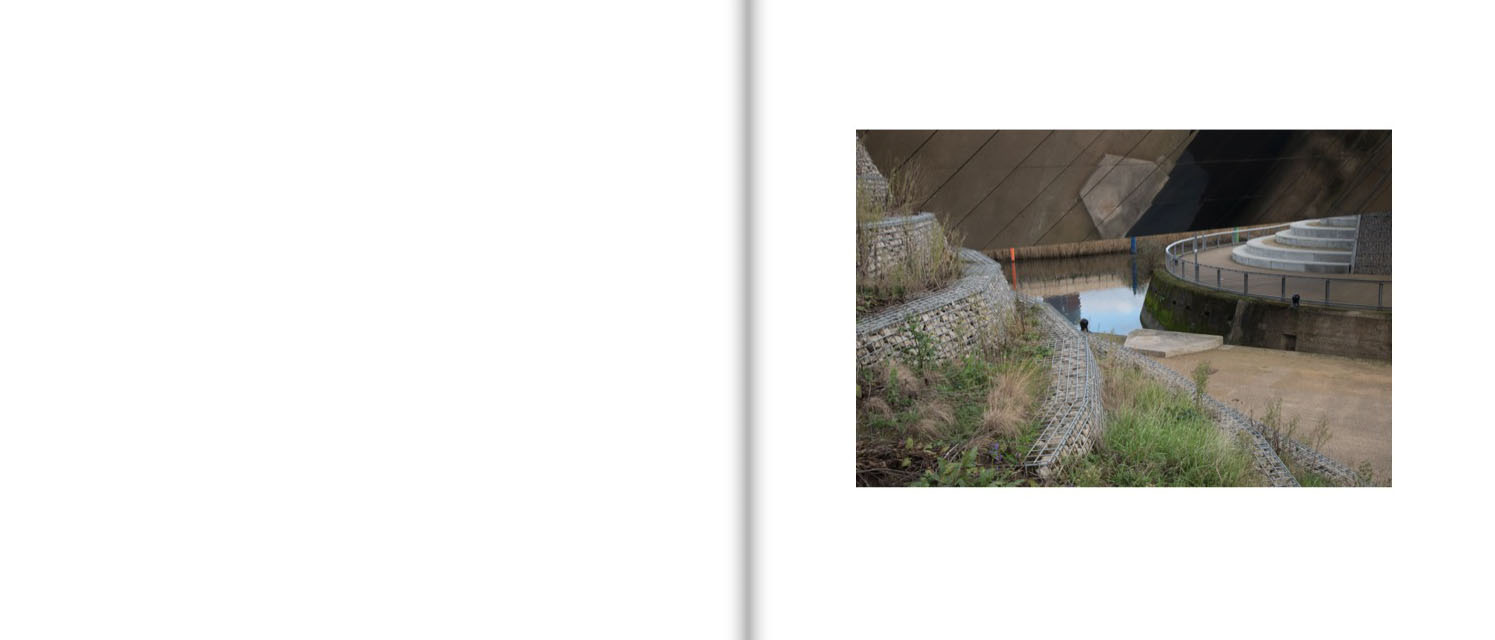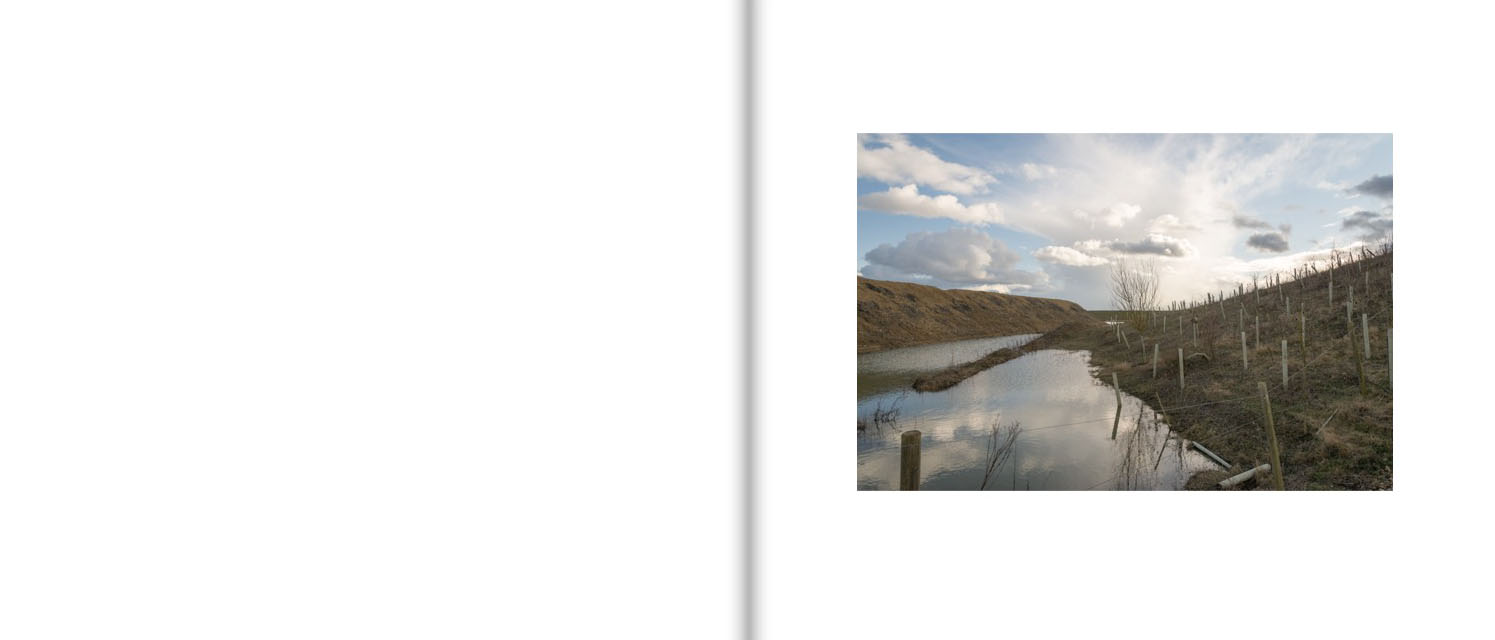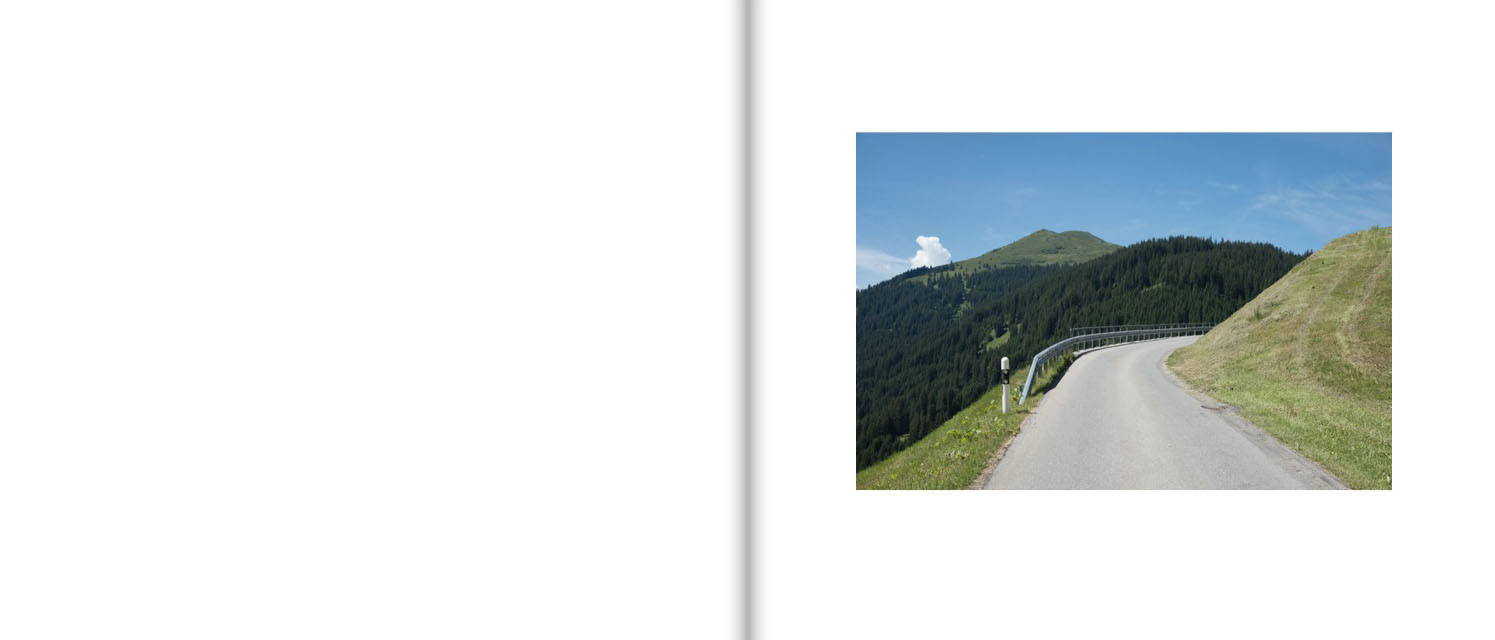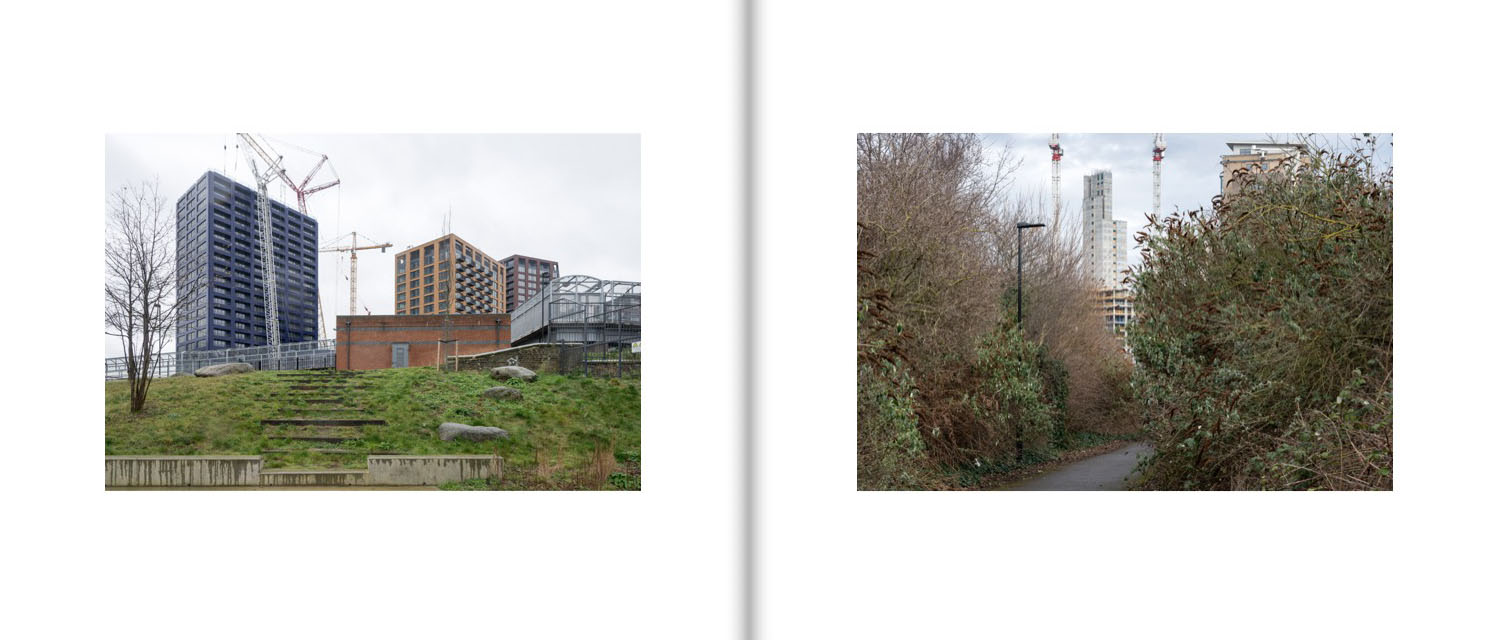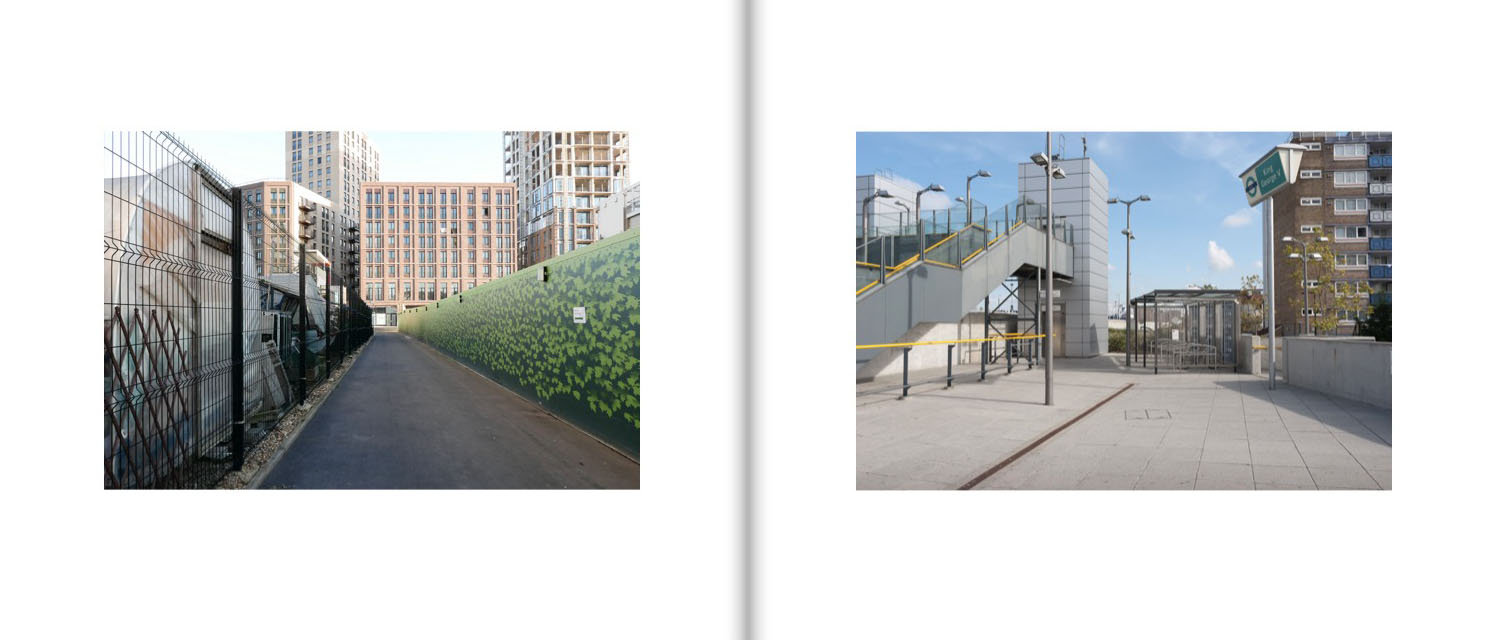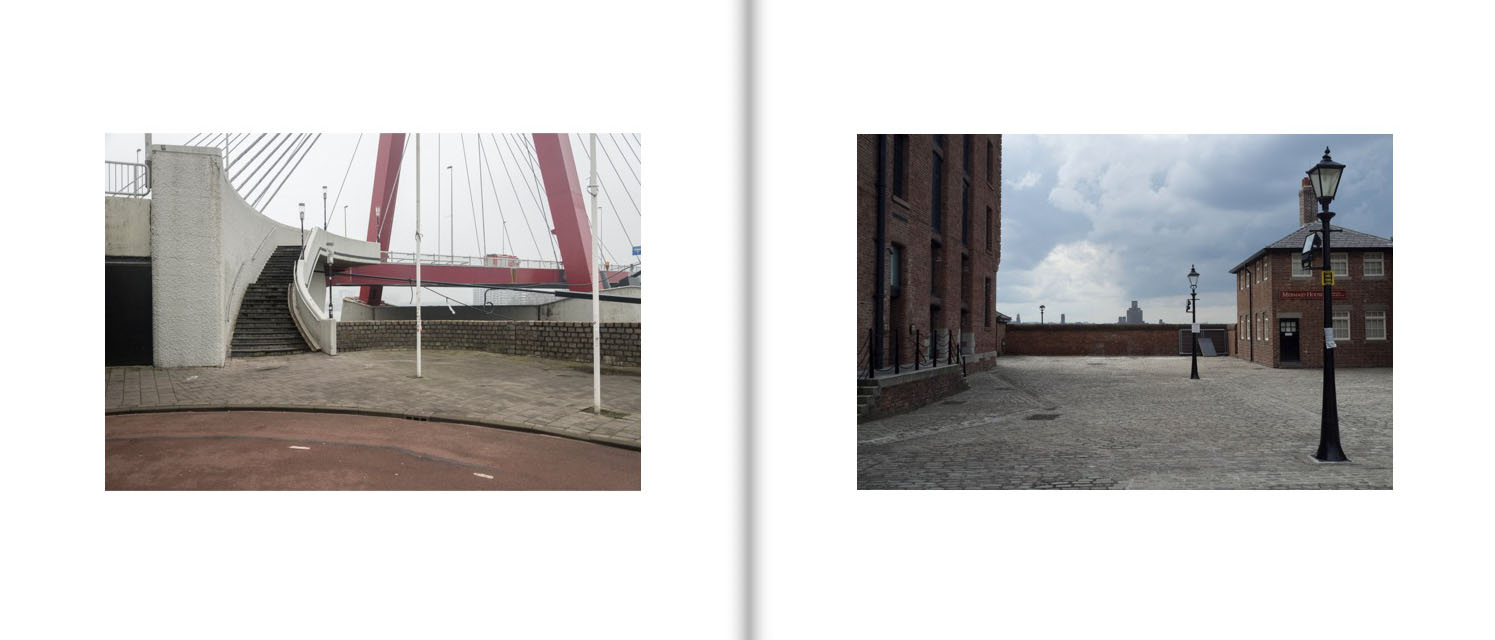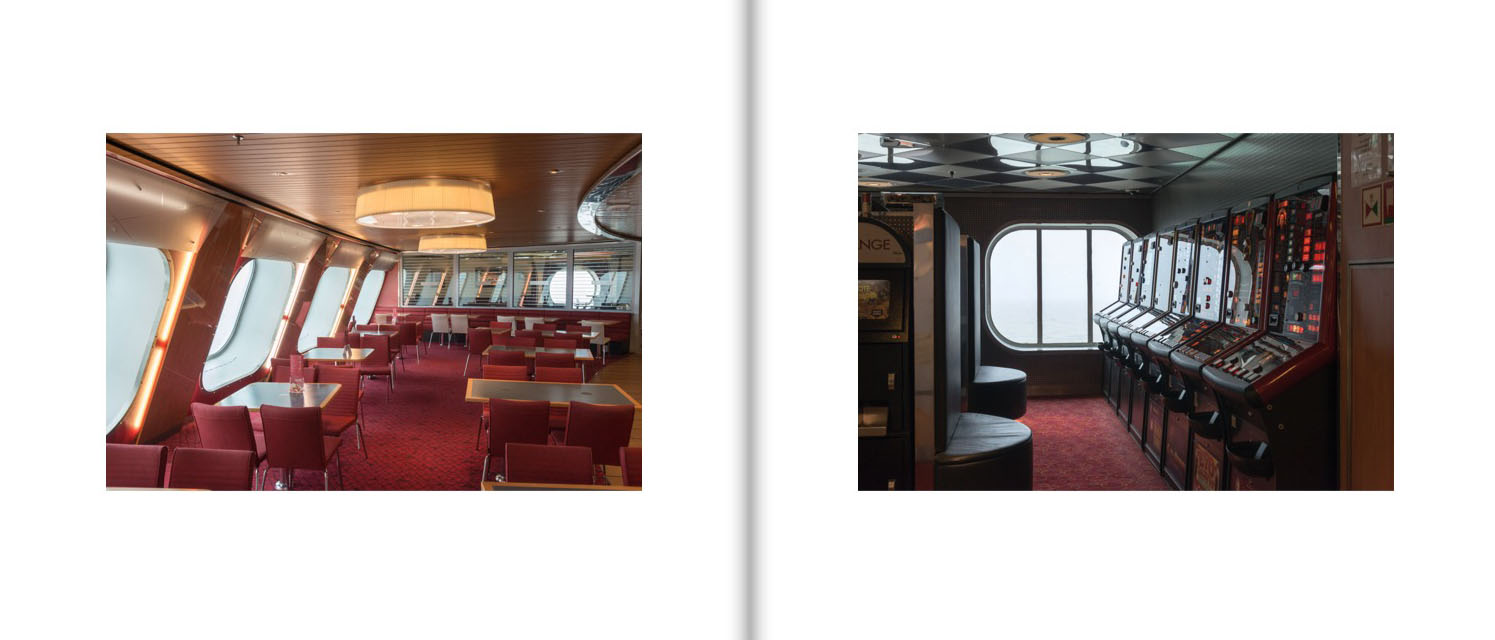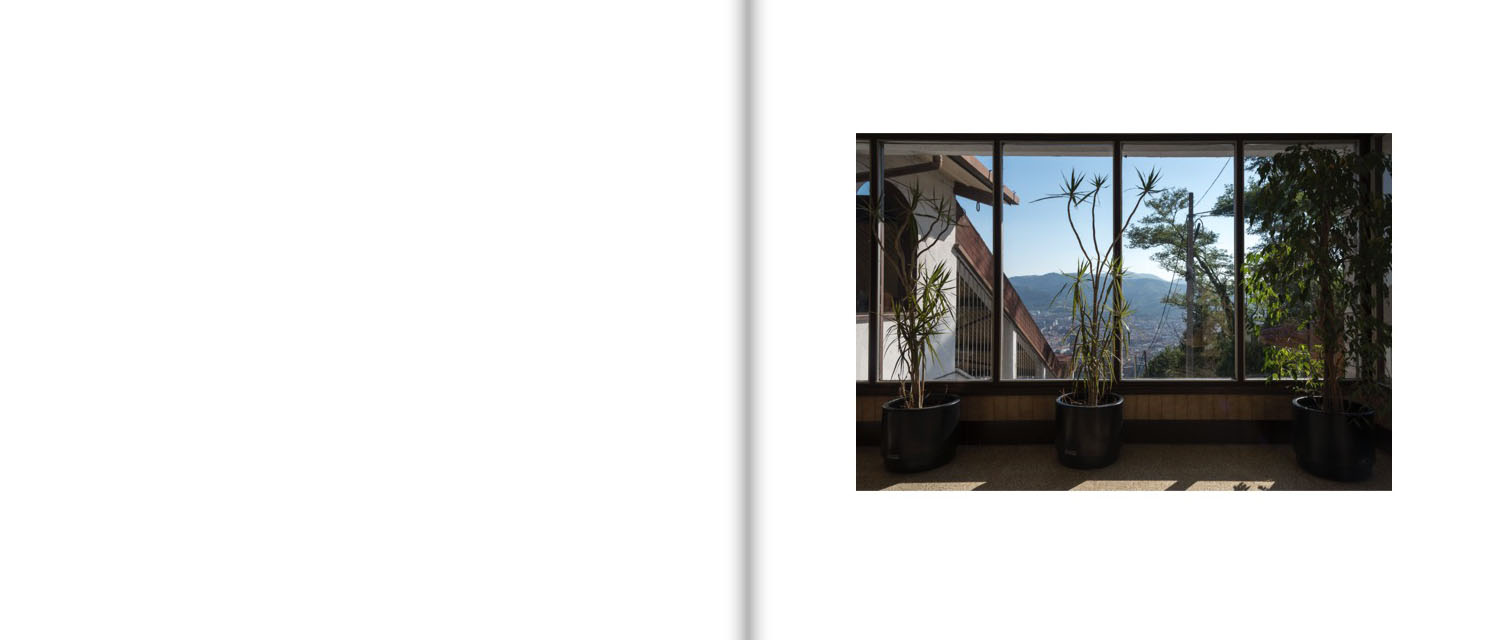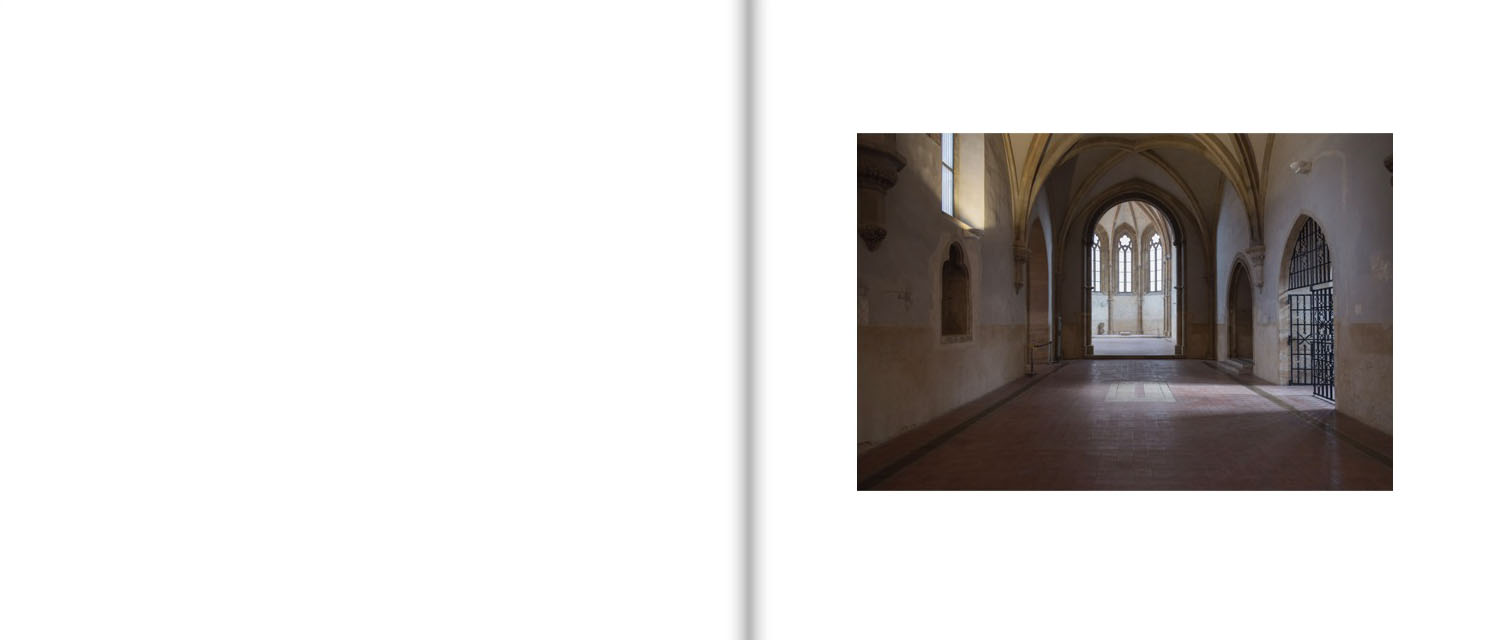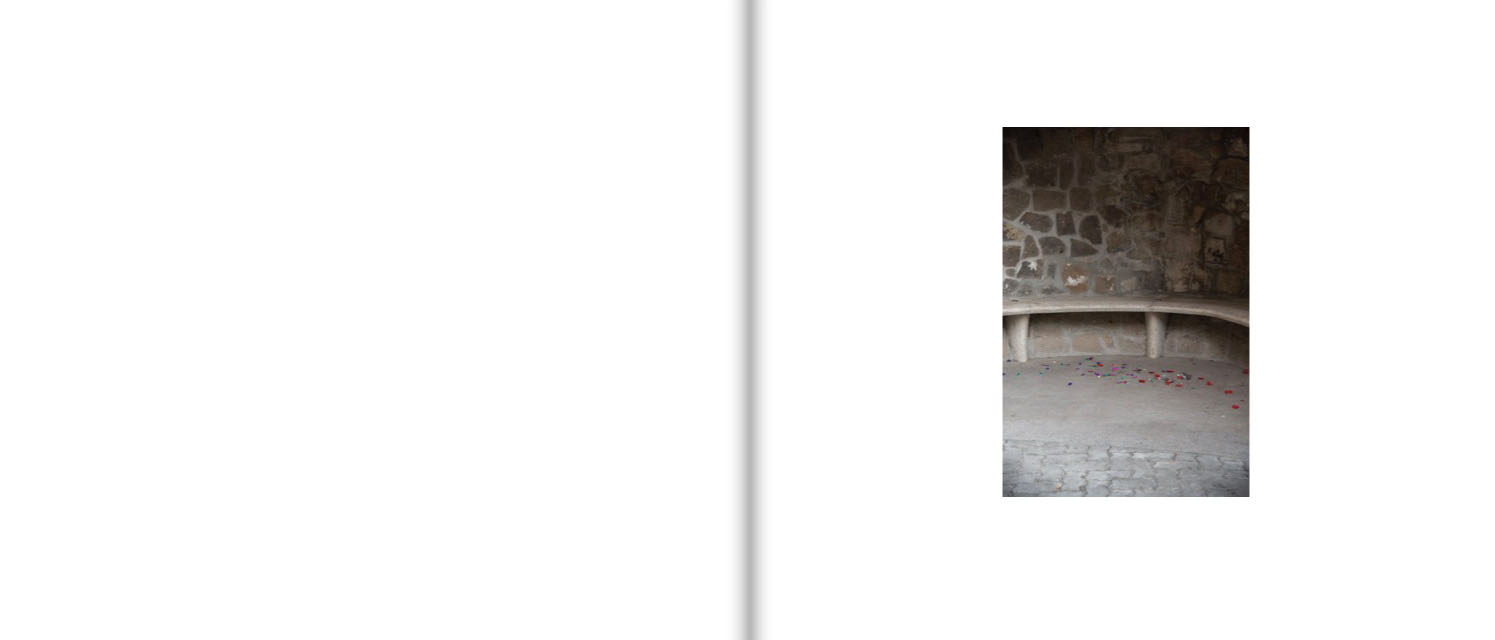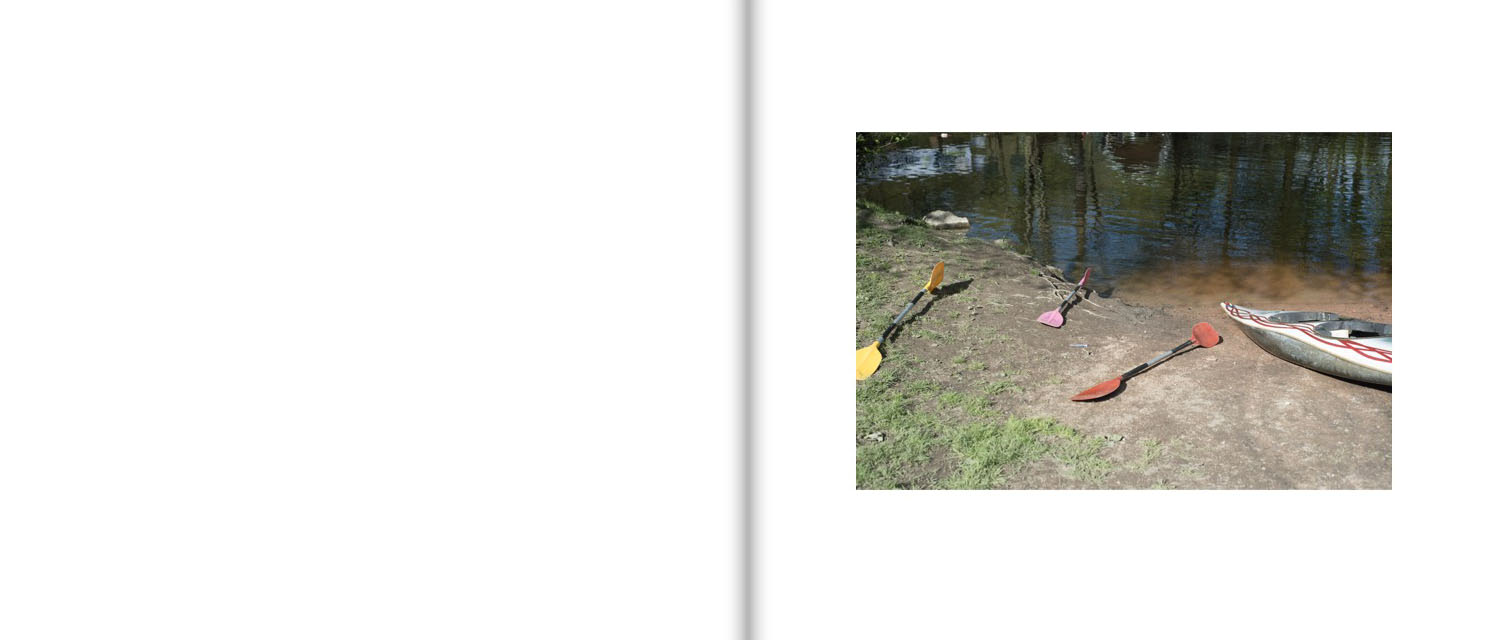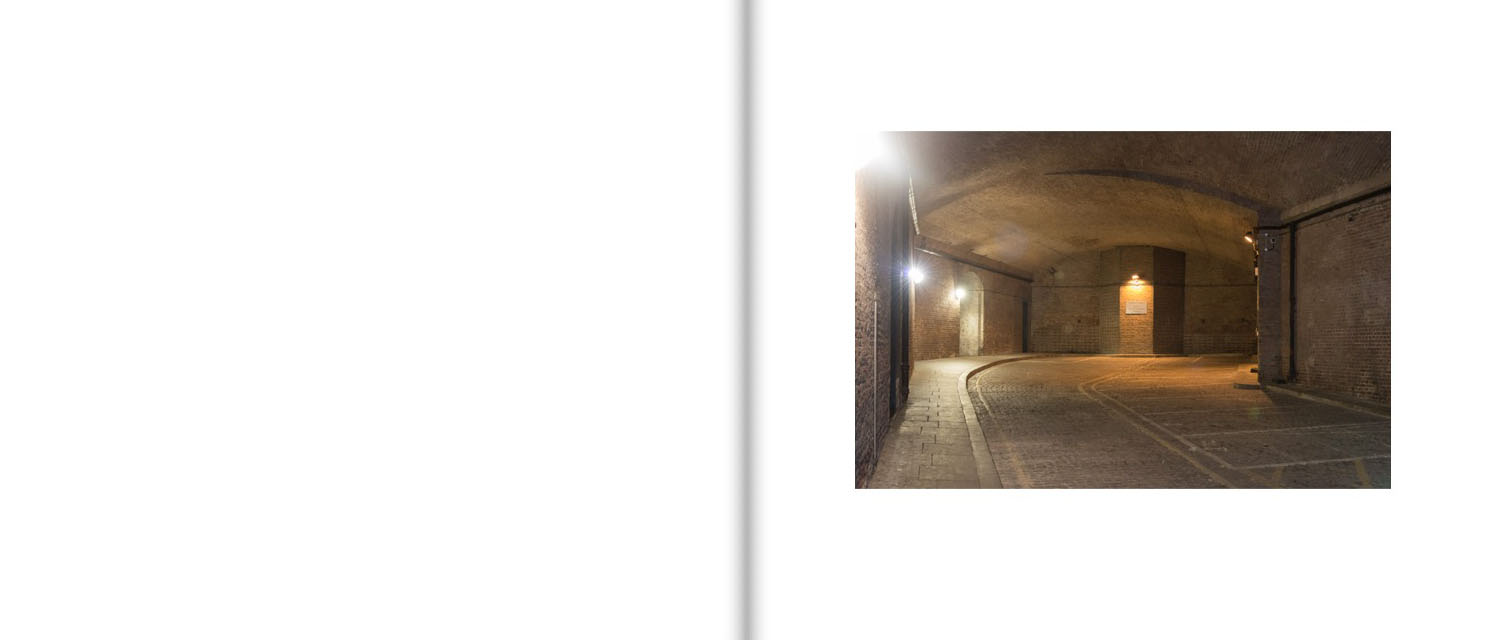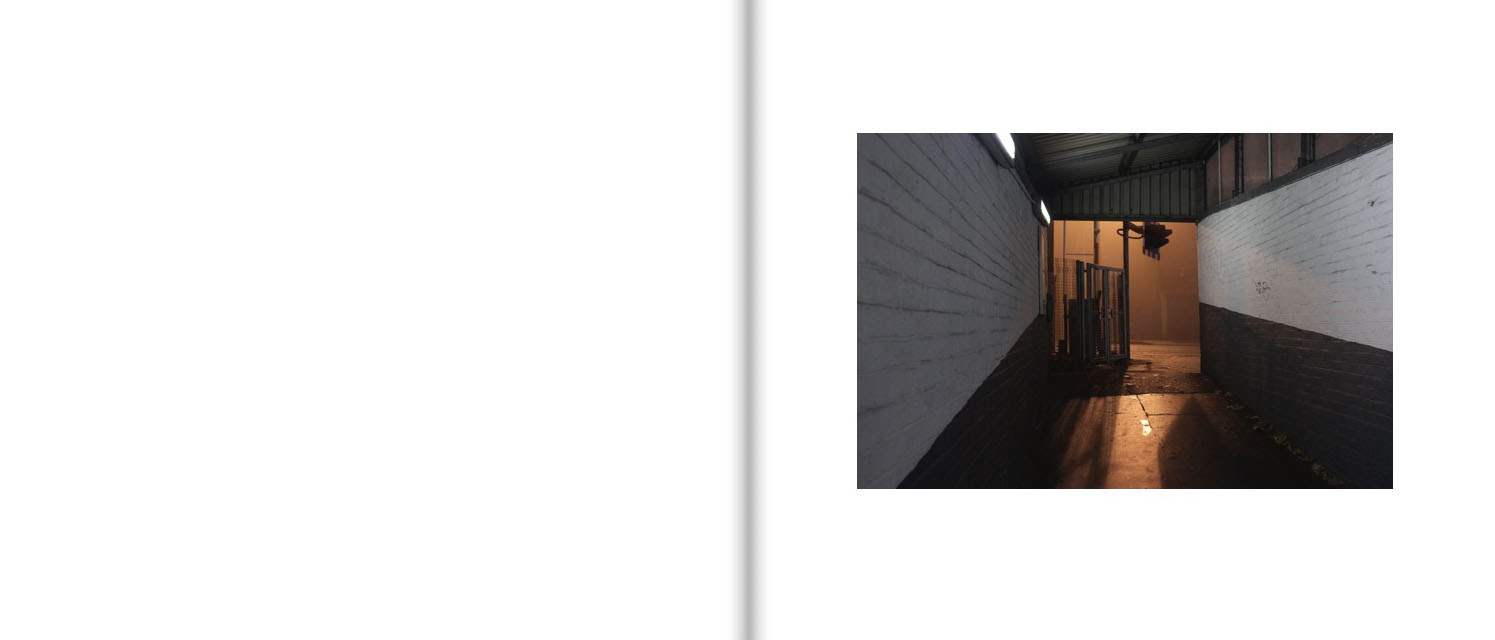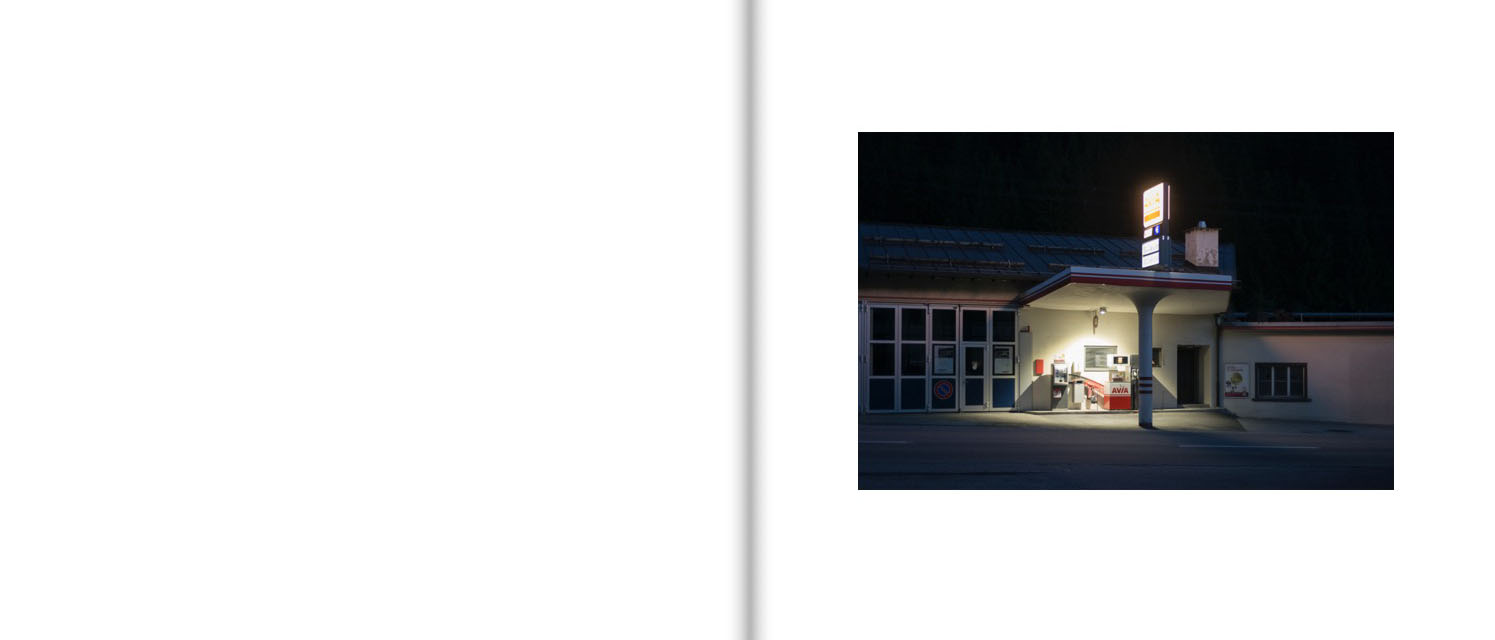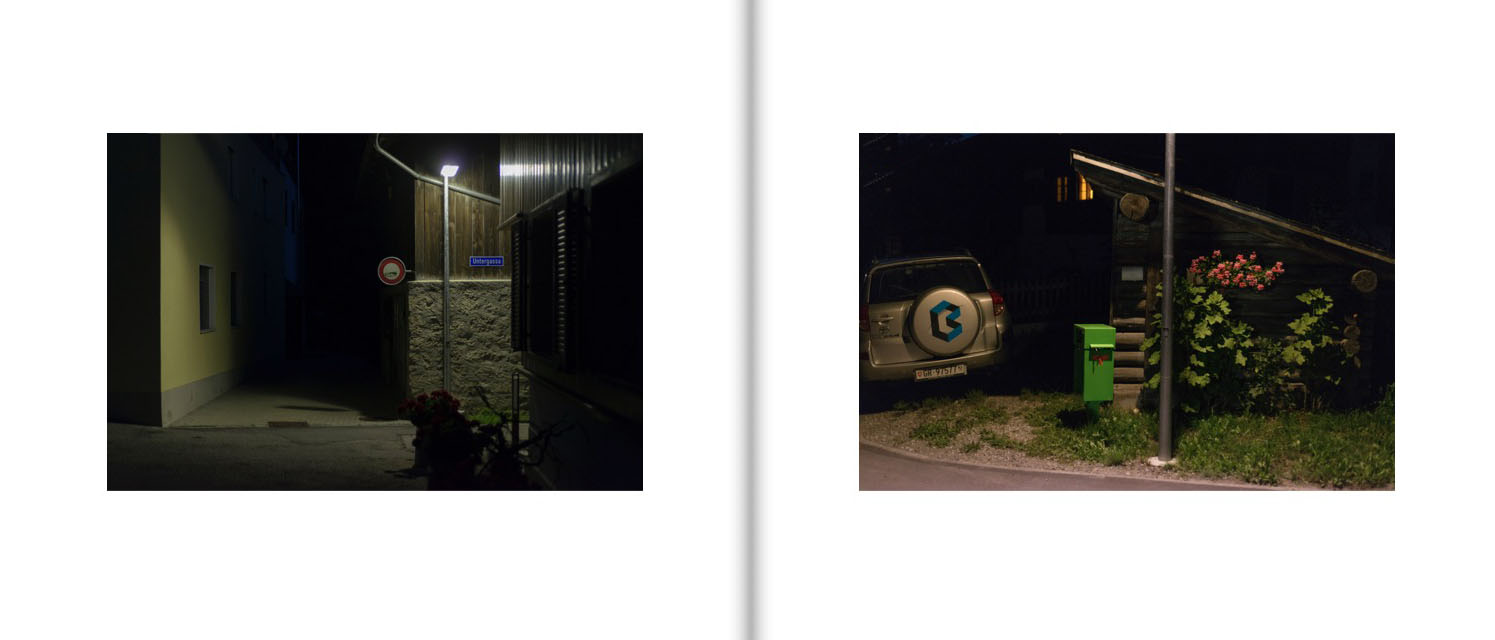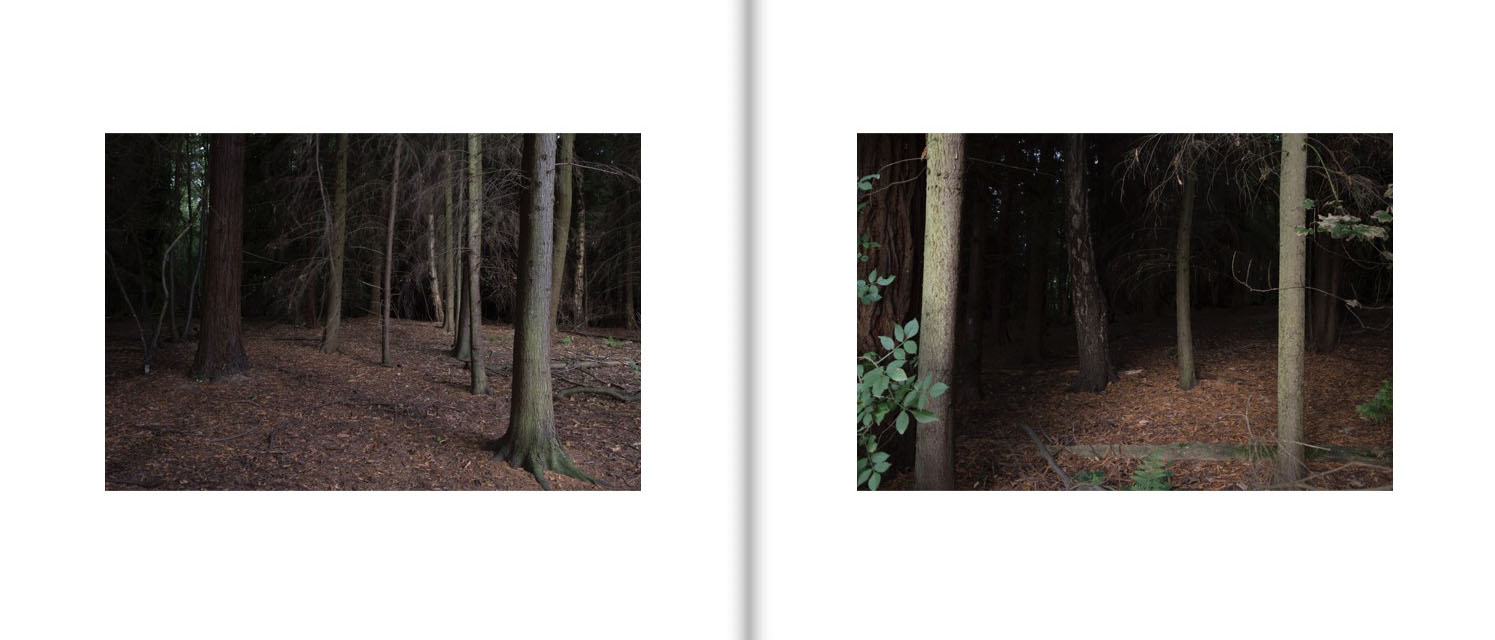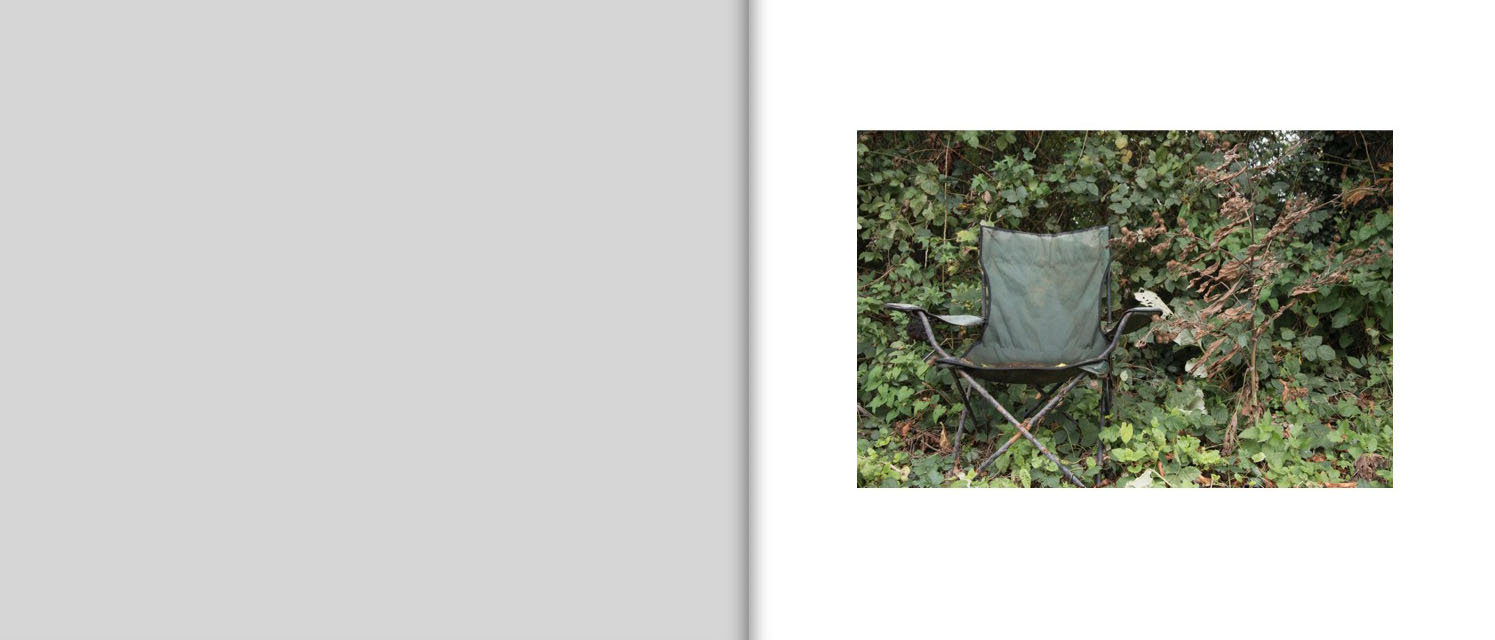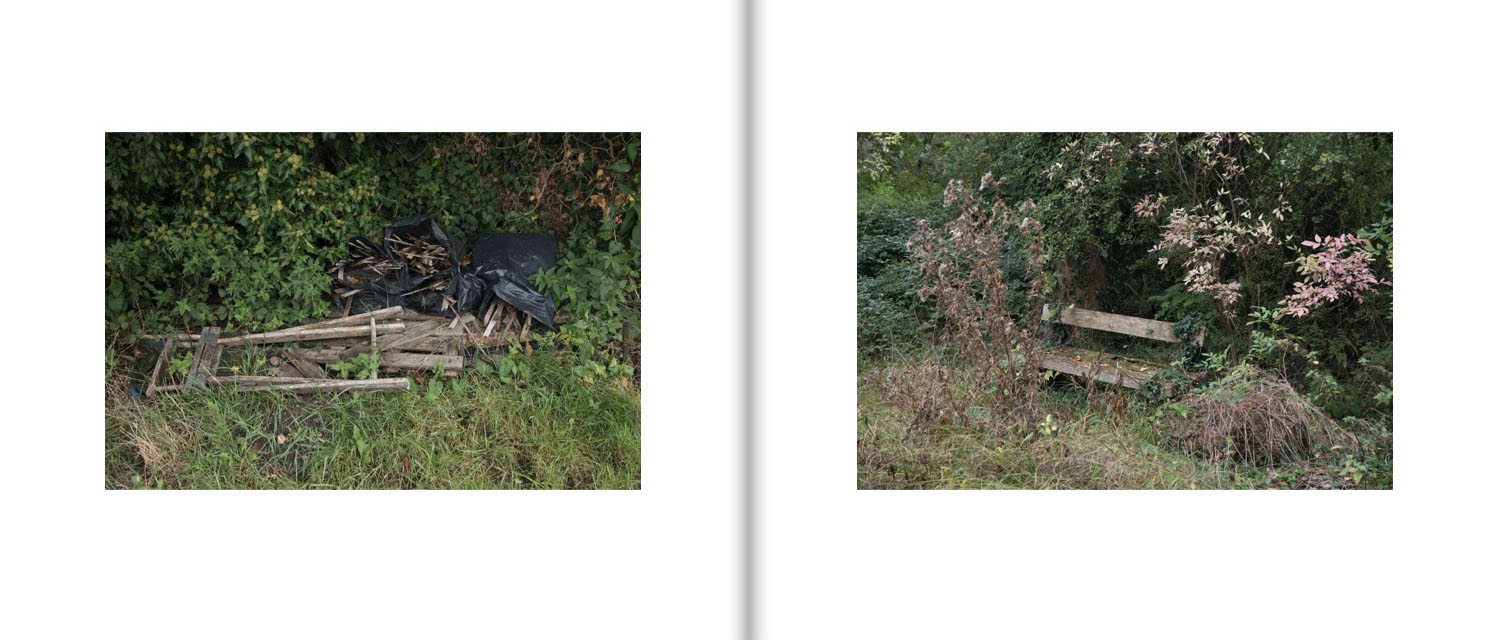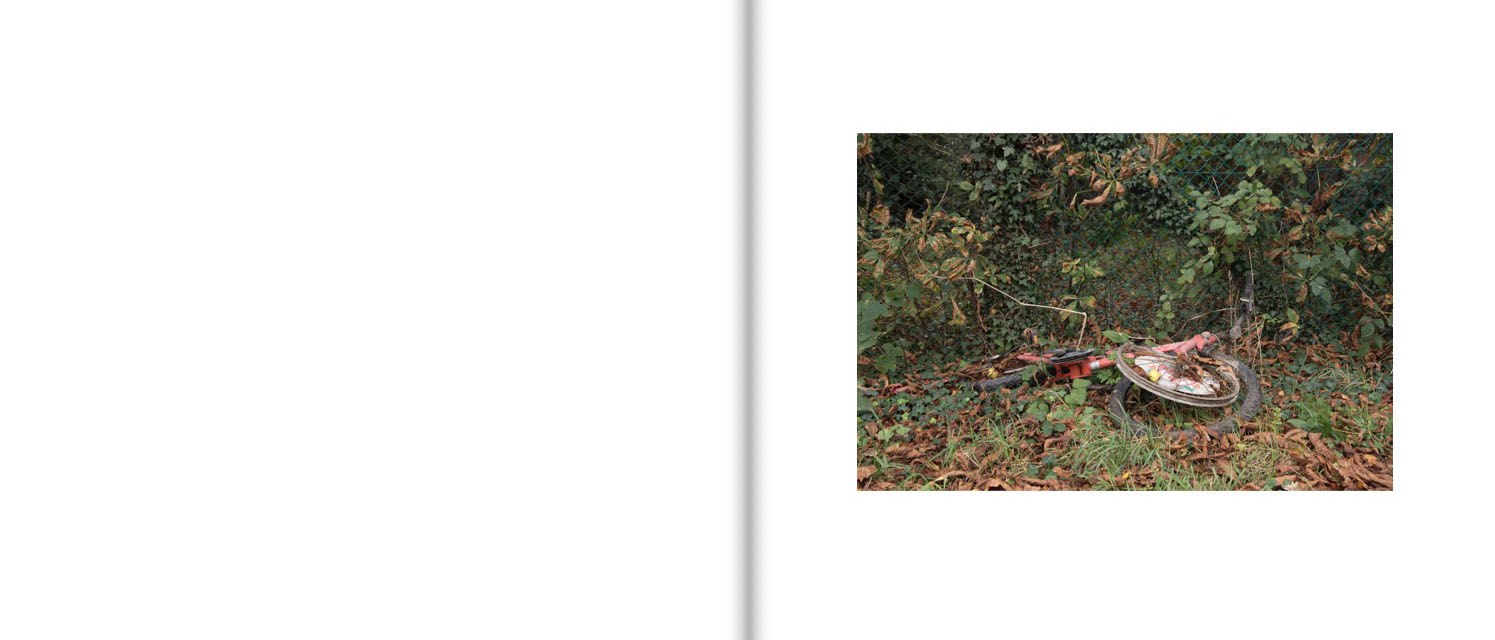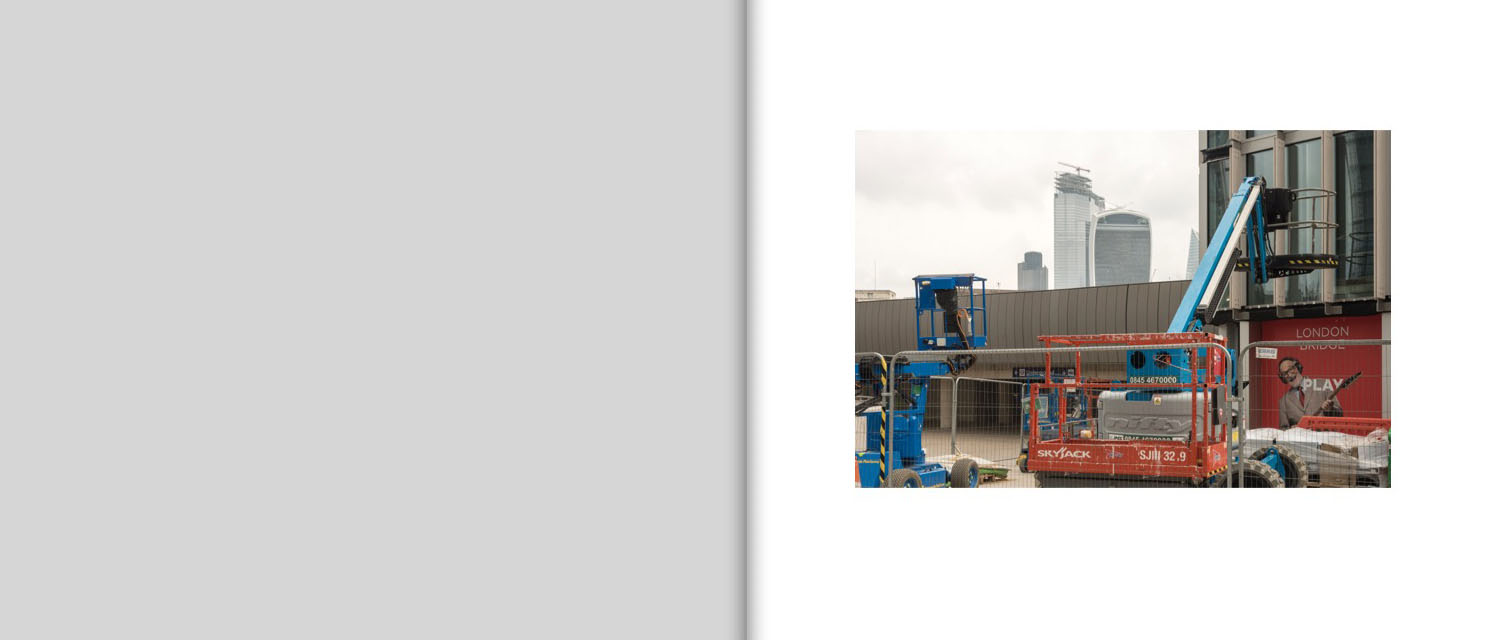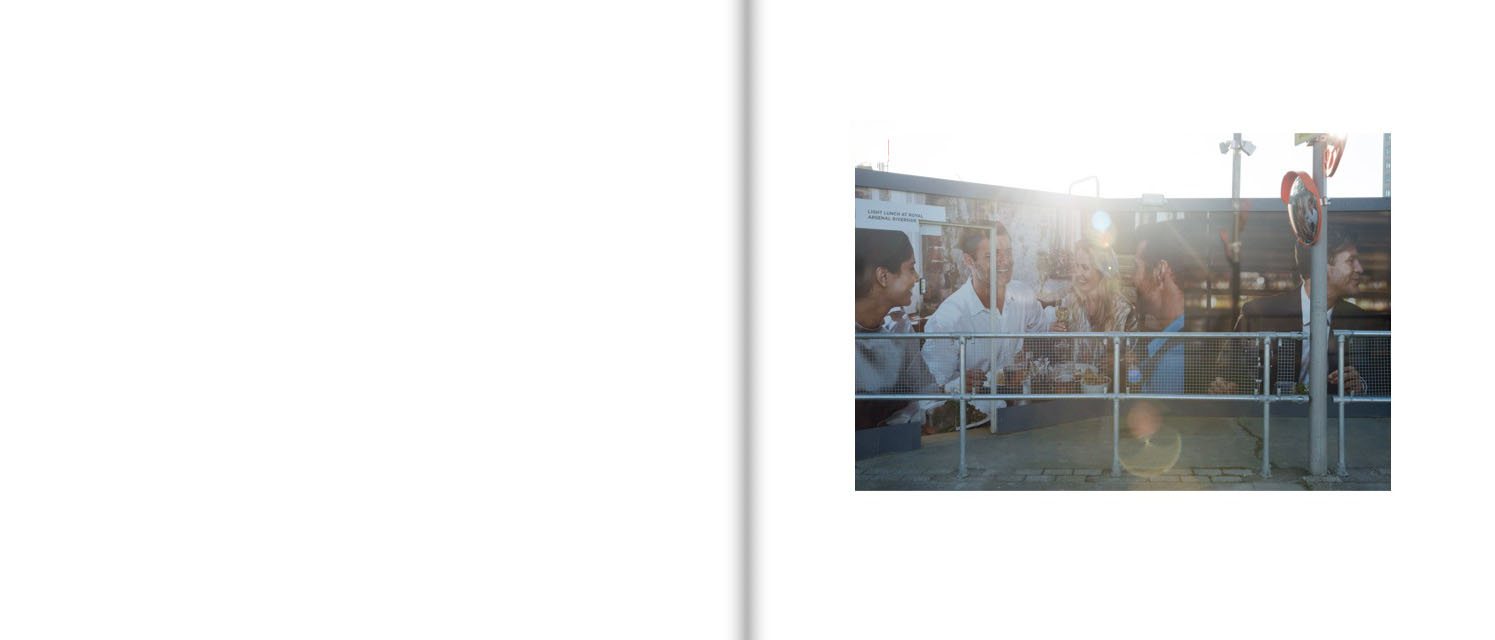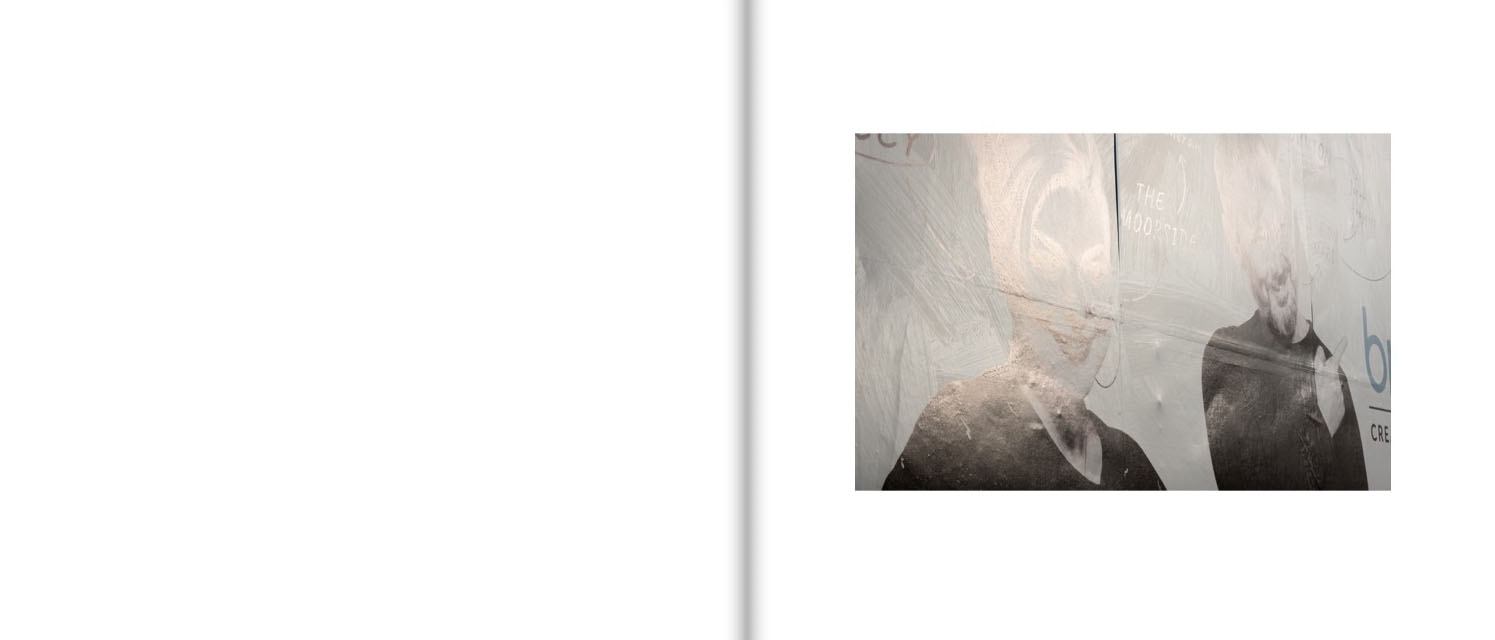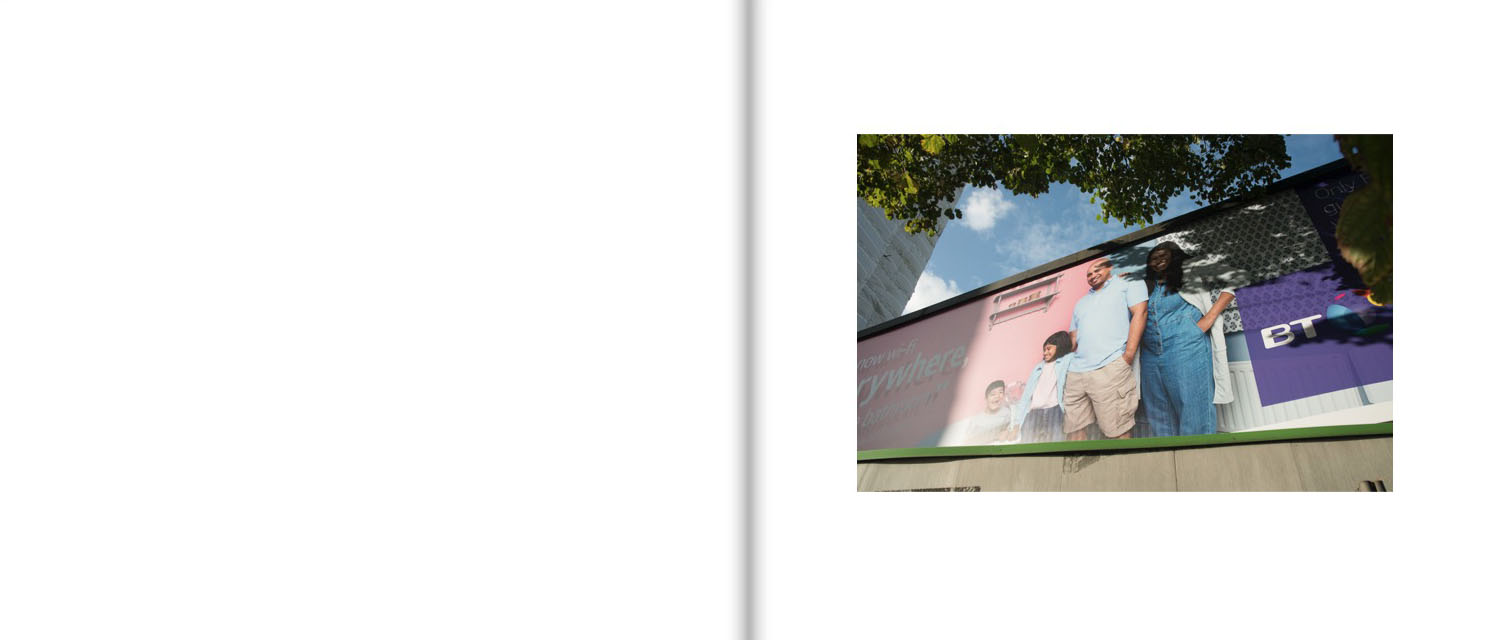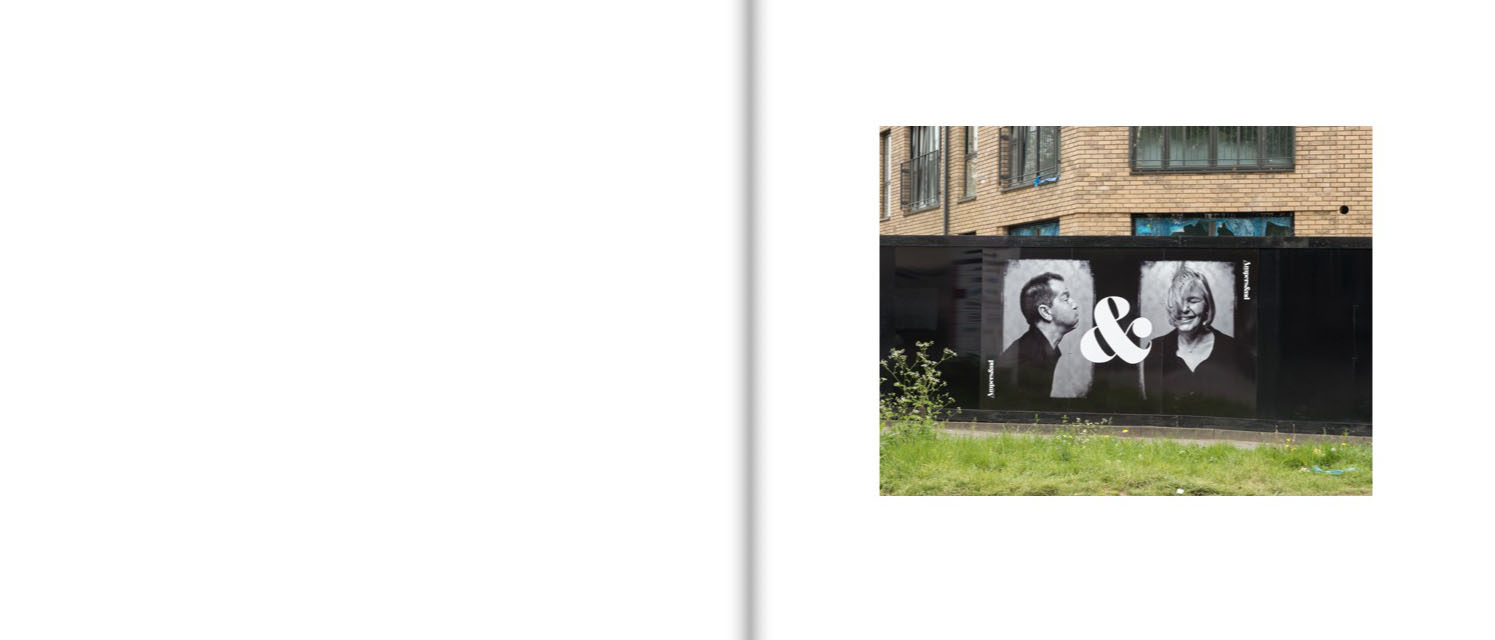 Dimensions: w: 26.9cm, h: 21.6cm
Photographs: 2011–2019
Book: 2019
The loss of people to images.
Have we been left behind?
There is no one is neither fictive nor factual.
It was envisaged, composed and produced prior to the 2020 pandemic.
There is no one is dedicated to no one.

This work is licensed under a Creative Commons Attribution-NonCommercial-NoDerivatives 4.0 International License.