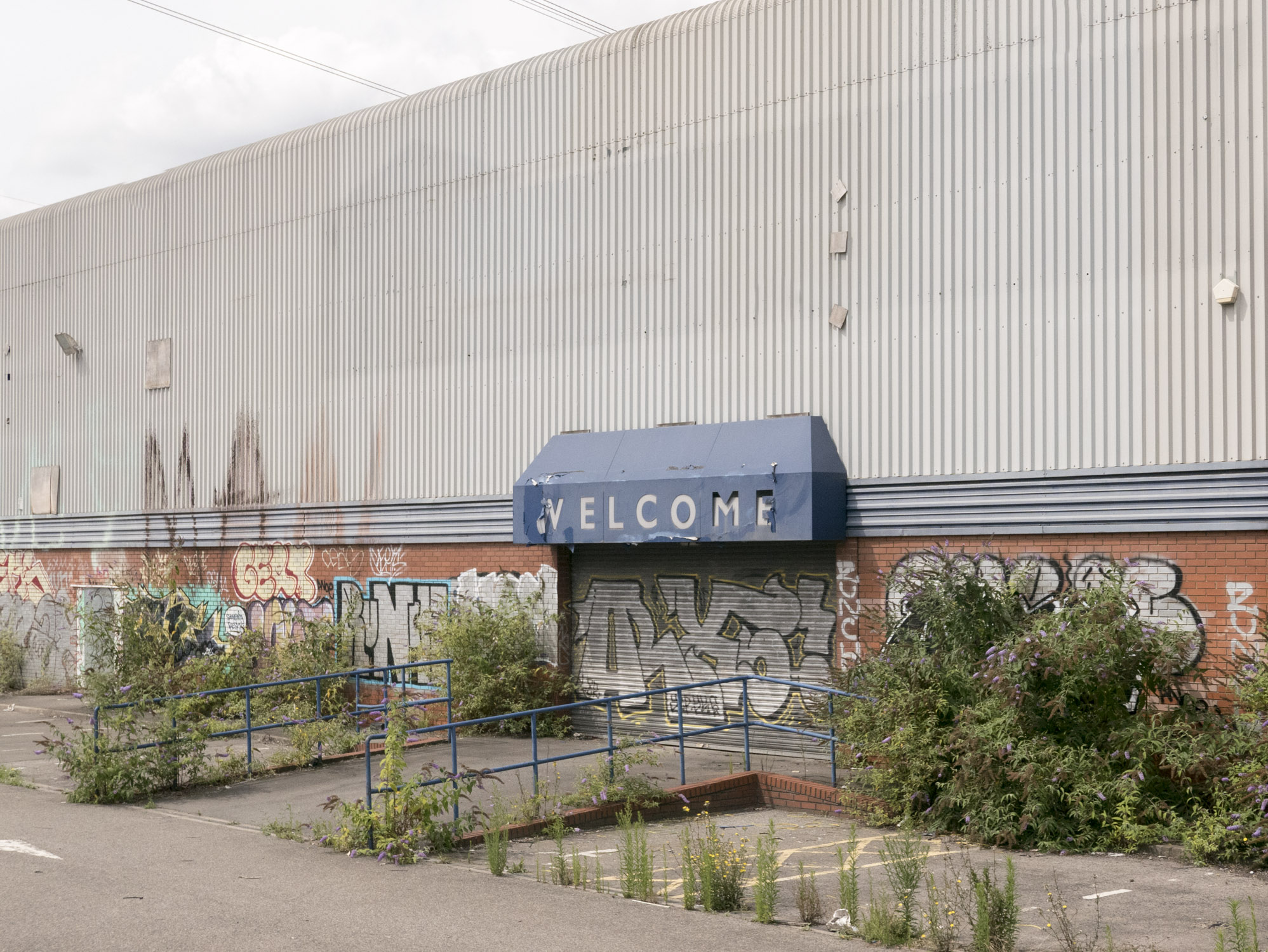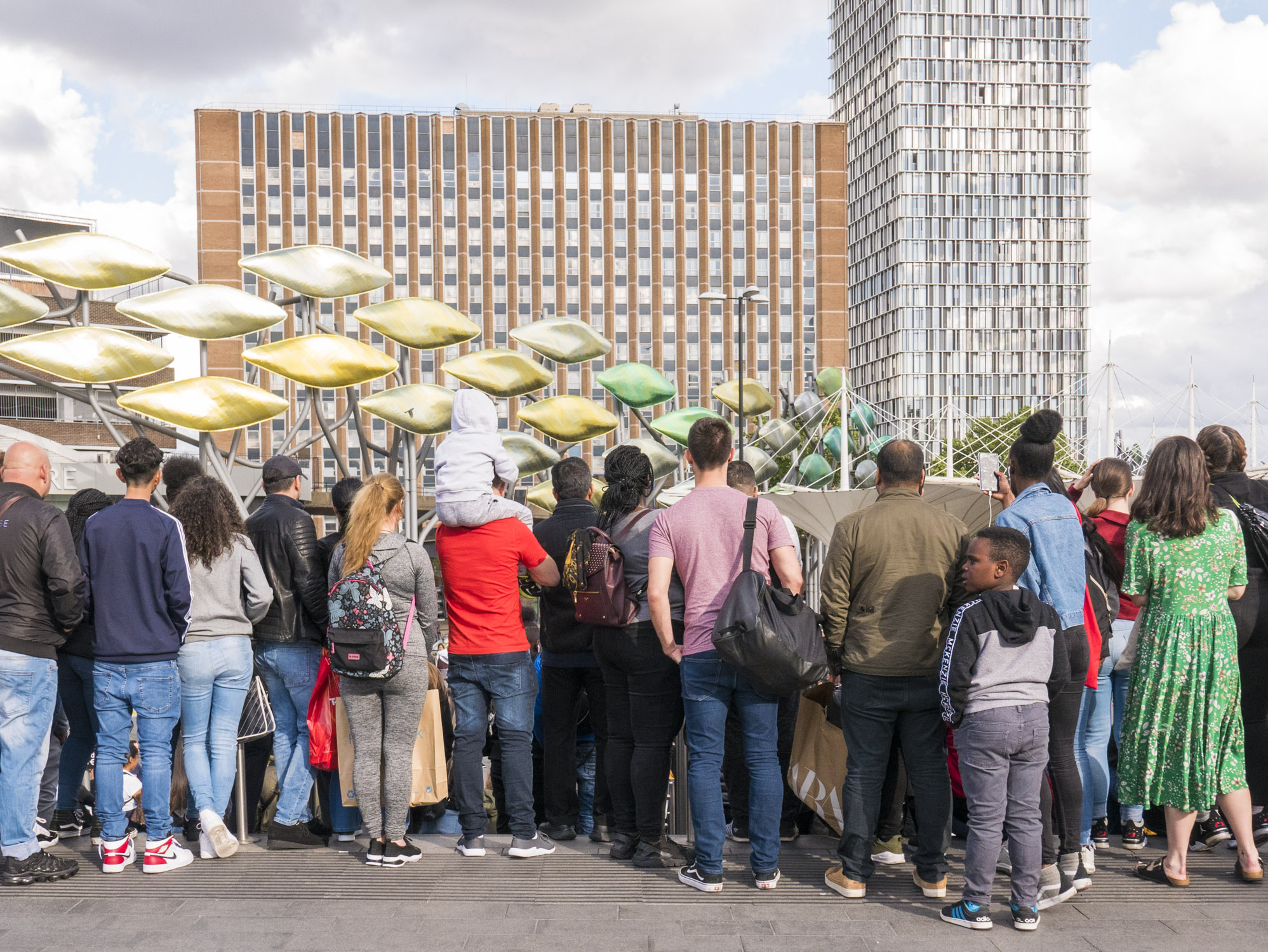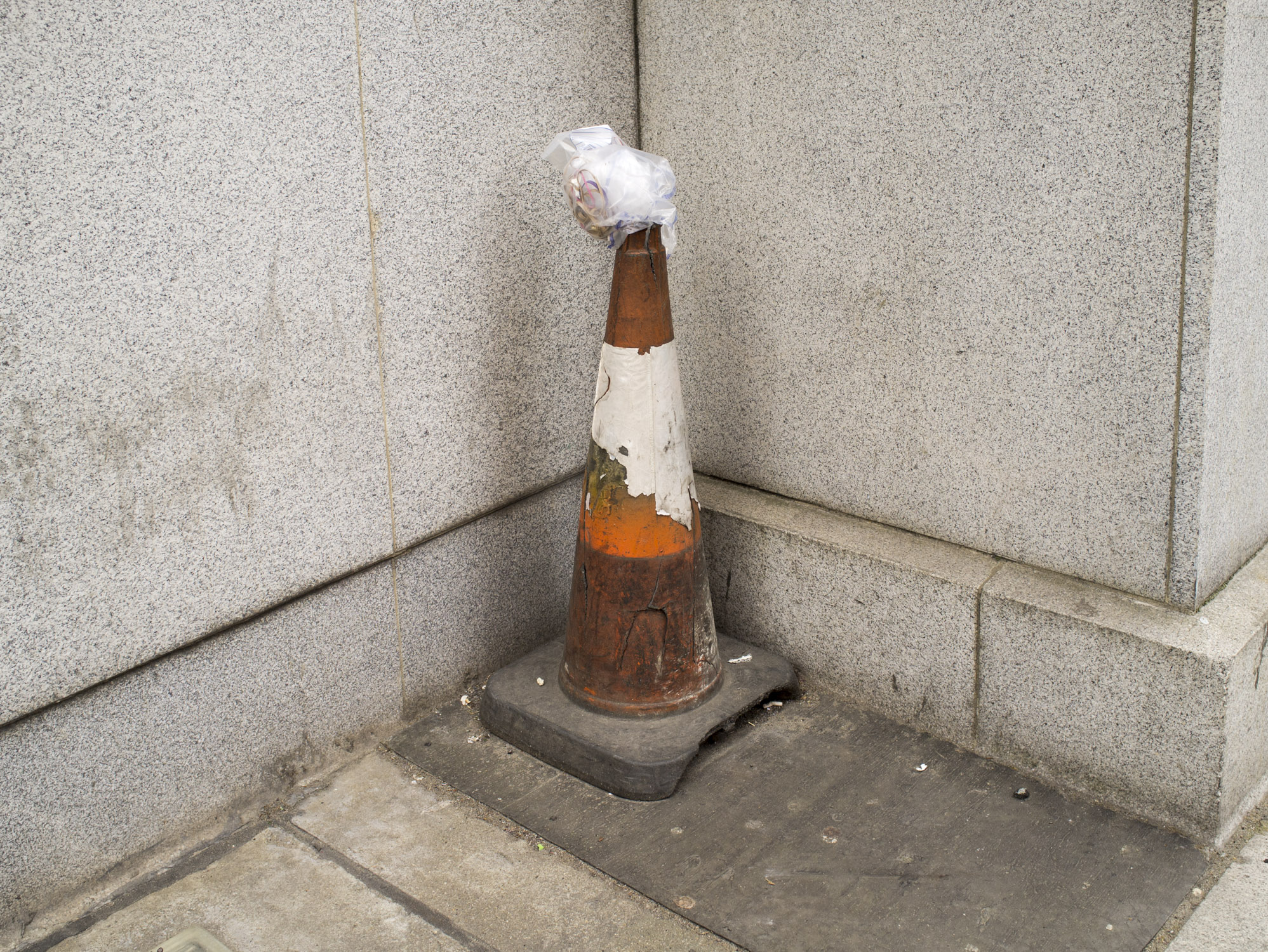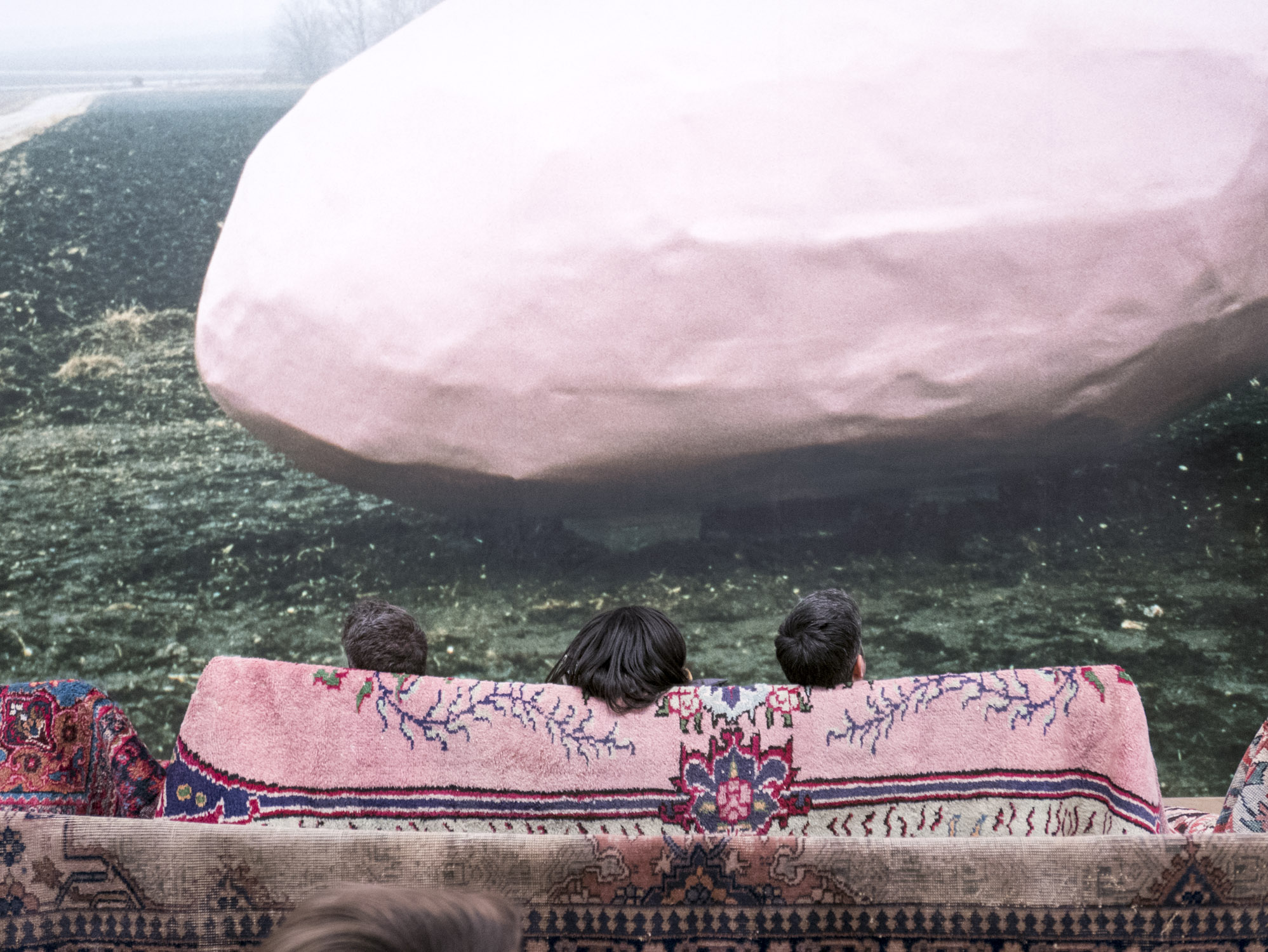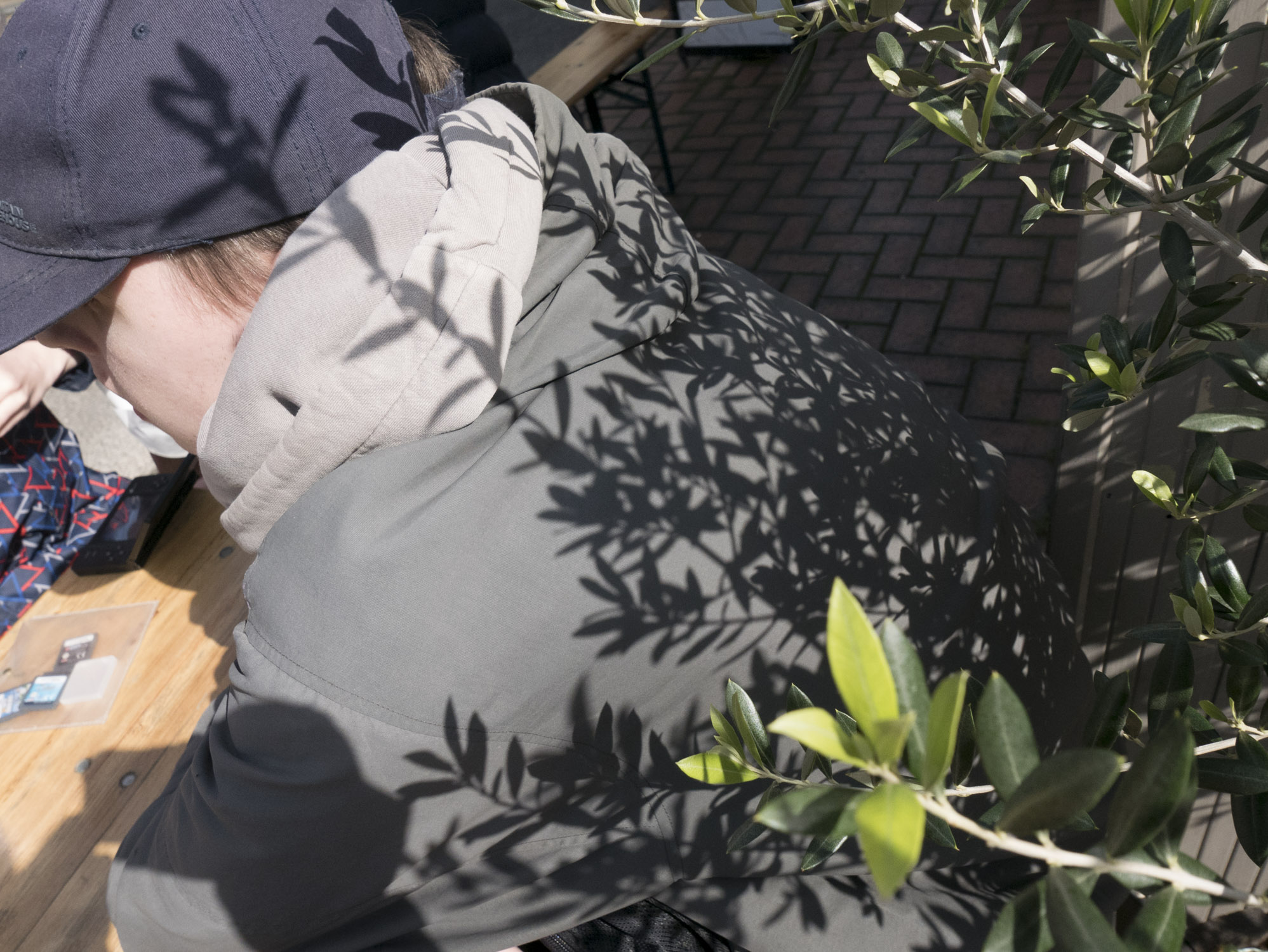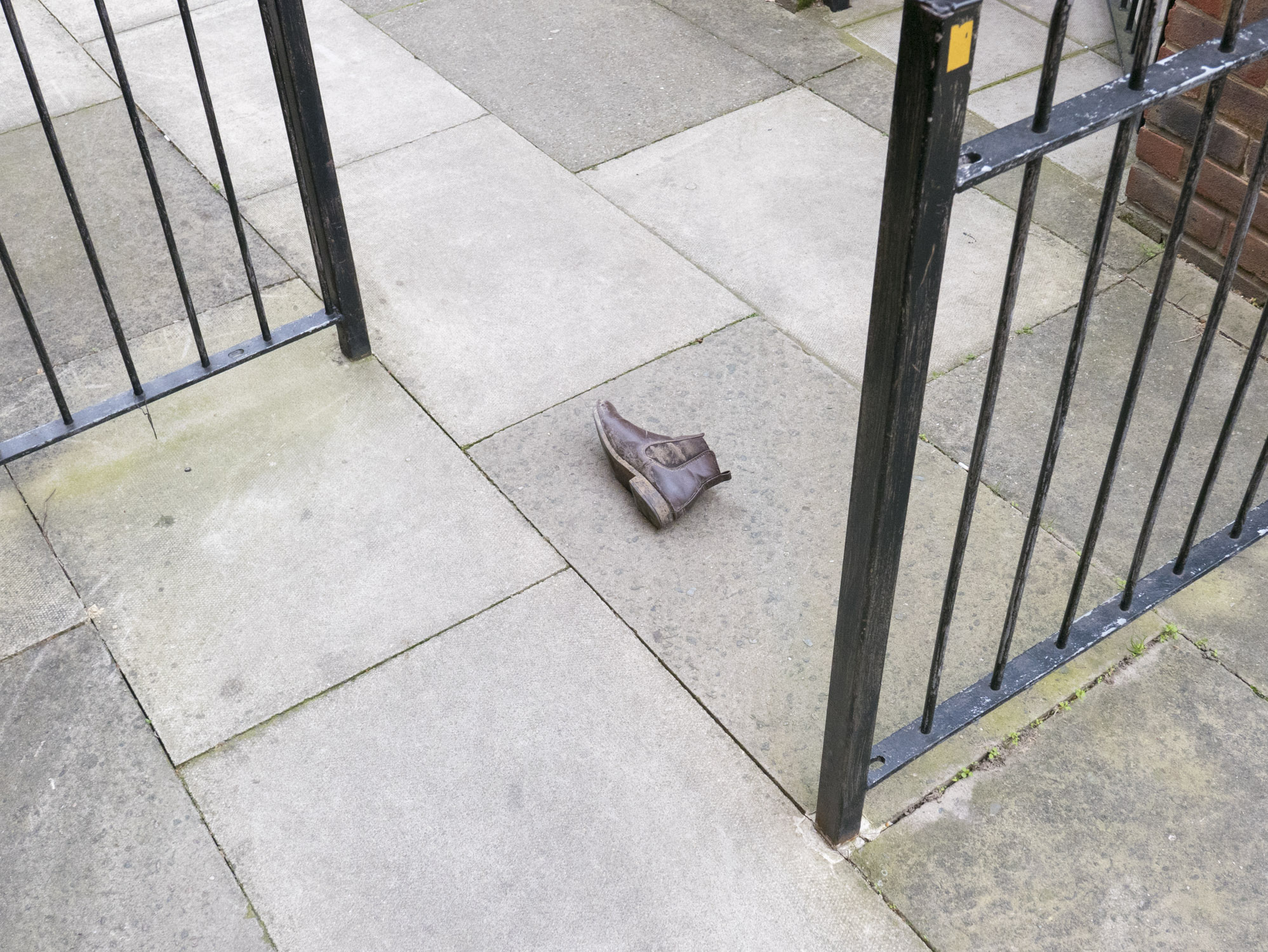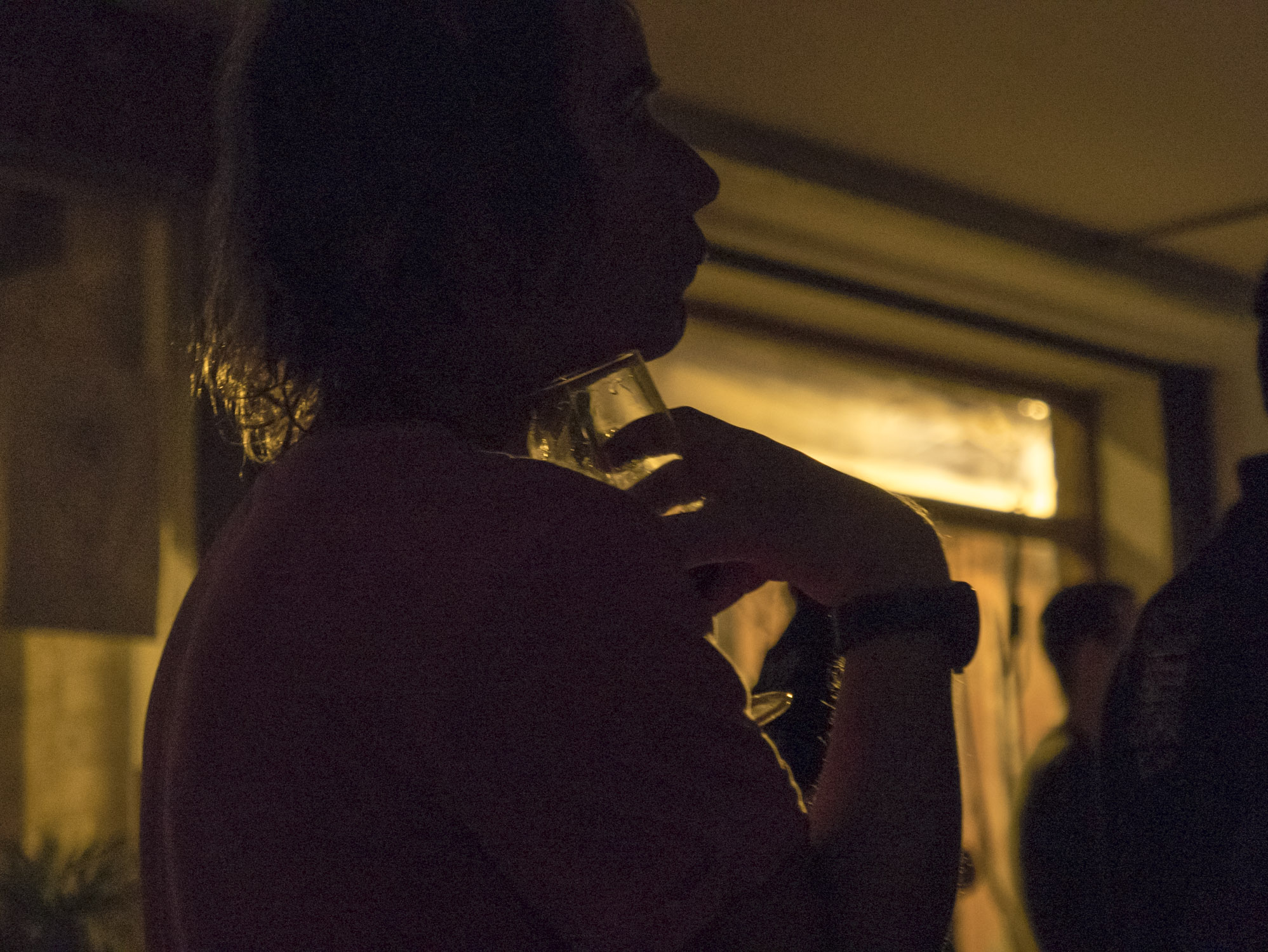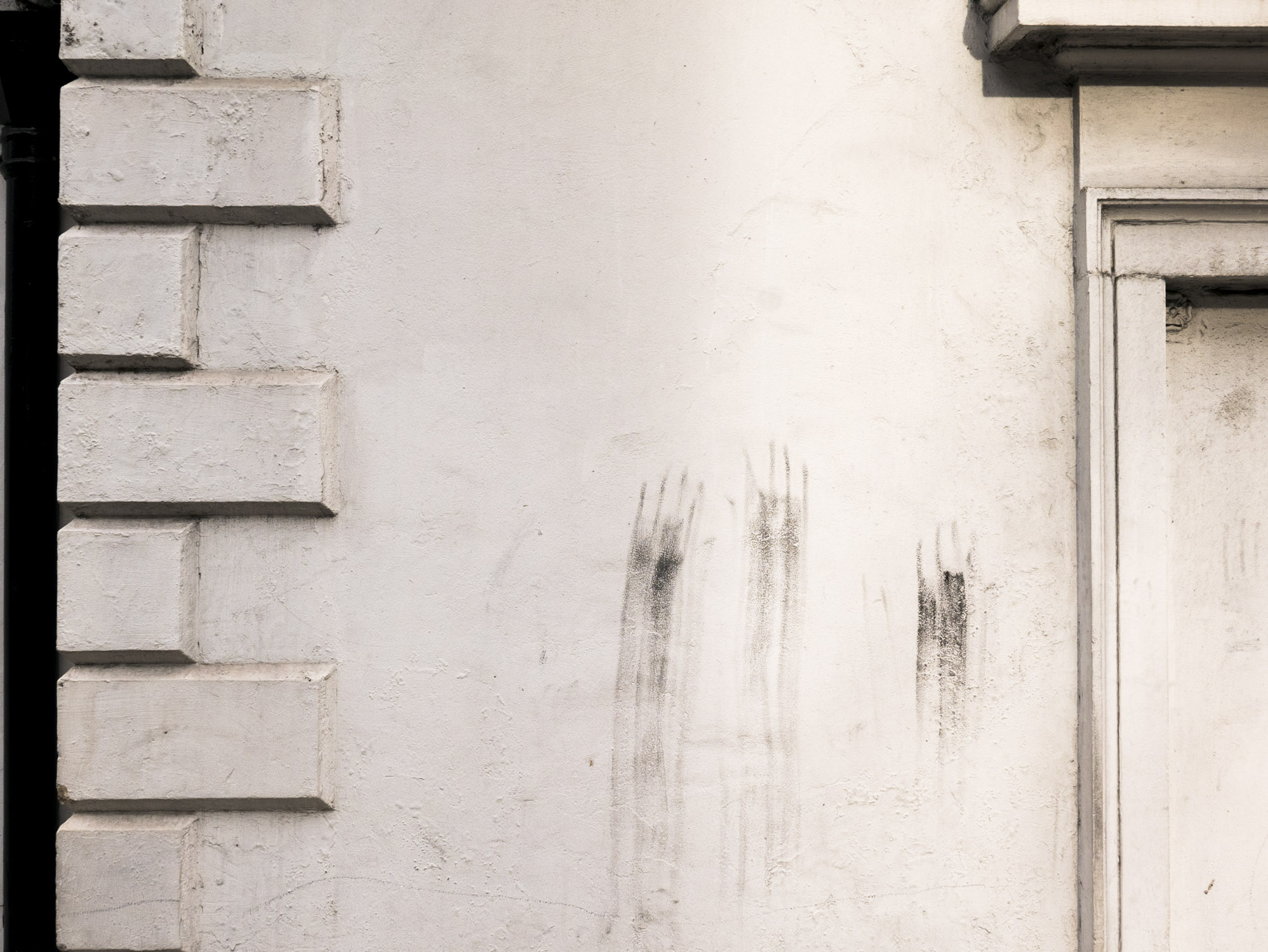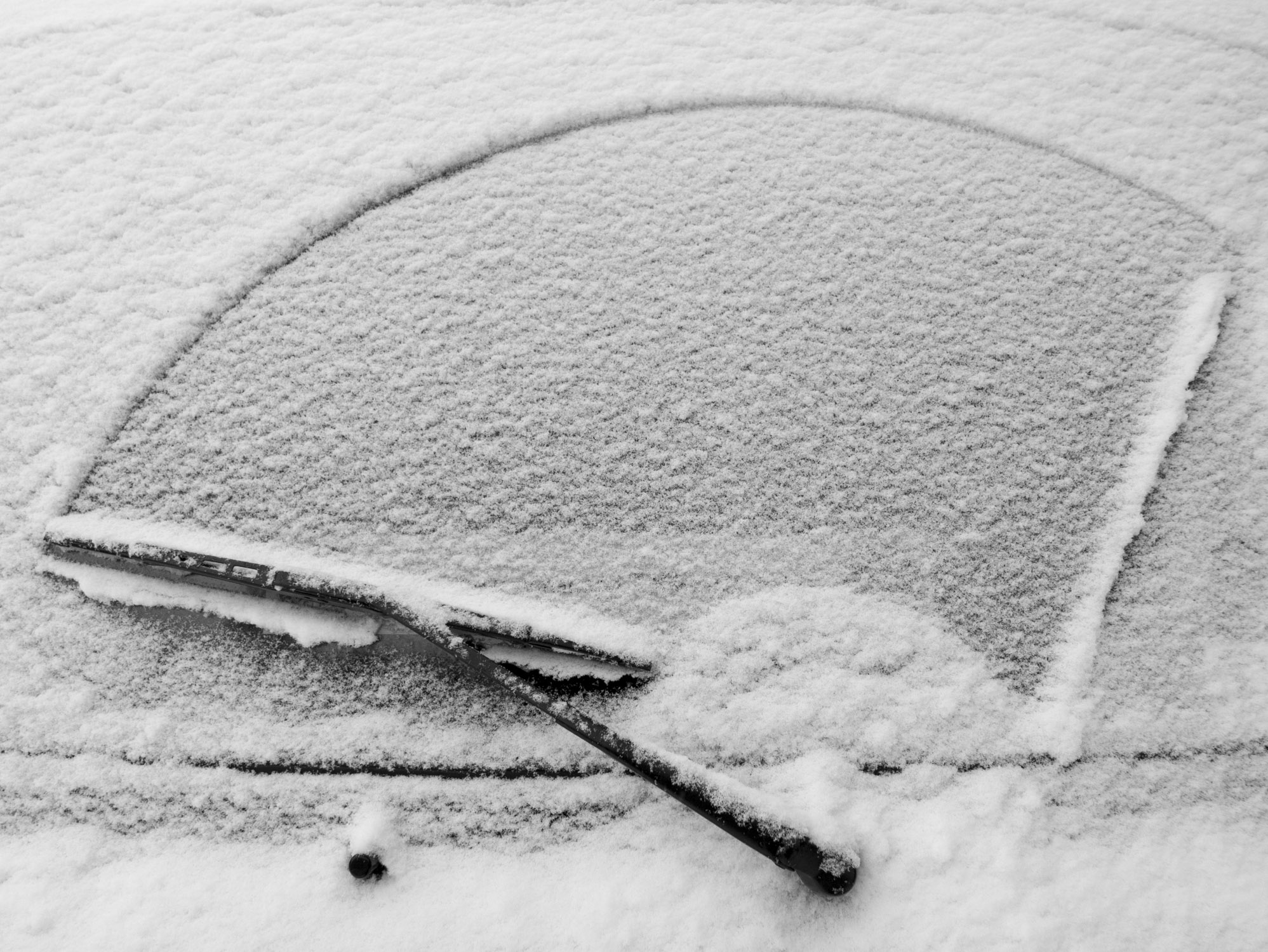 My name is Colin Buttimer.
I try to walk around with my eyes open. I take photographs and make single edition books of those photographs. I make my books with the intention of finding a publisher, so that I can engage in the wider debate about the issues I explore. The predominant subject of my work is the impact of neoliberalism on London, the city where I've lived most of my life.
The images above are a small part of an ongoing project called 'All the while clamouring for a piece of the world's true core'. I have made two versions of the work to date.
The books I've made are listed below in the order I've made them.
Thirty Six Views of the Emerald City
Camley Street
Loci
Piss Corners
Creek
There is no one
1 Brand New Community
The State for Years Uncaring
Oneiric
All the while clamouring for a piece of the world's true core
Atavism and
Eleven people, my children among them
Thirty Six Views of the Emerald City
This book references Hokusai's 36 Views of Mount Fuji (1830-32) and Frank L. Baum's The Wonderful Wizard of Oz (1900).
Read more about 36 Views of the Emerald City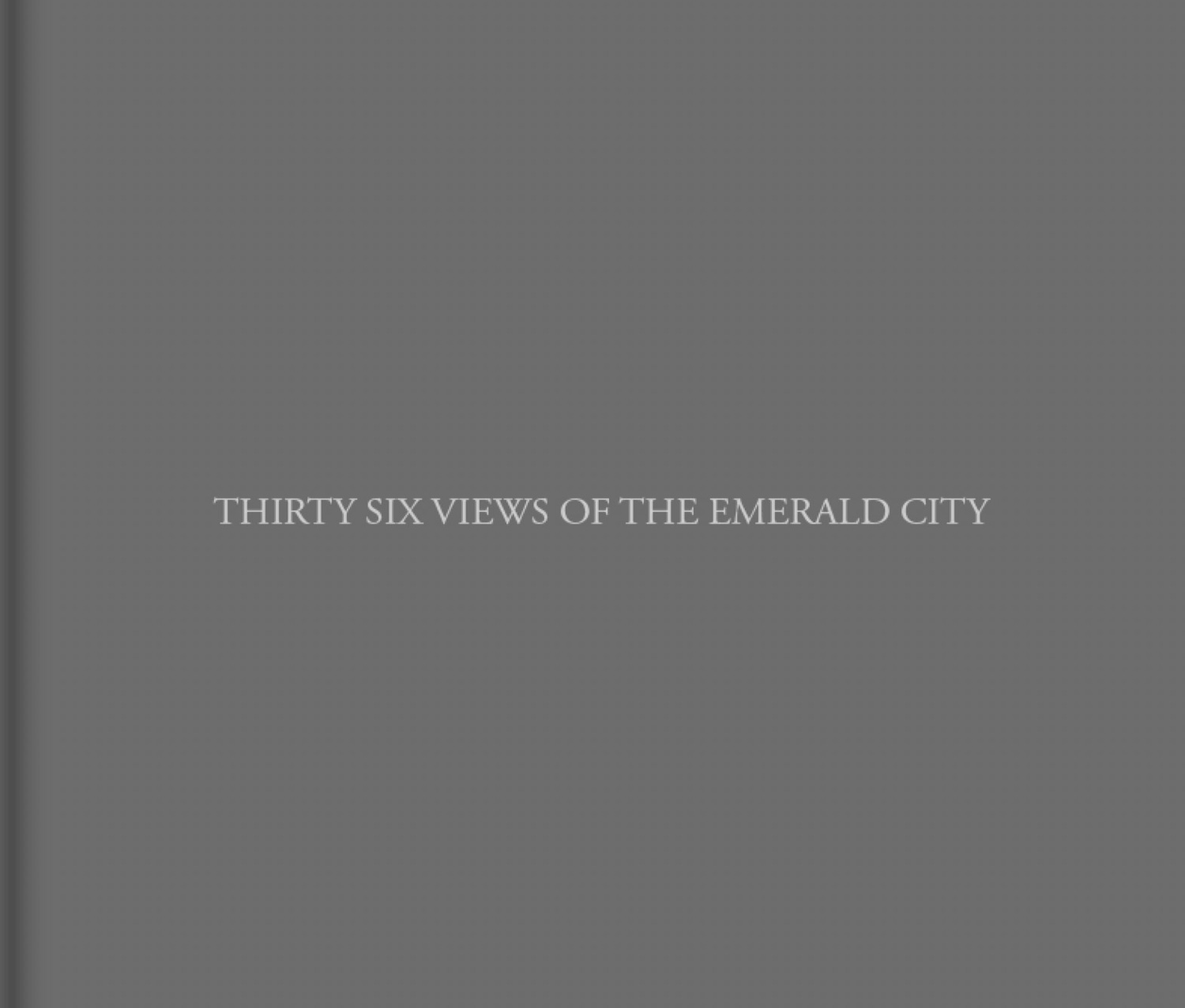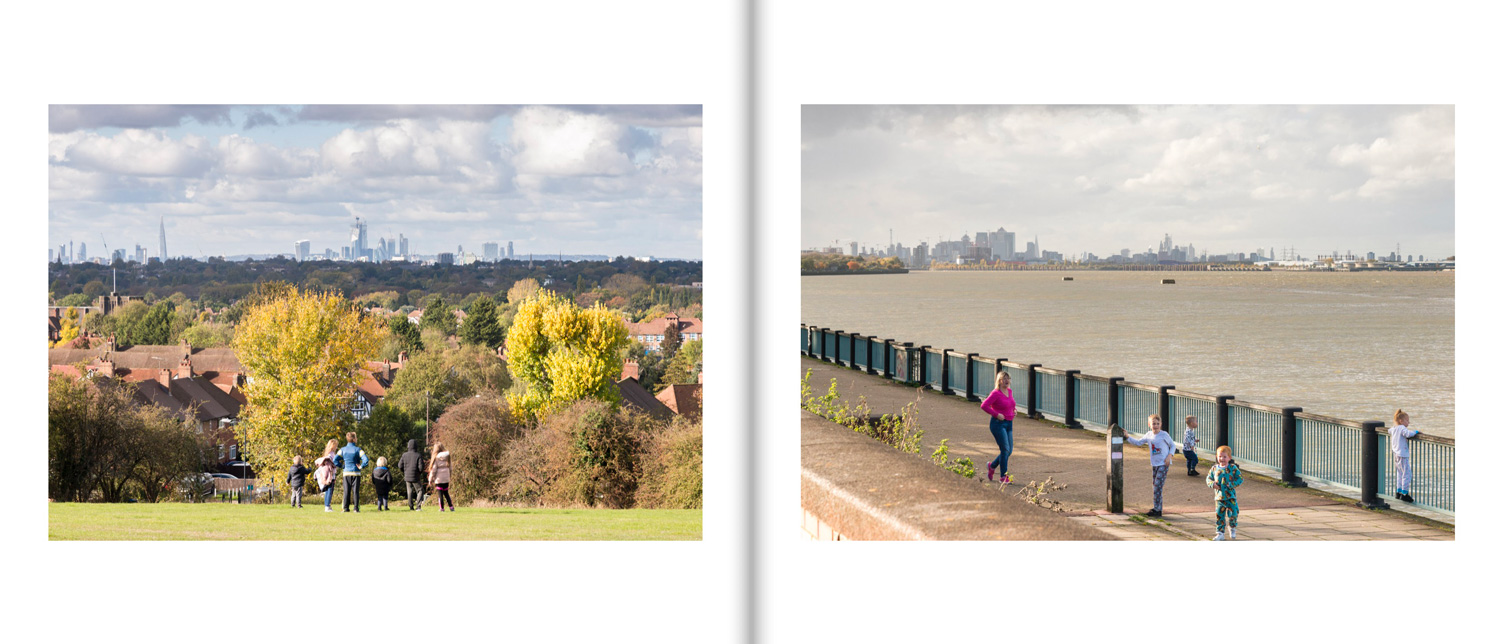 Camley Street
A four year study of a small nature reserve at the edge of the King's Cross property development.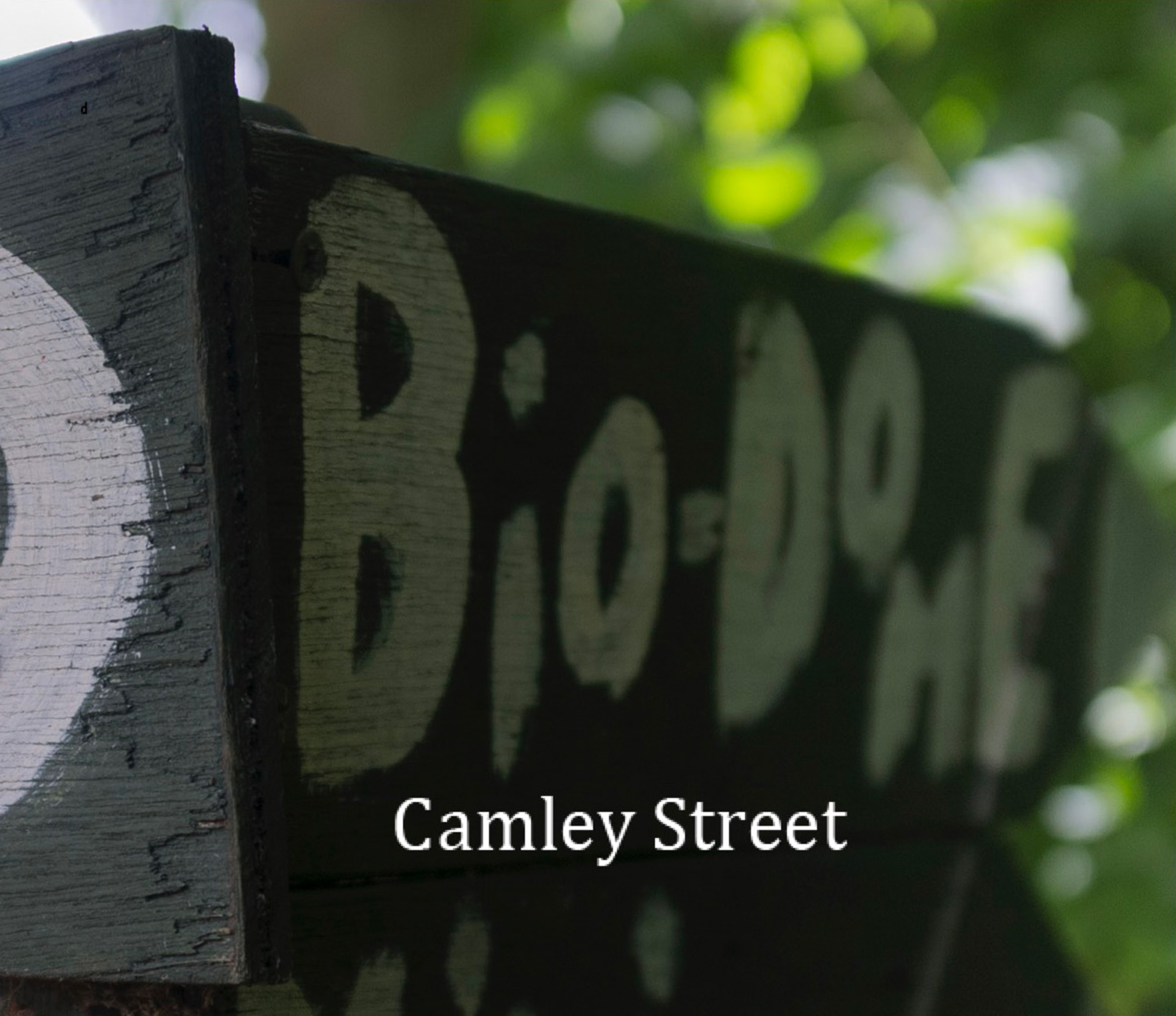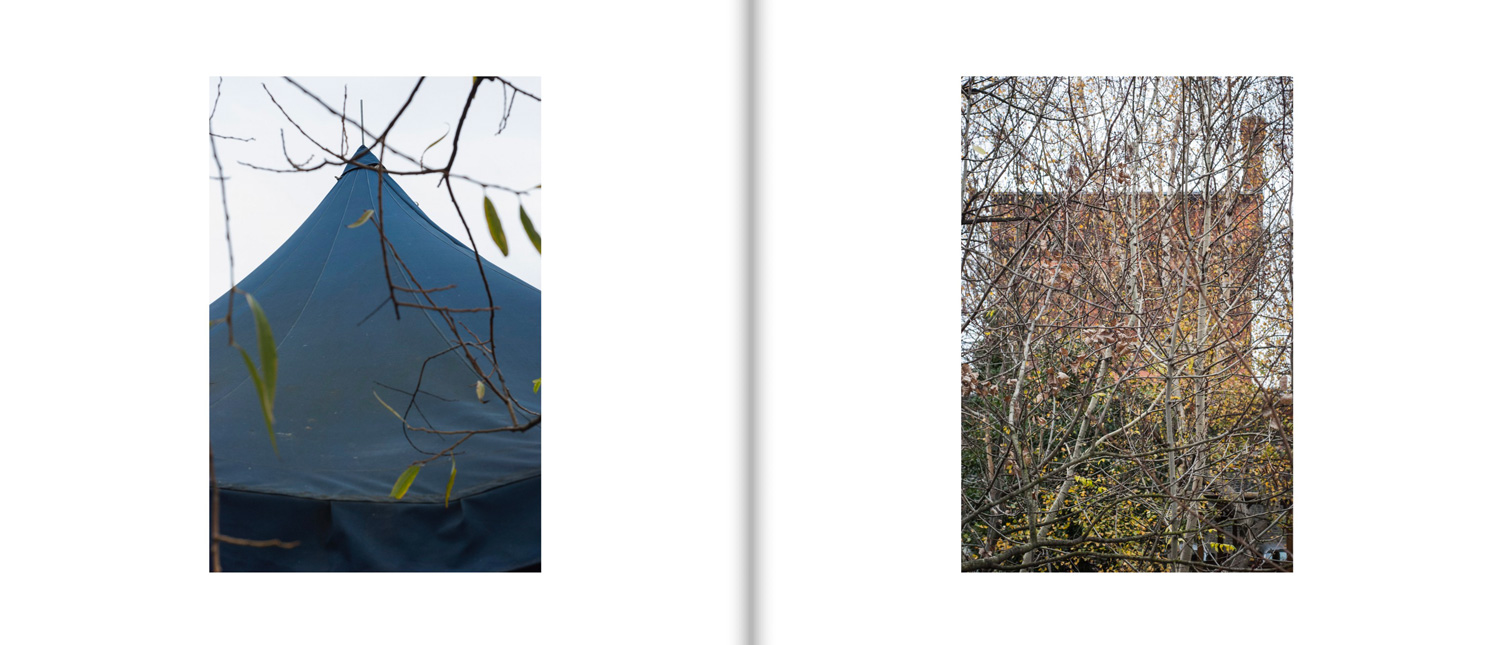 Loci
An exploration of my own and my family's mental health reflected in and registered upon everyday reality.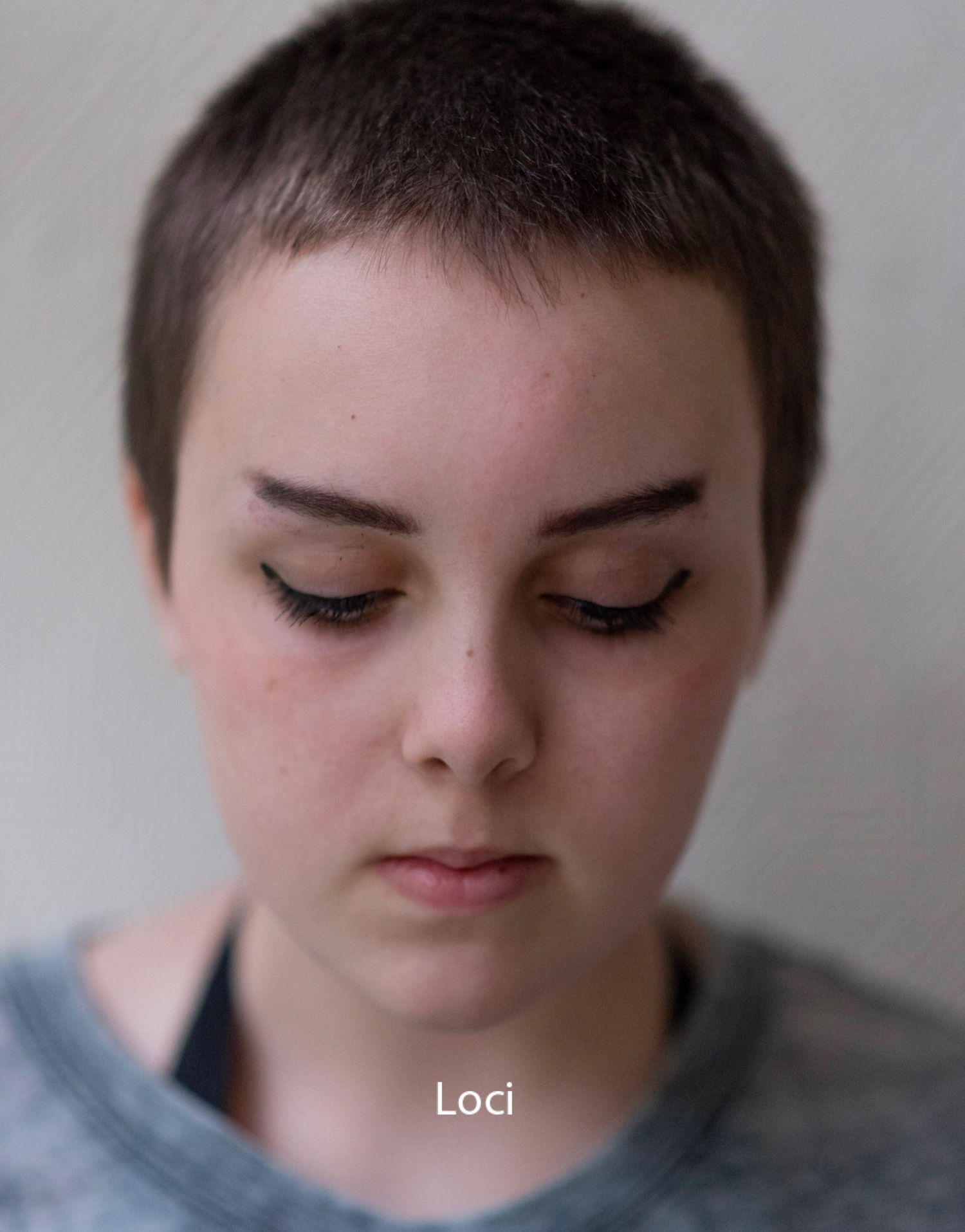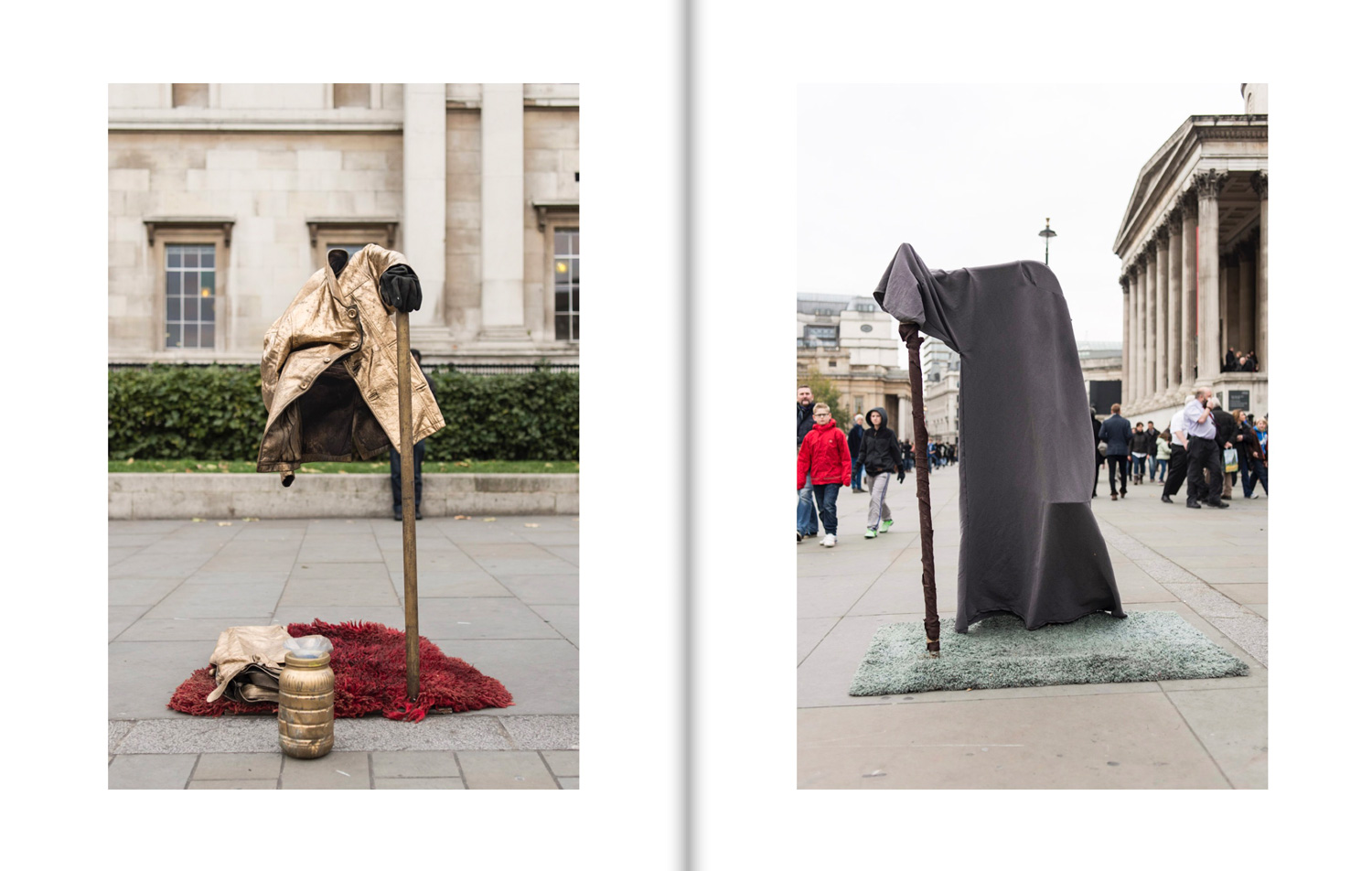 Piss Corners
Dedicated to the landowners, corporations and developers that control our pseudo-public spaces.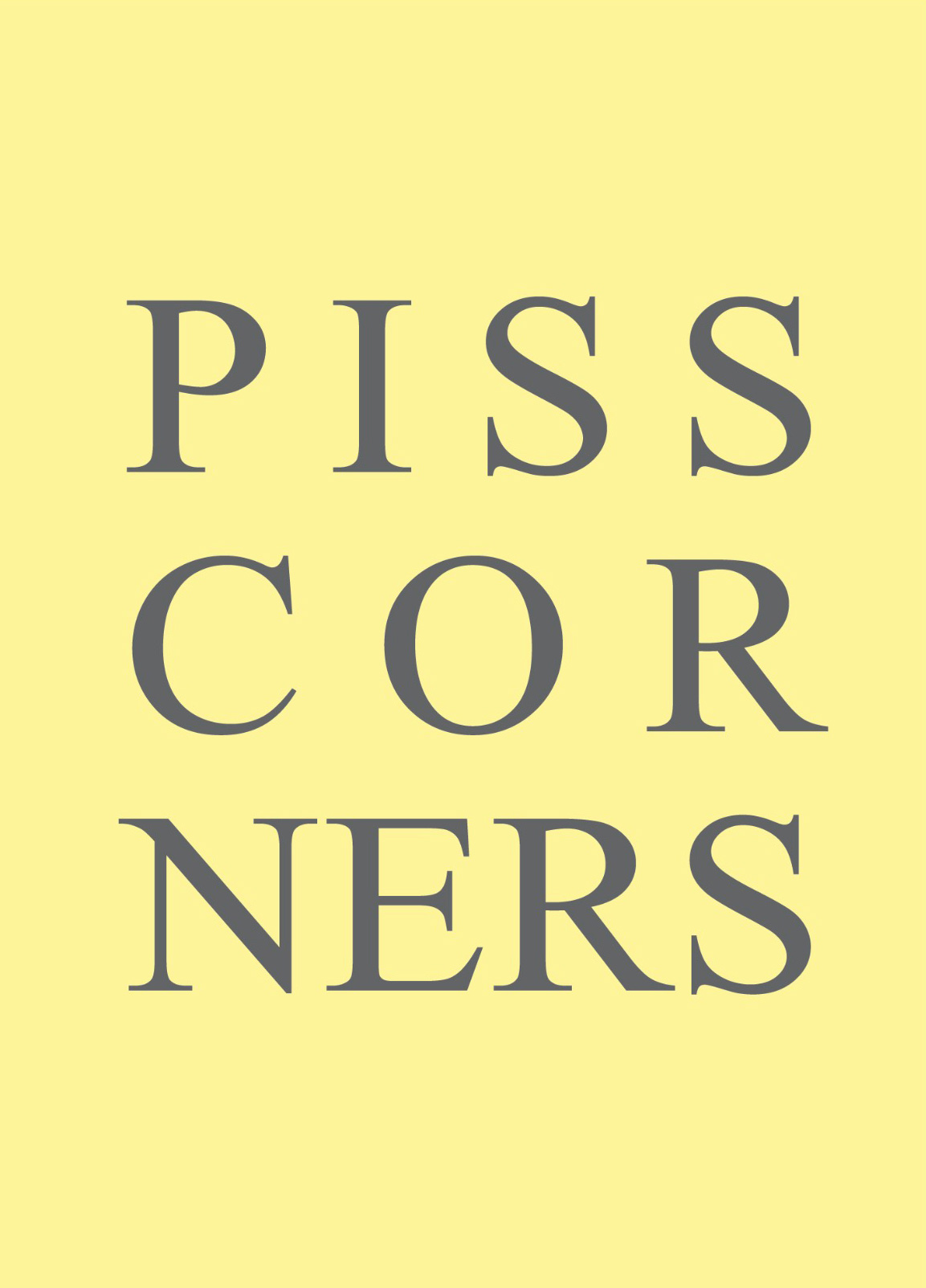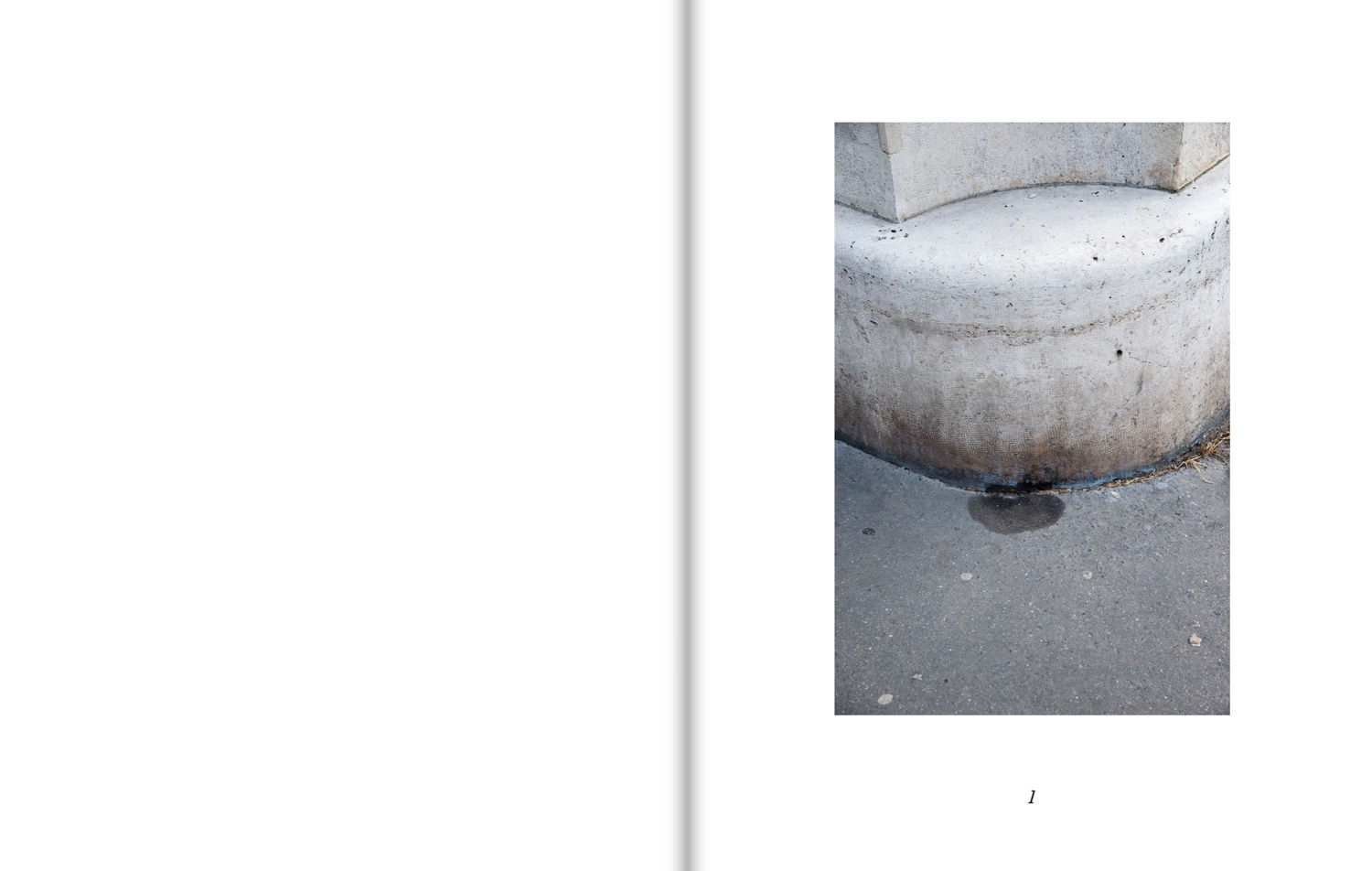 Creek
A study of an isolated place on the Thames estuary made between 2011 and 2018.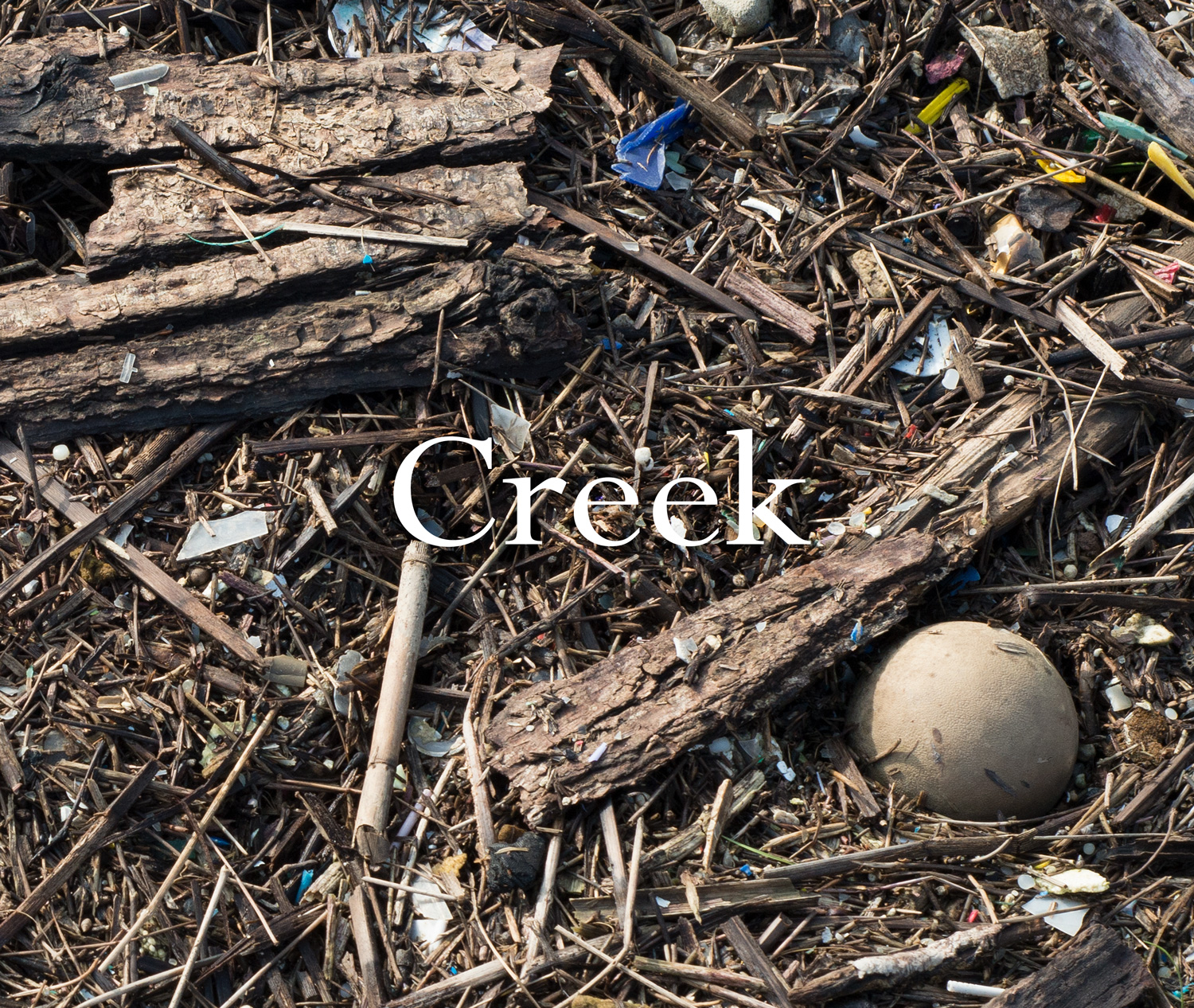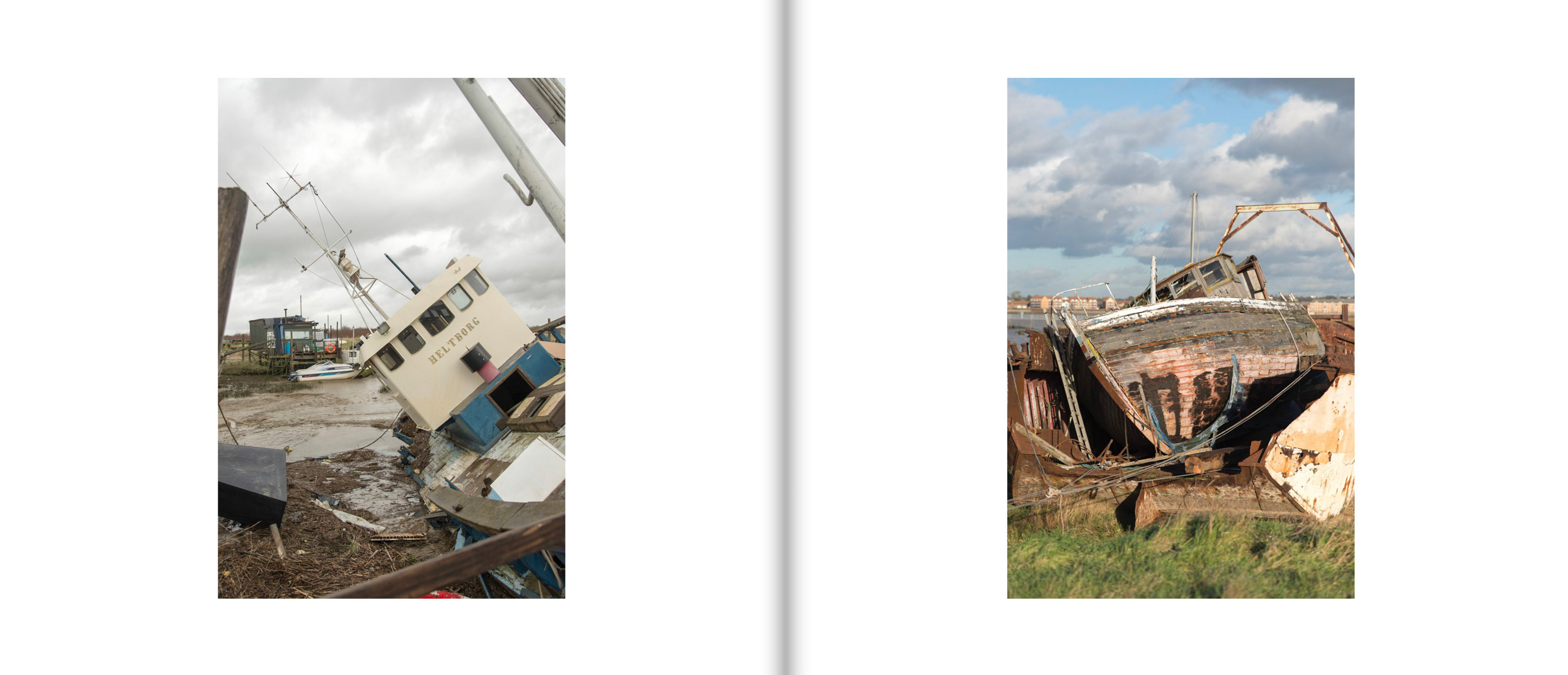 There is no one
The loss of people to images.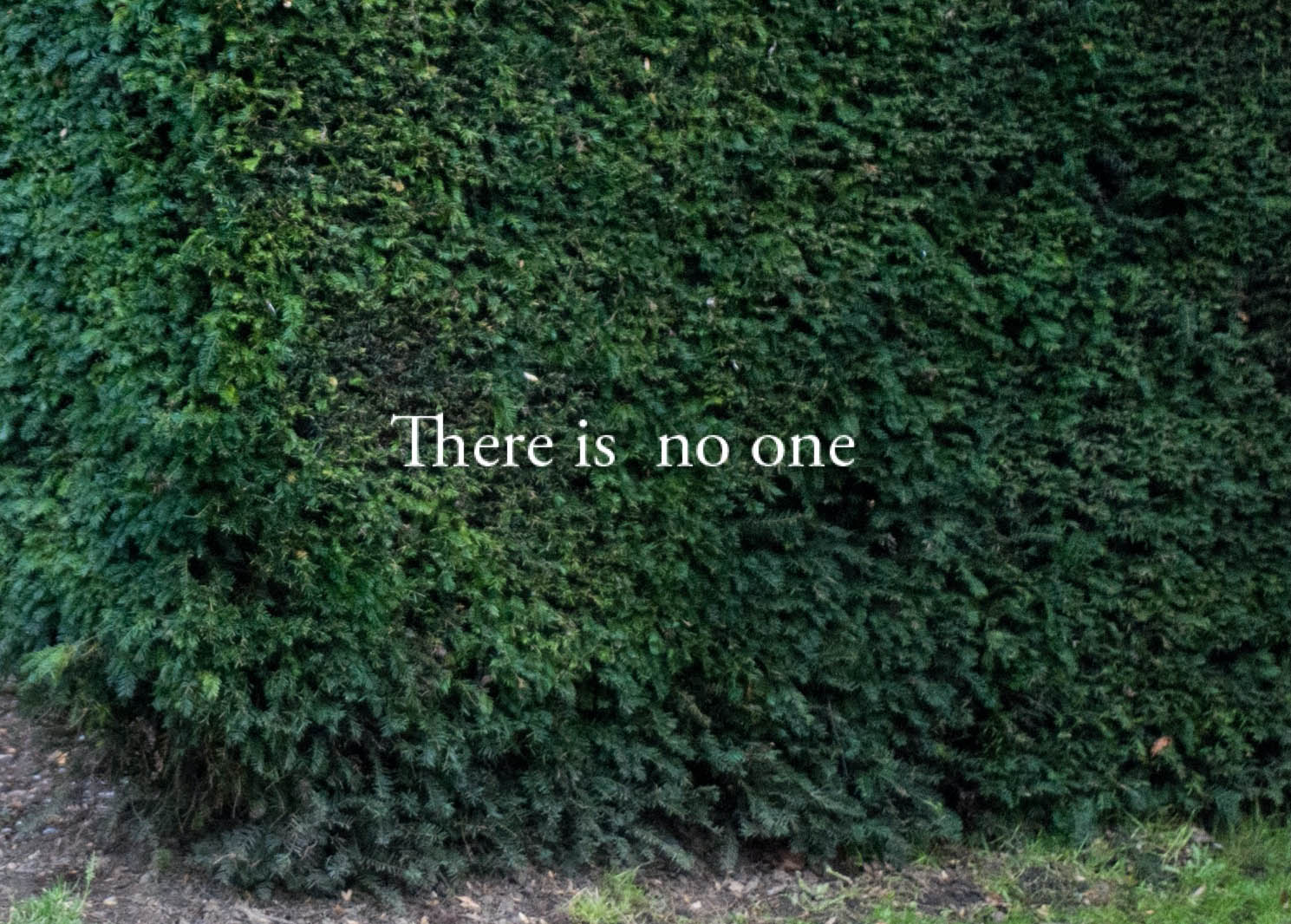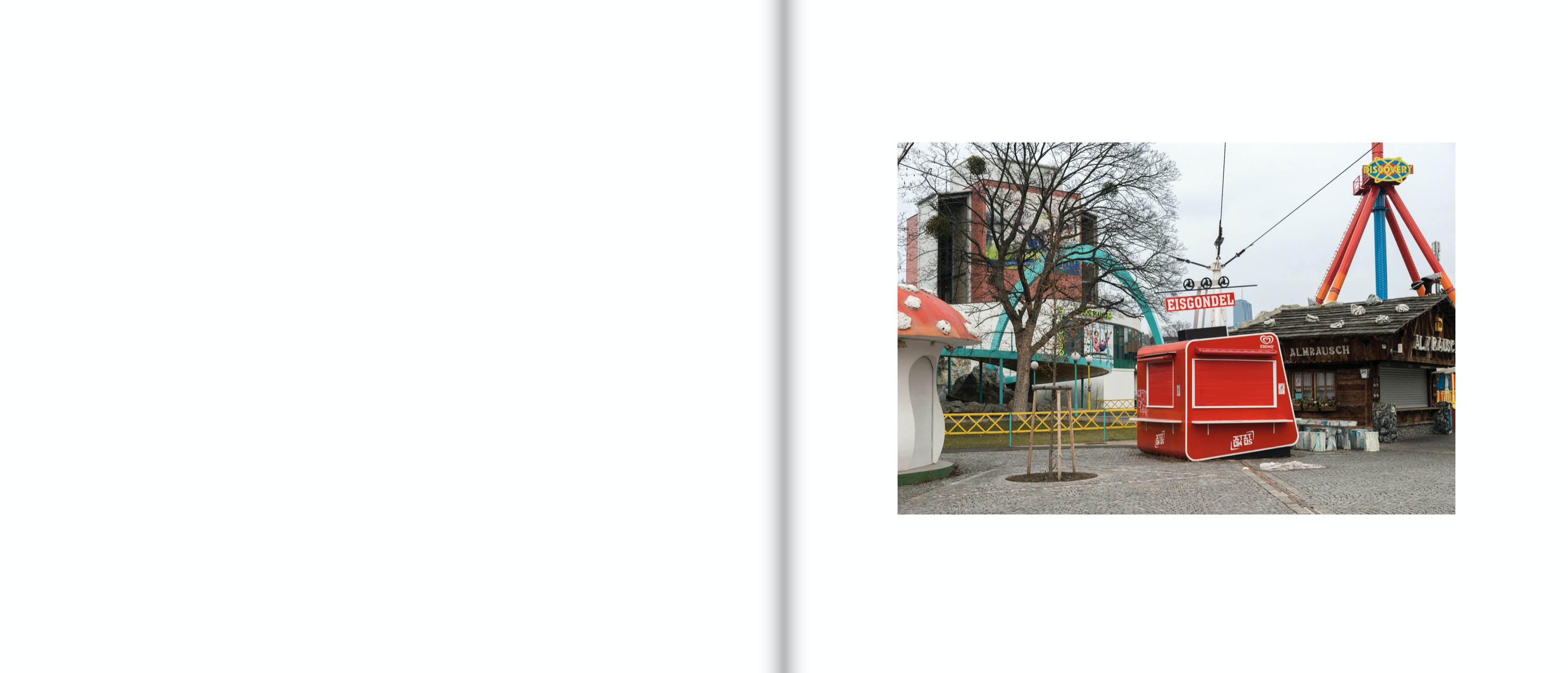 1 Brand New Community
The Robin Hood Gardens estate lies at the nexus of a remarkably broad range of issues including, but not limited to, the funding of the welfare state, neoliberalism, austerity, Right to Buy, the financialisation of housing, the treatment of council tenants and immigrant minorities, urban planning, the social role of architecture, and the politics of cultural preservation. This book is a small act of questioning, resistance and memory.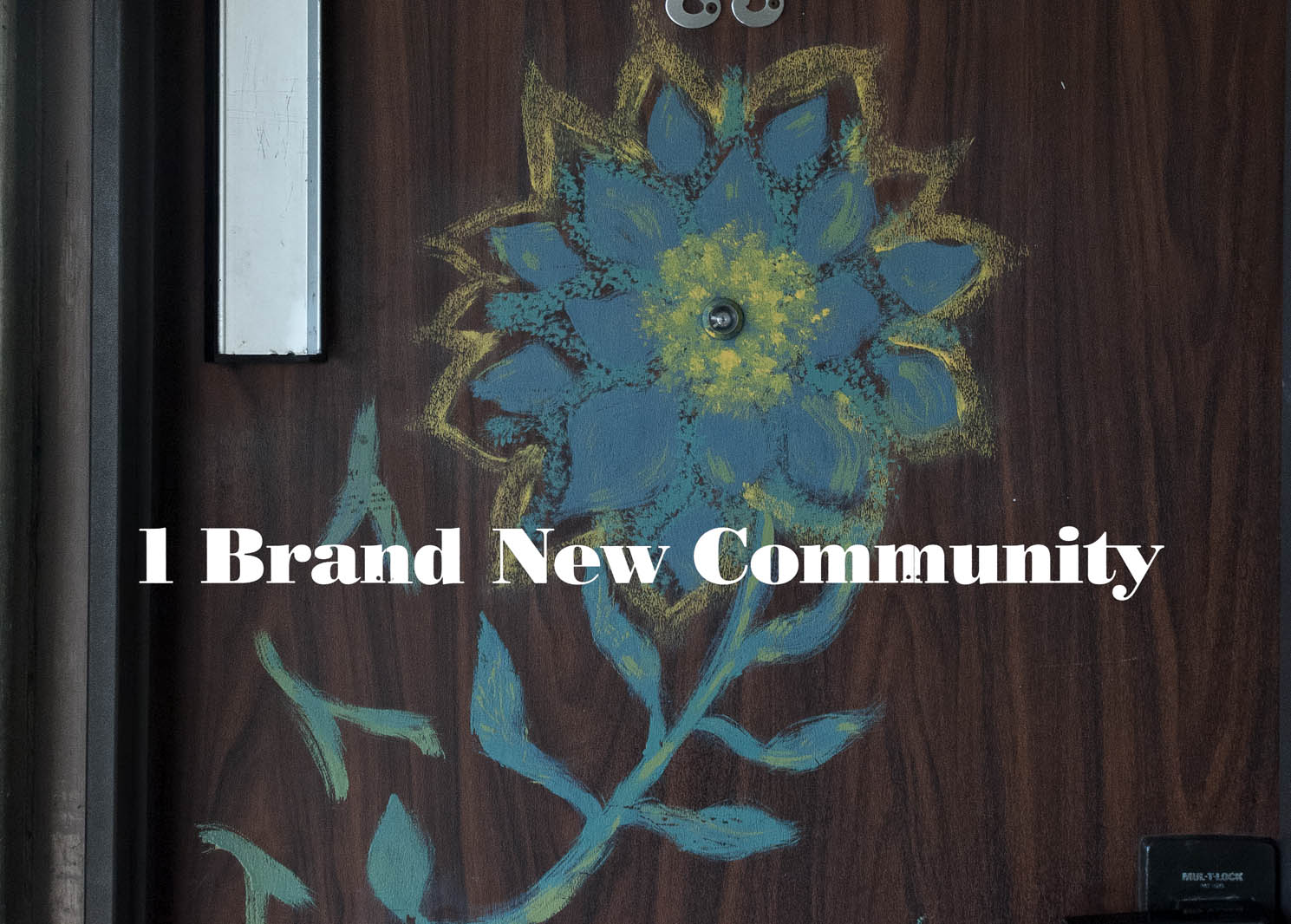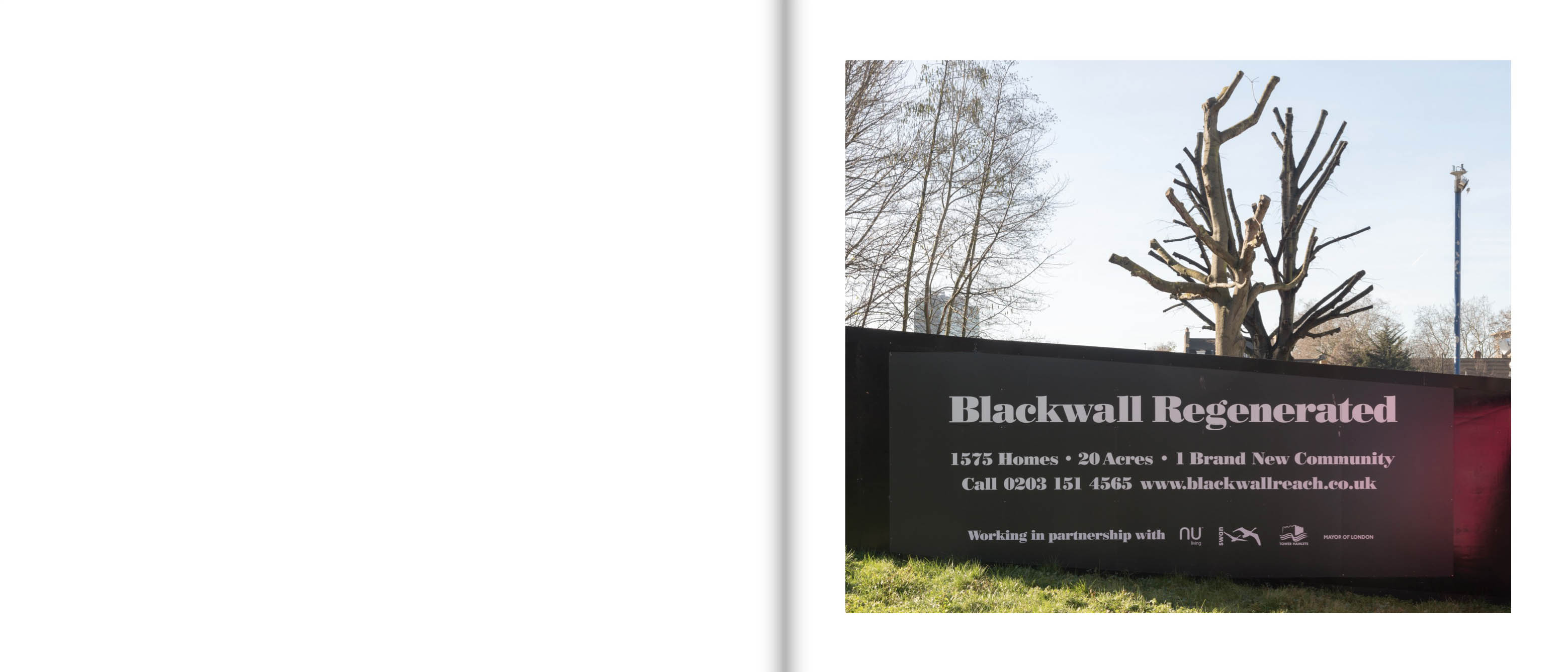 The State for Years Uncaring
demolished Robin Hood Gardens Sampson House privatised Balfron Tower Camden Town Hall Annexe Post Office Tower right to buy Alexandra Road Estate Brunswick Centre Thamesmead public National Theatre YMCA/St Giles Hotel Guildhall Institute of Education
Oneiric
For a moment I hesitated, and was afraid to make this book.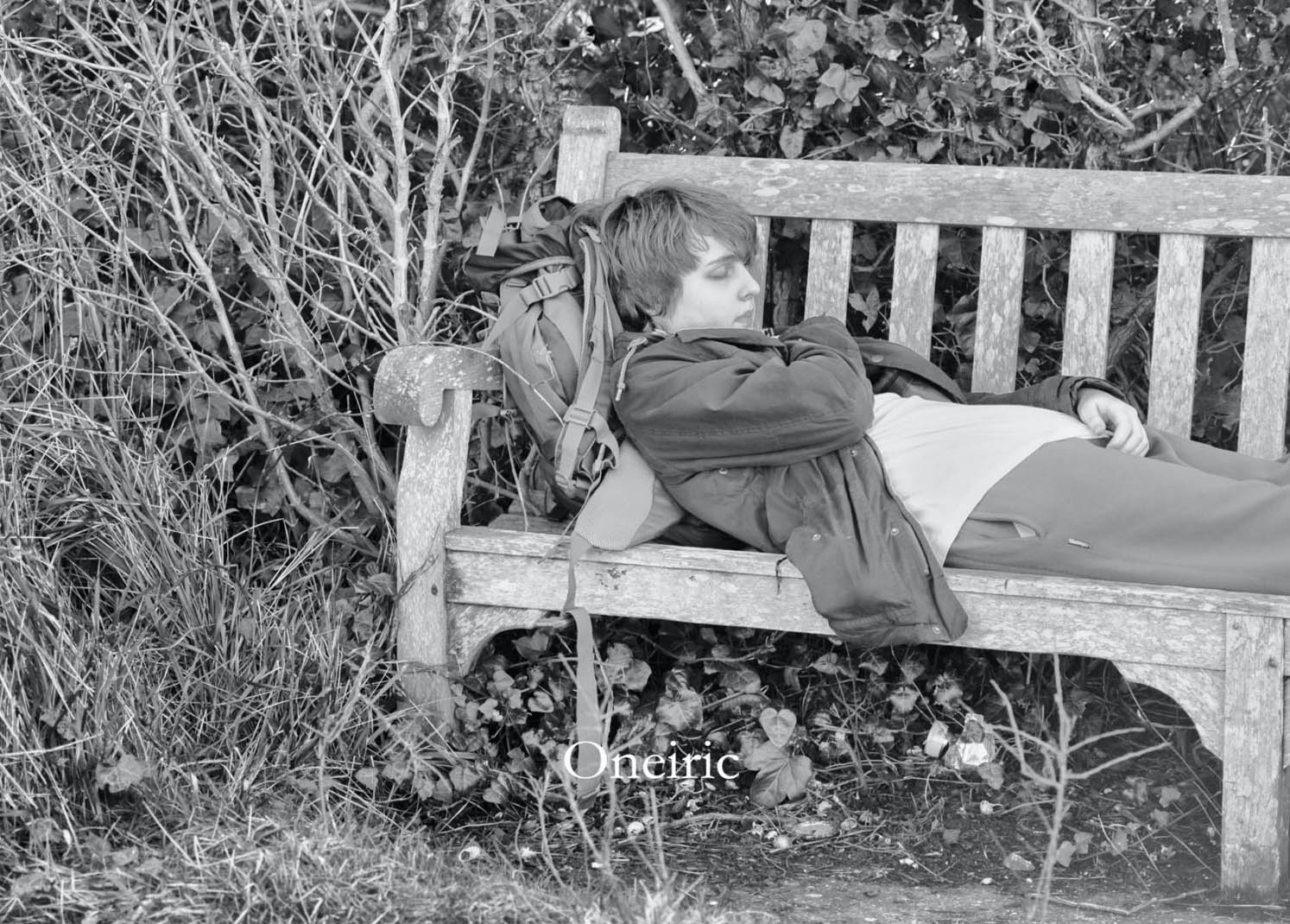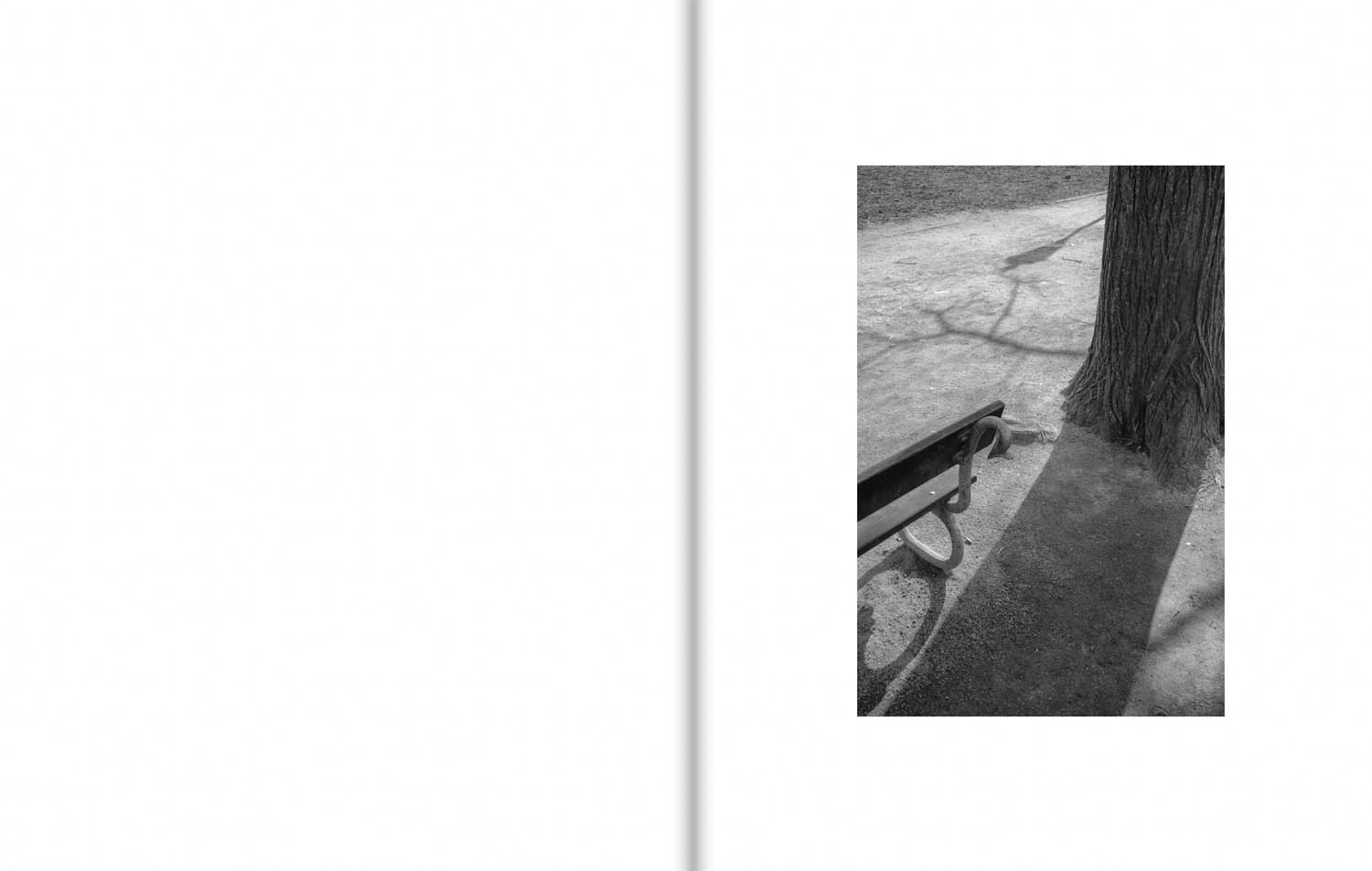 All the while clamouring for a piece of the world's true core
The title is a quotation from The Meursault Investigation, by Kamel Daoud
The work is dedicated to André Kertész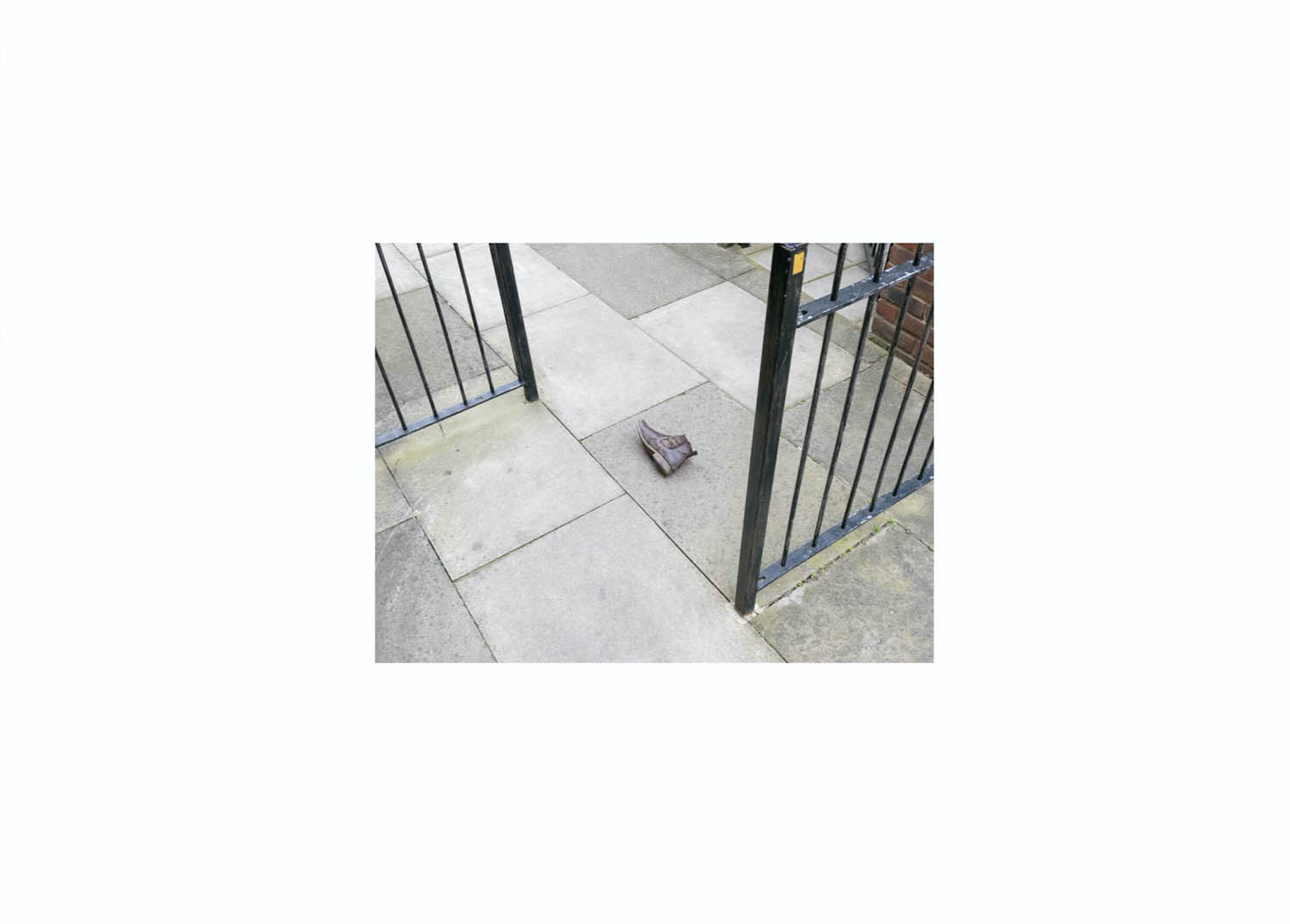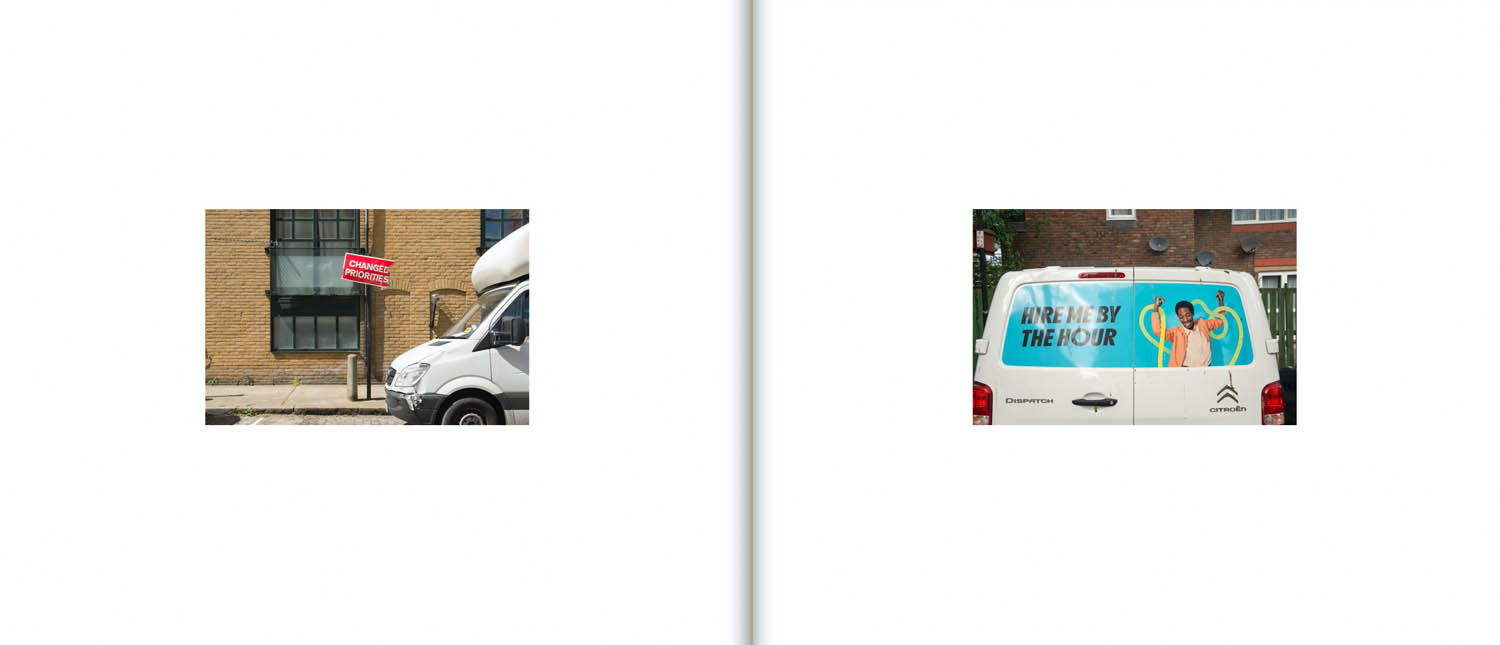 Atavism and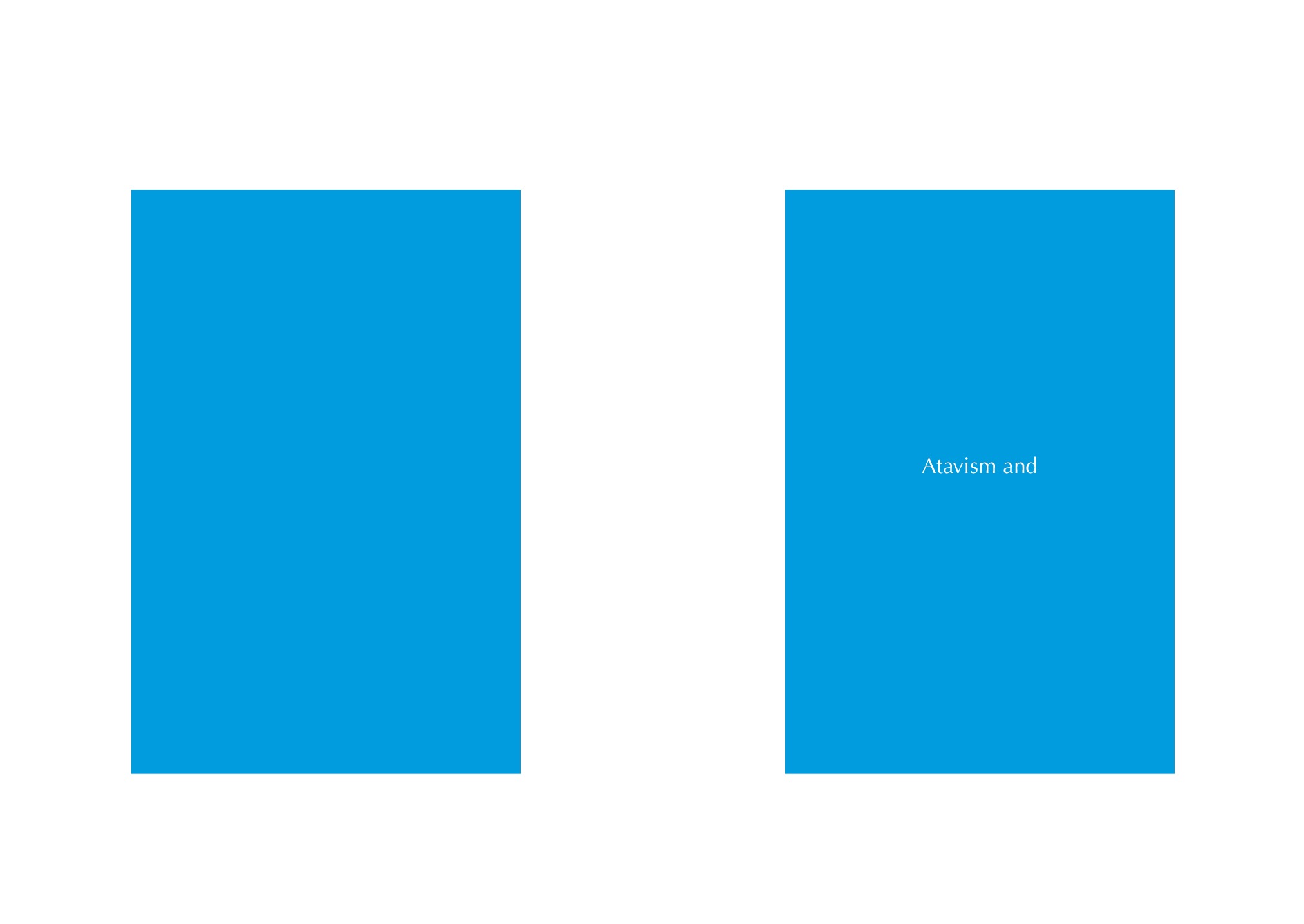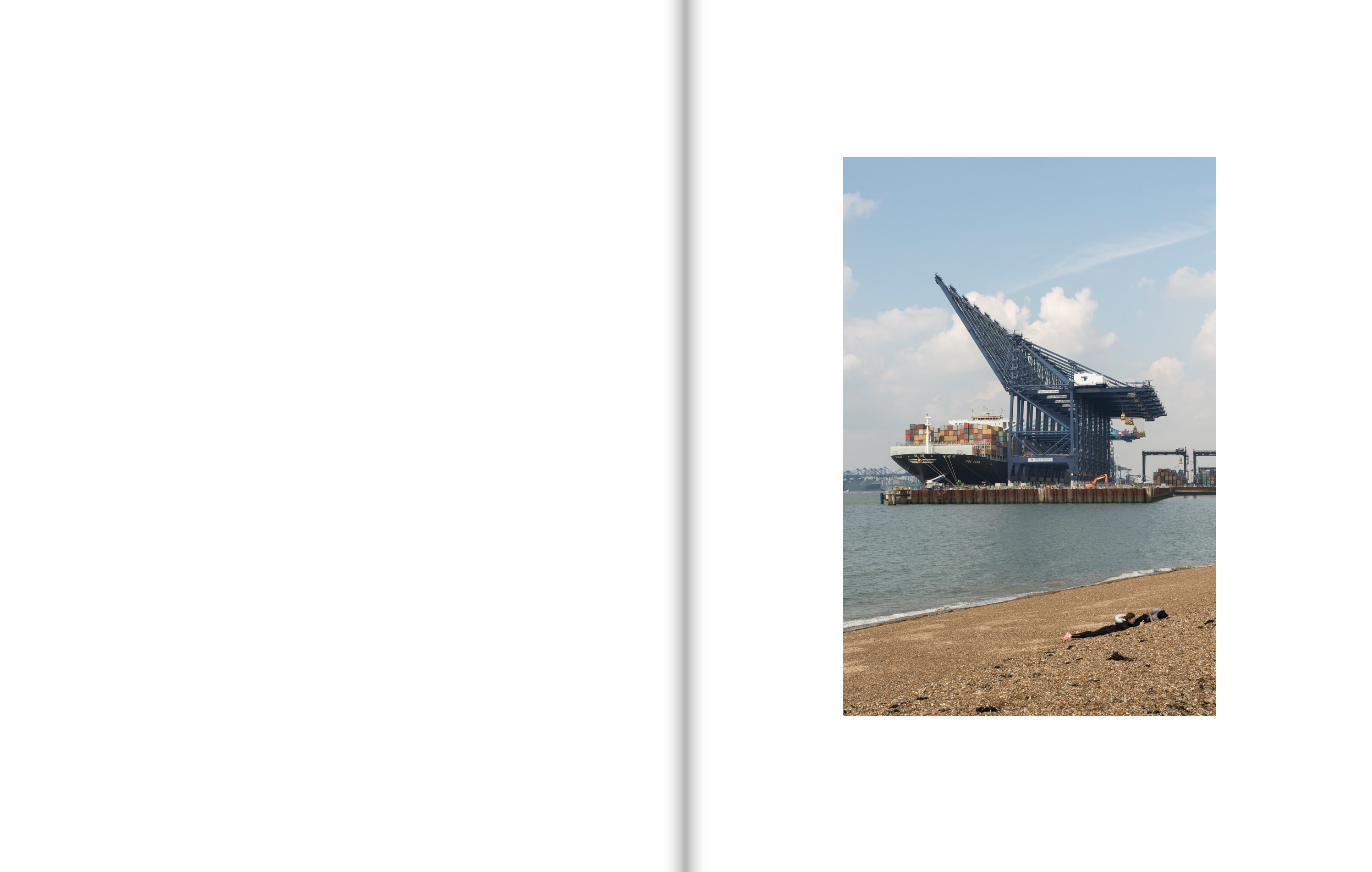 Eleven figures, my children among them