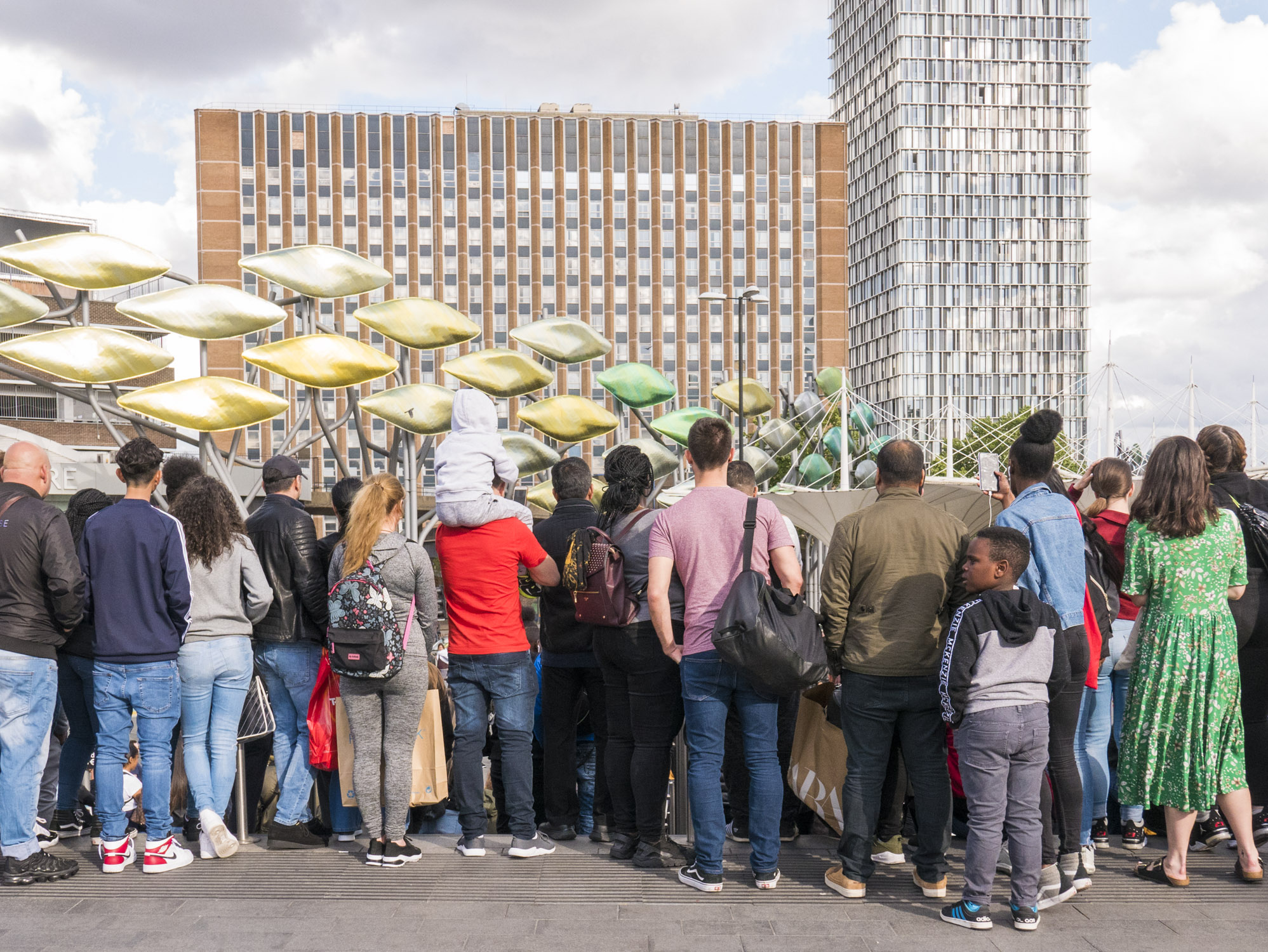 My name is Colin Buttimer. I take photographs and make single edition books of those photographs. The primary subject of my work is the impact of neoliberalism on London, the city where I've lived most of my life. I make my books with the intention of finding a publisher.
Thirty Six Views of the Emerald City
This book references Hokusai's 36 Views of Mount Fuji (1830-32) and Frank L. Baum's The Wonderful Wizard of Oz (1900). Read more about 36 Views of the Emerald City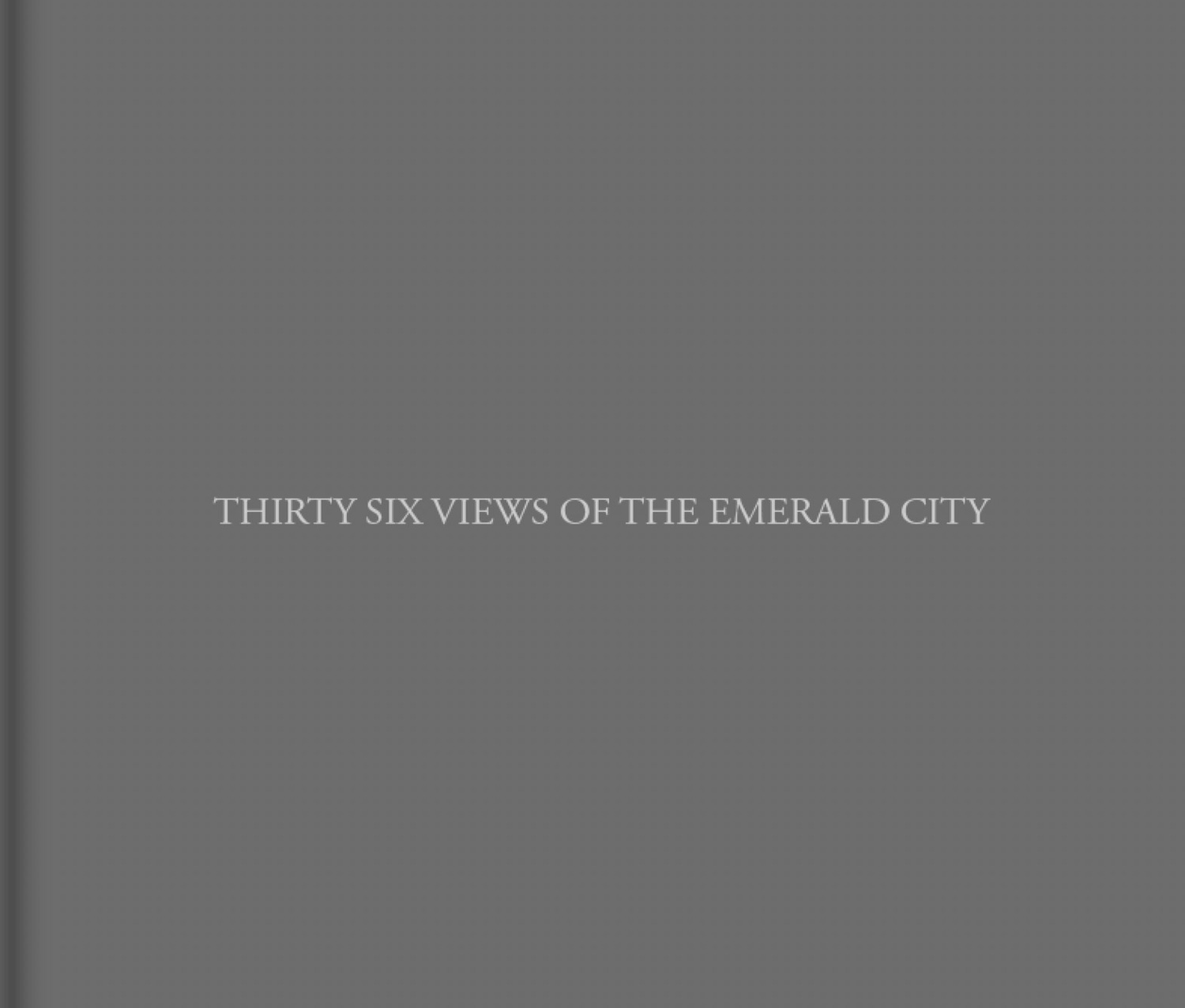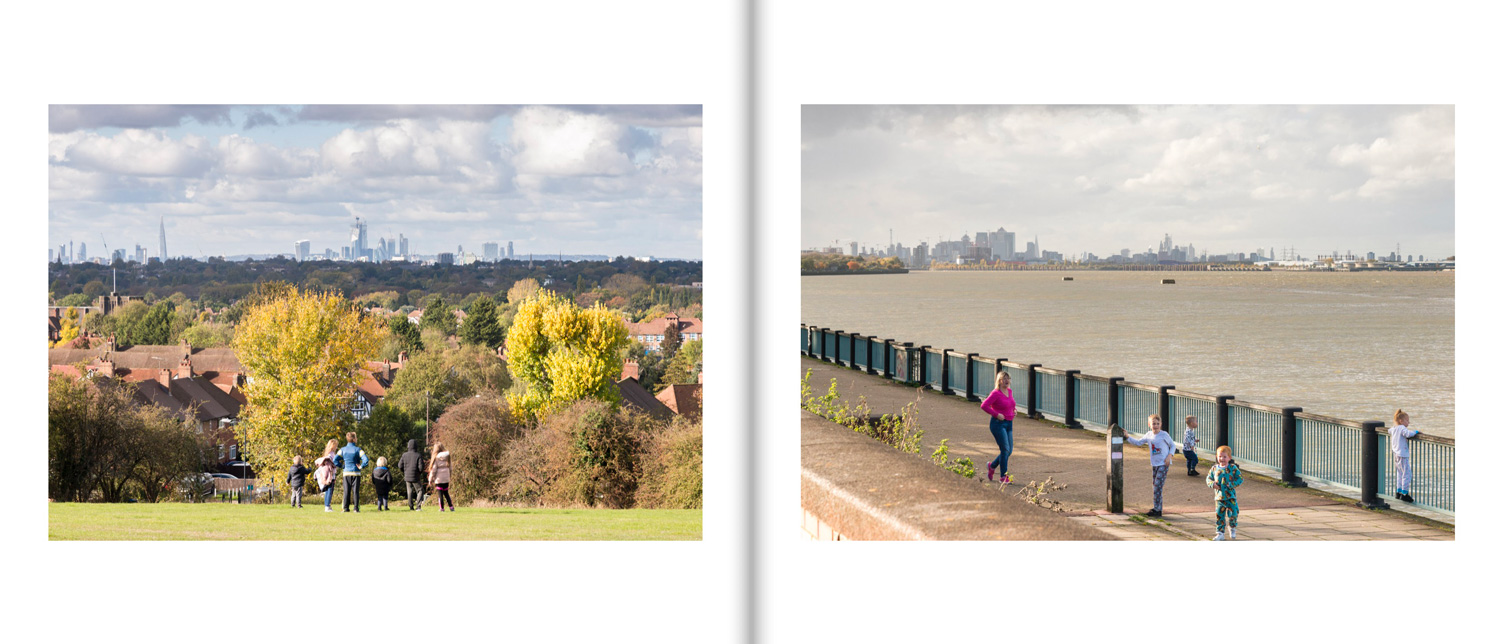 Camley Street
A four year study of a small nature reserve at the edge of the King's Cross property development.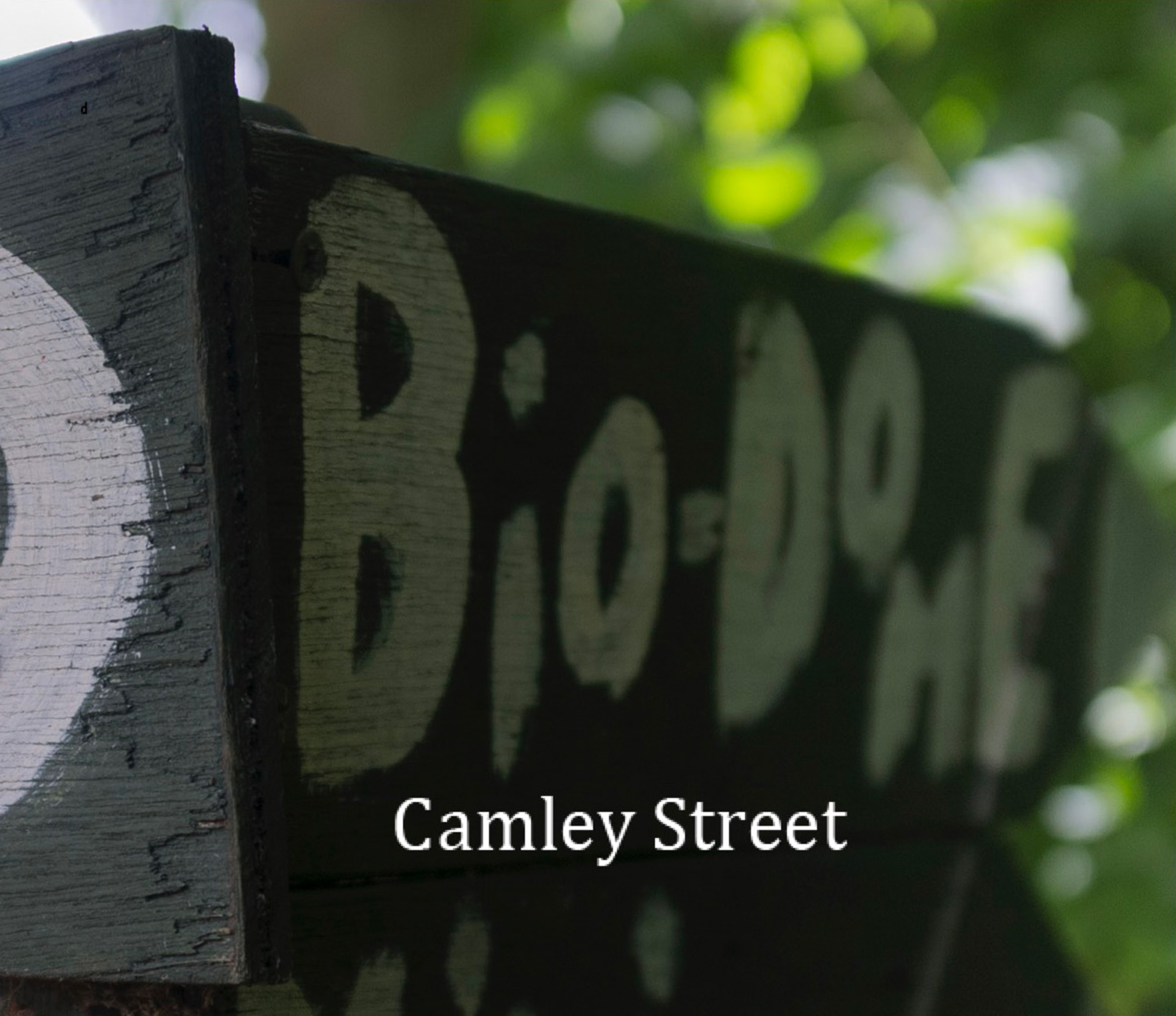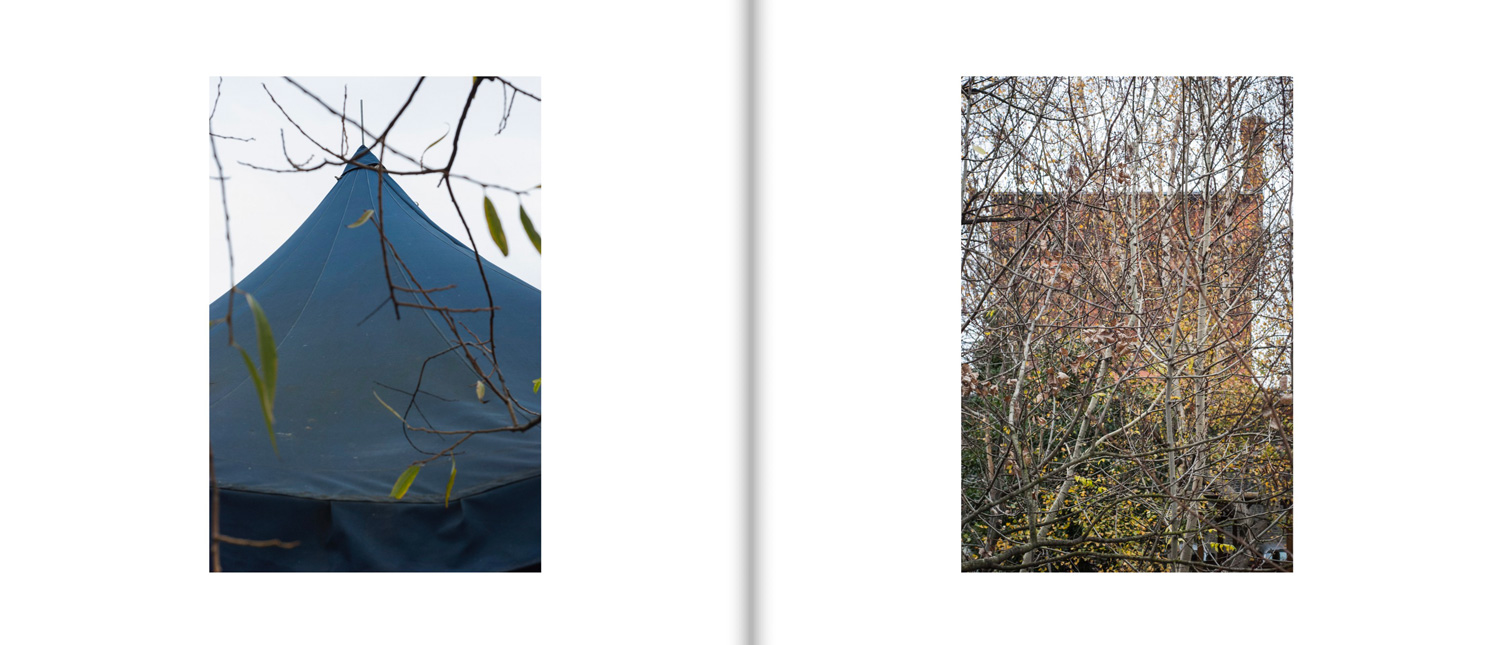 Loci
An exploration of my family's mental health reflected in and registered upon everyday reality.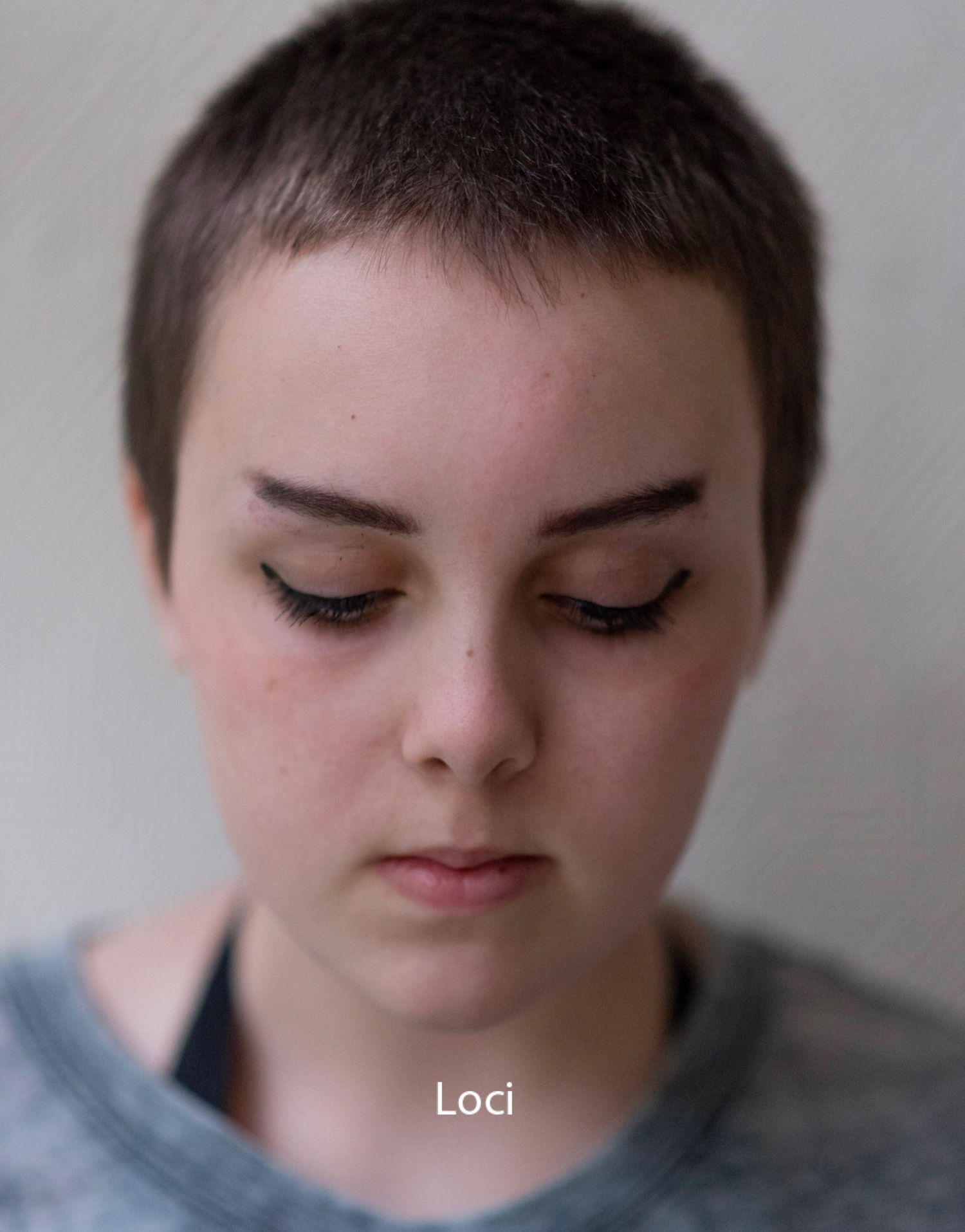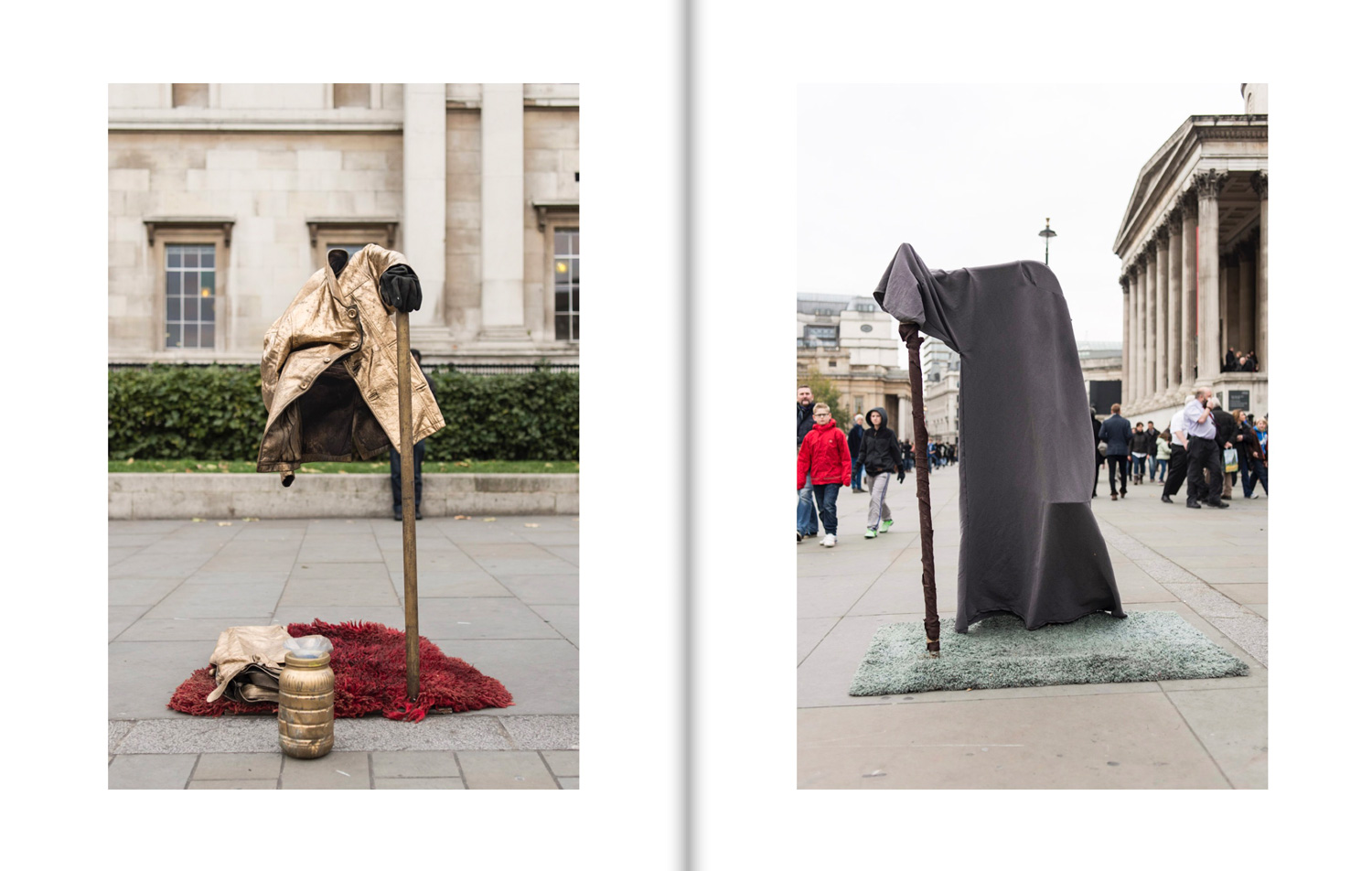 Piss Corners
Dedicated to the landowners, corporations and developers that control our pseudo-public spaces.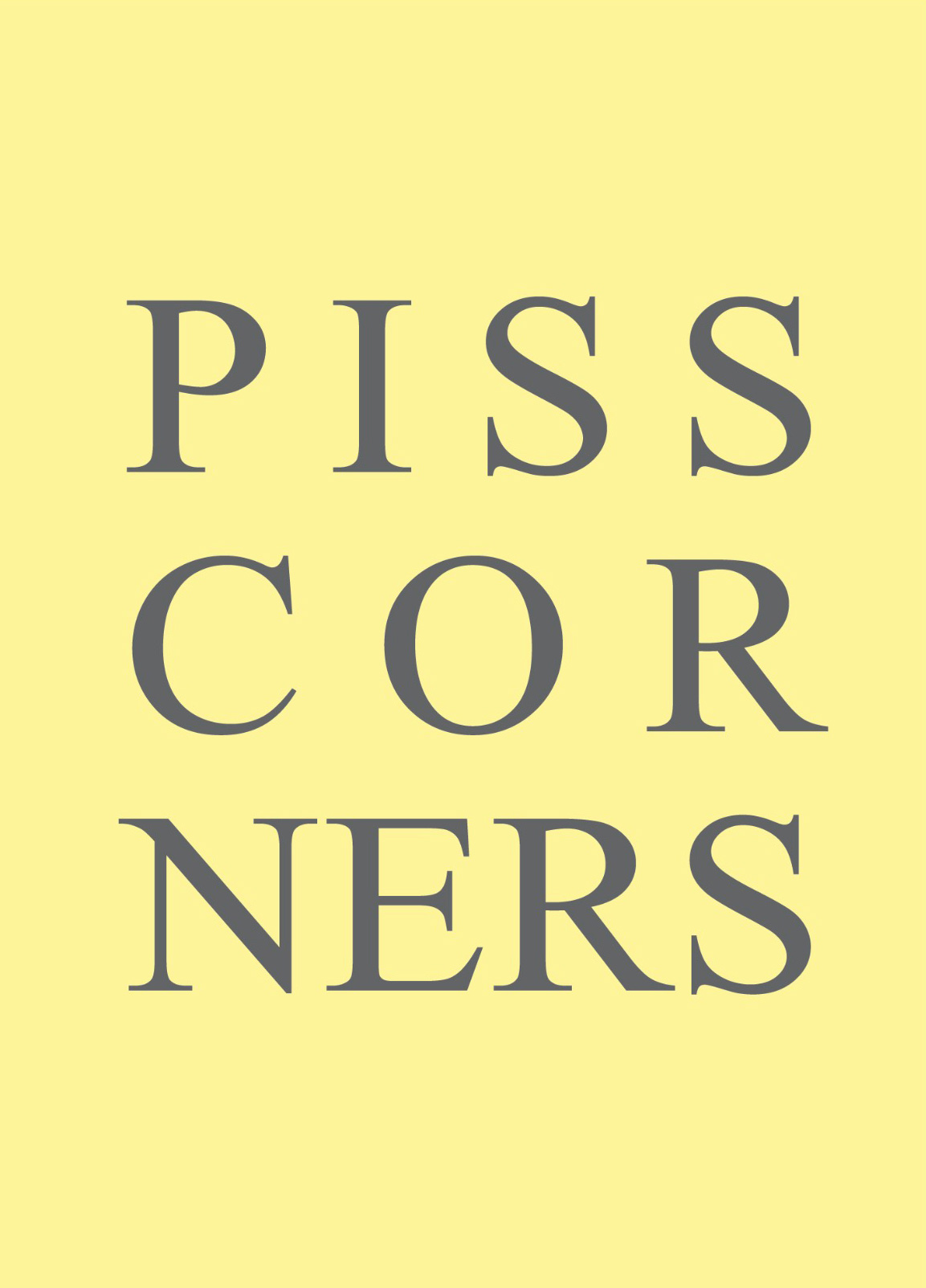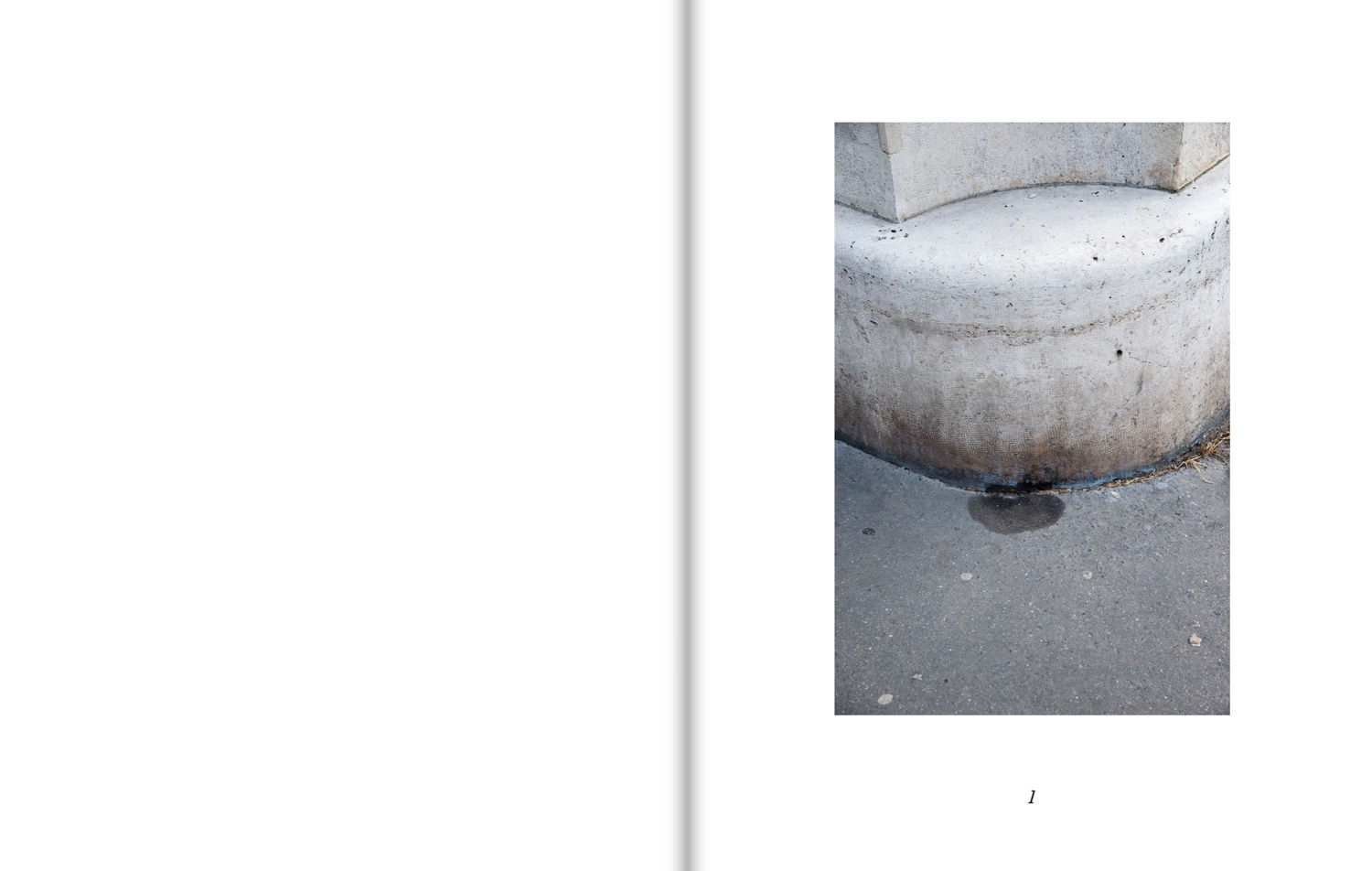 Creek
A study of an isolated place on the Thames estuary made between 2011 and 2019.