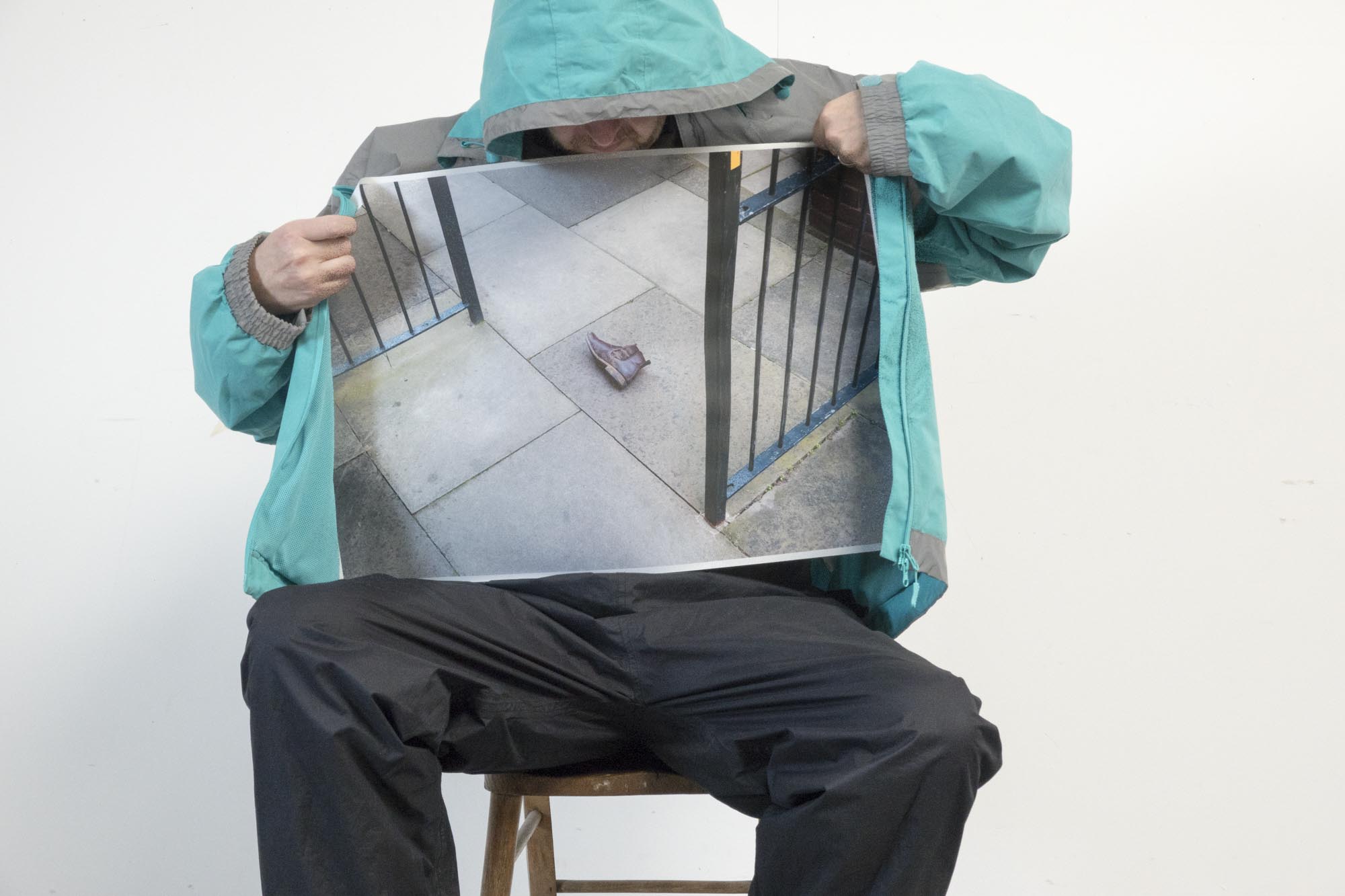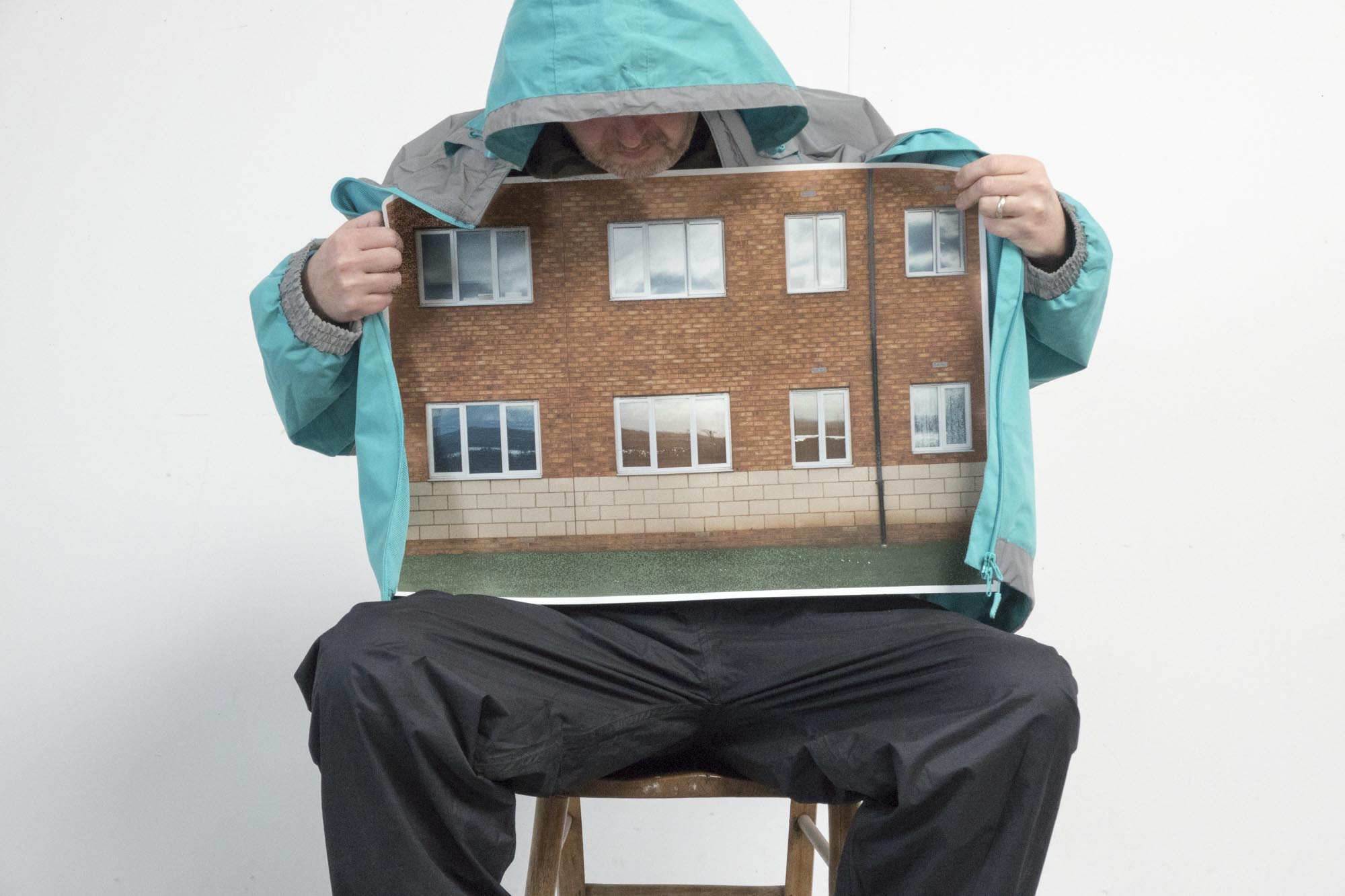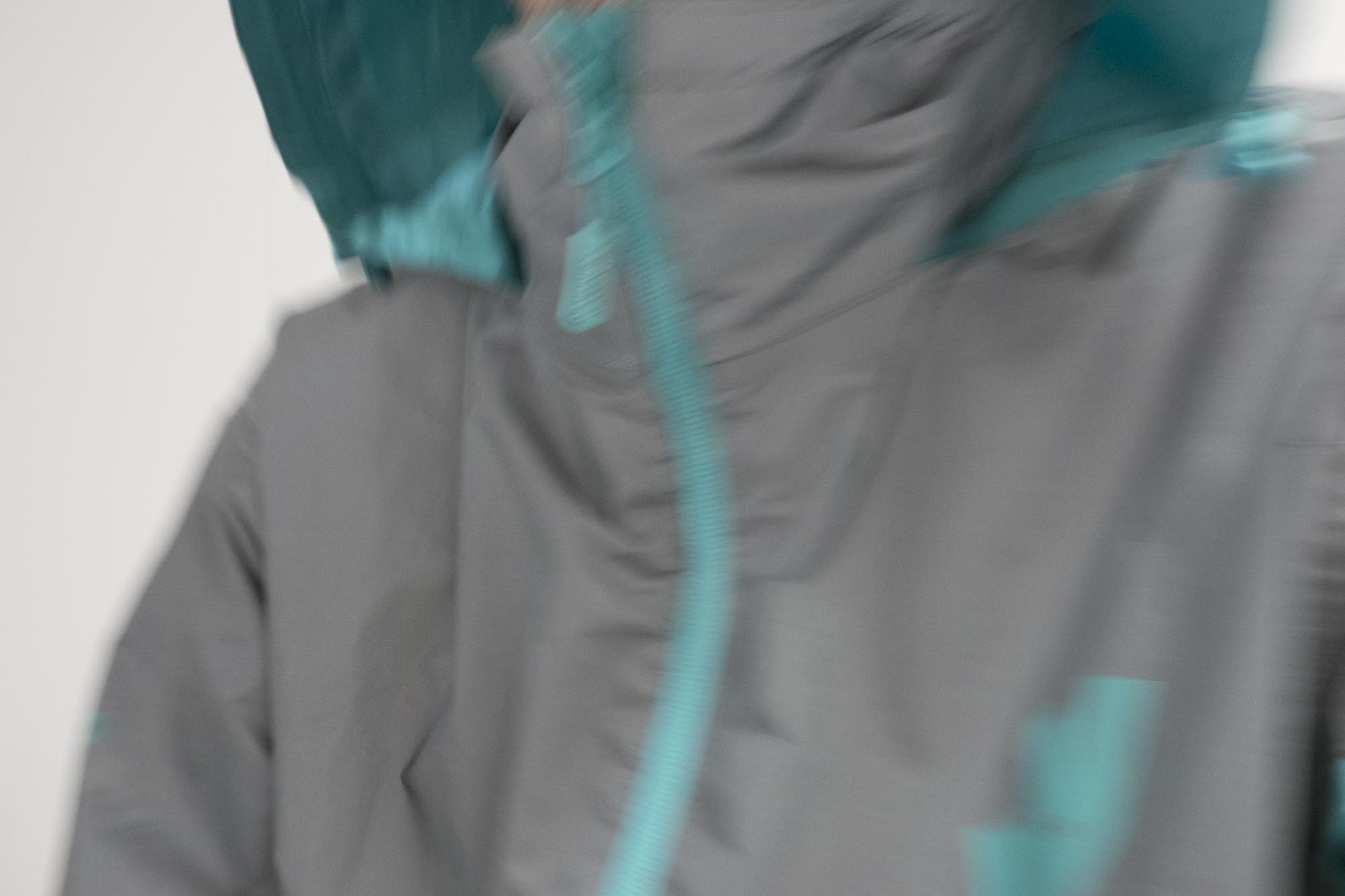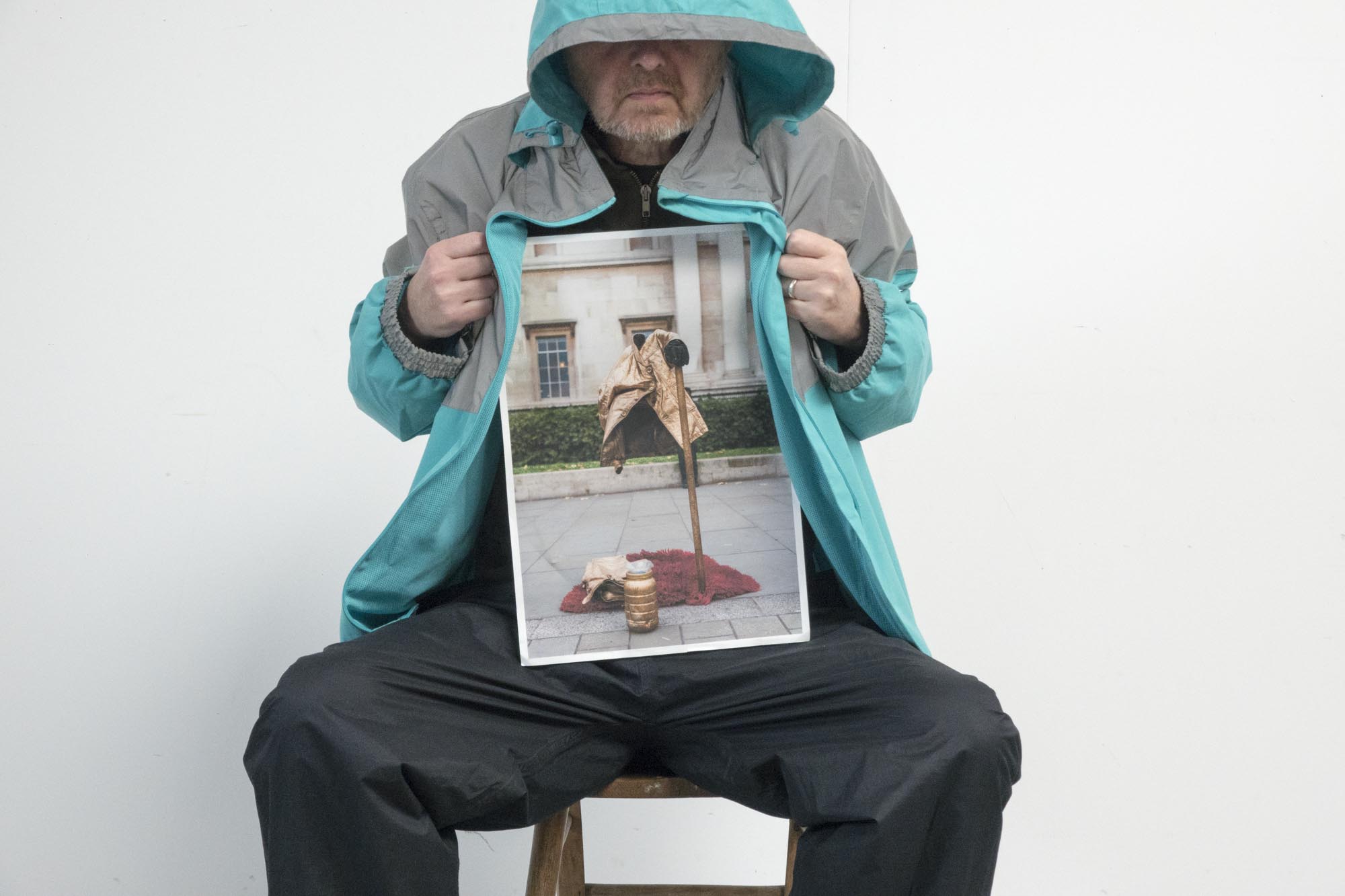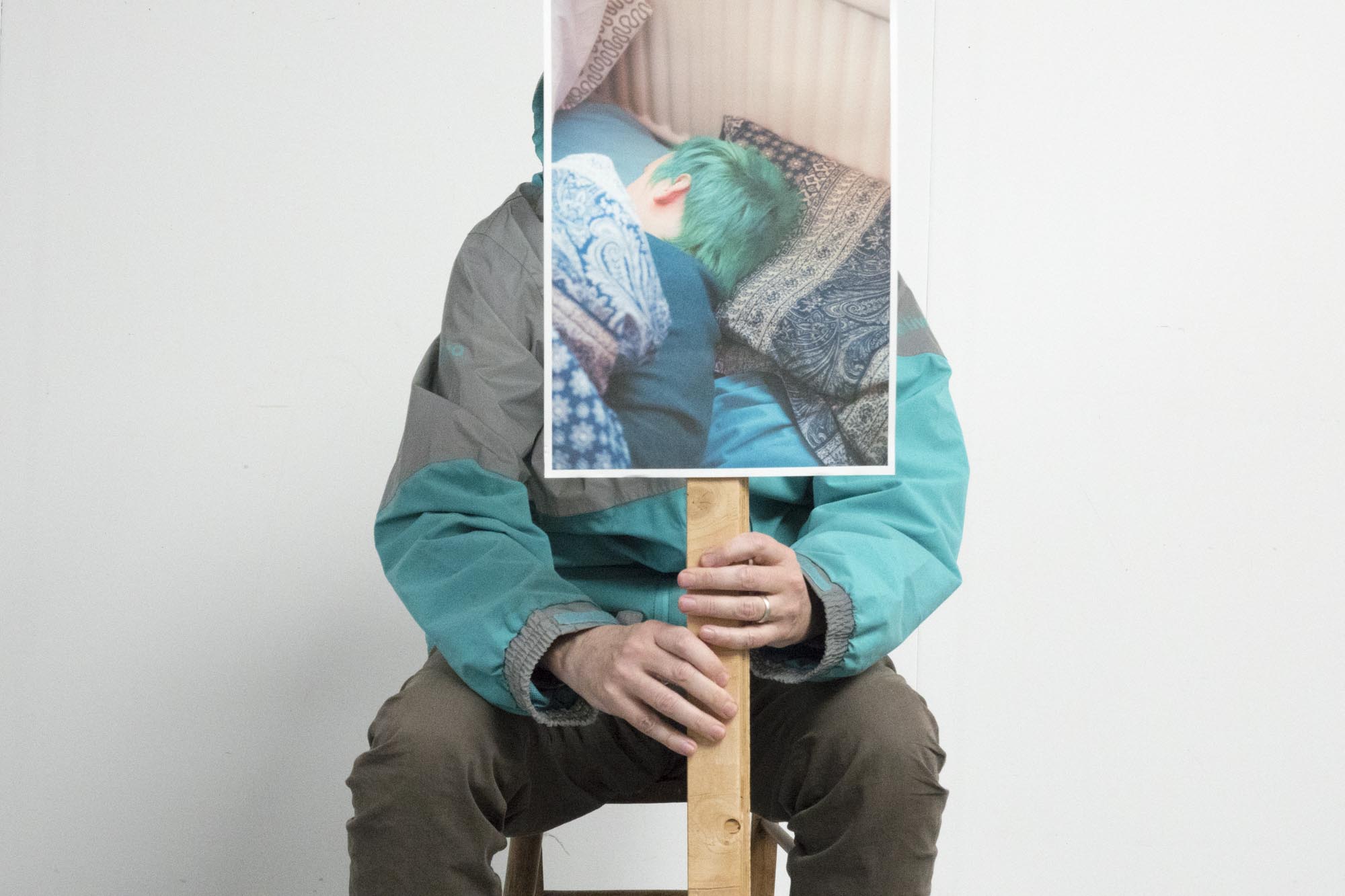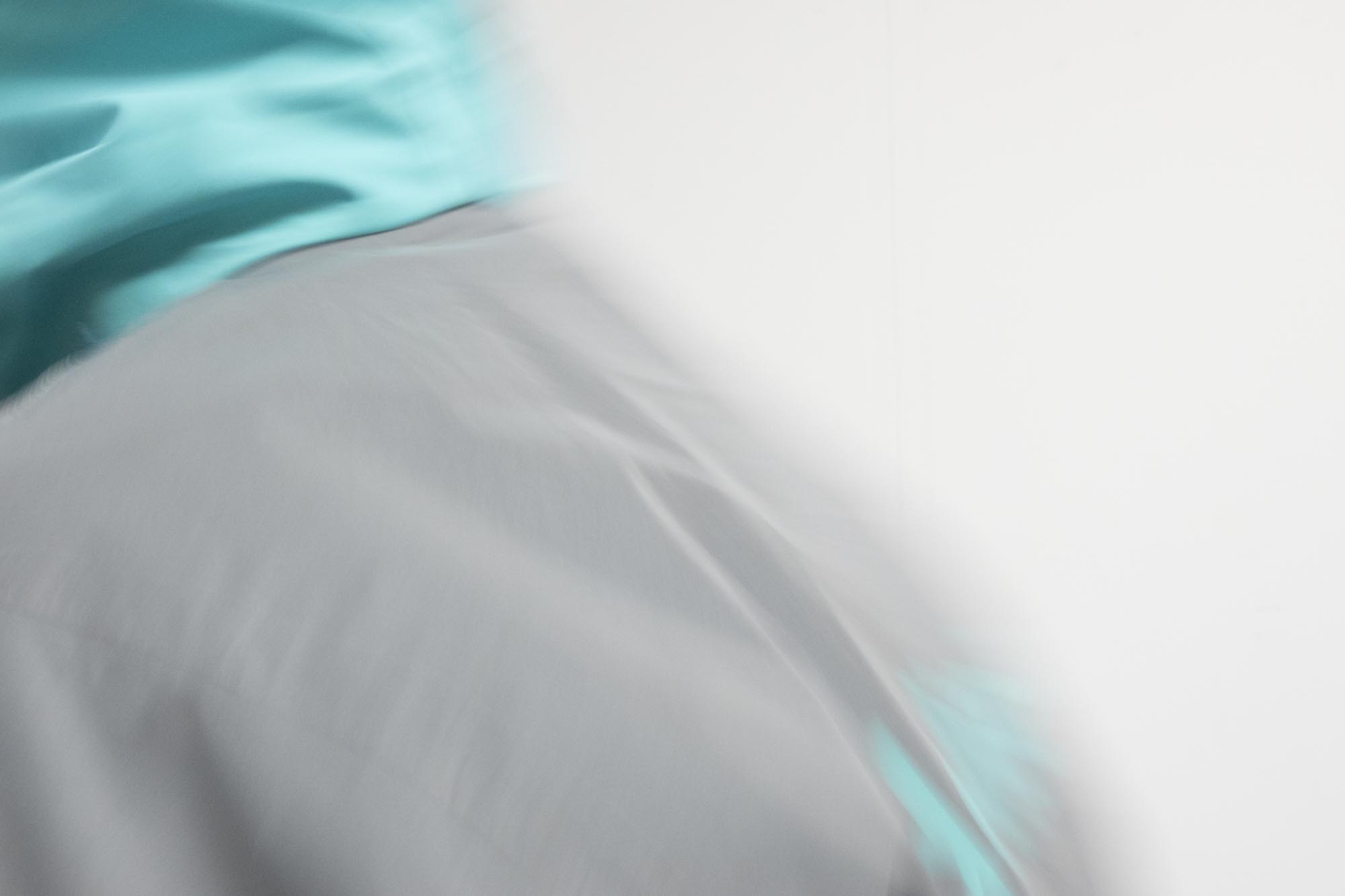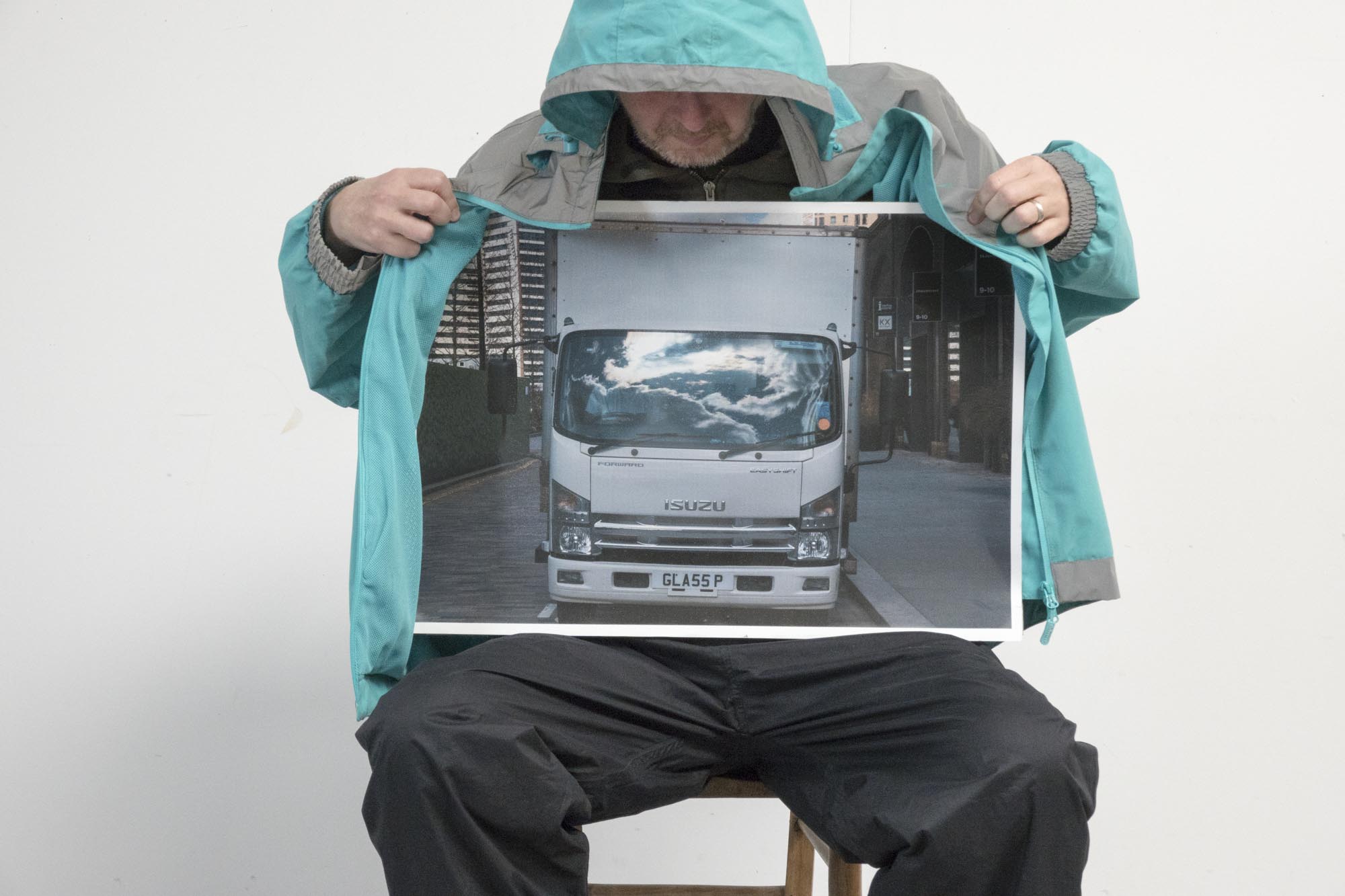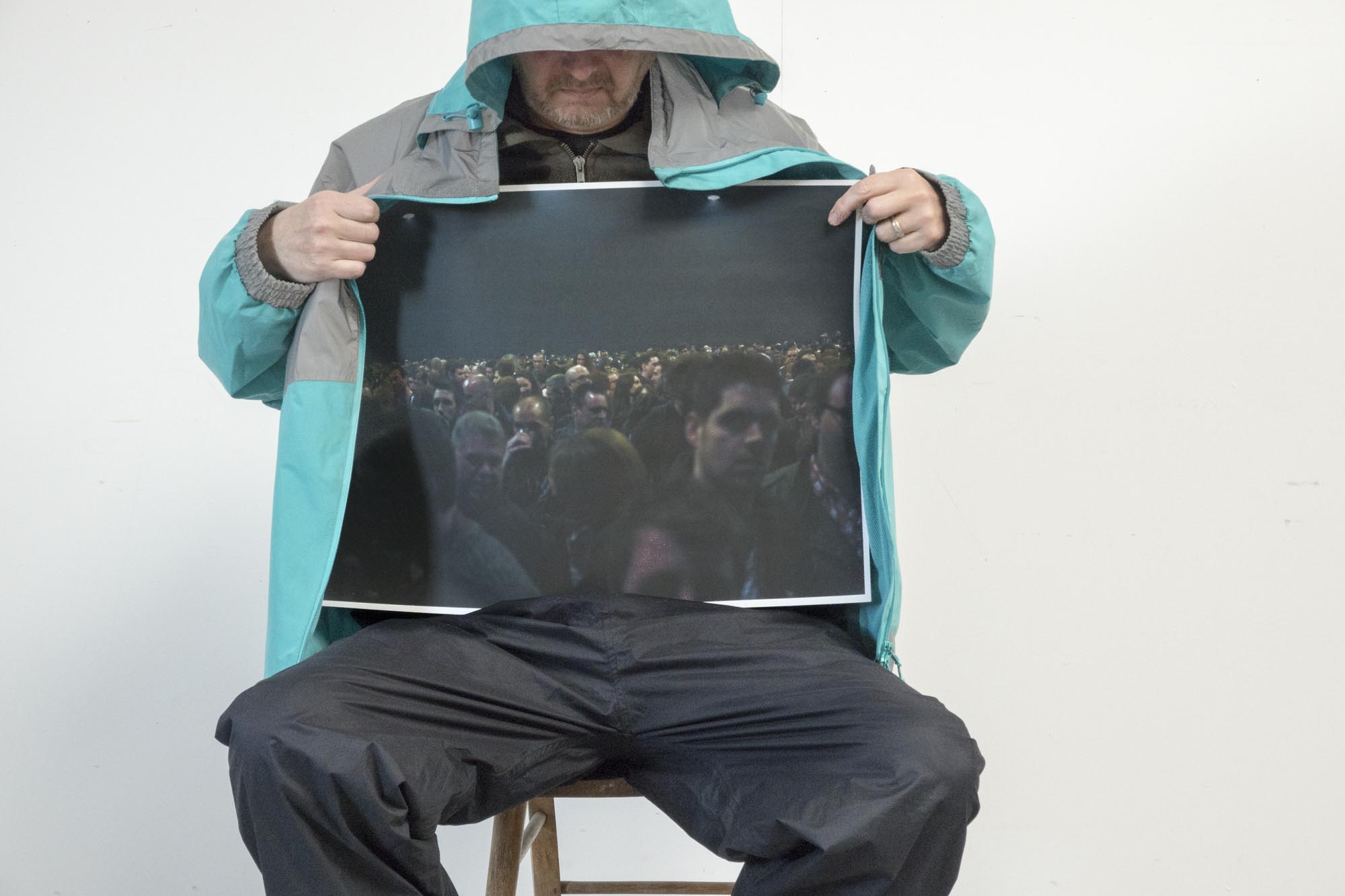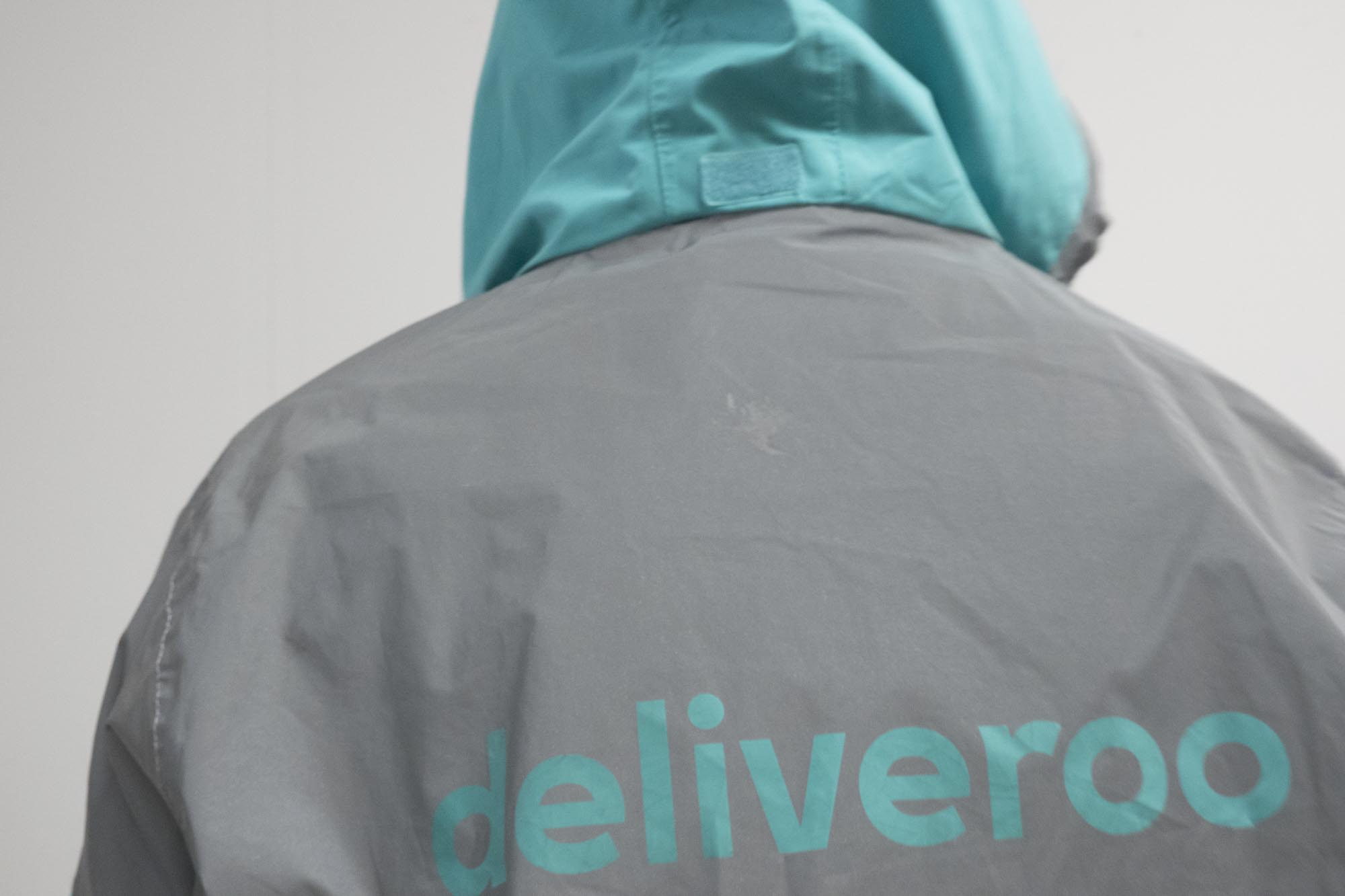 My name is Colin Buttimer. I take photographs and make one-off books, pamphlets and other formats containing selections of those photographs. Some of my work is presented in other ways as illustrated above. The predominant subject of my work is the impact of neoliberalism on London, the city where I've lived most of my life. Please use the links below to view images and descriptions of the work, which is presented with the most recent first.

ALT text provides content in an alternative text-based format
View ALT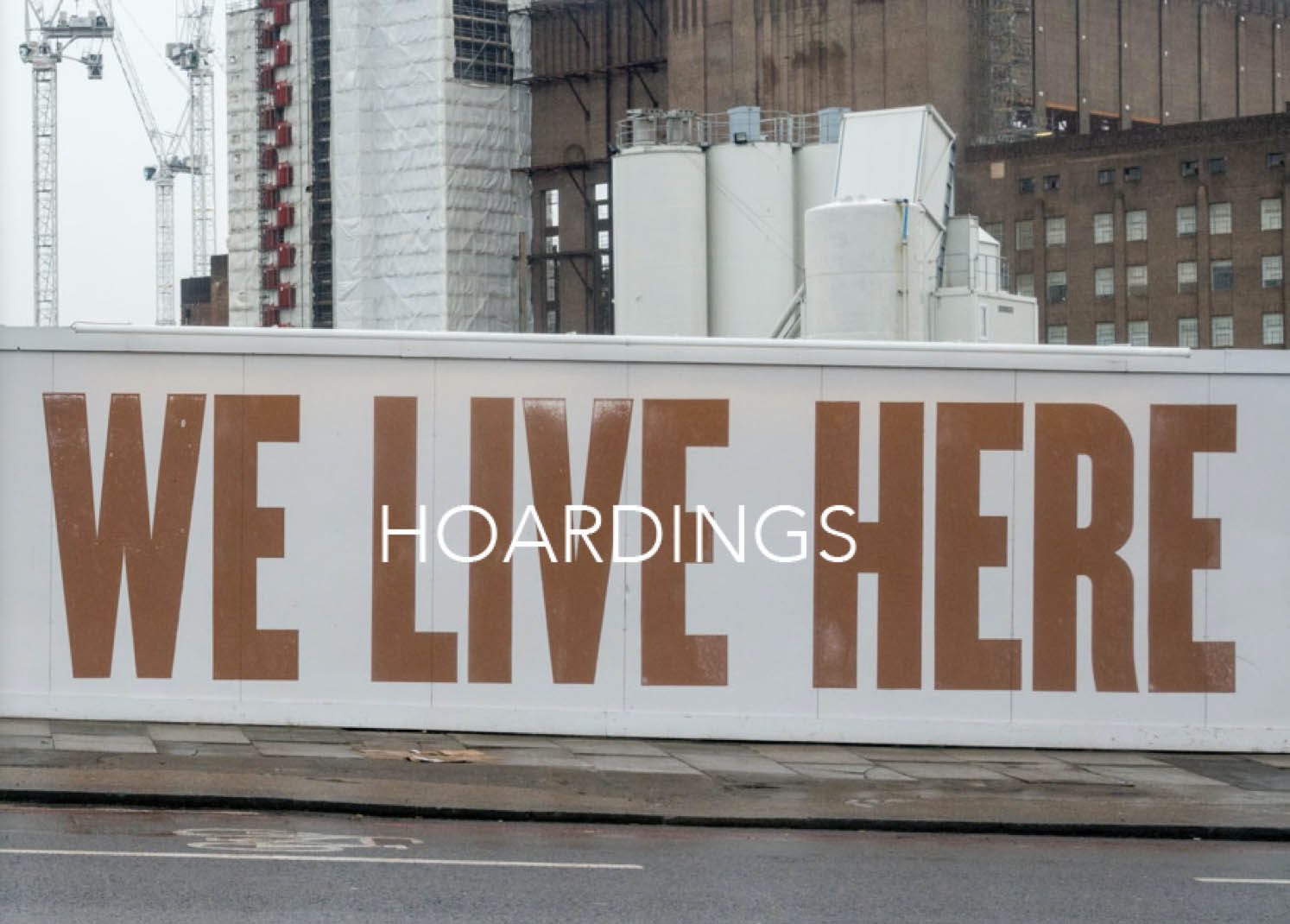 In our time all politics is about real estate
View Hoardings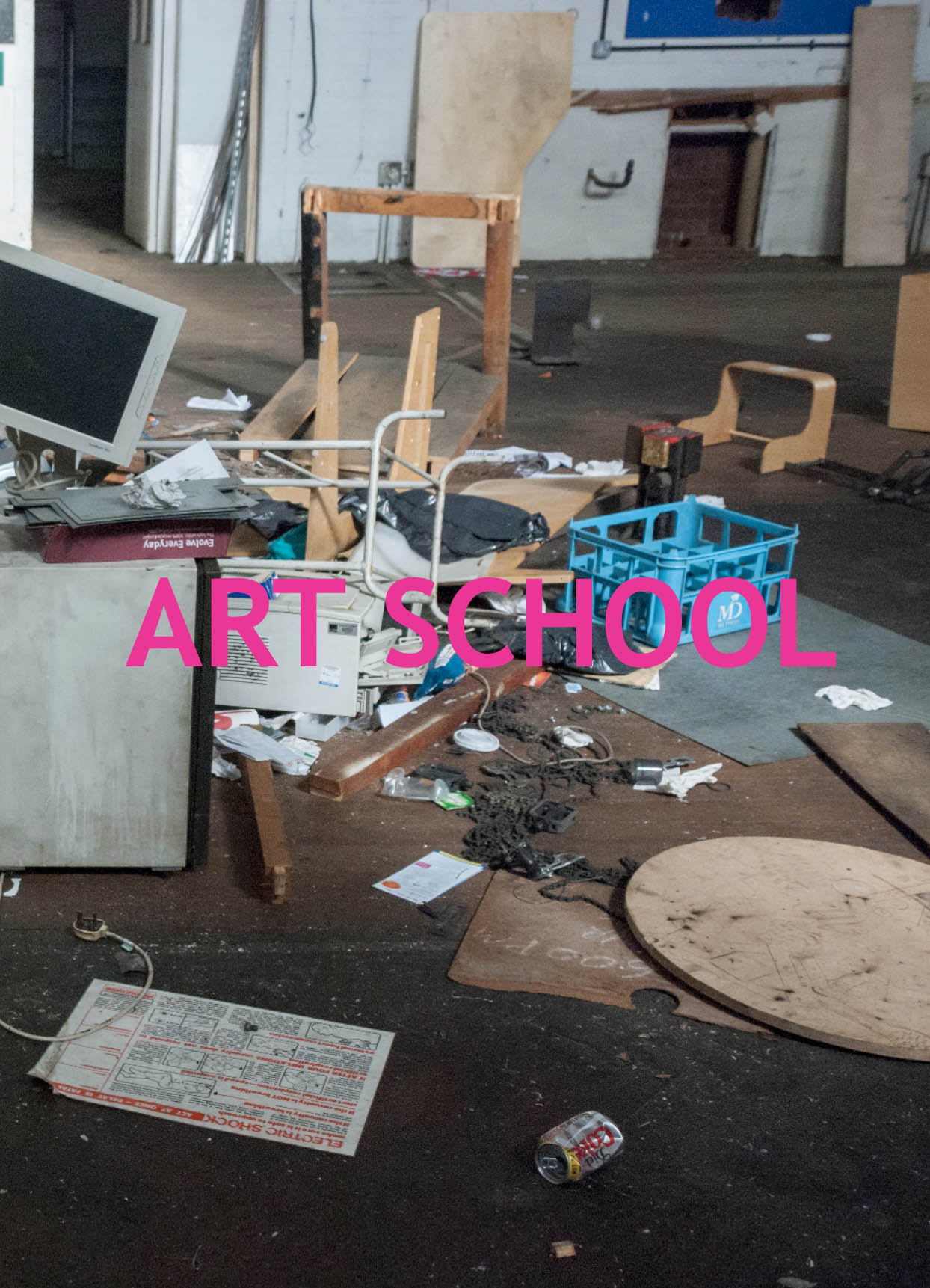 An art college departs the building it has occupied for a century
View Art School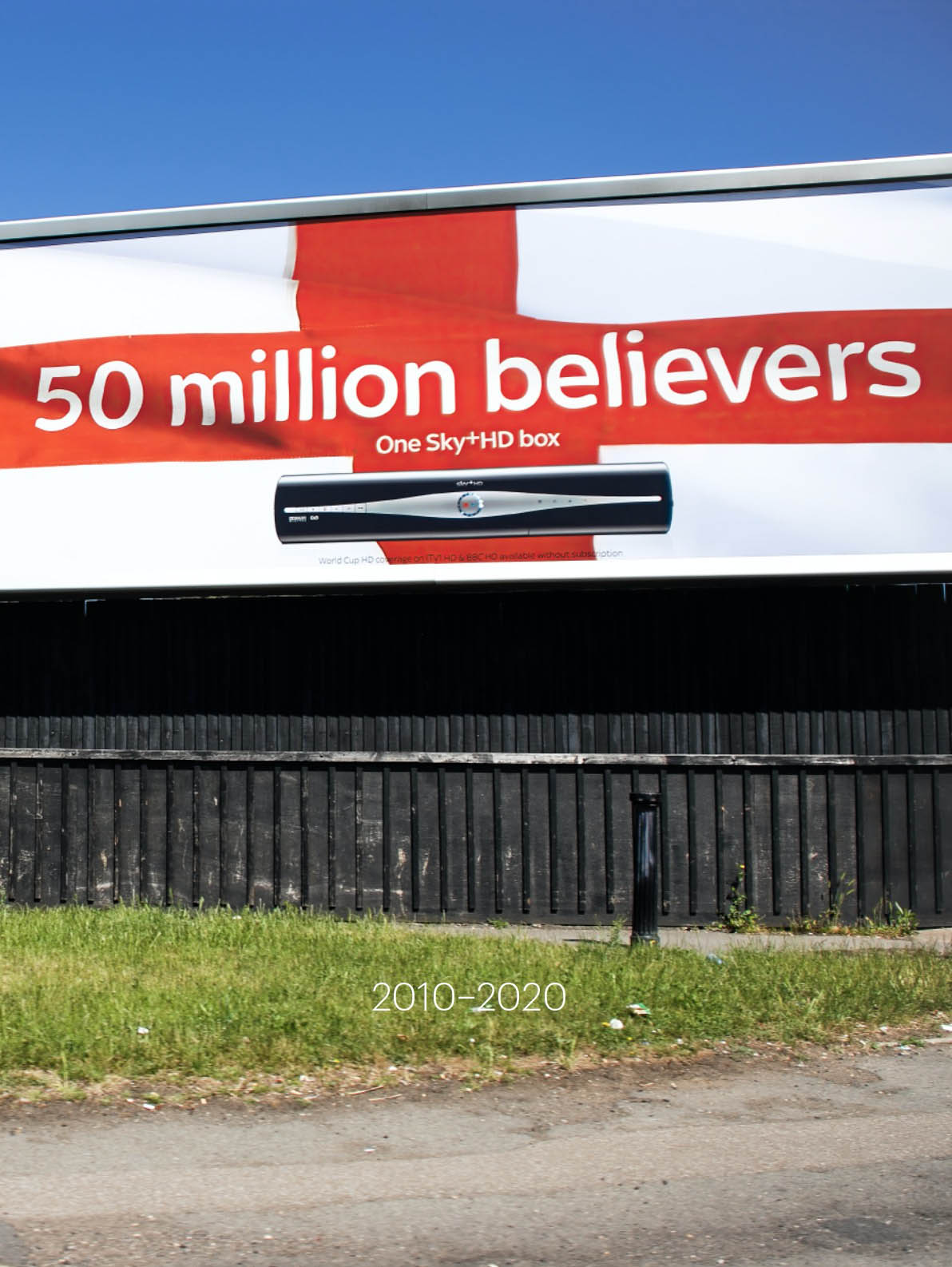 The decade leading up to the UK's secession from the EU
View 50 Million Believers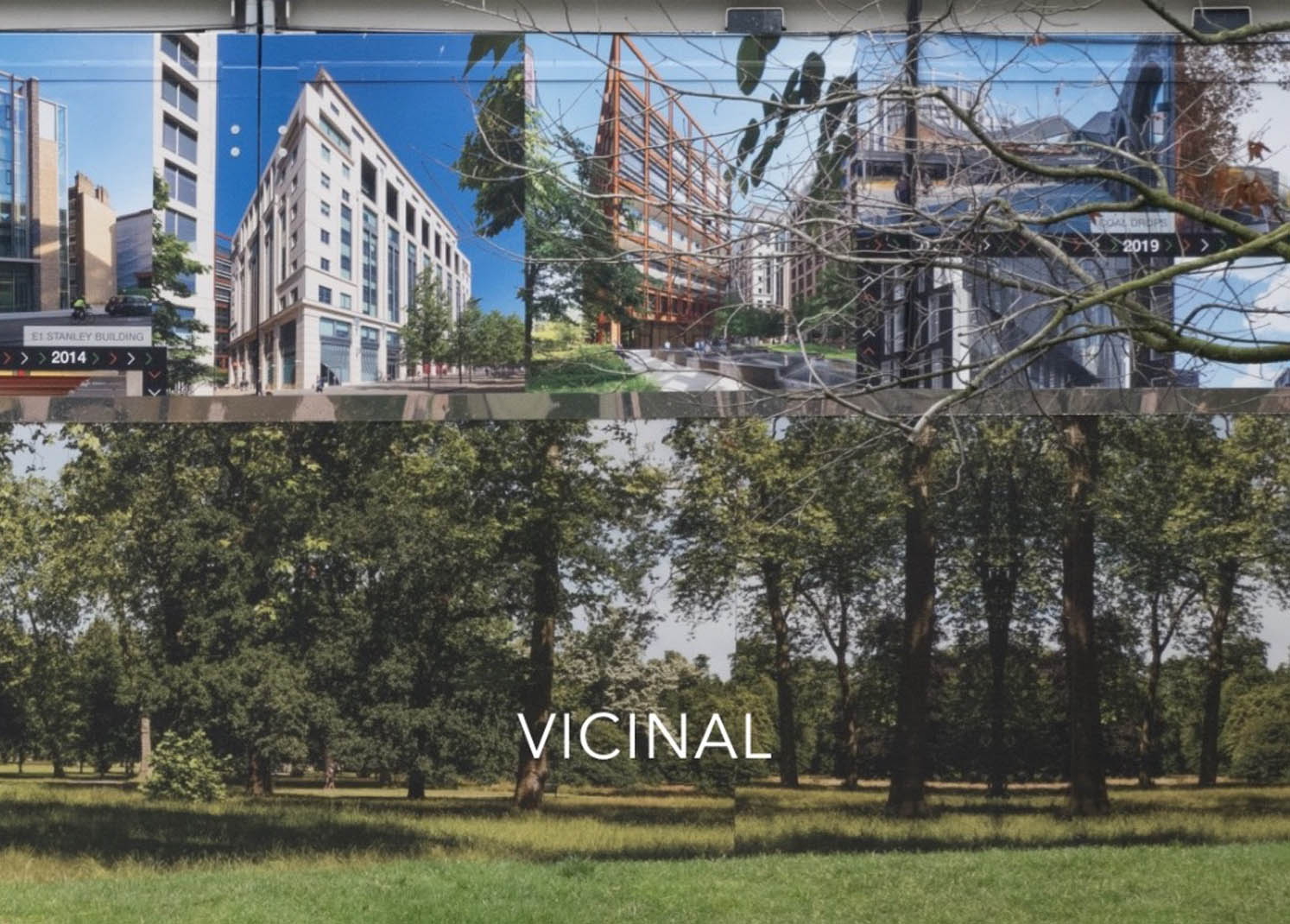 The pseudo-public King's Cross Quarter
View Vicinal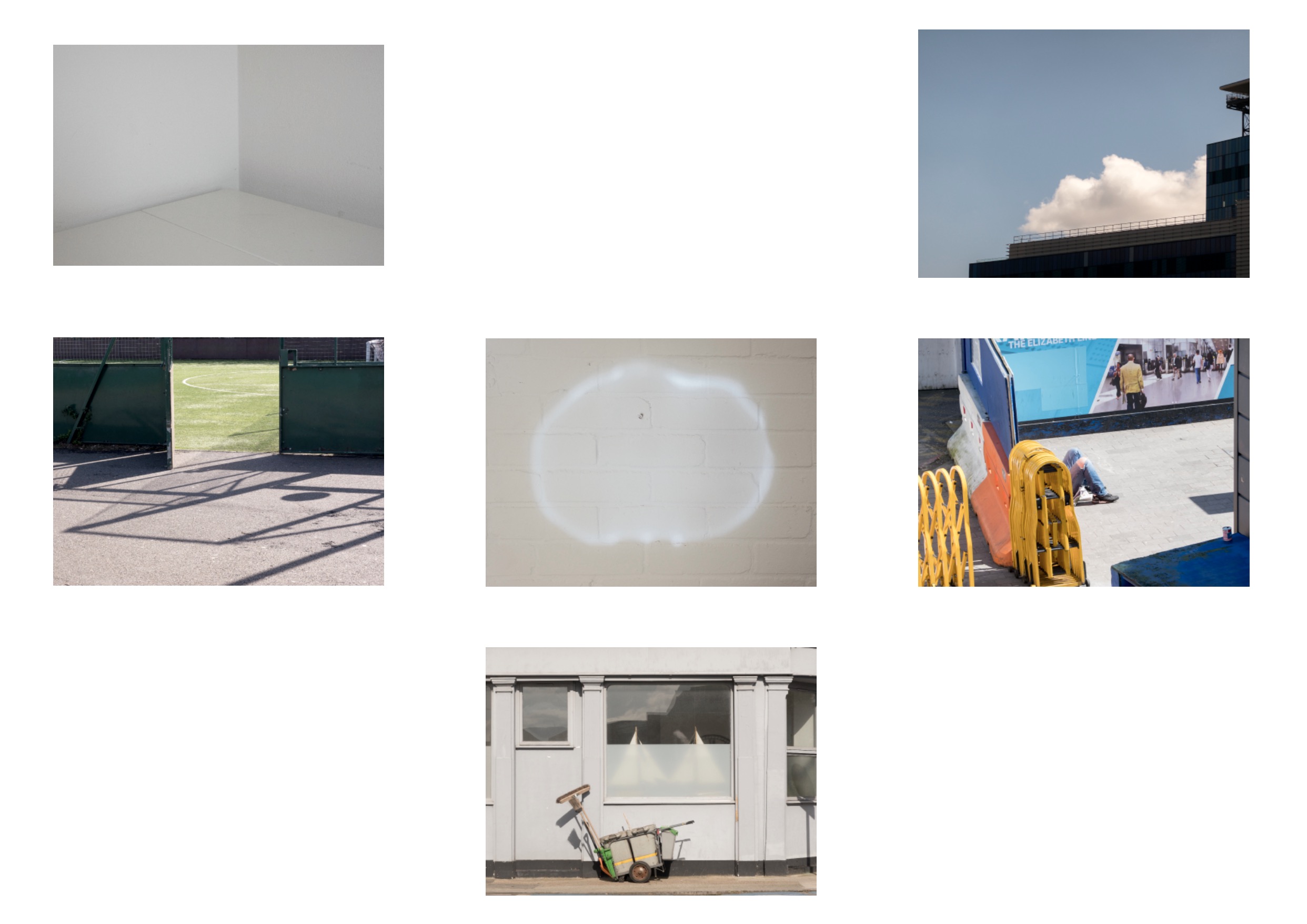 The changed sense of pandemic time
View Komu Ma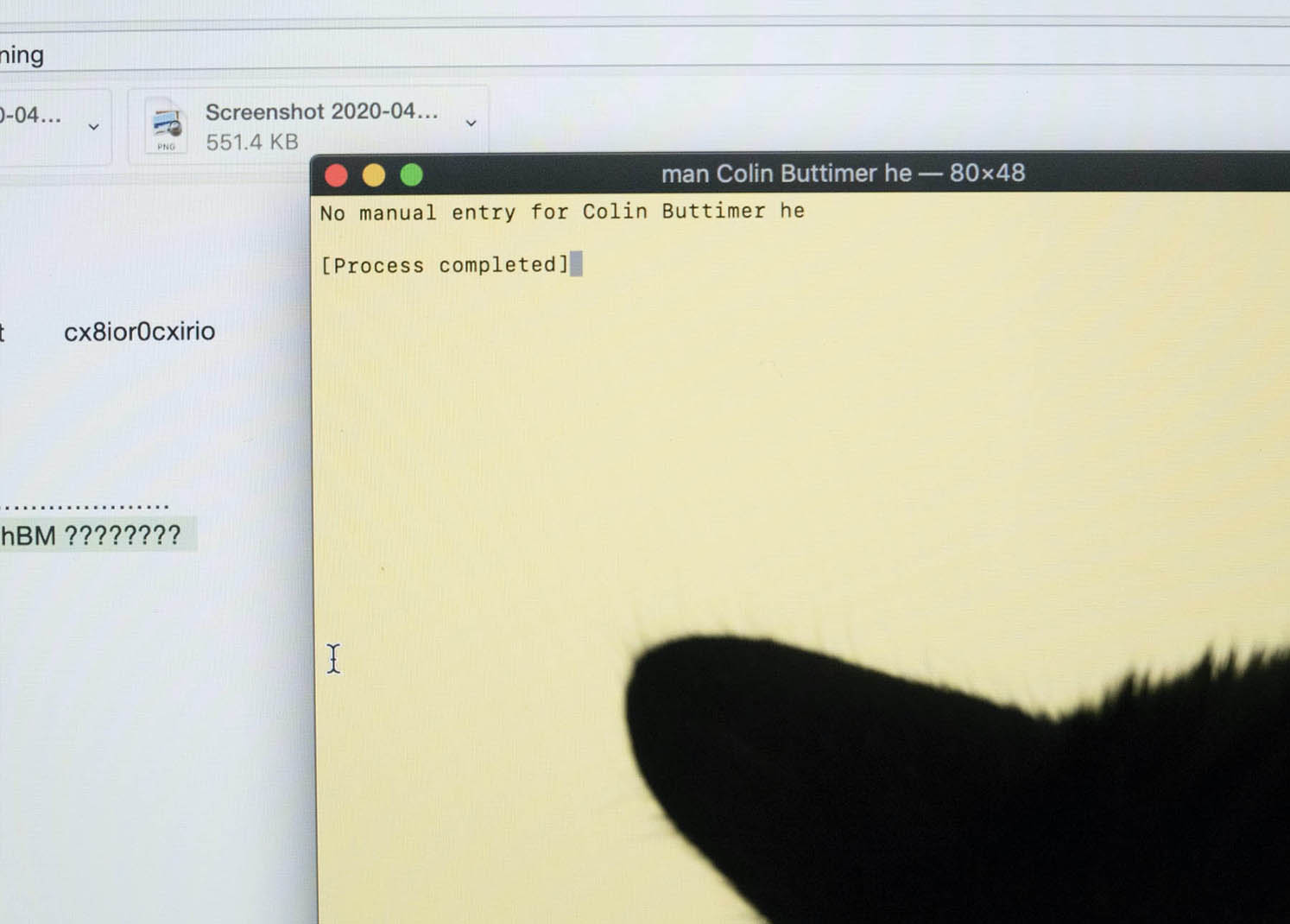 A cat's attraction to a computer
View r5o90i3[]mot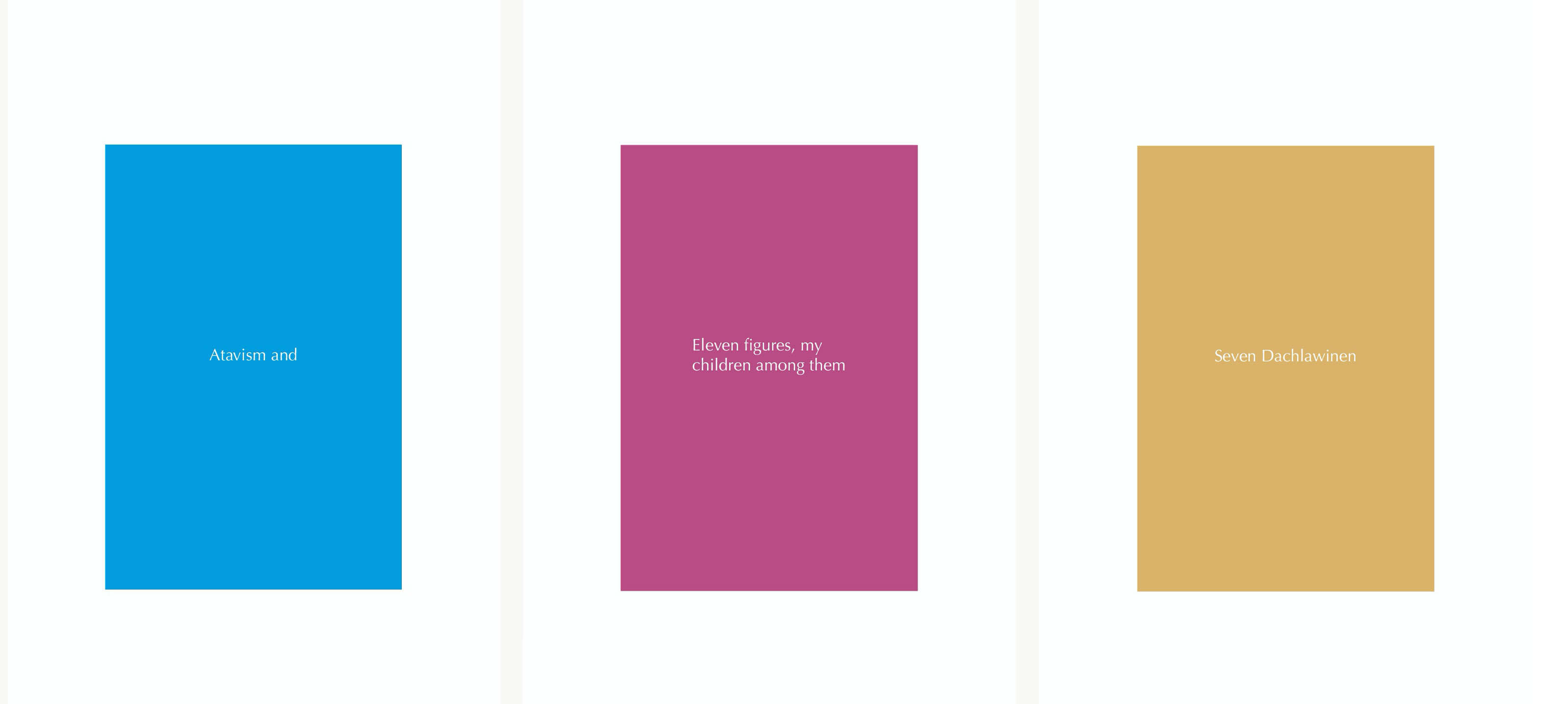 Three small publications exploring ideas of series
View An Unserious Series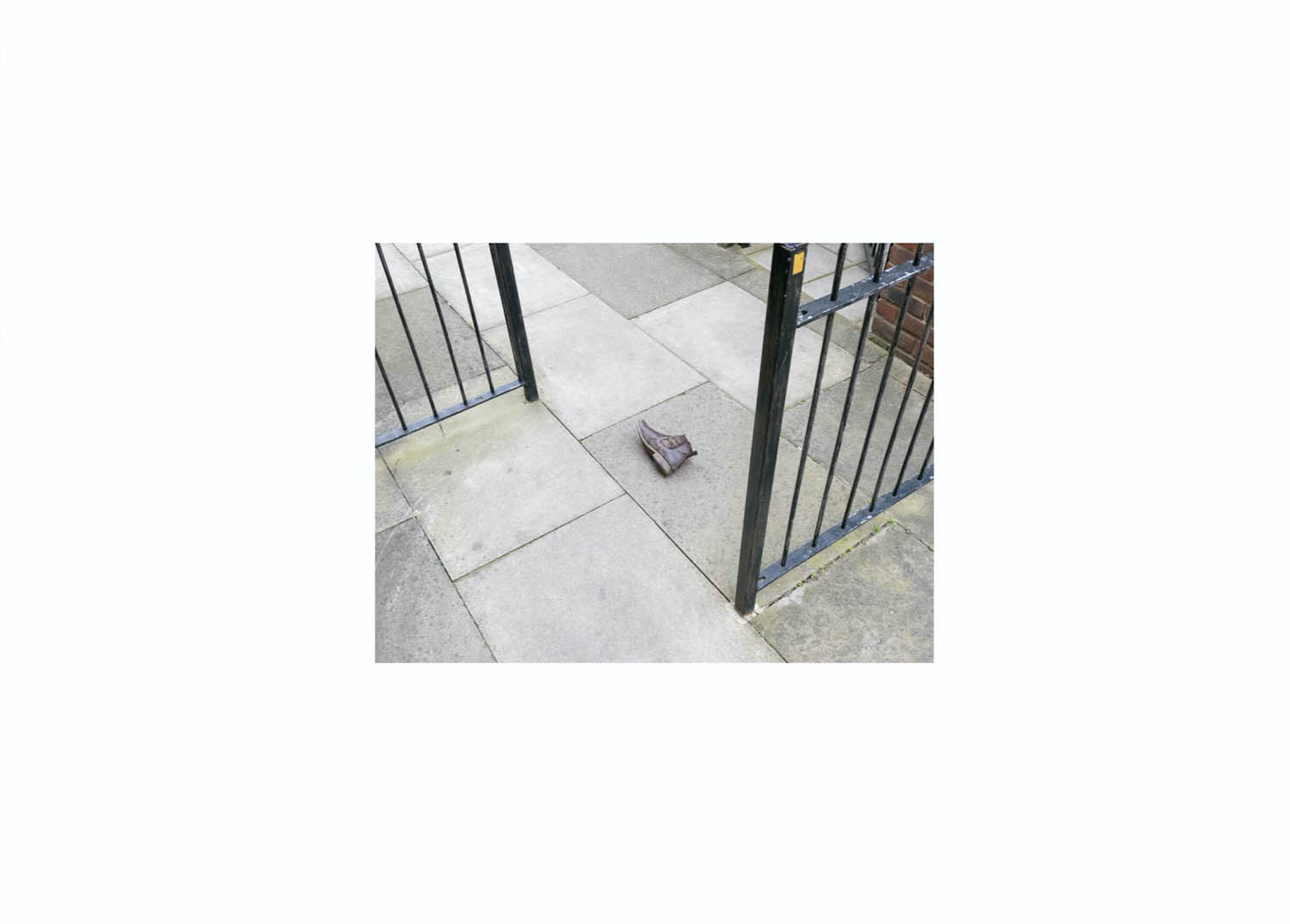 The title is a quotation from The Meursault Investigation by Kamel Daoud
View All the while clamouring for a piece of the world's true core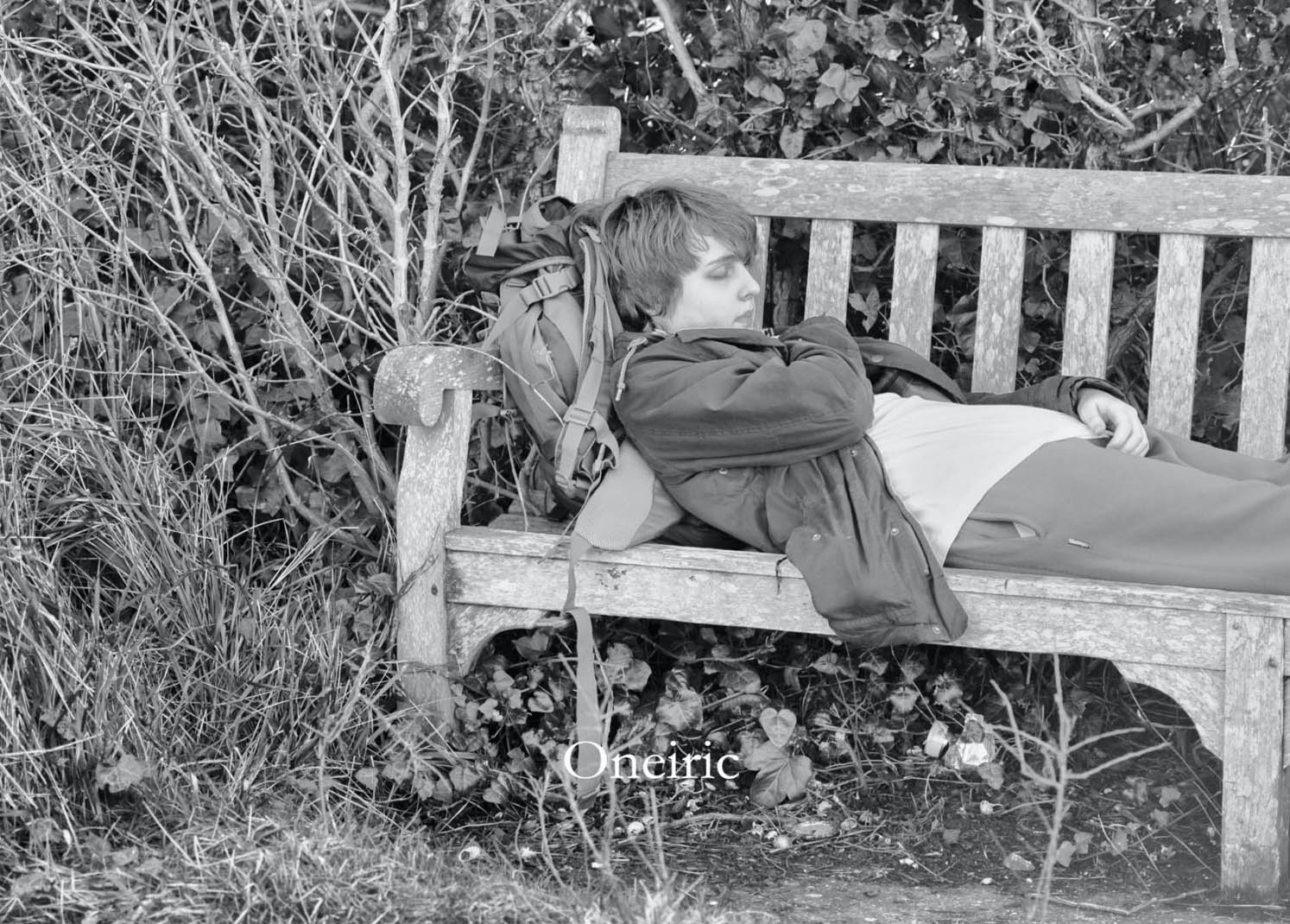 For a moment I hesitated and was afraid to make this book
View Oneiric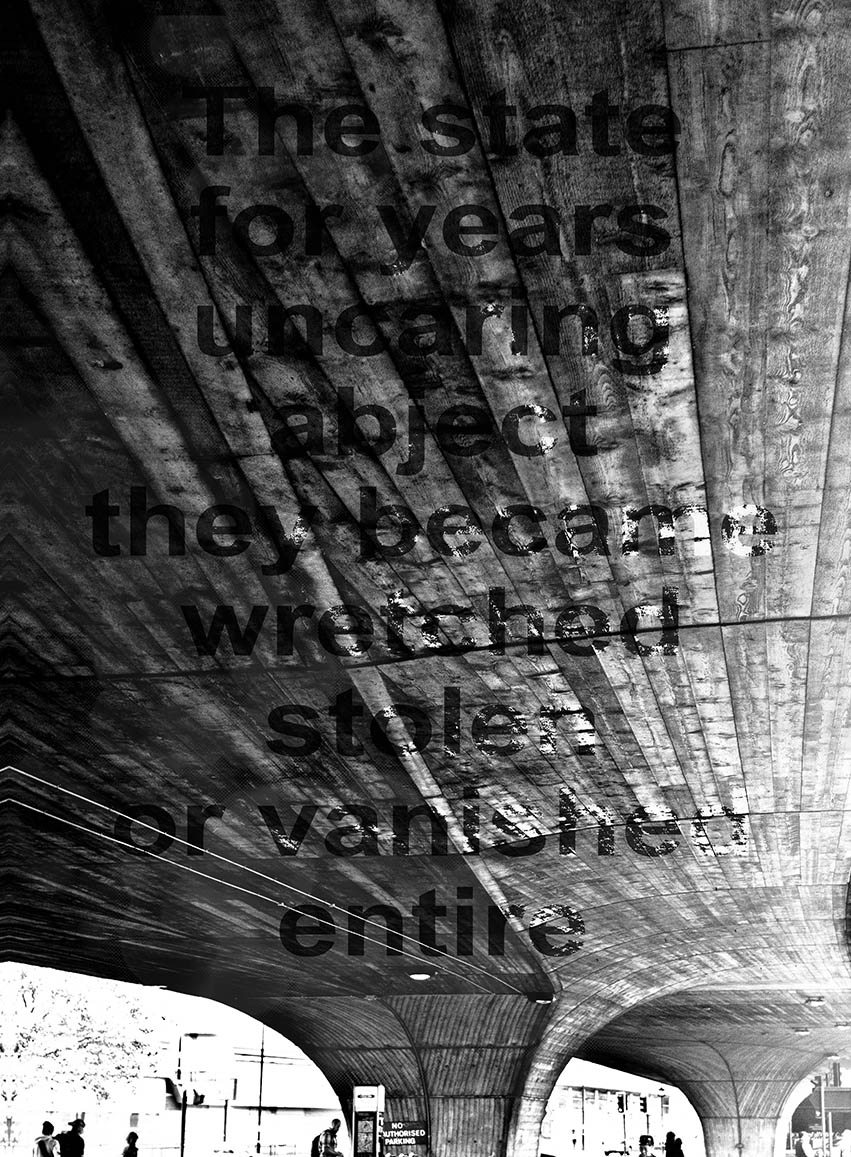 The fate of an architectural style reflects the society that produced it
View The State for Years Uncaring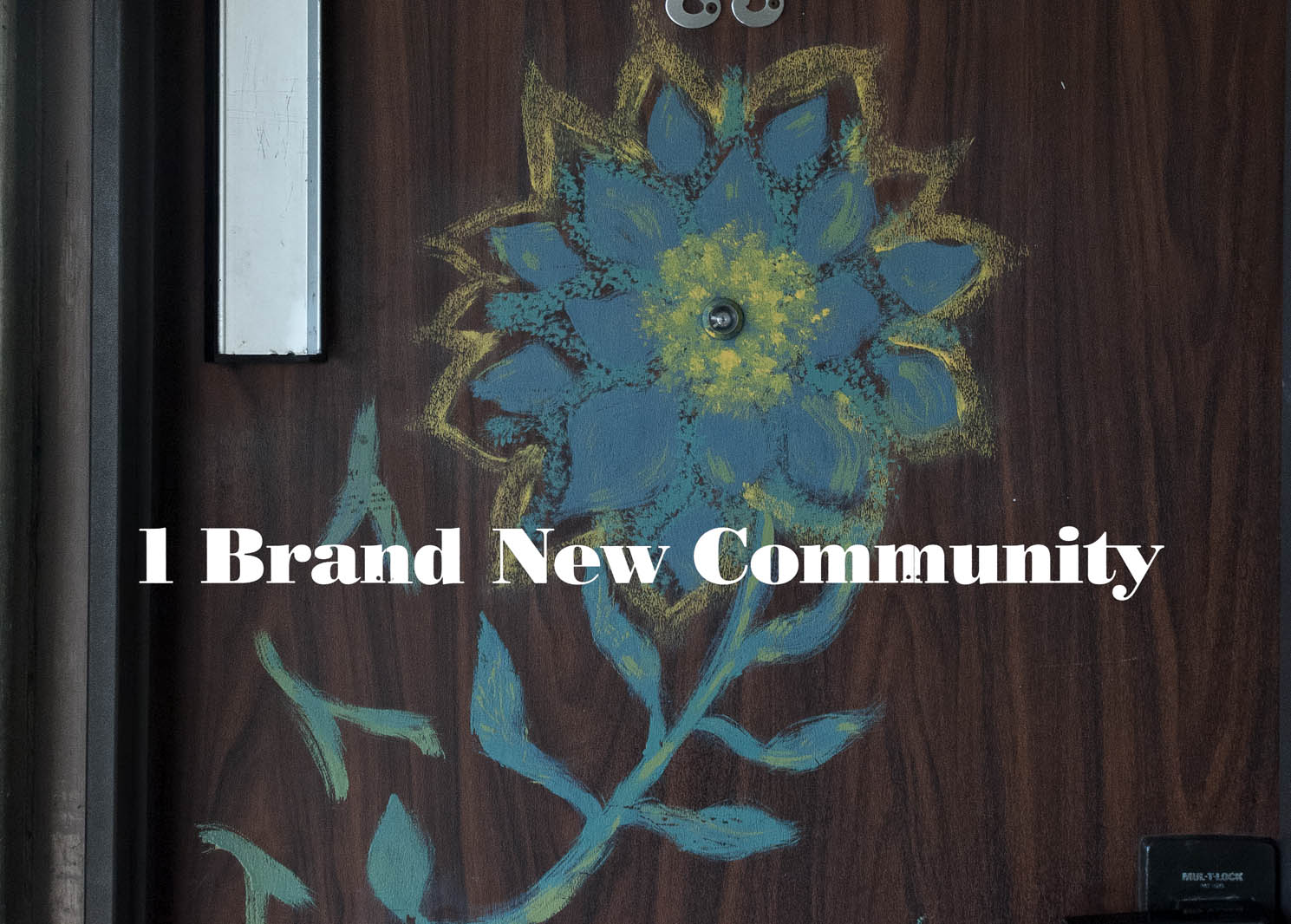 A small act of questioning, resistance and memory
View 1 Brand New Community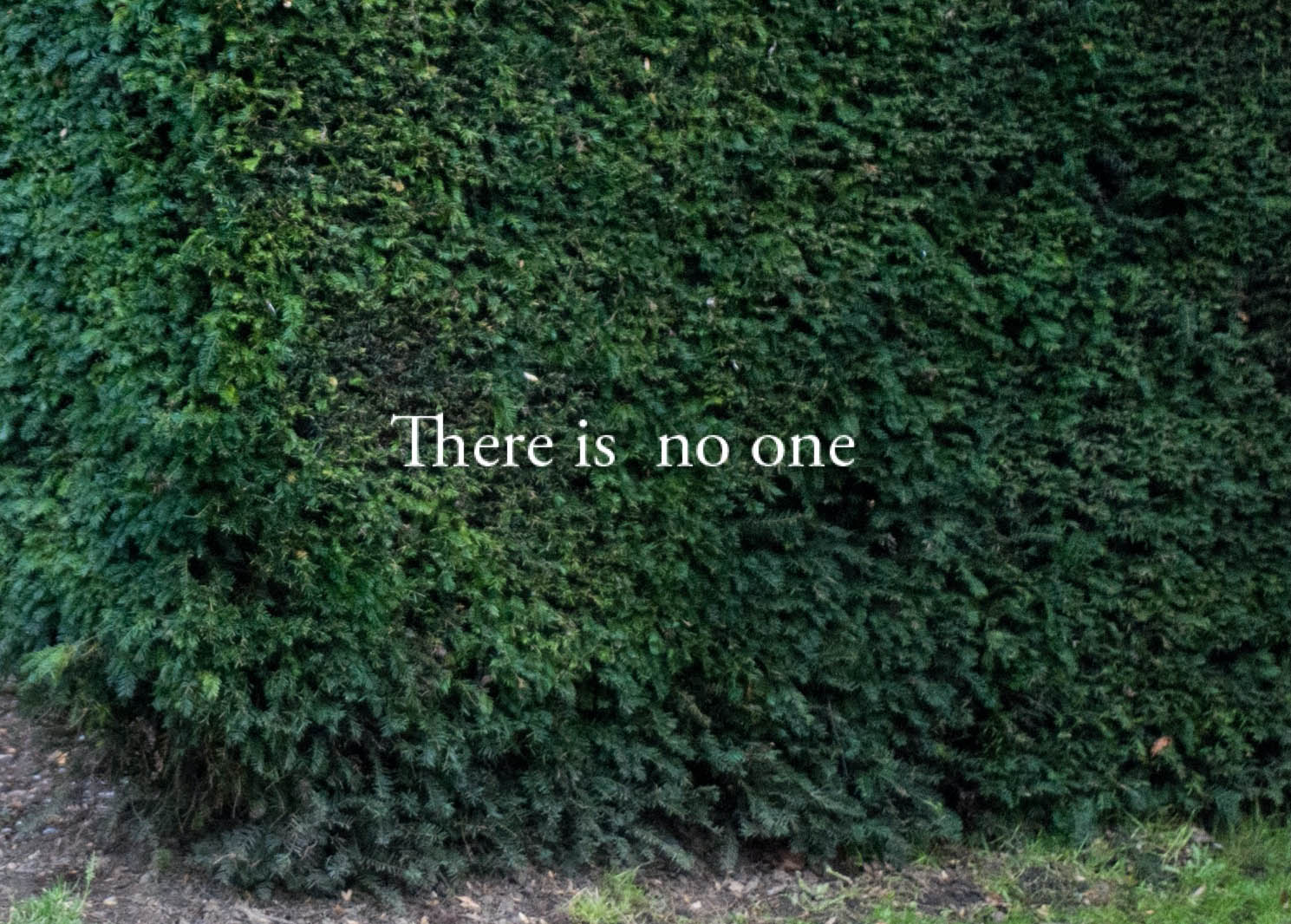 The loss of people to images
View There is no one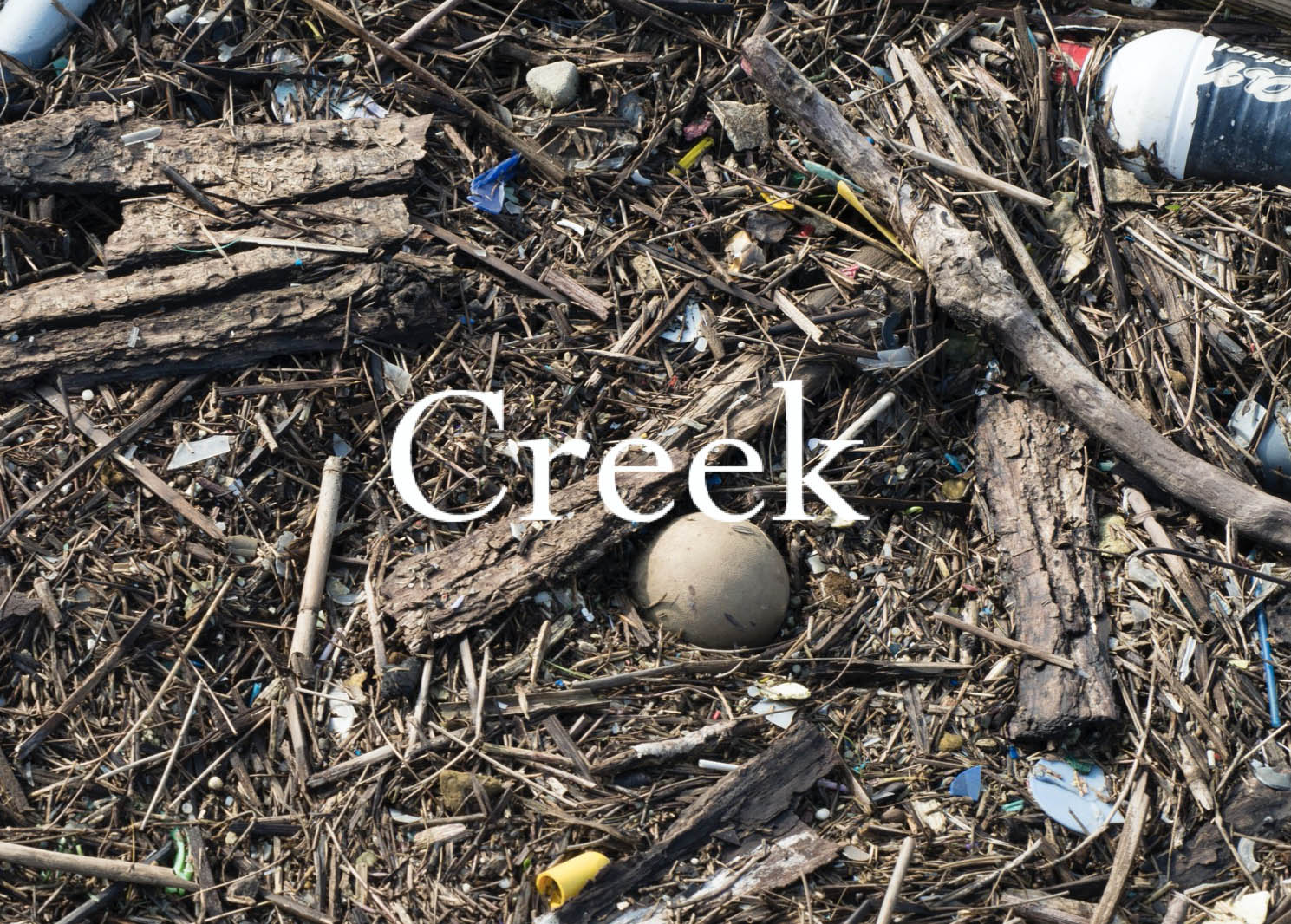 An isolated place on the Thames estuary
View Creek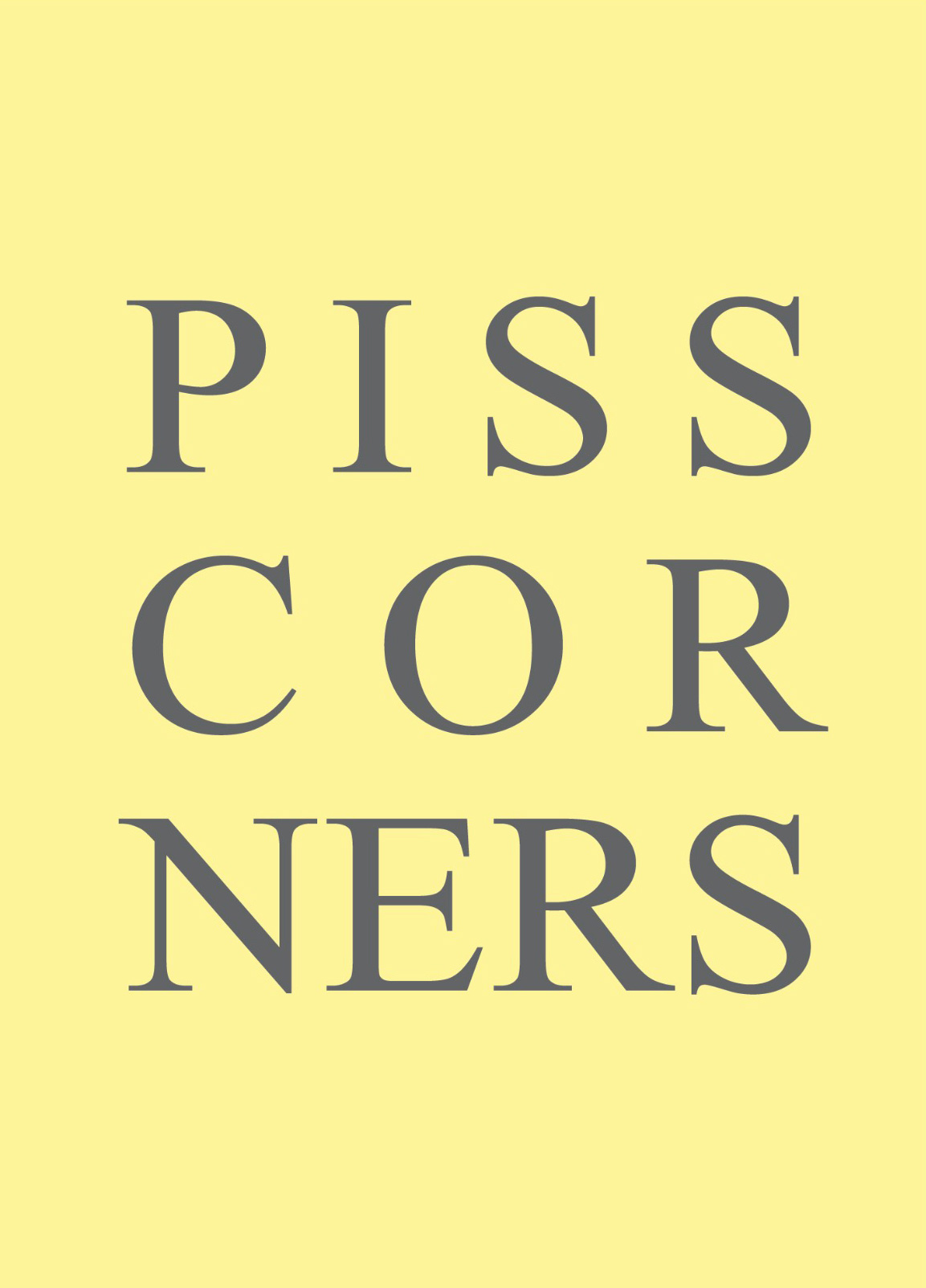 Dedicated to the owners of our pseudo-public spaces
View Piss Corners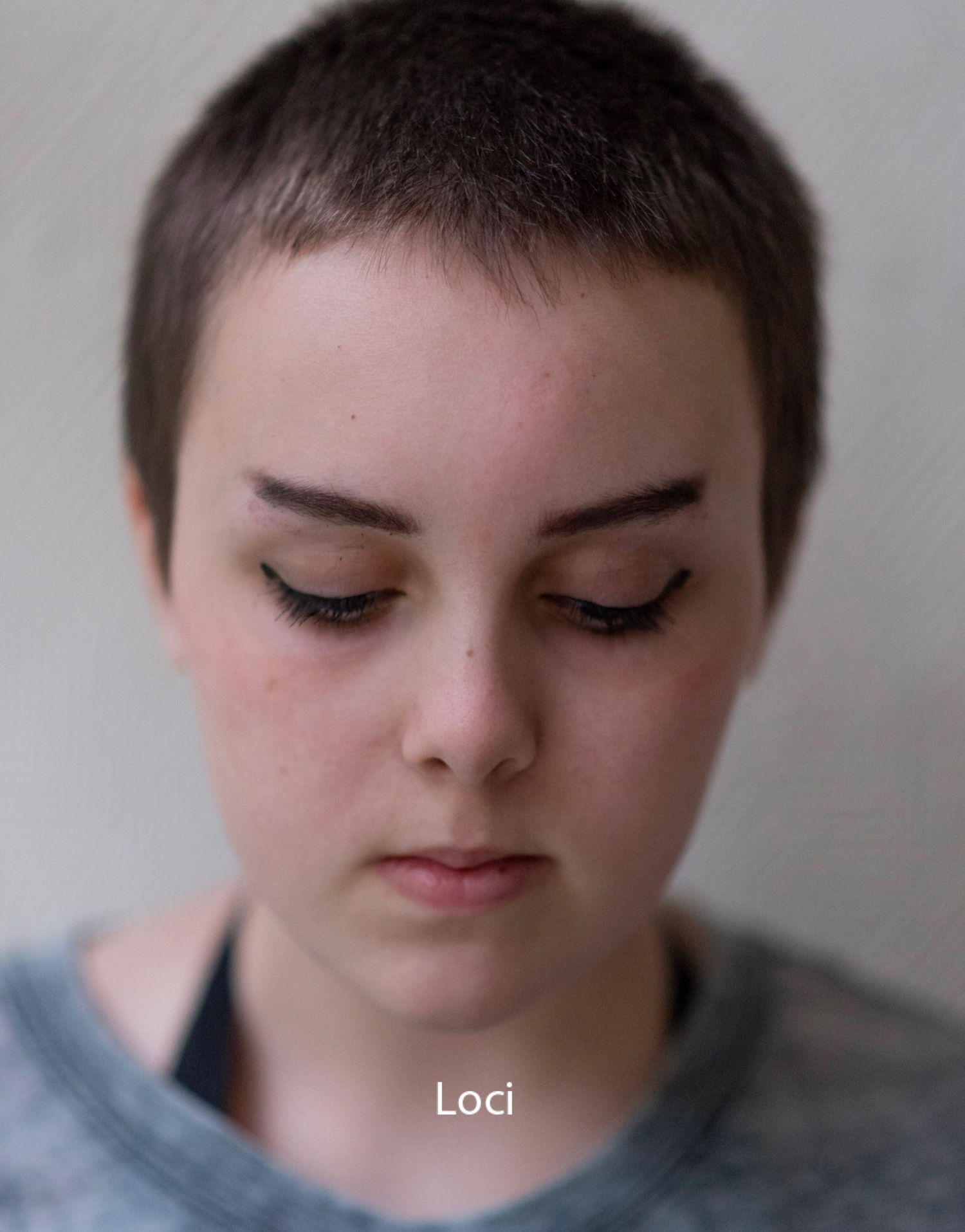 My own and my family's mental health reflected in the quotidian
View Loci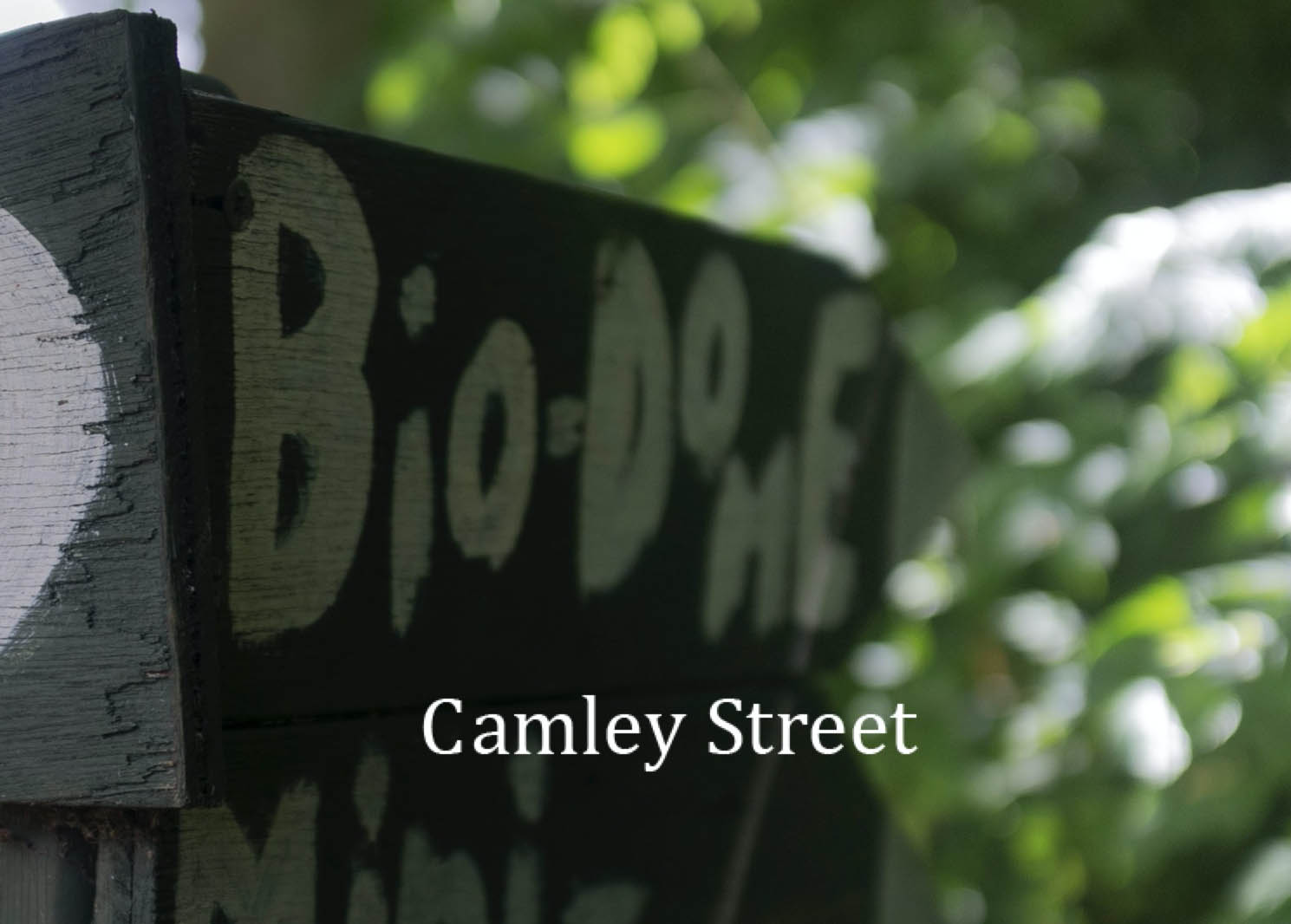 A nature reserve at the edge of the King's Cross property development
View Camley Street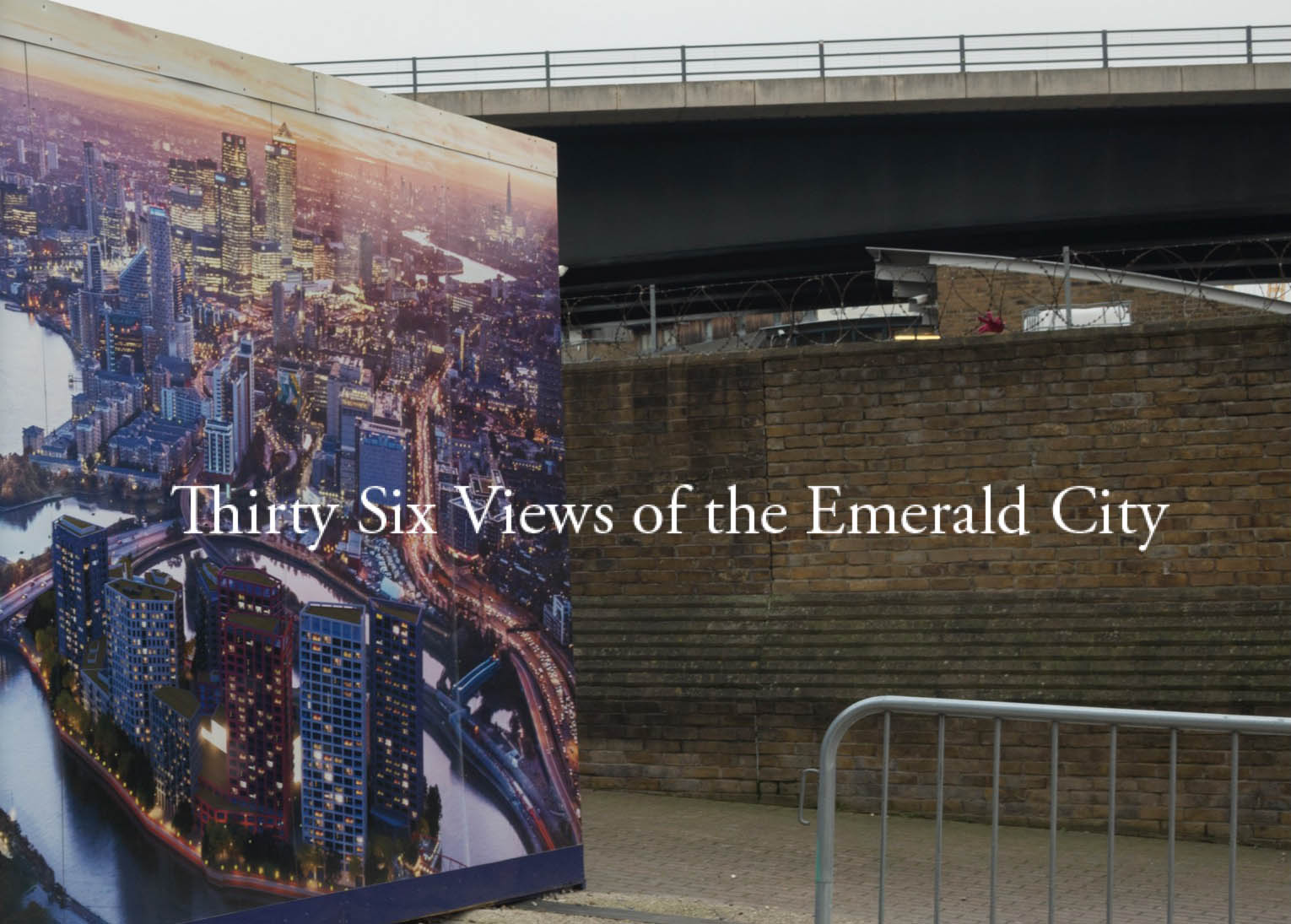 Referencing Hokusai's Thirty Six Views of Mount Fuji and Frank L. Baum's The Wonderful Wizard of Oz
View Thirty Six Views of the Emerald City
---

This work is licensed under a Creative Commons Attribution-NonCommercial-NoDerivatives 4.0 International License.